Baileys Beach Baby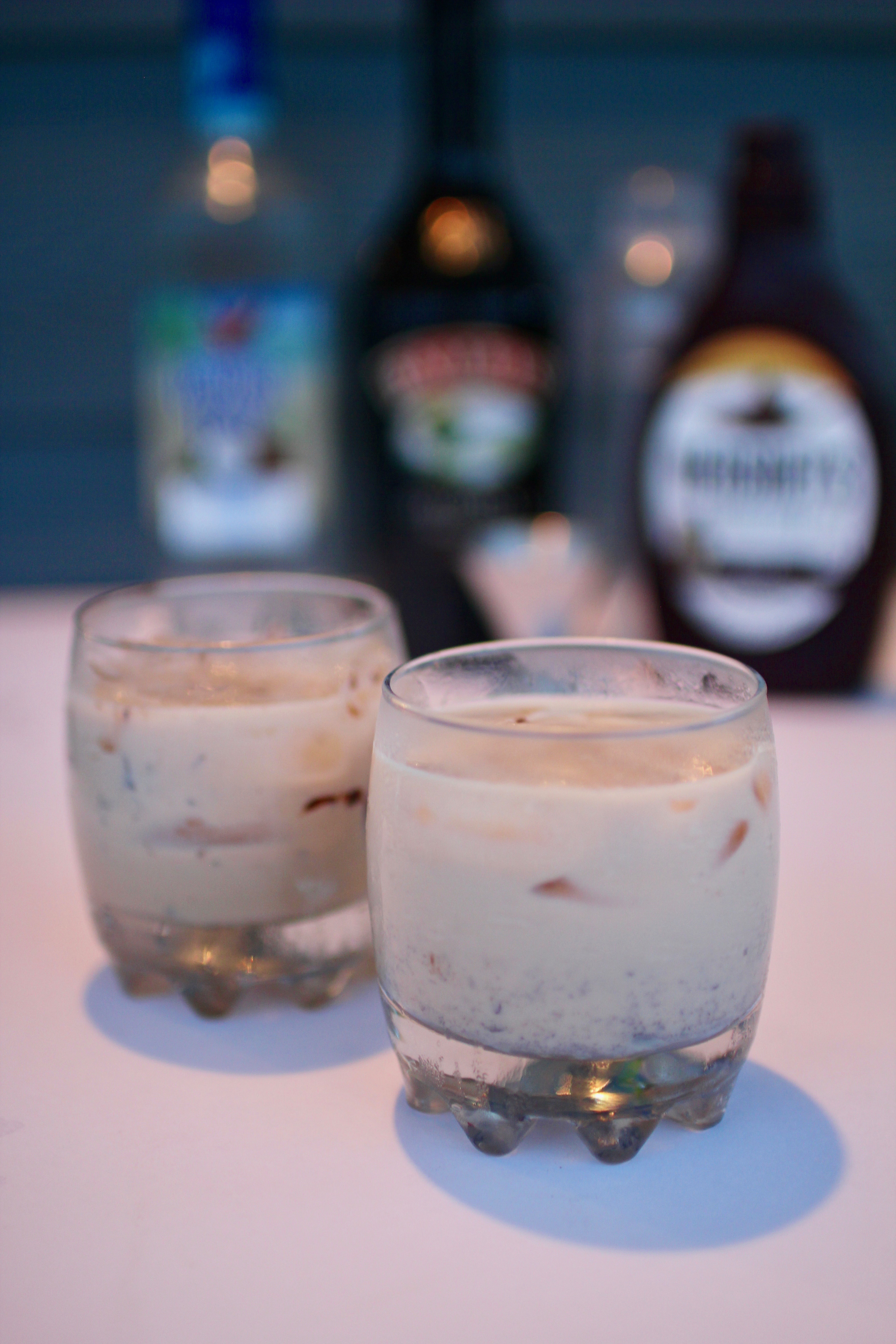 Wohooo! Y'all, we made it! Tonight is the finale of the Bachelor. To be honest… this was a pretty boring season but I've already checked the spoilers (judge me later) and I think it's going to be a pretty crazy ending! I'm making a super easy cocktail with Baileys tonight. It's starting to get warmer in Houston so I wanted it to be a cold drink. And of course, easy to make. I found this recipe from Baileys and it's only 2 ingredients, say whaaaaa, however, I did add chocolate syrup to sweeten it up. Also, the recipe doesn't sound like enough ounces to make a drink but my smaller glasses were filled to the top.
Ingredients-
2 oz Baileys Irish Cream
.05 oz Parrot Bay Coconut Rum
Chocolate Syrup stirred in *Optional*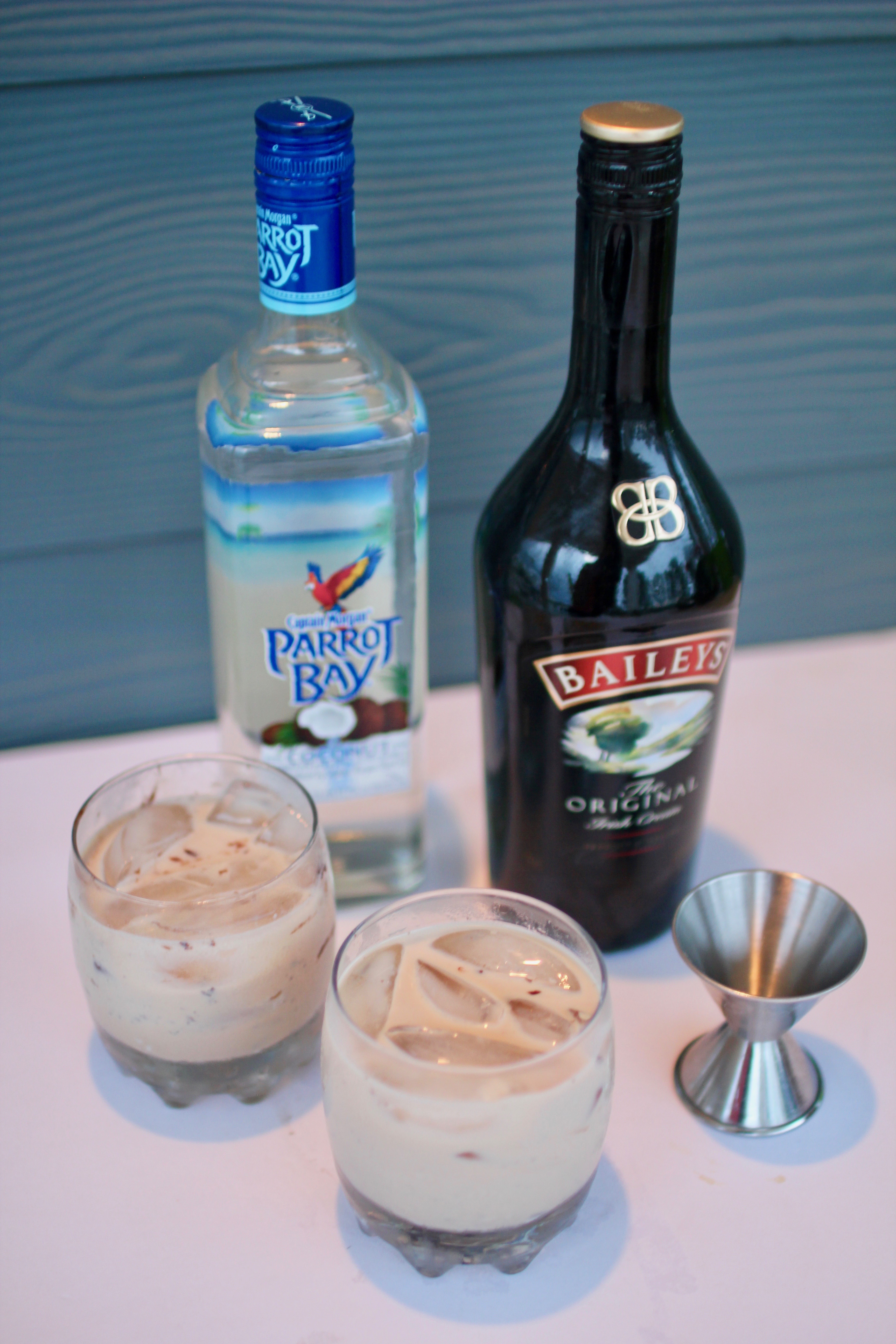 I mixed the Baileys and Coconut Rum together in a shaker for about 30 seconds and poured over ice in a small glass. I then added a little chocolate syrup and stirred it in. Viola! Easy as one, two, three.
Can't wait to enjoy this cocktail tonight and watch all the drama unfold tonight on the Bachelor!!
Drink up, babes!
SaveSave