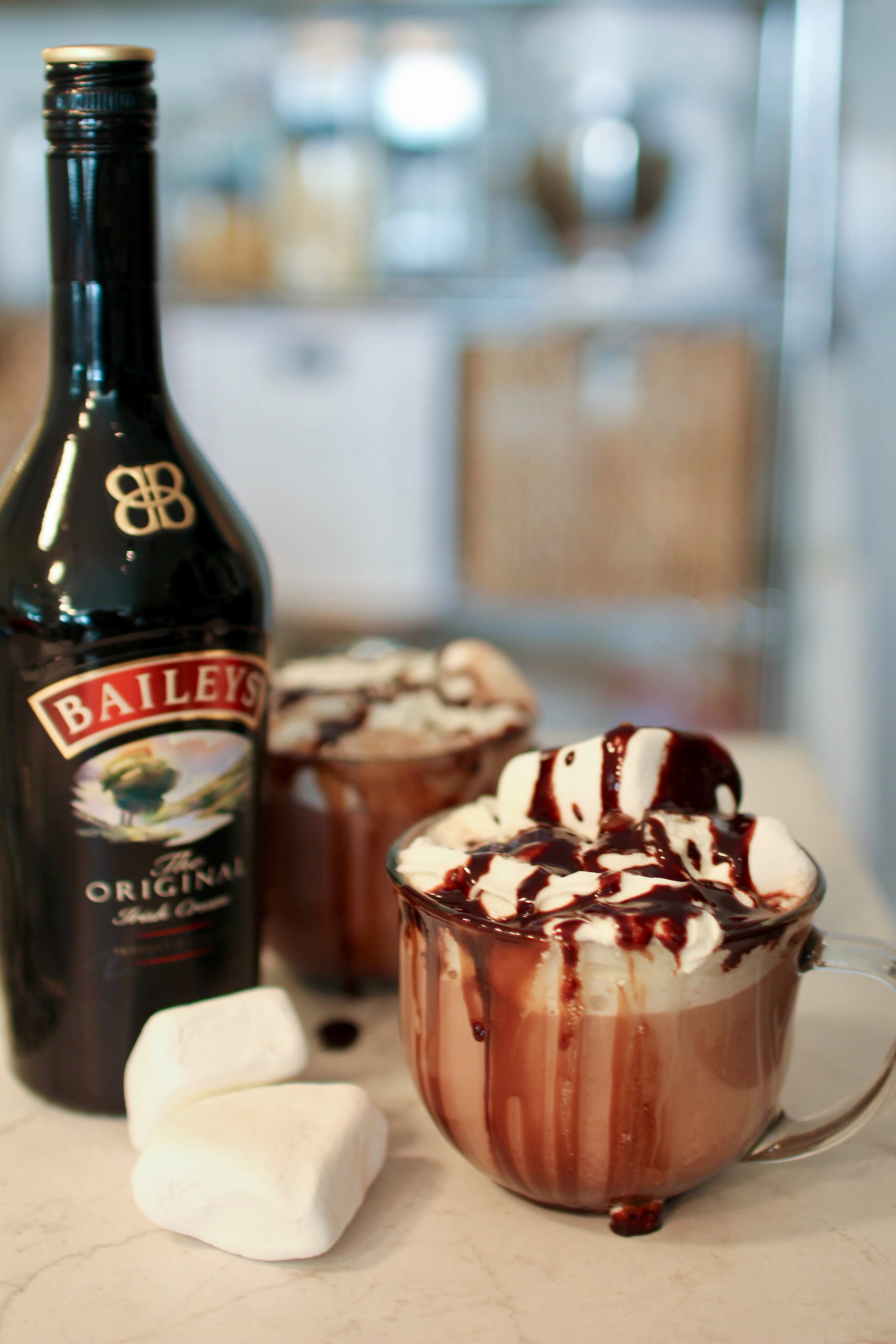 Hope all you babes had a great weekend and are ready to kick this weeks butt (after watching the Bachelor of course). I was going to share with y'all a different recipe but this week but a MAJOR cold front came Houston's way so I opted for this Bailey's Hot Chocolate. Warm and boozy are my two favorite things when the temp drops. Not to mention, it's super easy to make. You probably already have everything you need around your house.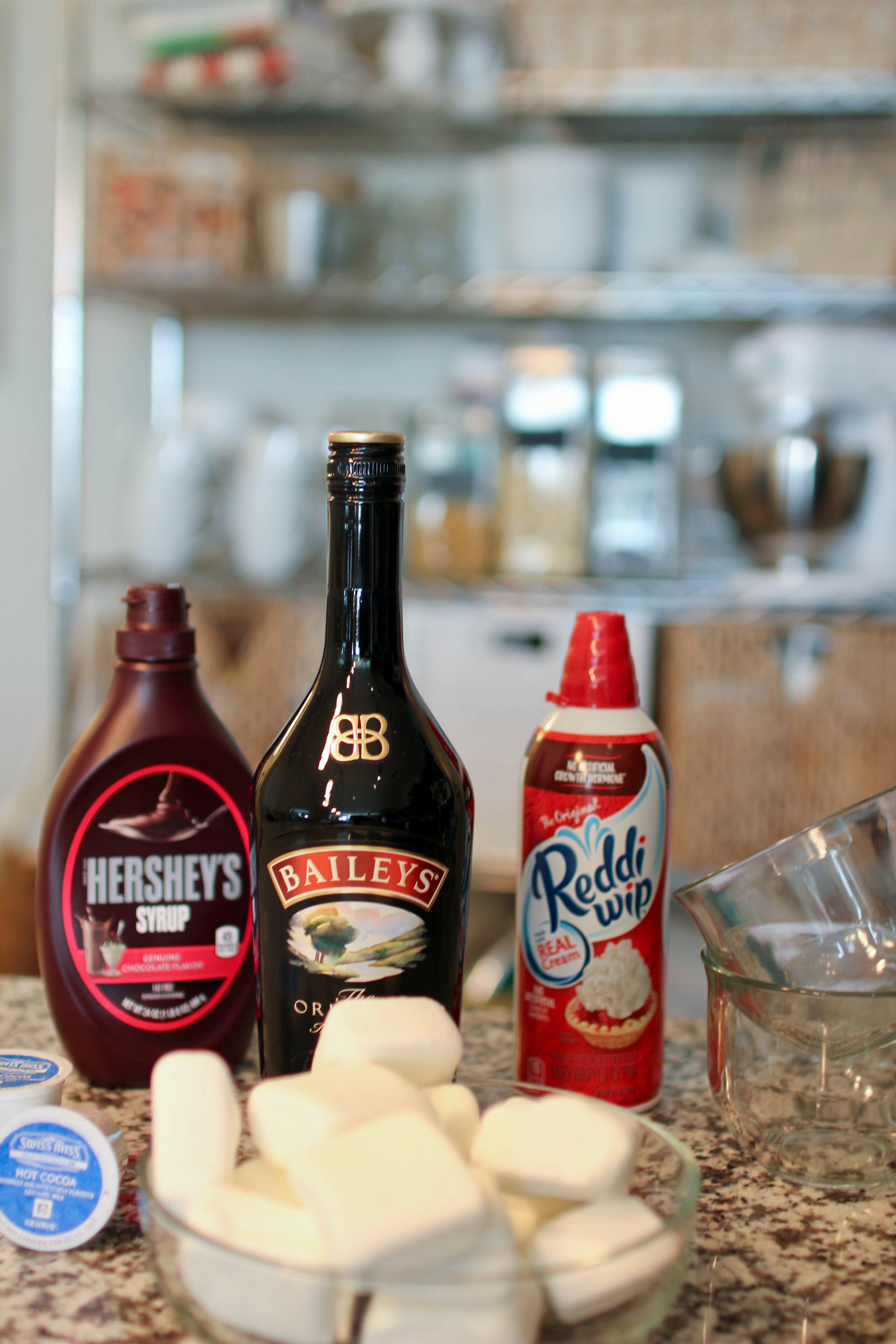 2 ounces Baileys Original Irish Cream
1 cup prepared hot chocolate
Can whipped cream
Hersey's Chocolate Syrup
*Optional* S'more Marshmallows
All you have to do is make your hot chocolate (I made my with my Keurig, but you can use a pack of hot cocoa too!) and pour into a mug. Pour and stir in the Baileys Original Irish Cream.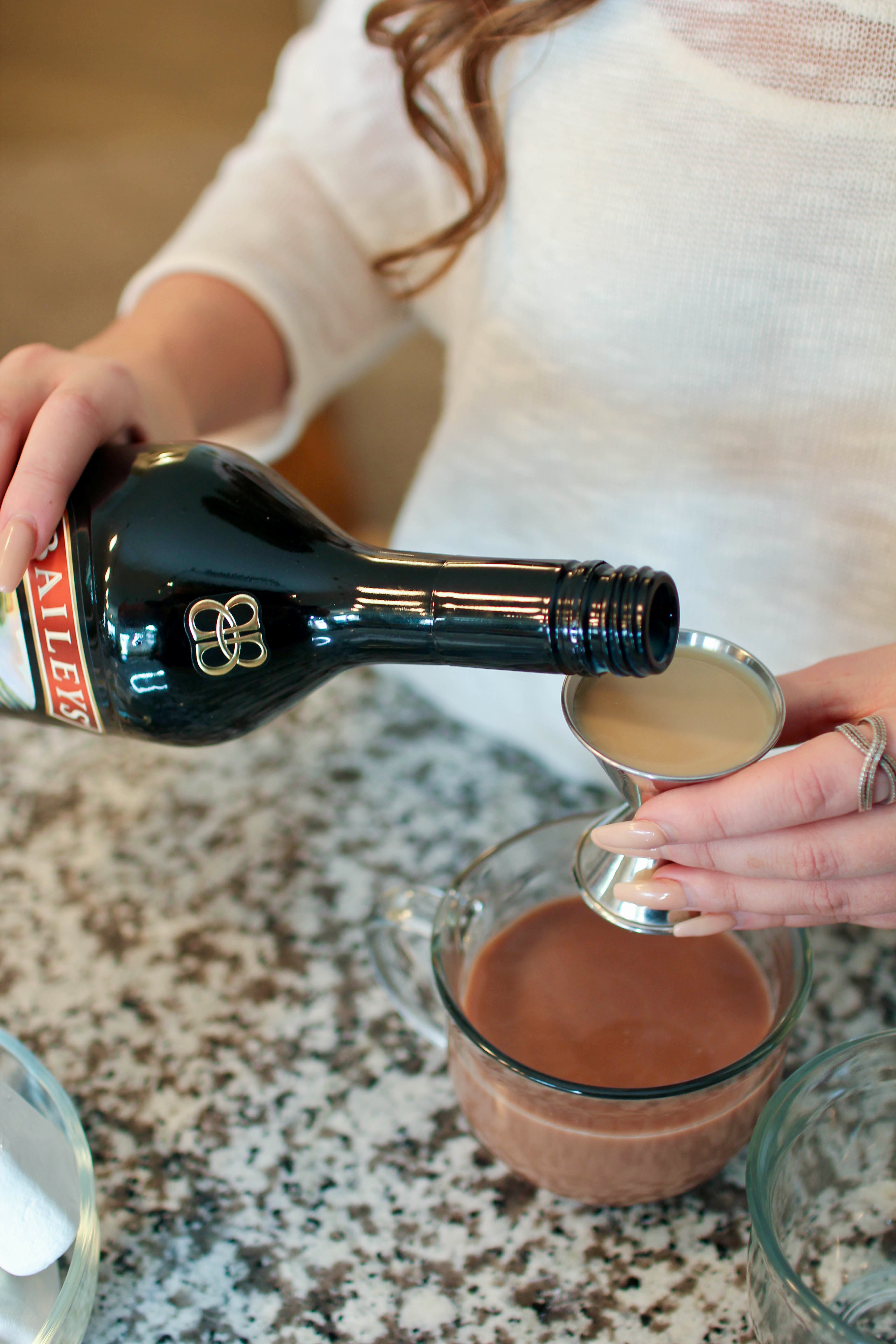 Top with whipped cream and marshmallows. Lastly, drizzle with chocolate syrup. If you want to get the dripping down effect- use a napkin underneath.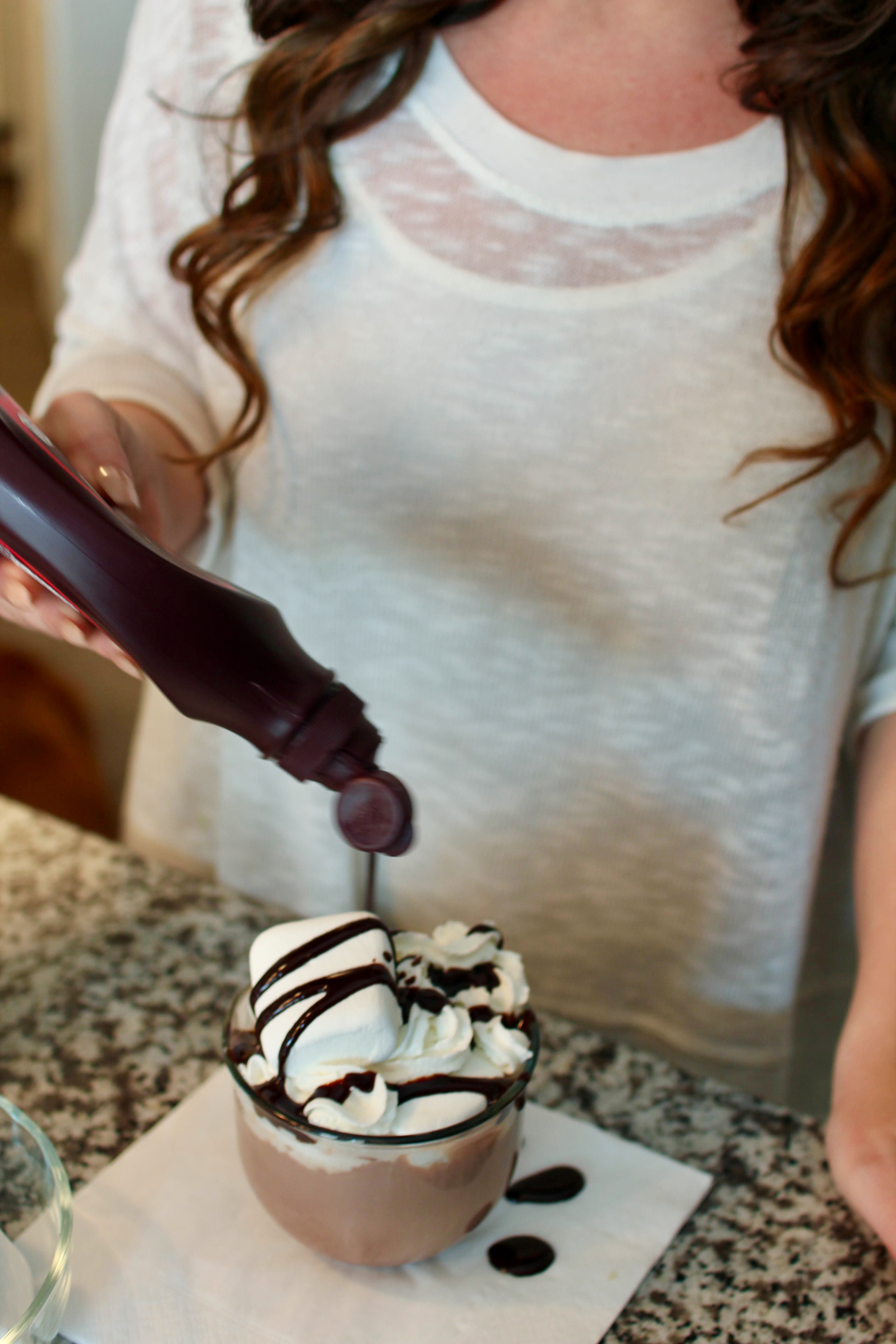 There you have it, the perfect adult hot chocolate! IT'S SERIOUSLY SO GOOD.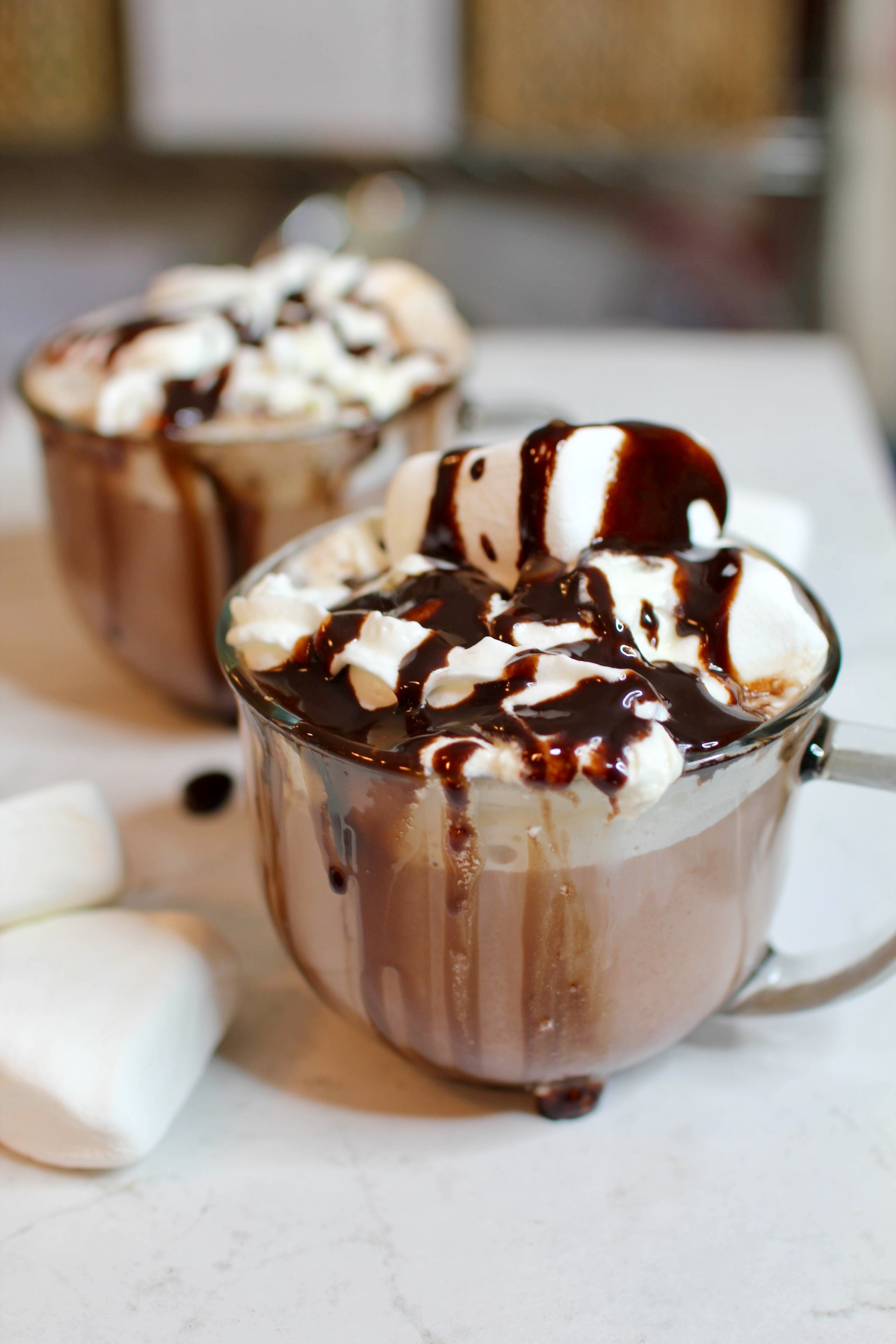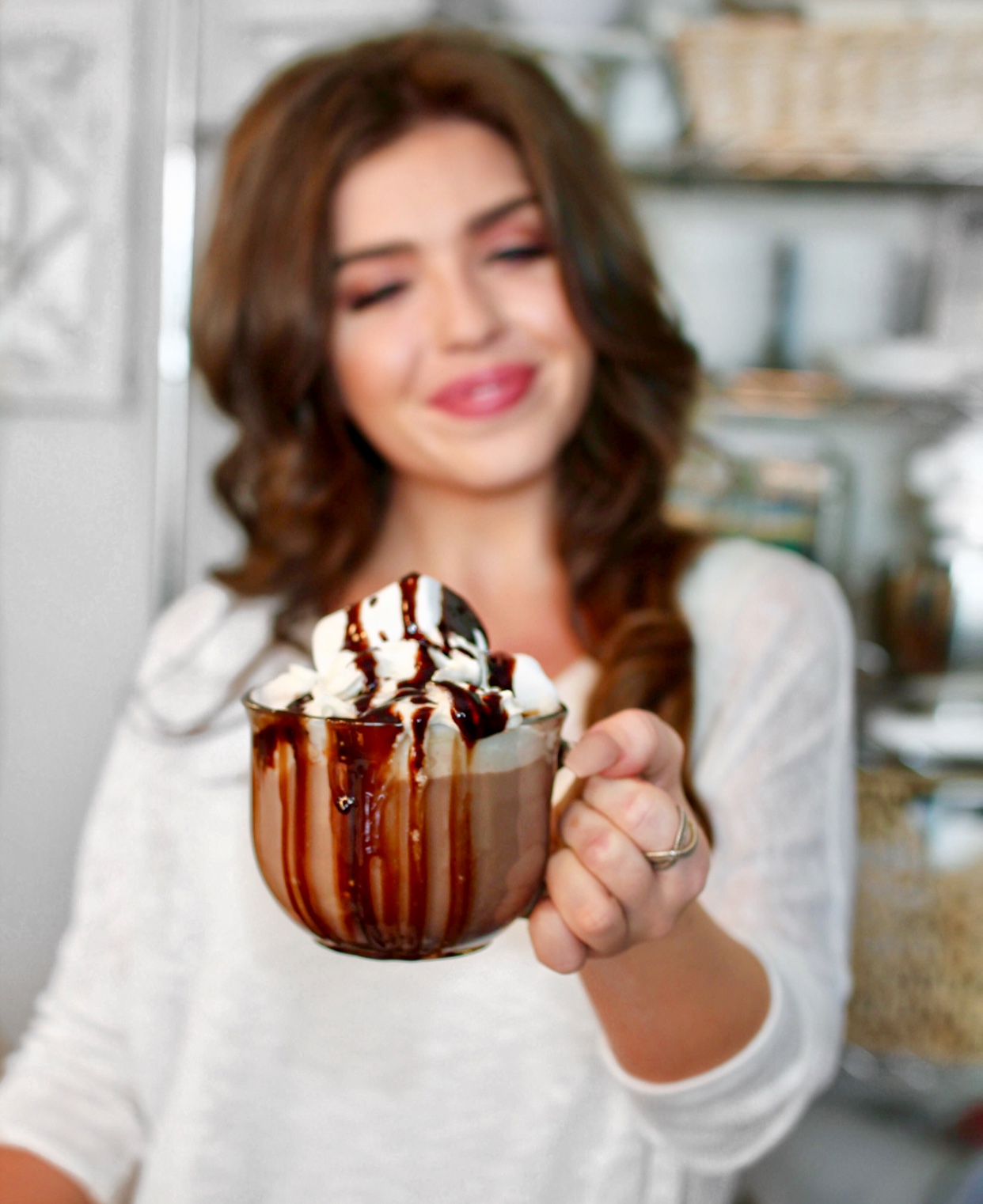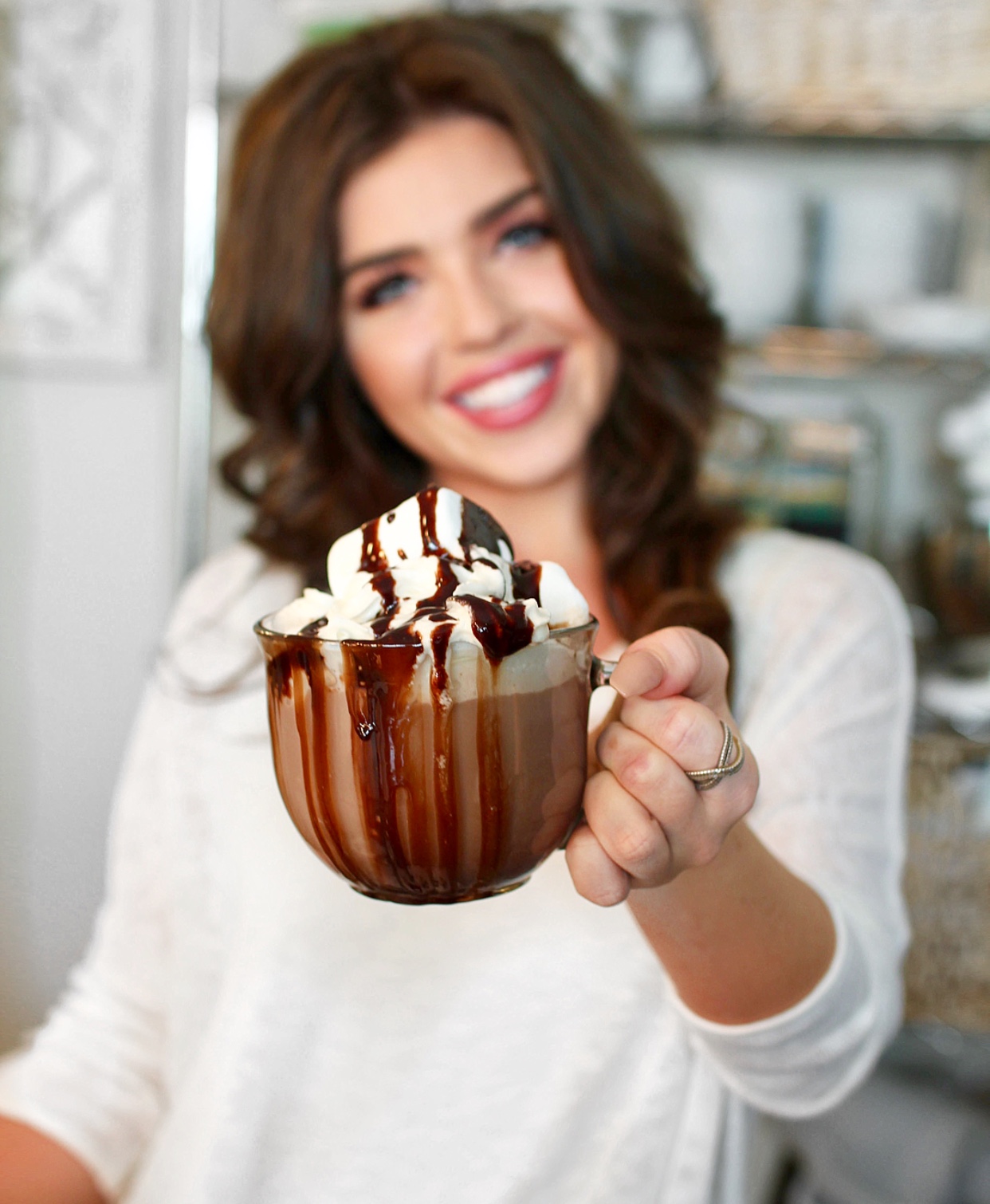 Til next time, drink up!
SaveSave
SaveSave
SaveSave