Hello to all my Bachelor babes!! I can't even tell y'all how much I've been enjoying this series. Combining my favorite things, cocktails and girl time, I can't wait to watch tonight's episode. The trailer looked juicy! So, be sure to whip you up a cocktail and get ready. Today, I'm making a Bailey's Iced Coffee. A little bit of coffee in your cocktail because well…. it's Monday. The ingredients are all listed below.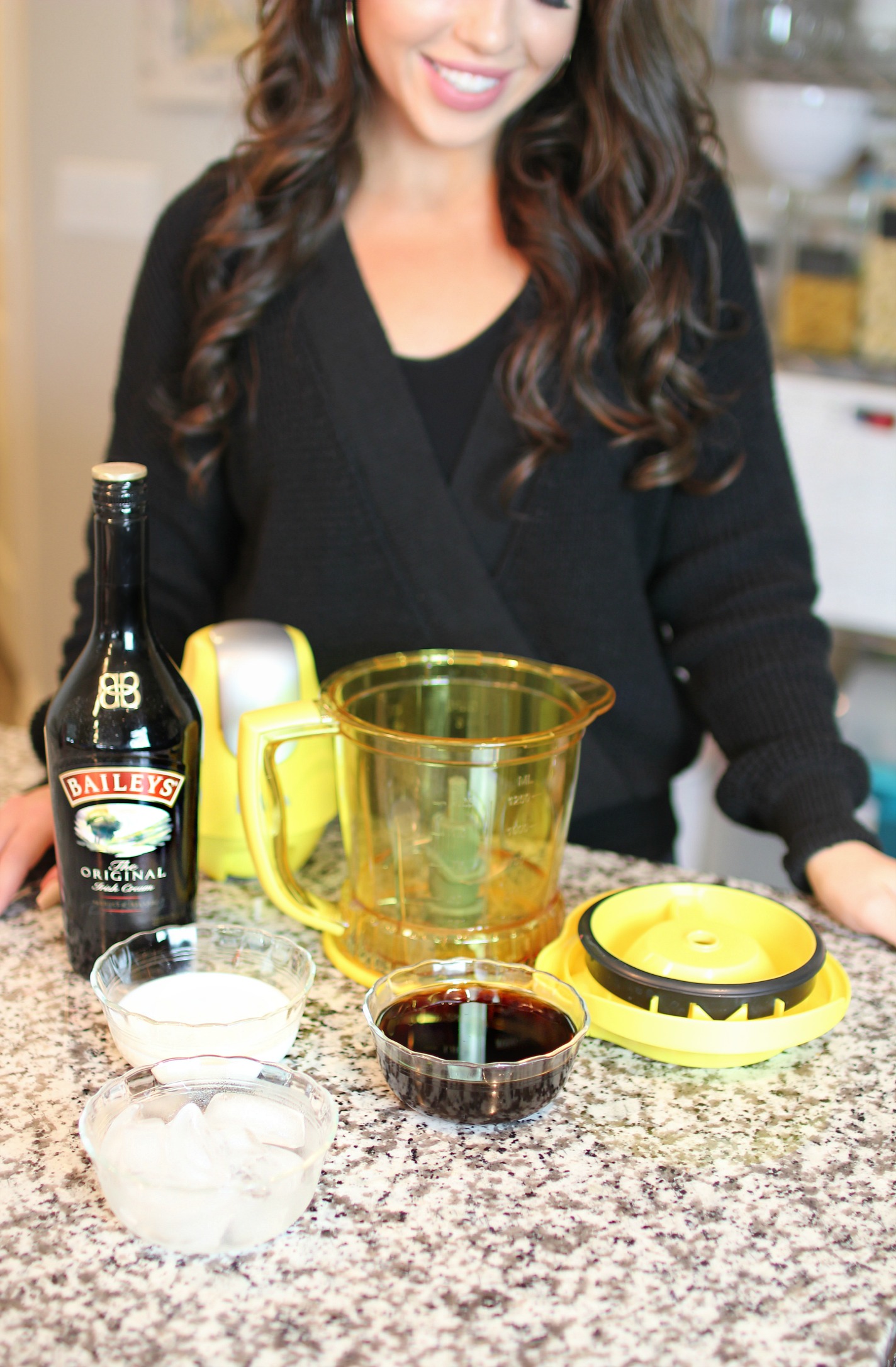 1 cup ice cubes
1/2 cup freshly brewed coffee (let cool before you blend)
1/4 cup of Bailey's Irish Cream
1/2 cup milk
1 tablespoon of sugar
3 tablespoons of chocolate syrup, (optional: a little more for topping)
whipped cream *also as a topping
Combine all ingredients in a blender and blend together. Pour in your favorite glassware. Top it off with whipped cream and chocolate syrup. SO EASY! (my favorite) lol.
I love Bailey's so, I was excited to find another easy recipe that I could use it. What's y'alls favorite liquor? Let me know in the comments and until next time…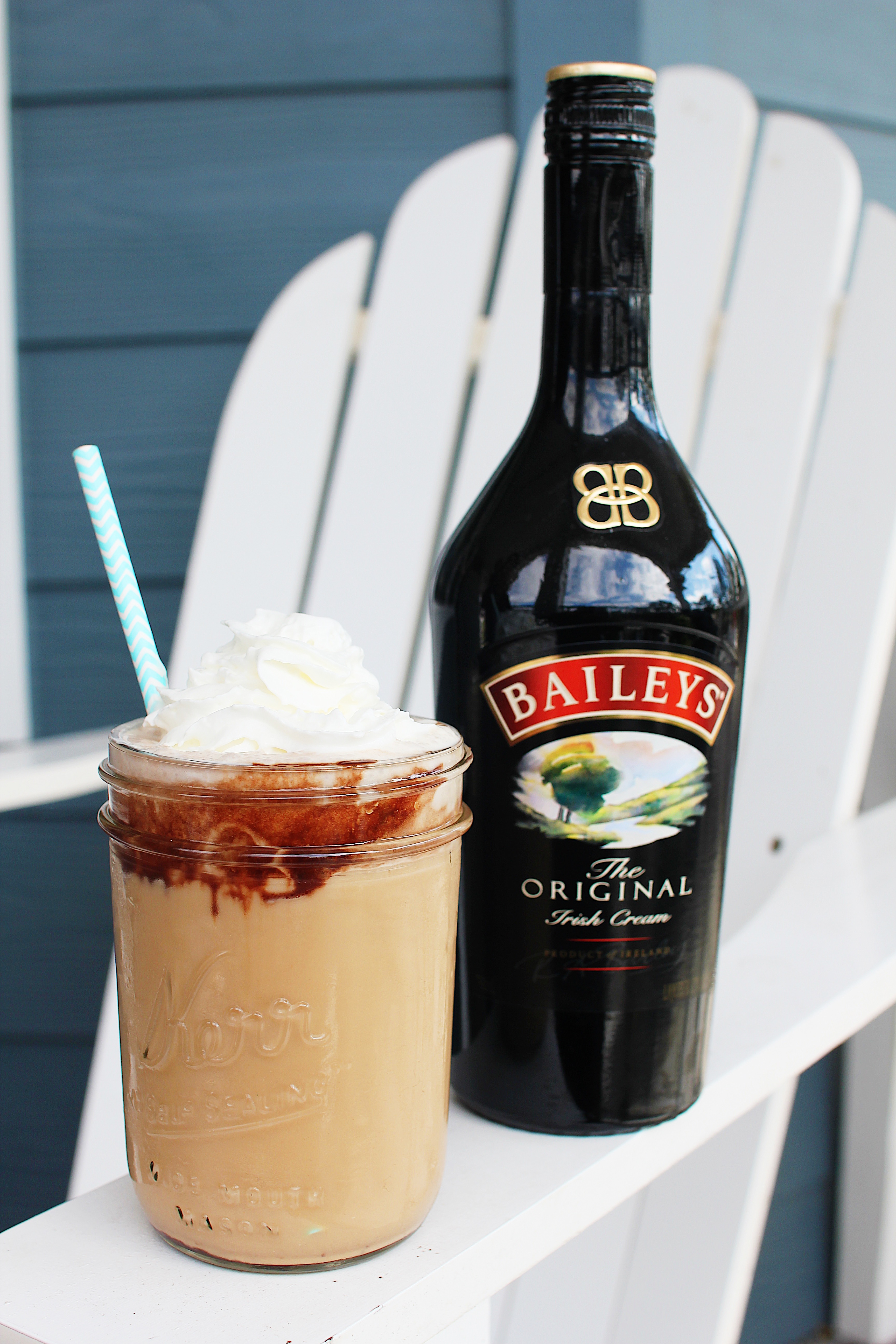 Drink up!
SaveSave