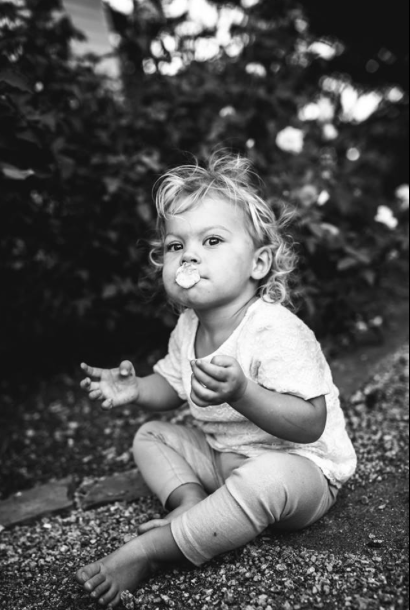 Over the New Year weekend, Berkeley Fincher experienced an unfortunate accident falling into the pool and needs our help. As she is slowly beginning to recover, the Fincher's are trying to get her into a cutting-edge treatment in New Orleans that has produced some miraculous results in patients similar to Berk. Shelley and Don are hoping to get Berk into this treatment just as soon as she has recovered enough for her to travel.
As you might expect, the treatment is very expensive and isn't covered by insurance, though this may be Berk's best chance at making a full recovery!
There is so much bad news in the world, let's help bring some good news to this family. Cyclebar has kindly offered to partner with us to raise money for the medical expenses of Berk.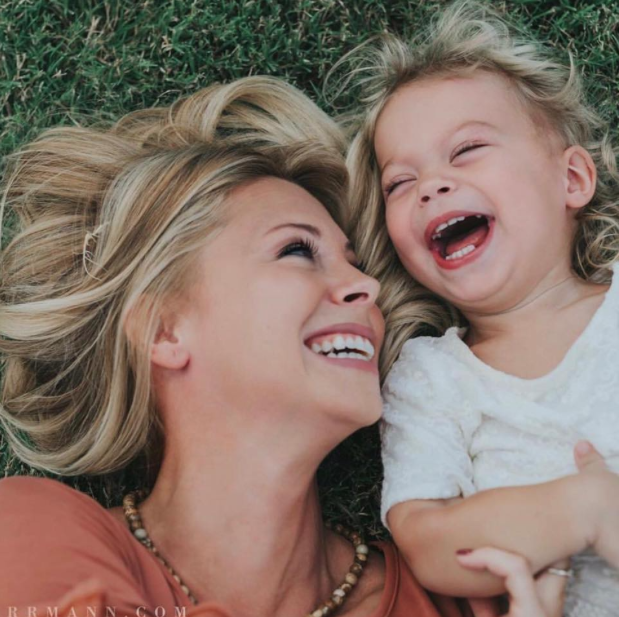 You don't need any cycling/spinning experience to participate – the class is open to all fitness levels. CycleBar will provide spinning shoes, water, and towels for participants.
Any donation, no matter how small, will add up to something big that will help the Fincher's. Even if you can't make the class, please consider donating to the event or sharing to get the word out.
Saturday, February 10th @ 2pm  | $25 Per Person #Bike4Berk
Click HERE to register for the CycleBar Vintage Park Ride
Click HERE to register for the CycleBar Sawyer Heights Ride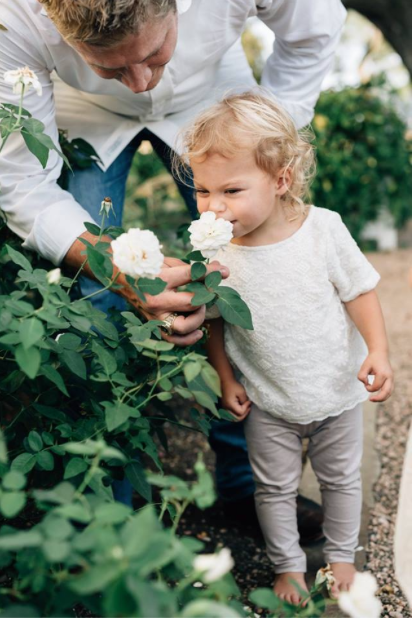 SaveSave
SaveSave
SaveSave
SaveSave
SaveSave
SaveSave
SaveSave