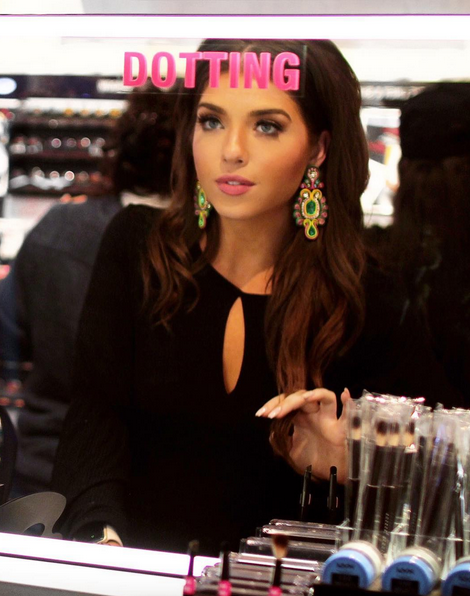 It's no secret I'm a glam girl, and unfortunately unlike Beyonce, I did not wake up like this (lol). I love sharing with y'all treatments I've tried and whatever latest beauty craze I'm testing out. Here are some of my favorite beauty spots around Houston.
Hair: Josephine's
I don't color my hair but I do go to Nareh for my hair extensions, to find out more click here.
Nails: Nail Garden Houston
These girls take such good care of me!! It isn't a regular nail salon, they do amazing designer work (yes, the kind you've been pinning for years on Pinterest). Go by and see them! Let them know Madison sent you and use the code TT15 for a 'lil discount.
Spray Tan: Beautifully Bronzed
Skin Treatments: MIA Plastic Surgery
To learn more about peels, click here. To learn more about hydro facials, click here.
Laser Hair Removal: Laser Away
Click here to see my first treatment video.
Feel free to message me with any questions or any suggestions of your own beauty favorites!