I had never been to Wisconsin, so what a better place to start with than Madison? (Madison in Madison, get it?) Other than absolutely loving seeing my name everywhere, Madison is so charming! Here's a roundup of everything we did and what you should see when you visit Madison.
WHERE TO STAY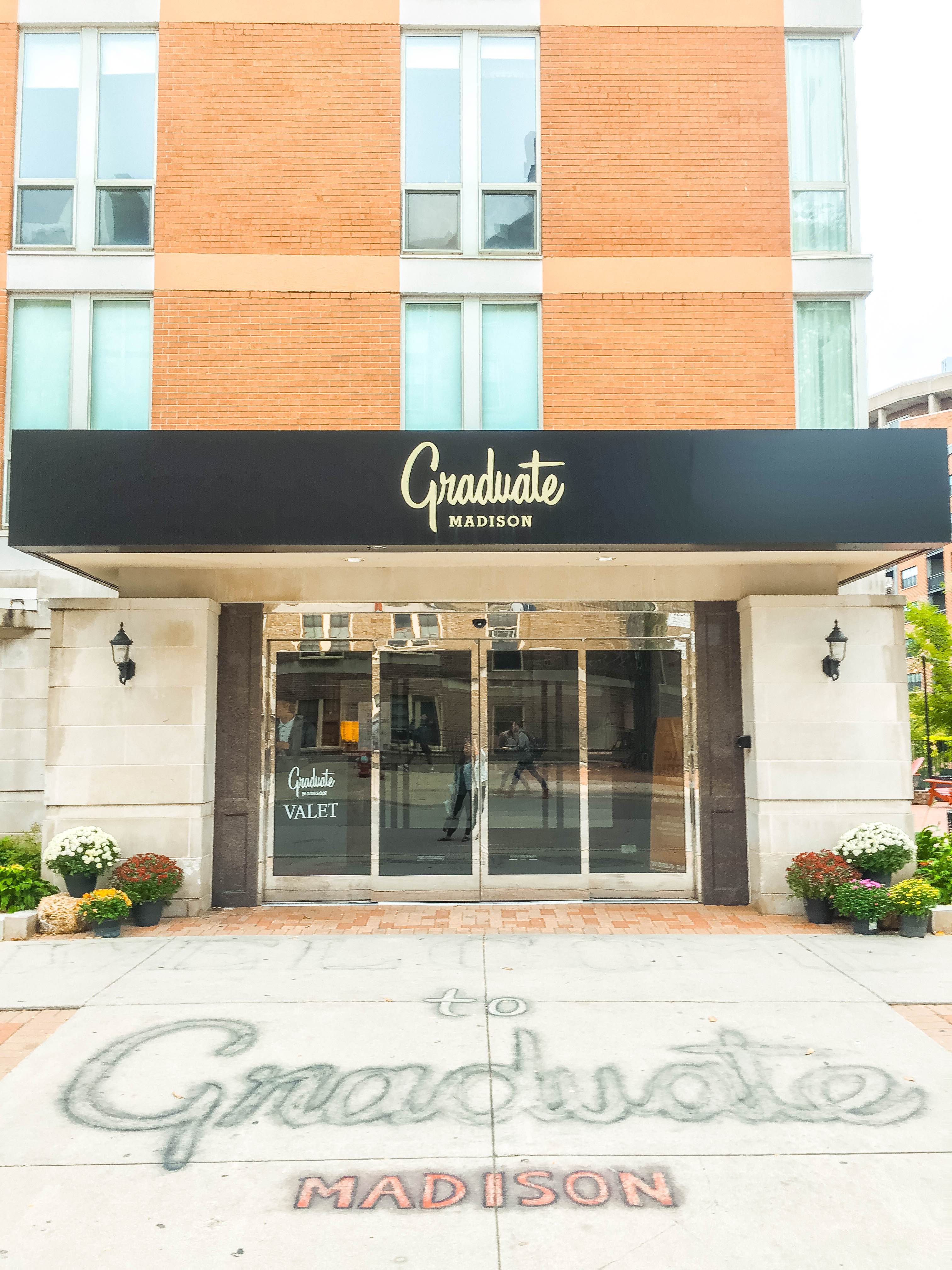 We stayed at the cutest hotel, the Graduate Madison (601 Langdon St, Madison)! Nestled next to the water and the University of Wisconsin campus, I really couldn't think of a better location. Plus, there is a super adorable coffee shop in the lobby (score!).
GETTING AROUND THE CITY
Walk: Wear comfy shoes and explore the city on foot. Madison is such a pretty city and I really loved walking around to explore. This is super doable due to the size of Madison too!
Uber: Use code madisonp21214ue to get your first ride for free.
Lyft: Use code MADISON77541 for $5 off your first ride.
THINGS TO DO
Go see the Cranberry Bogs: A little bit of a drive, but if you are in Madison, this is a must do!! Fall is the cranberry harvest season, so that is the time to see these beauties! We spent our first day wading in the cranberry marshes and it was truly one of the coolest experiences of my life! It was just as beautiful as it sounds and even more stunning in person. Cranberries as far as the eye can see. I could've played in the marsh all day. Since we were actually walking on next years crop, it was very bouncy. If you follow me on insta stories I described it as a "food trampoline". It was so interesting to learn that the cranberries don't grow in the water. They are grown on a vine and flooded to harvest. You can find out more information at wiscran.org.
Craft at Revel (107 N Hamilton St): This is hands-down the cutest crafting place I've ever seen! A DIY Dream! You have so many fun crafts to choose from. We opted for these cute baskets (see below). Bonus, I loved getting to meet Wisconsin bloggers for this activity! So fun!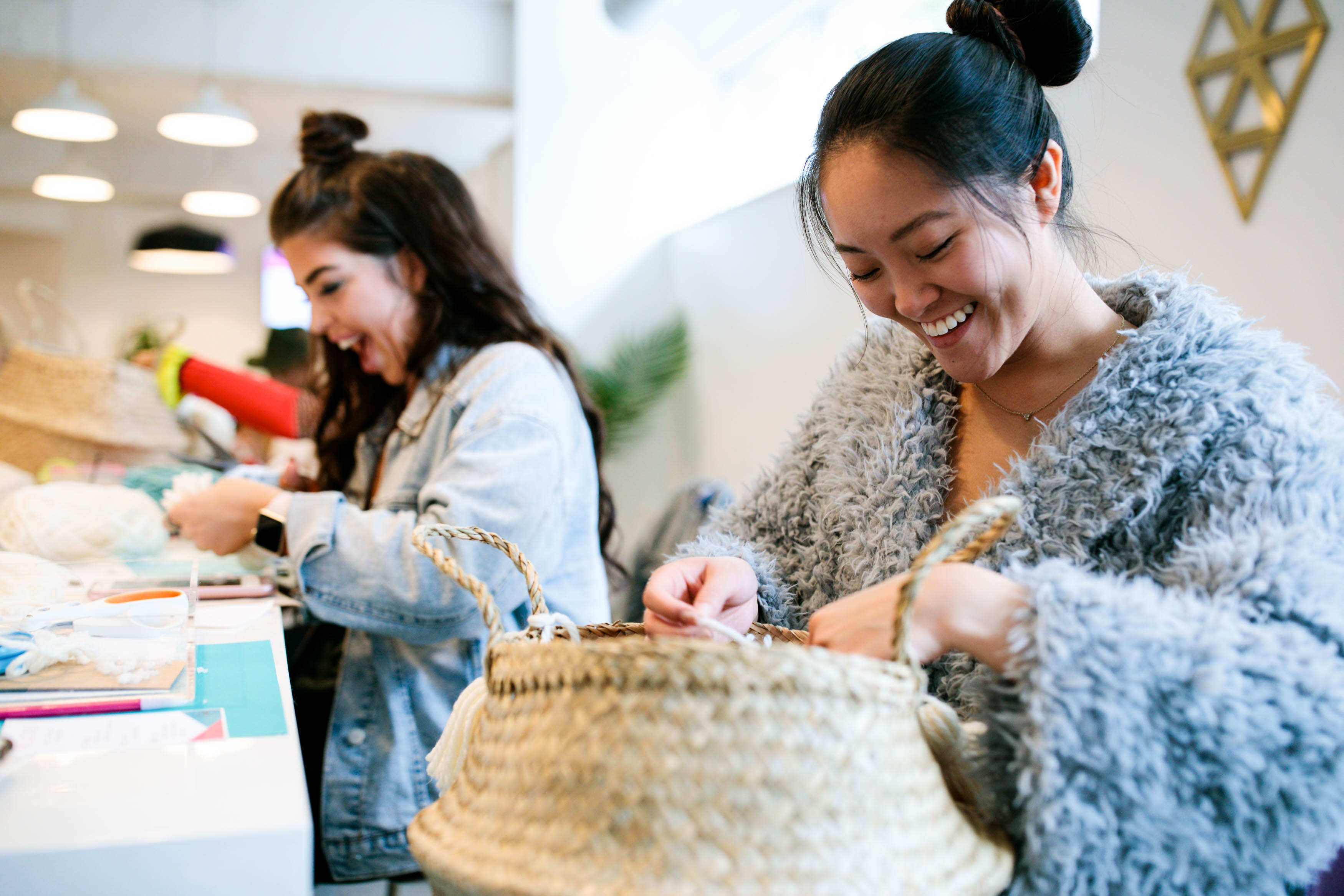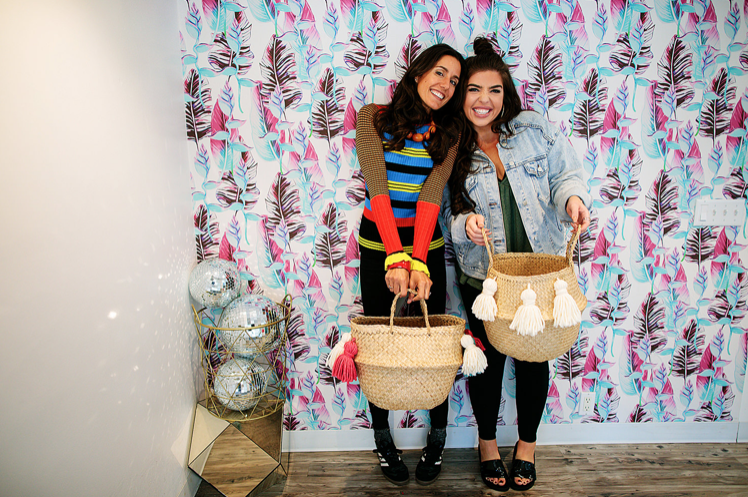 Take pictures at the Capitol(which FYI you can do by Revel): We were so lucky that the fall leaves were starting to turn while we were there. The Madison Capitol building is so cute and was the perfect autumn photo. Just stay on the lookout for cars (LOL).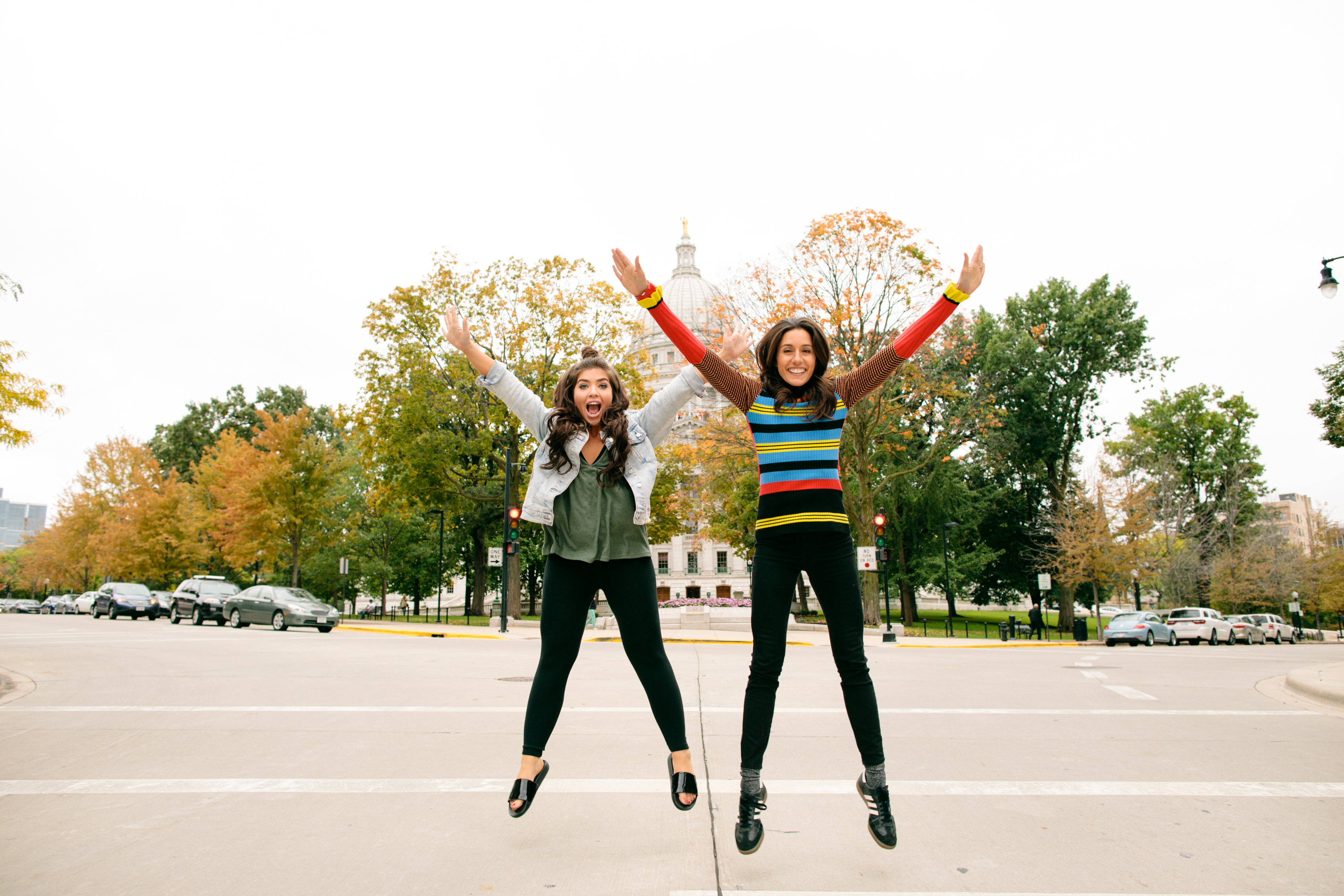 Walk the Campus (500 Lincoln Dr): The University of Wisconsin is so pretty! There are so many instagrammable spots you definitely want to take a stroll around.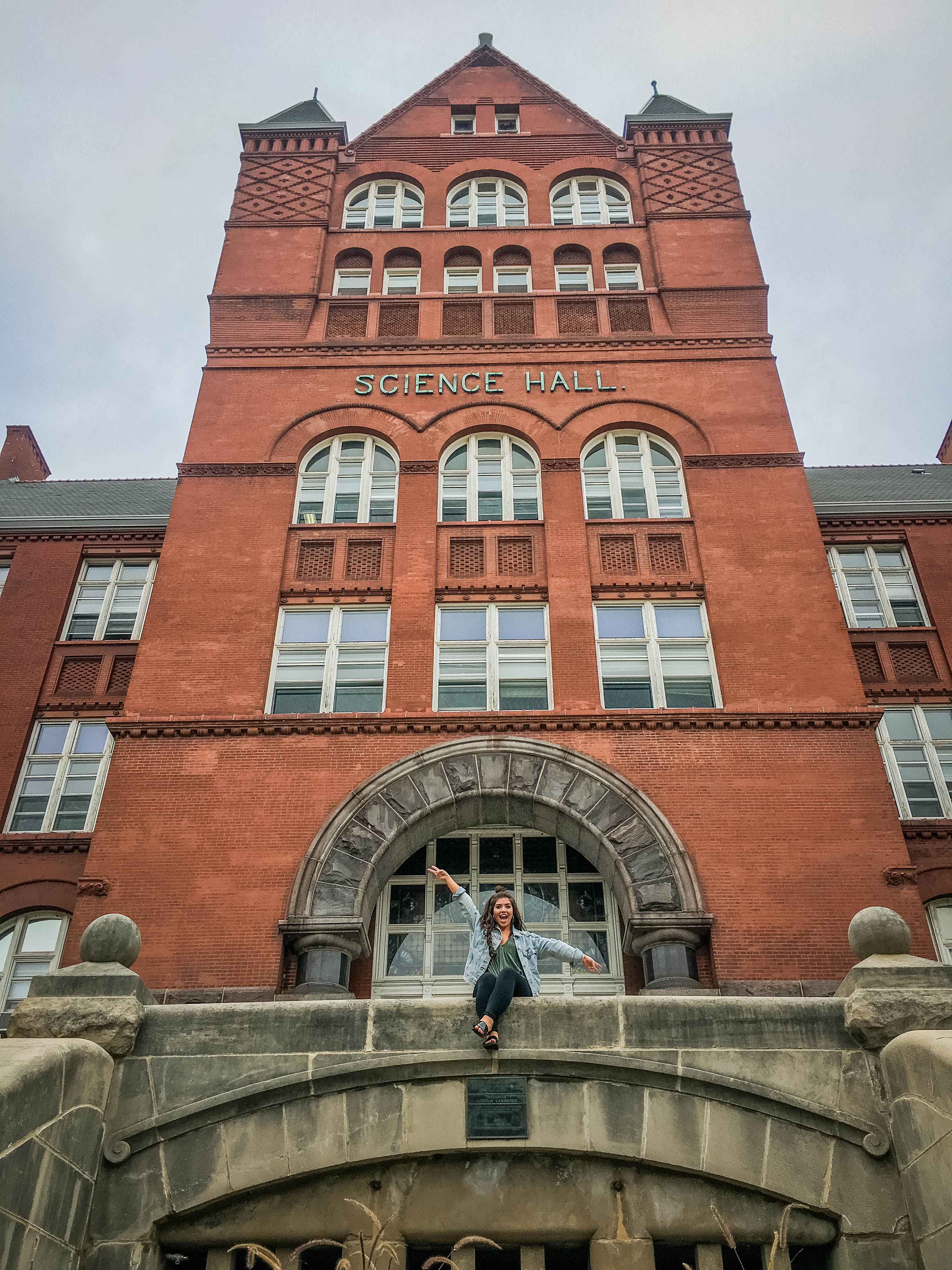 WHAT TO EAT
Harvest (21 N Pickeny St) : I loved this Madison hotspot! Definitely go here if you are looking for a nicer dinner.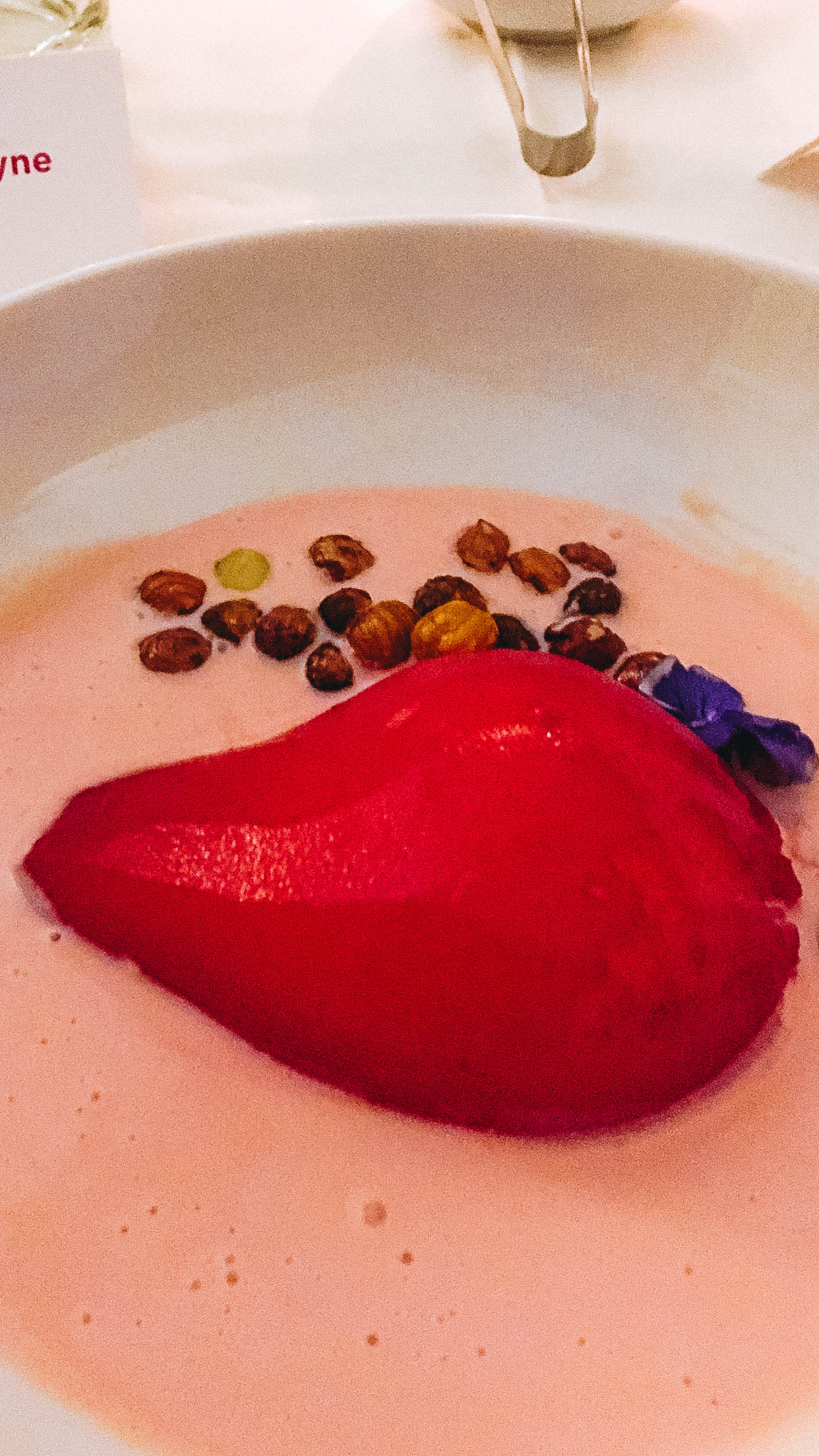 Lucille (101 King St): Okay y'all.. this is my kinda place. Pizza and beer was the only way for us to end our trip. Oh and of course my new favorite thing.. curds! So good!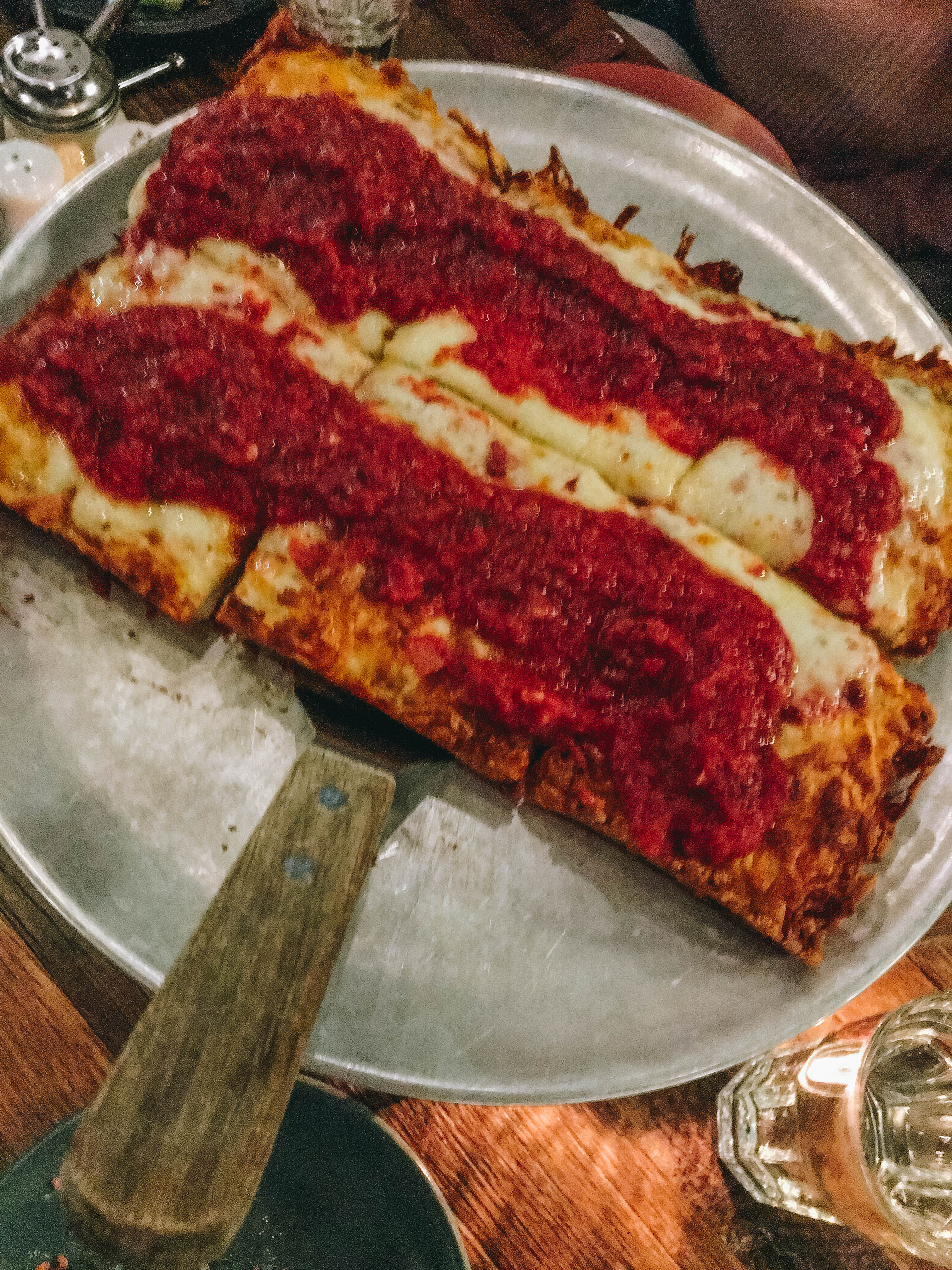 Other Recs
Black Locust Cafe (829 E Washington Ave)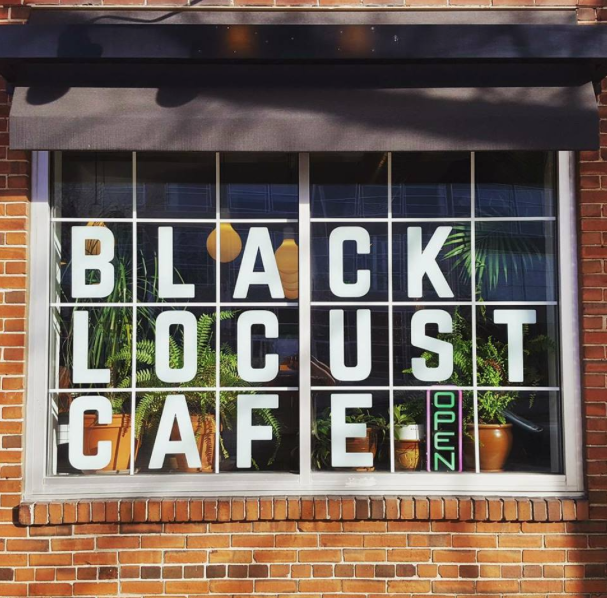 Bowl of Heaven (2615, 717 Hilldale Way)
Forage Kitchen (665 State St)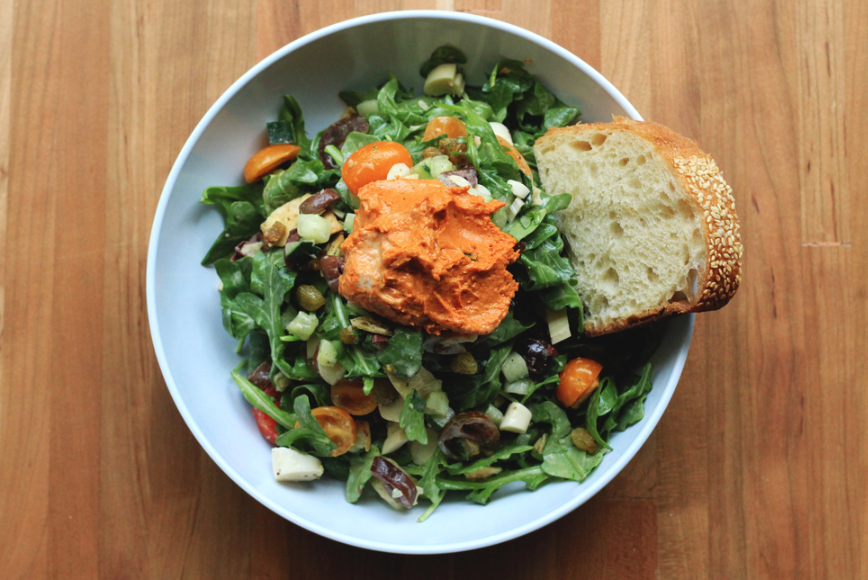 Graft (18 N Carroll St)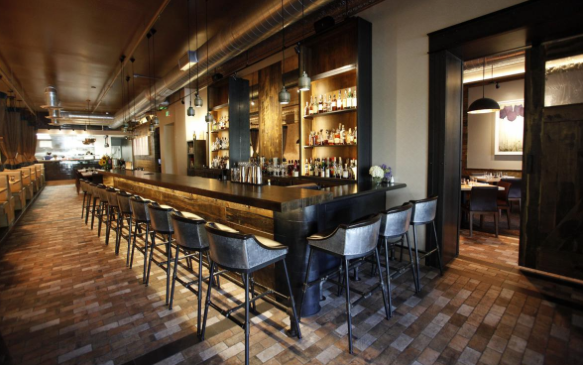 Mint Mark Madison (1929 Winnebago St) – REALLY wish I would've gone here! So cute!!
Tavernakaya (27 E Main St)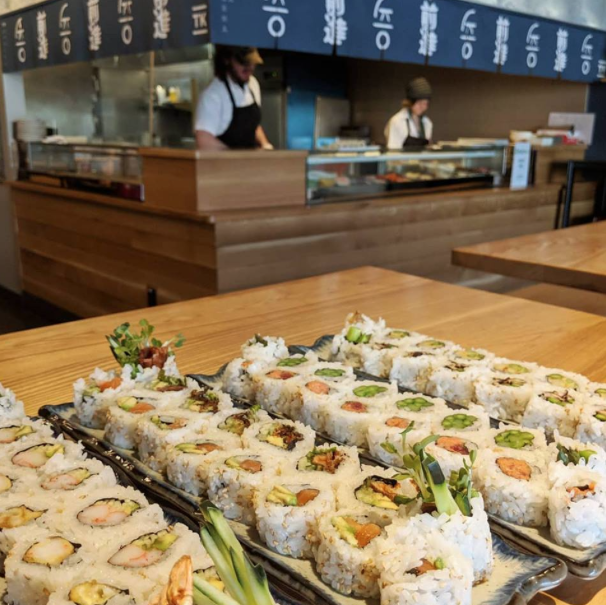 What to Pack (Fall)
It was in the 50's & 60's when I was there, which is real cold for this Texas girl! I packed alot of different things but Madison is very laid back, I really only grabbed for casual things in my suitcase.
Til next time!
Madz