It's no secret ya girl loves FOOD. As a blogger who covers a good amount of restaurants, it can be super tricky for me to stay healthy. My weight has ALWAYS  been a struggle of mine, you can see my weight loss post here. It was only exasperated as I started blogging about all the all the amazing restaurants in Houston.
I don't want to deprive myself of any yummy foods Houston has to offer but I also want to be able to fit into my jeans (LOL). Meal prepping has been a great way for me to do that. When I'm getting ready for a show or shoot, I will follow this meal prep exactly. The rest of the time, I normally meal prep 5-6 days out of the week. After all a girls gotta eat and blog about it (lol).
If your goal is to lose weight, I would follow this as much as possible and avoid cheat days until you get to the maintenance stage of your diet.
What you'll need-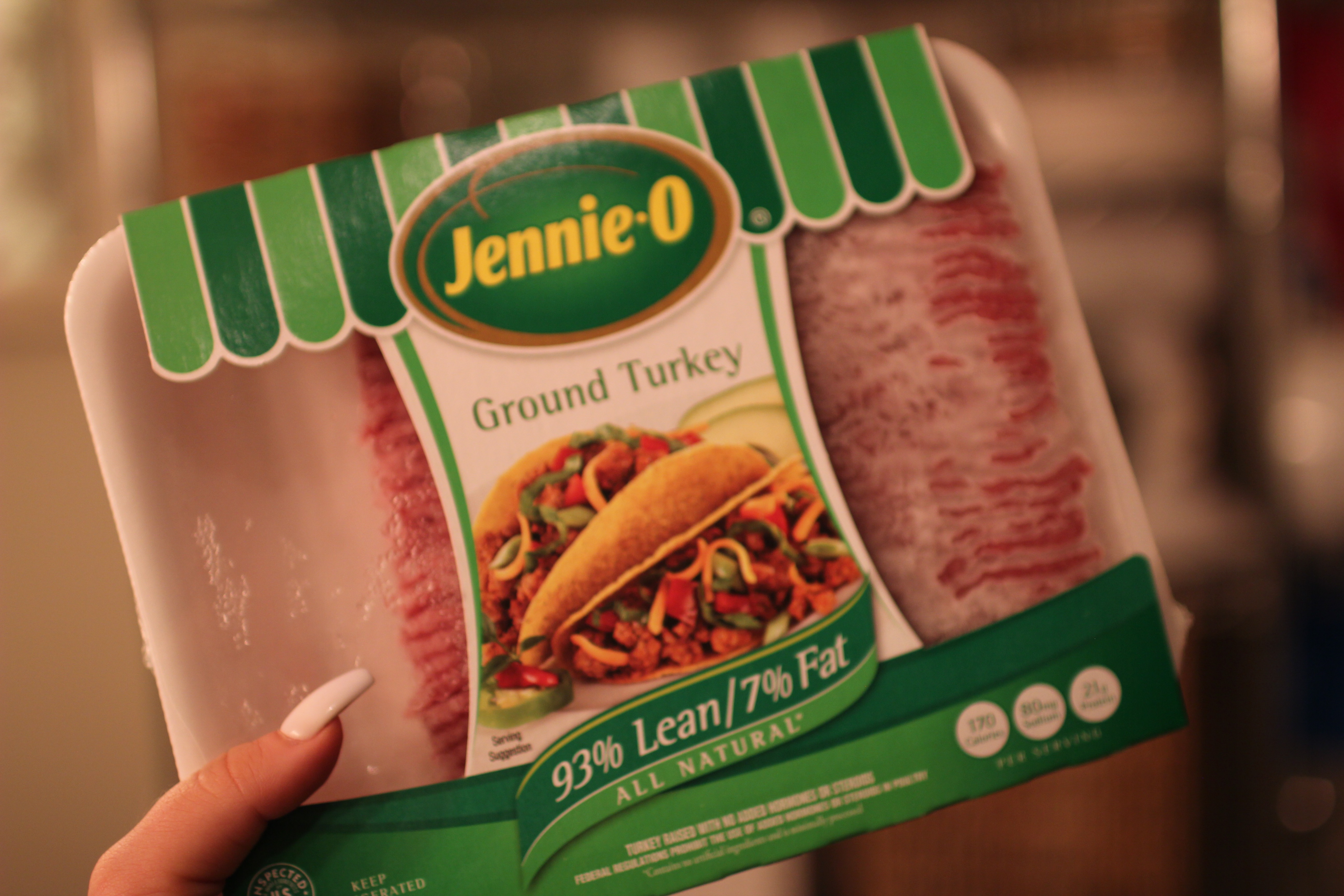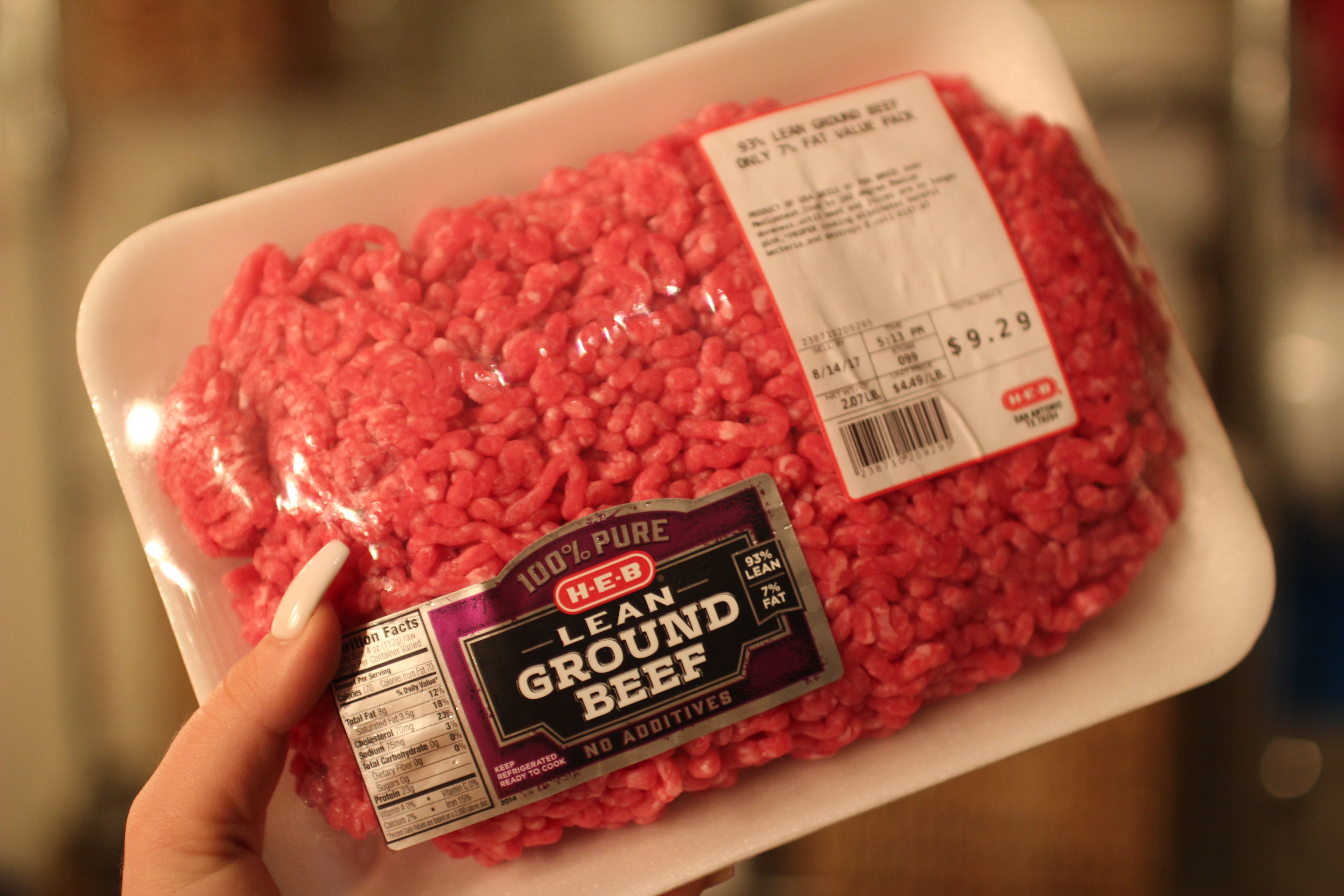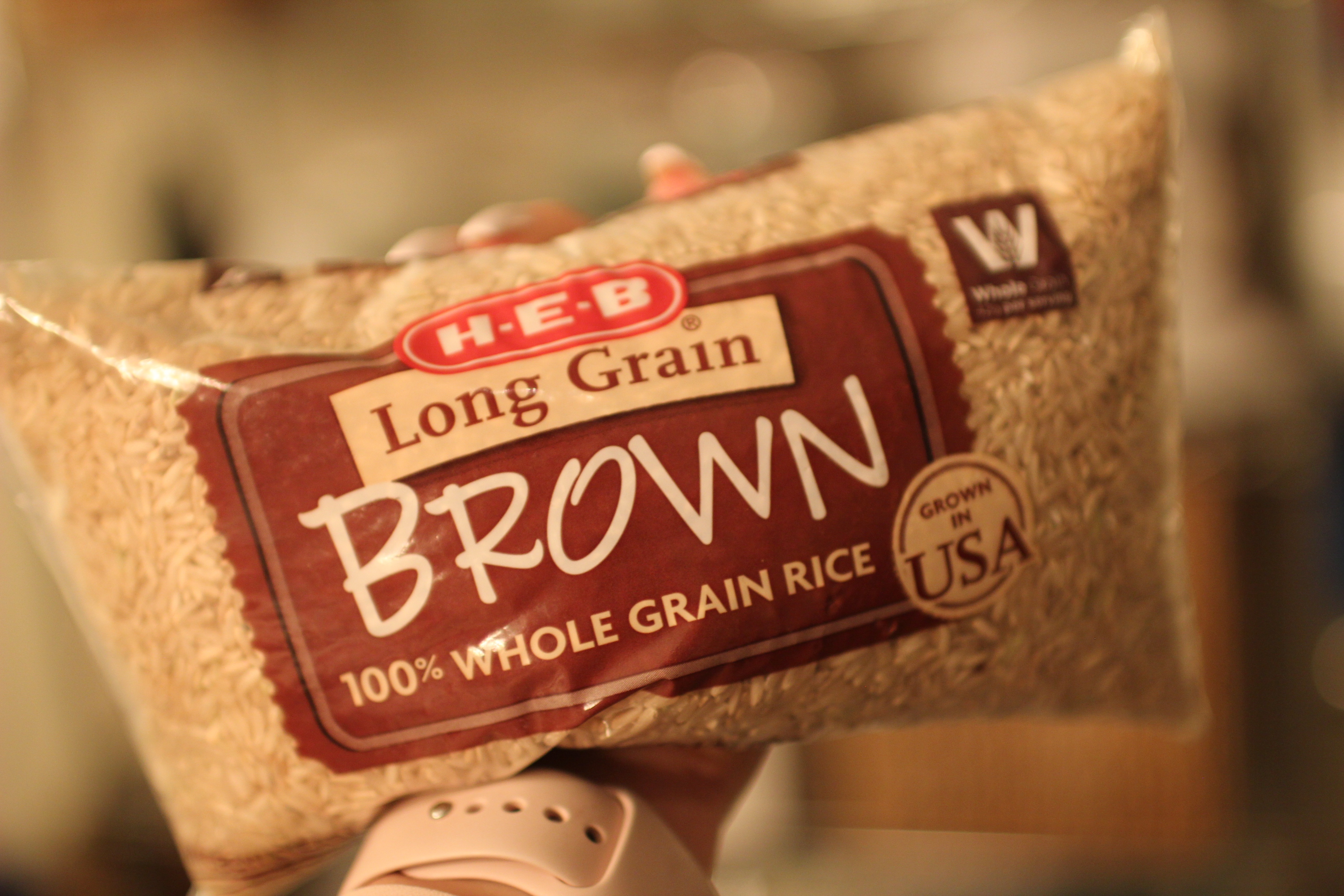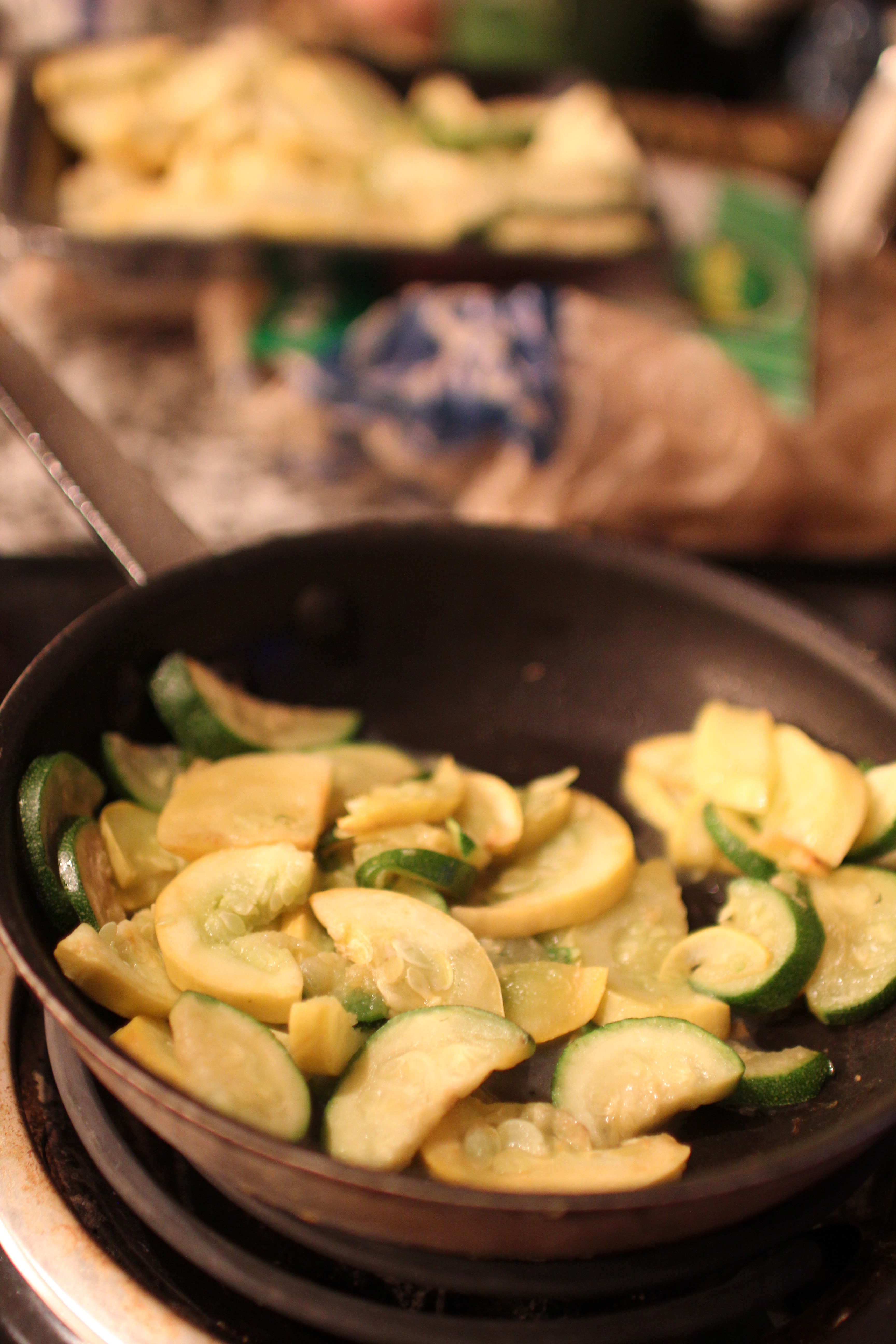 & Green Beans, not pictured because I had already cooked them (oops).
Meal 1
Lean 90/10 Ground Beef- 3 oz
1 cup of sliced Zucchini/Squash (either) cooked
Meal 2
Lean Ground Turkey 93/7- 3 oz
Brown Rice- 1/4 cup
Meal 3
Lean 90/10 Ground Beef- 3 oz
Green Beans – 2 oz
Meal 4
Lean Ground Turkey 93/7- 3 oz
Brown Rice- 1/2 cup
*OPTIONAL* Sometimes I'll also throw in a protein shake especially if I've had an intense work out.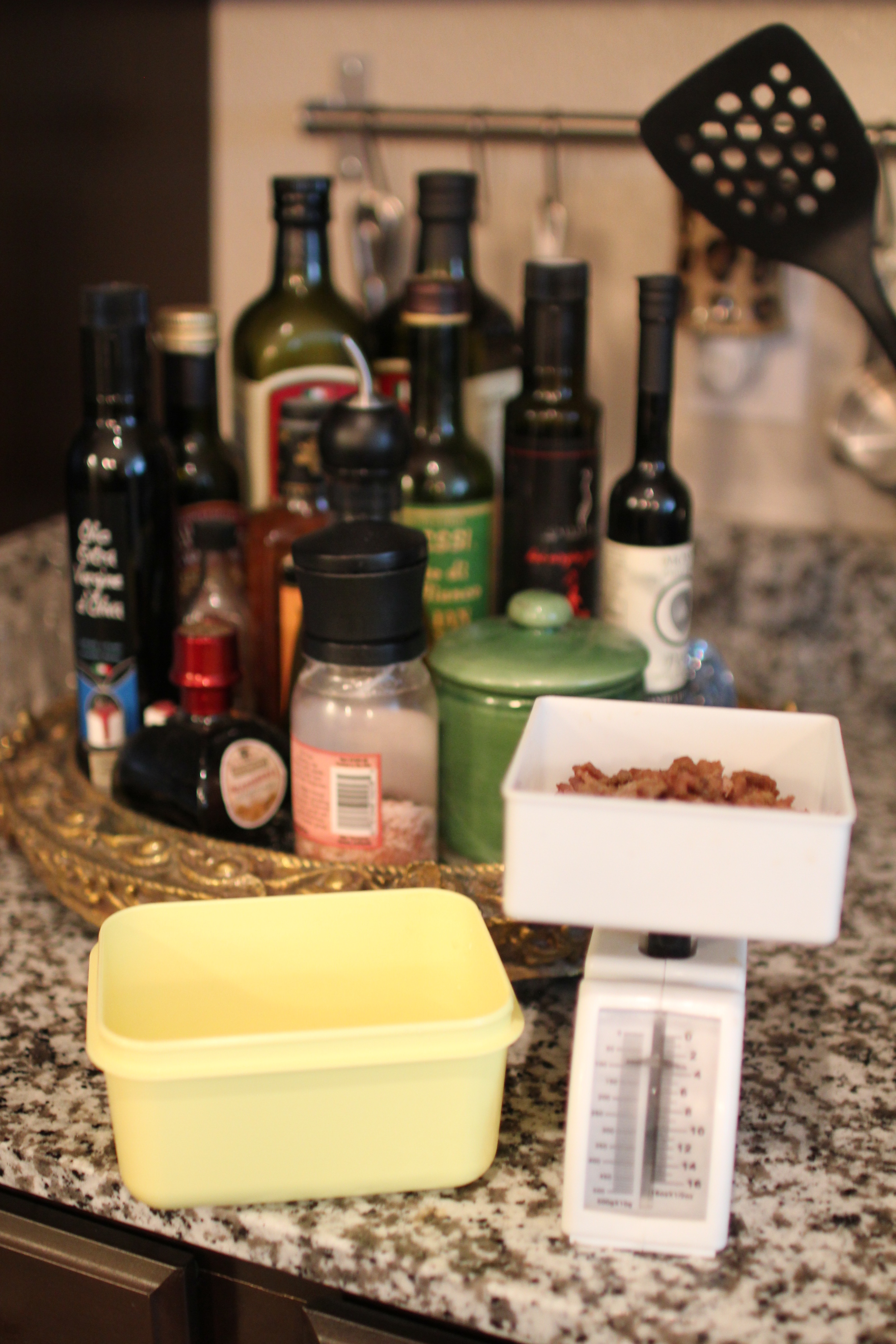 I measure out my meat on a portable food scale. I love having one of these, takes all the guess work out. I ordered mine on Amazon a few years ago, so I wasn't able to find this exact one. However, I found a similar one that I'm linking below if you need one. Just click the scale to find out more.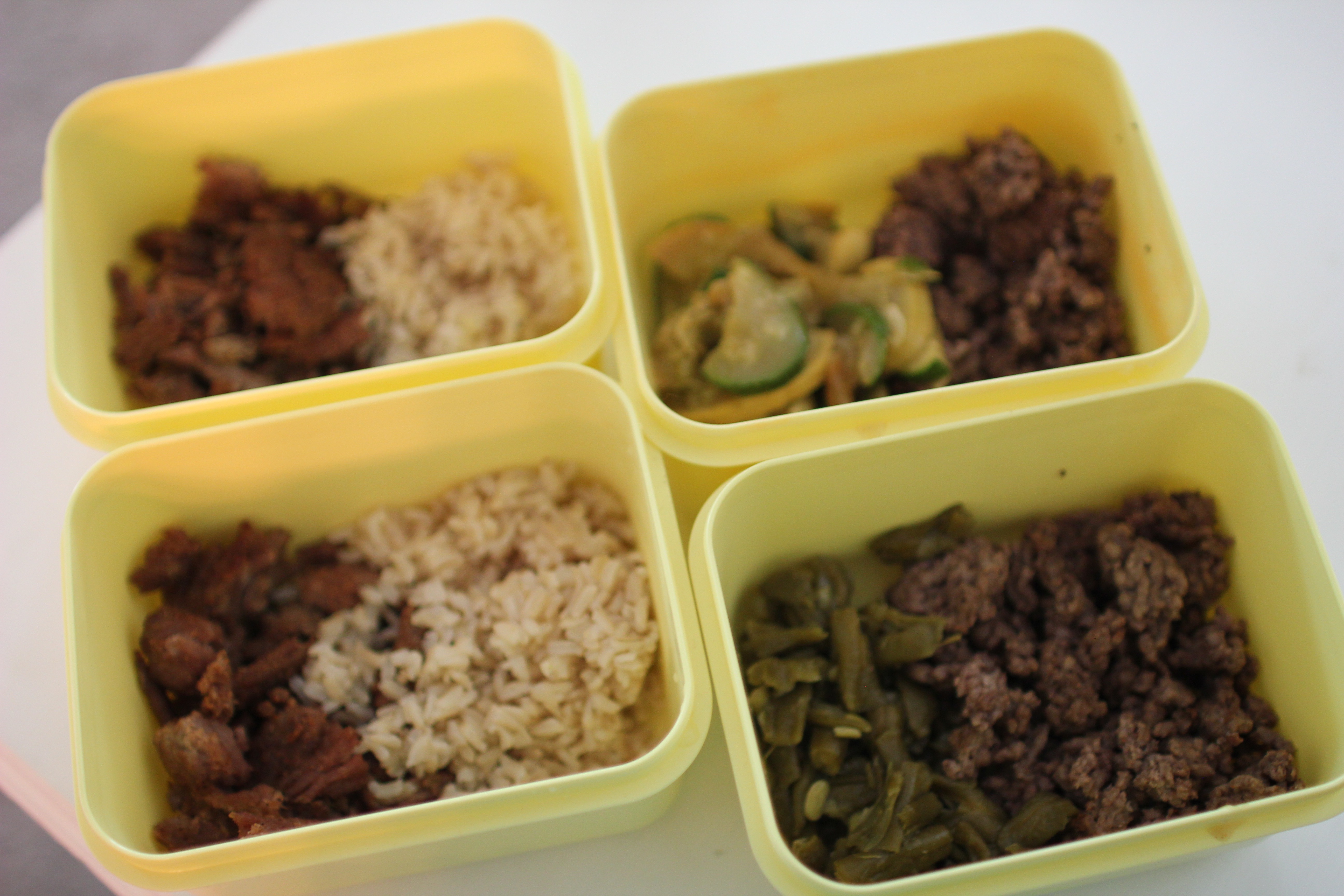 Hope this helps inspire you to get on track! If this meal prep is a little too intense for you, I have another option you might want to look at here.
Also, if you are in the Houston area, I am researching some local companies who offer meal prepping services. So if cooking isn't your thing, stay tuned!
Disclaimer: As with any diet program, check with your doctor first.
Til next time,
SaveSave