The runway for Fall was full of bold prints, mixed pattern, geometric shapes, animal prints, you name it. So, I did a lot of research and here's what the experts have to say. Here are my takeaways:
Mix colors and ignore the patterns. For example, black and white easily go together. Having two or three different patterns in this color combo is probably a safe bet.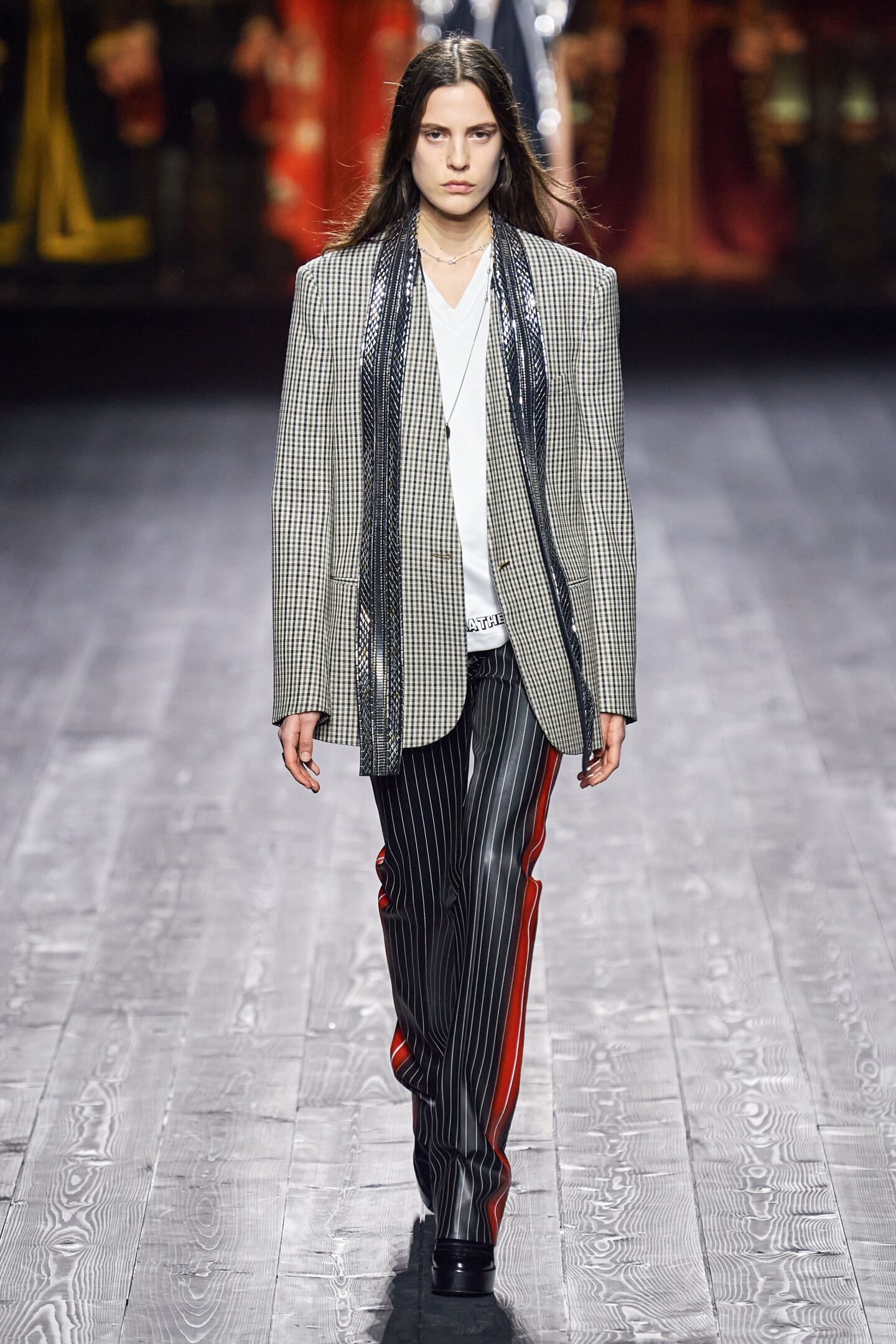 If you are a newbie, mix in a solid color. If you have two prints, you can settle the whole ensemble down by throwing in a solid color.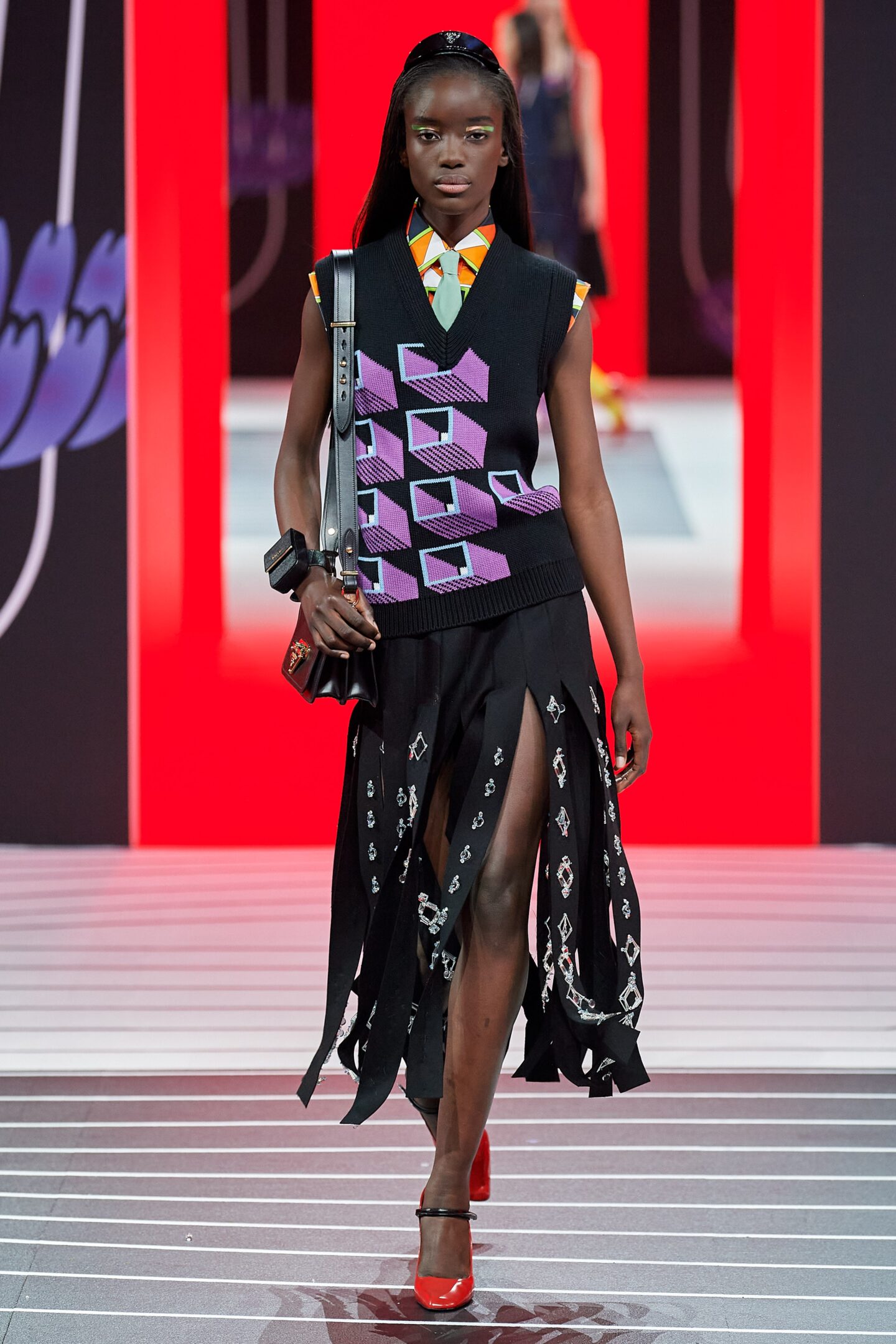 If you are going to use a solid, place it in the "middle." Example, jacket is a print, top is a solid, and bottoms are a different print.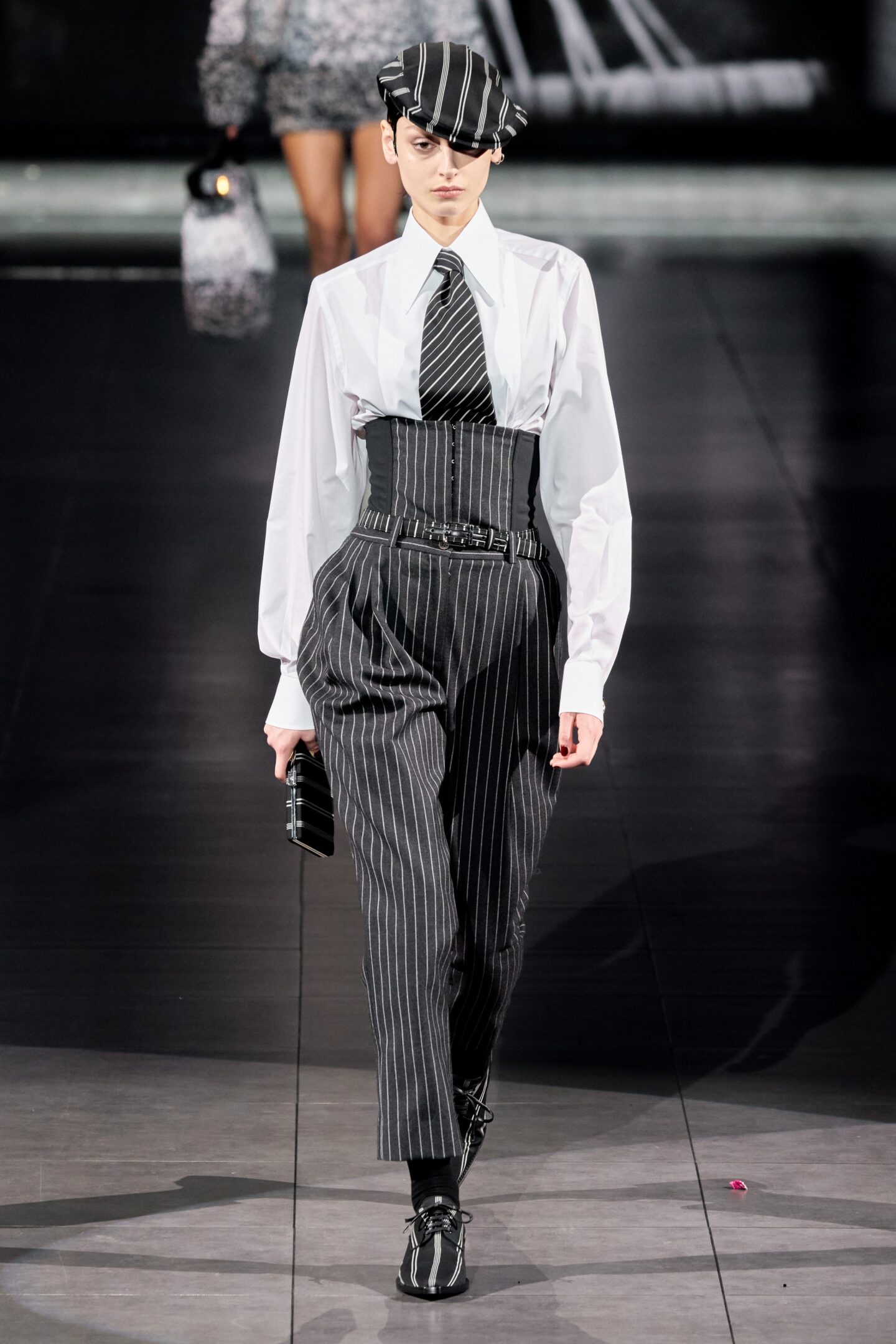 If combining 3 patterns, choose two patterns that are similar (or same color family) and then completely disrupt the outfit with an entirely different print. For example, marry two small florals with a big, bold stripe or two geometric shapes with a big floral.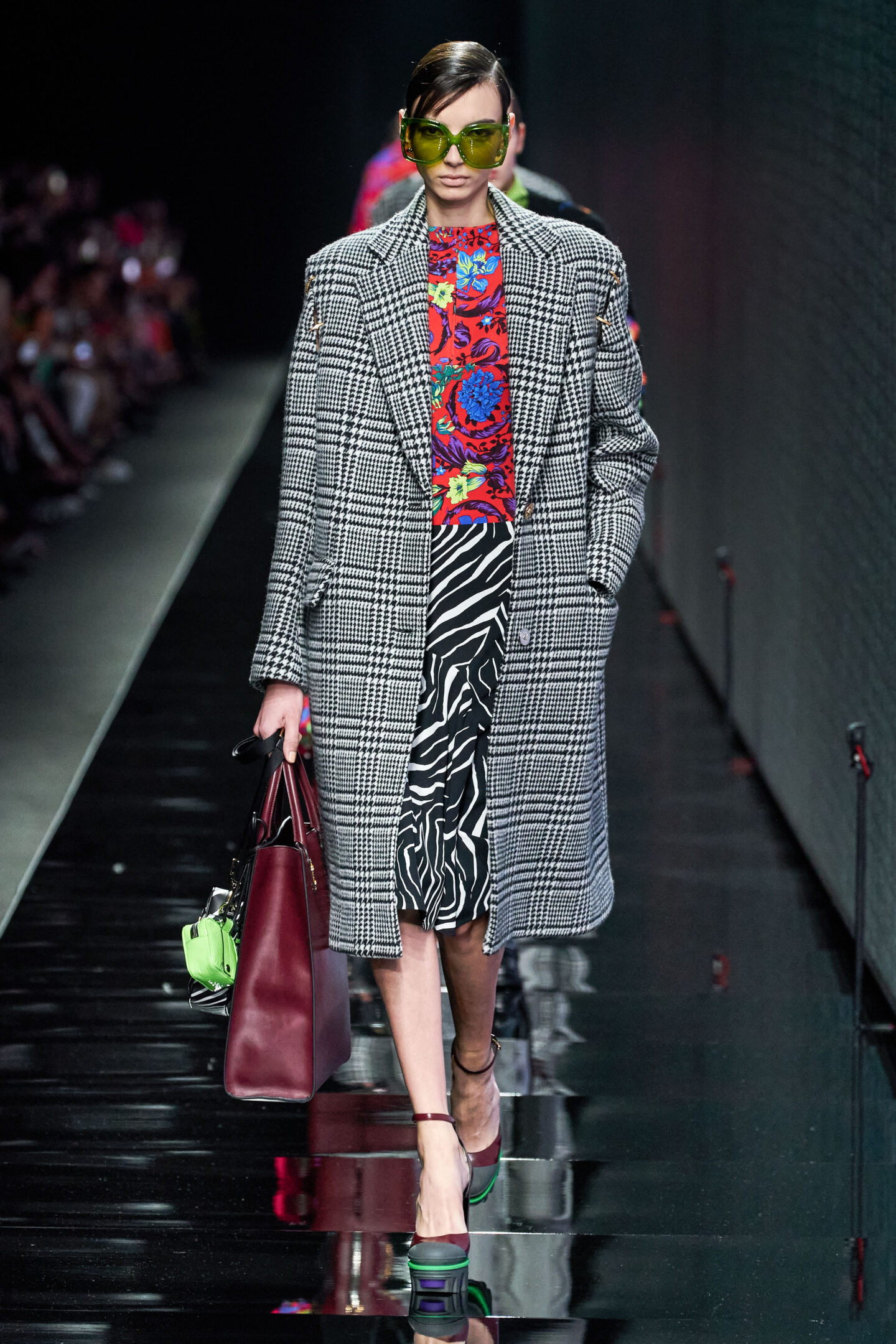 To dip your toe in the trend – use one print with a complimentary solid and then try an accessory like a scarf , belt, handbag or shoe to mix it up.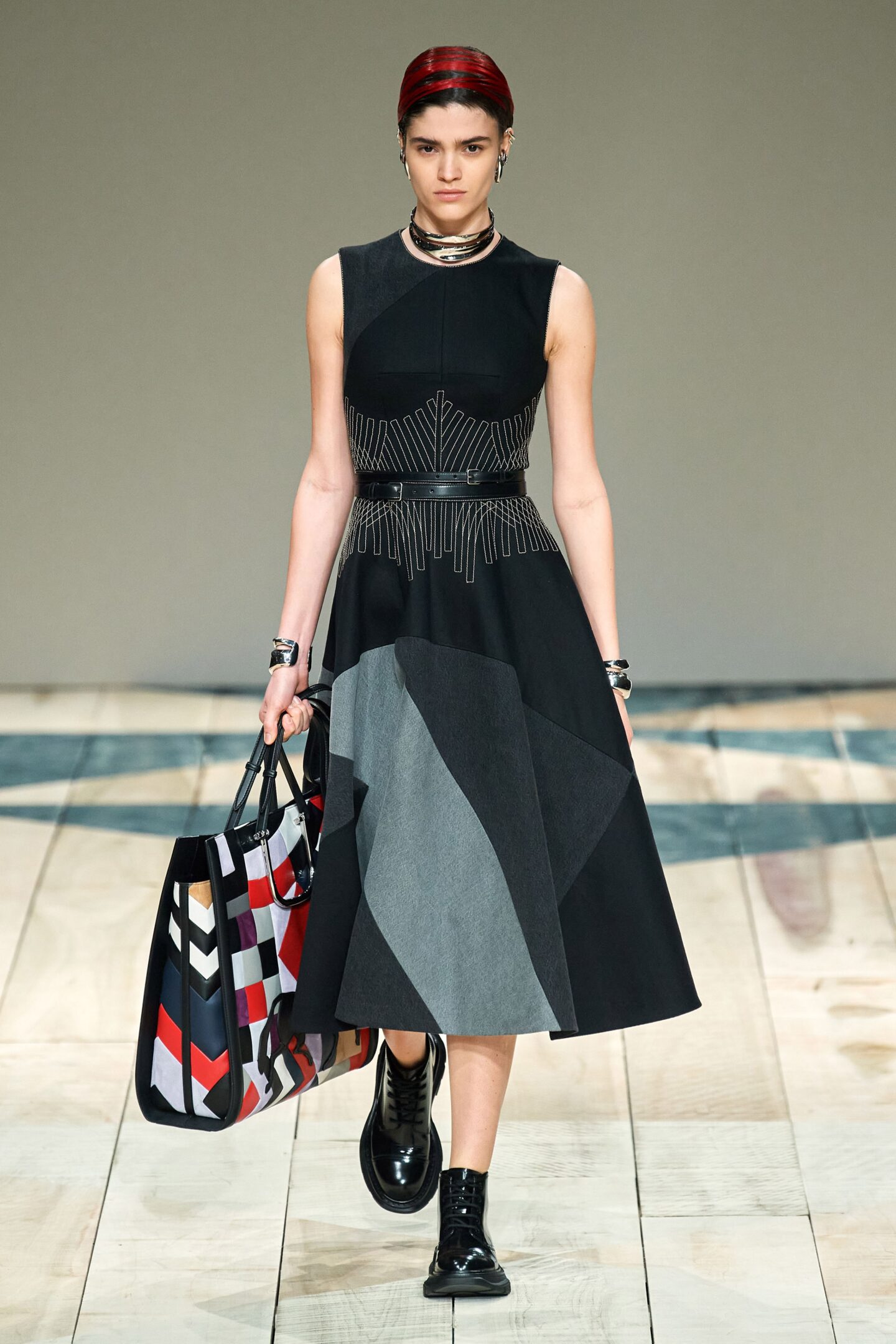 Go for scale. Don't choose all large patterns. Mix it up with smaller prints.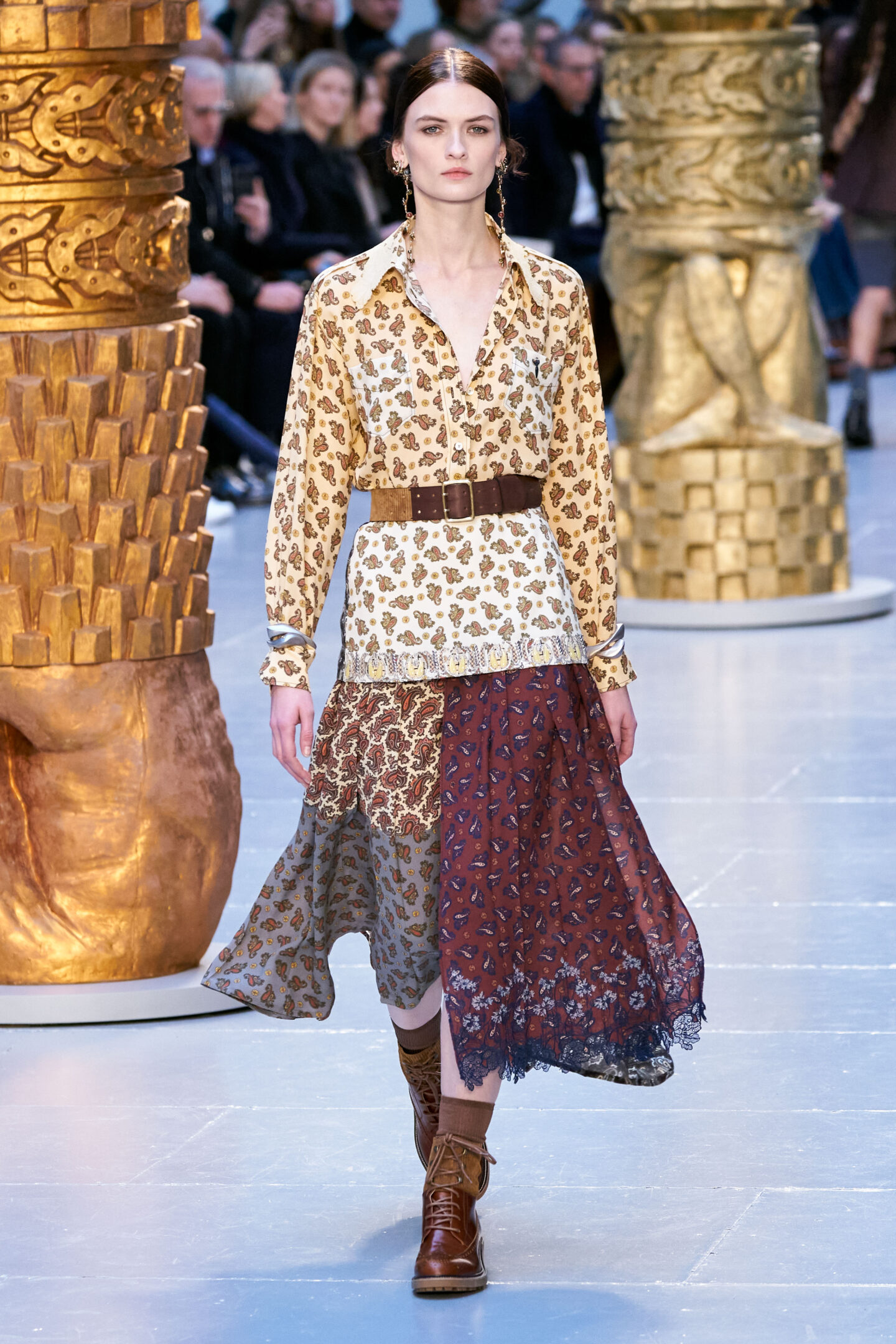 These are the same kind of tricks that interior designers use all the time. Those perfect throw pillows on a couch? They use the rule of 3. Two different prints with a solid or contrasting shape or texture makes for a winner every time.
Just remember to have fun with it! Fall is a great time with subtle colors to try it out! My new YouTube video has a few examples of mixing it up! Check it out here.
Until Next Time!
Madison