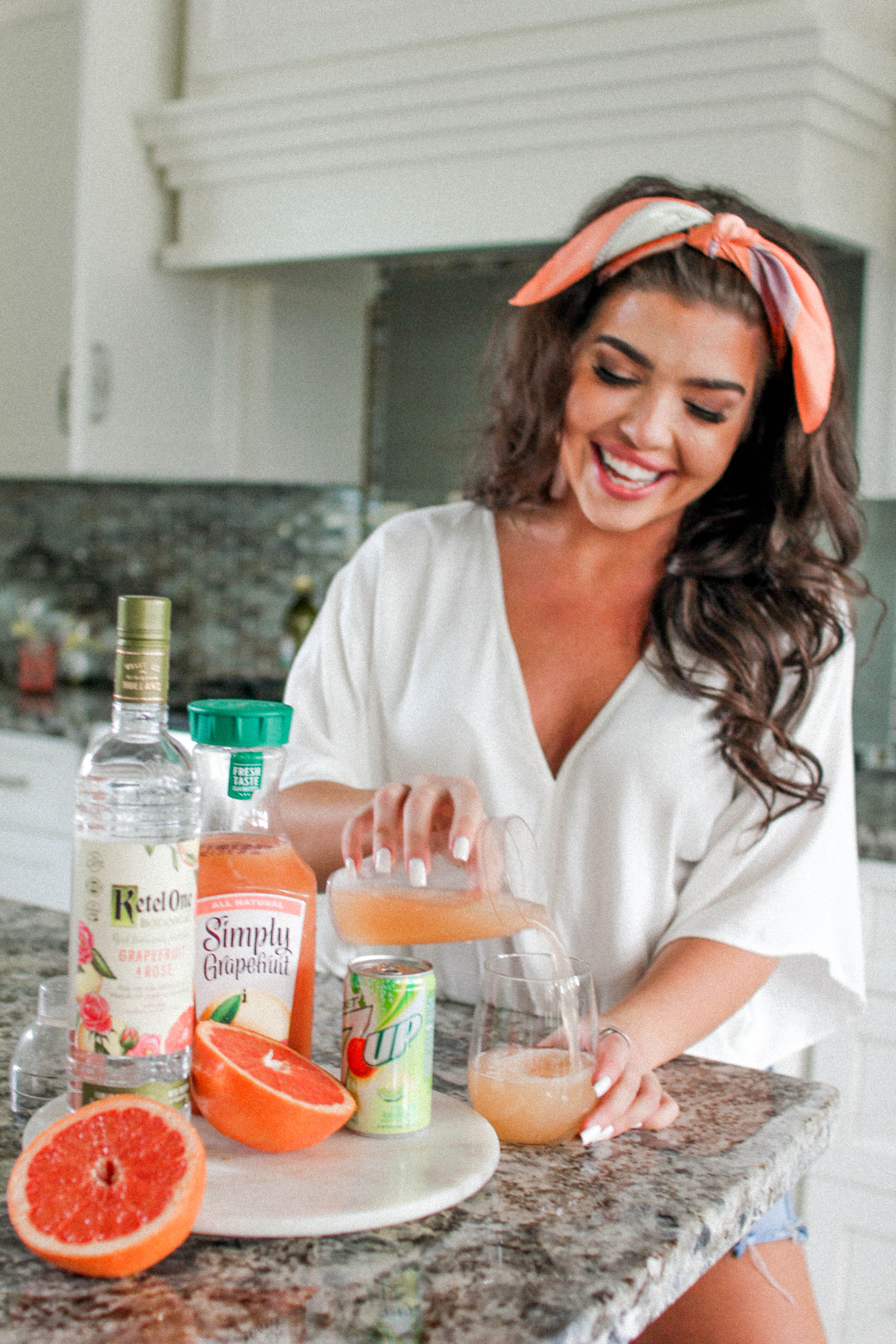 Summer is officially in full swing which means it's time for some FUN and easy cocktails. Grapefruit has always been one of my favorite flavors so I can't get enough of this drink. Plus its only three ingredients to boot (HOLLA)!
Here's all you need-
1/4 a cup of Vodka ( I used Grapefruit Vodka because I already had it but regular vodka is just fine – the grapefruit juice adds a lot of flavor on its own)
8 oz of 7 up (Diet or regular, whichever you prefer)
12 oz of Grapefruit Juice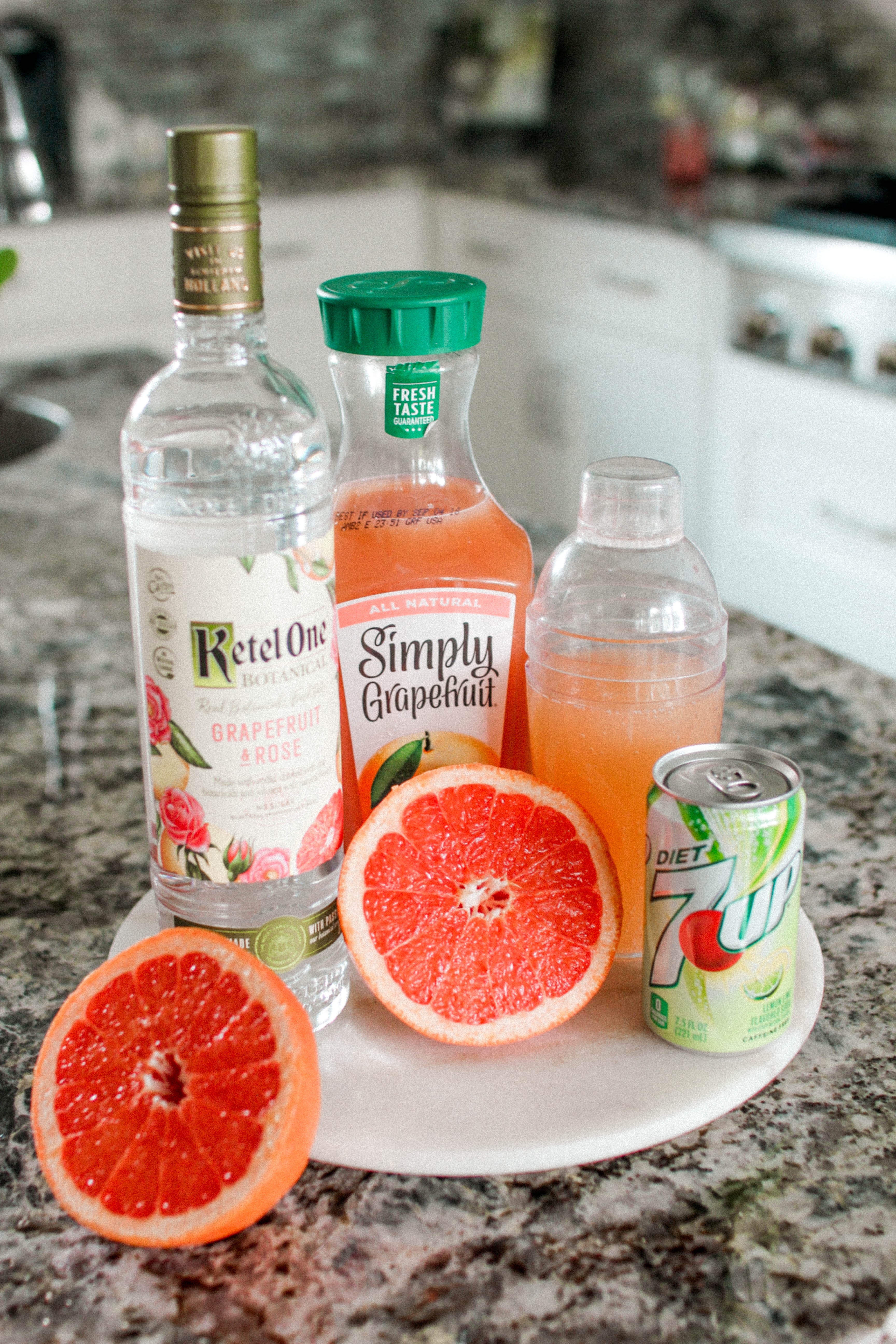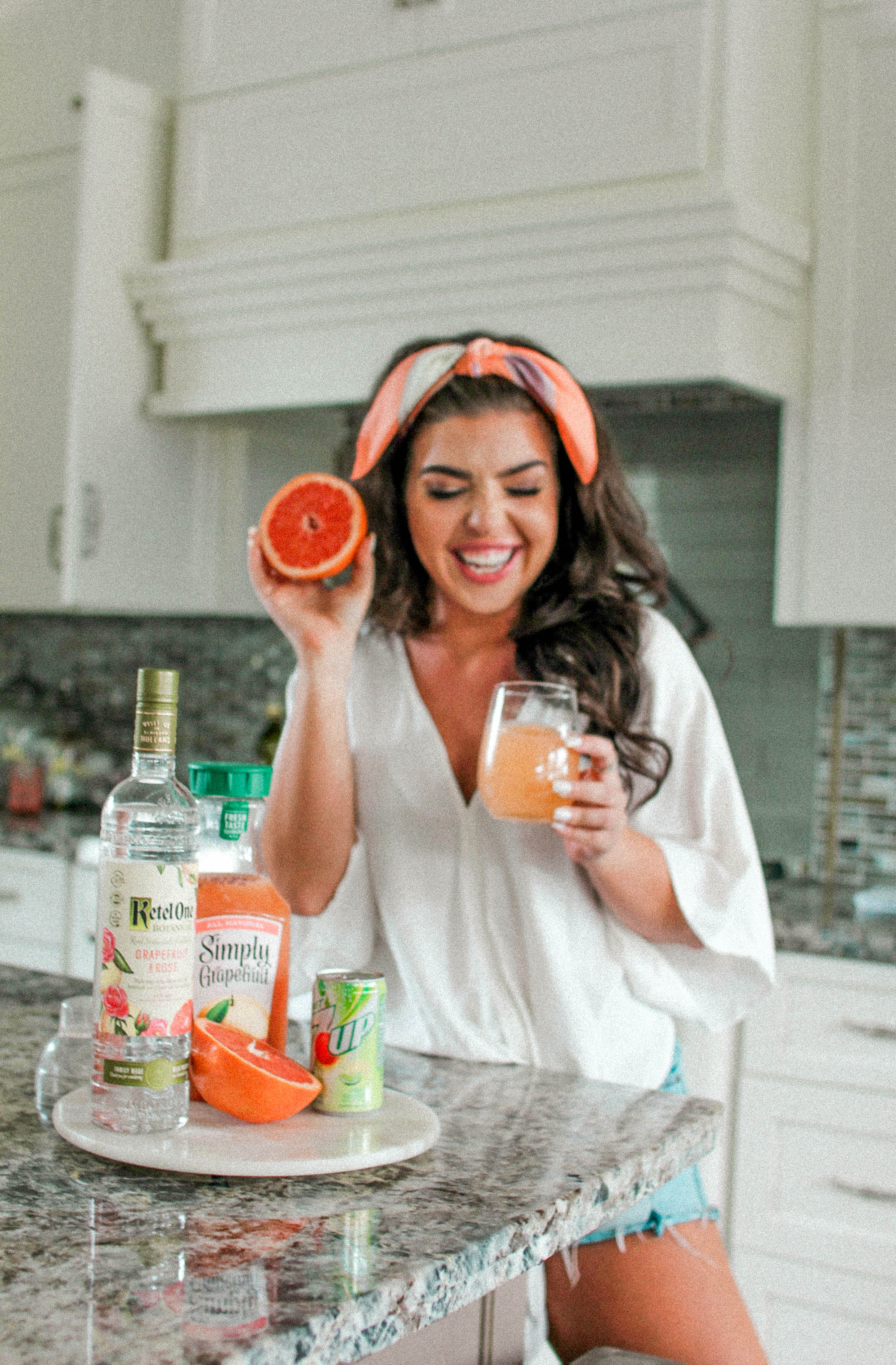 Pour into a shaker filled with ice and add your vodka, grapefruit juice, and 7 UP. Give a hard shake of 30 seconds and strain into a glass with ice. I loved it so much I started drinking it without a garnish (LOL), I would add a grapefruit slice at least and serve with a straw!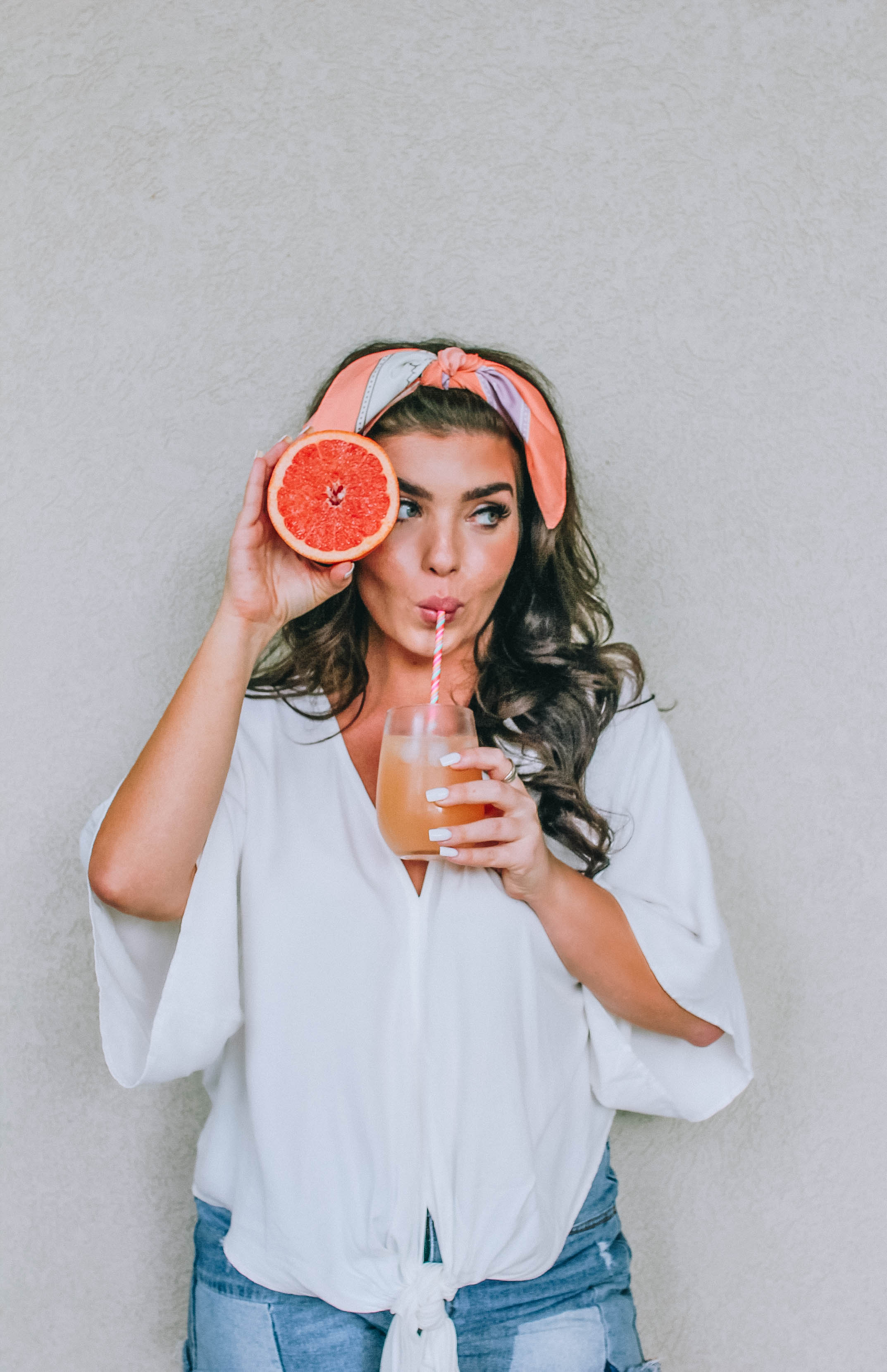 Drink up,
Madz
Shop the post