Last week's top 5 best sellers are some of my favorites!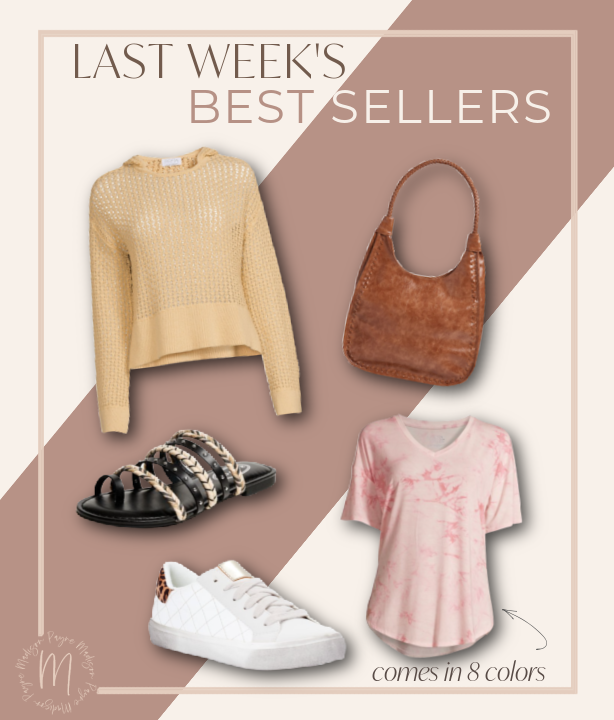 The crochet top comes in three colors and fits tts (wearing a medium). The tee is a modified tunic, so it is a great length to wear with leggings. The handbag is the perfect cognac color for summer. My favorite part? The expensive looking braided handle.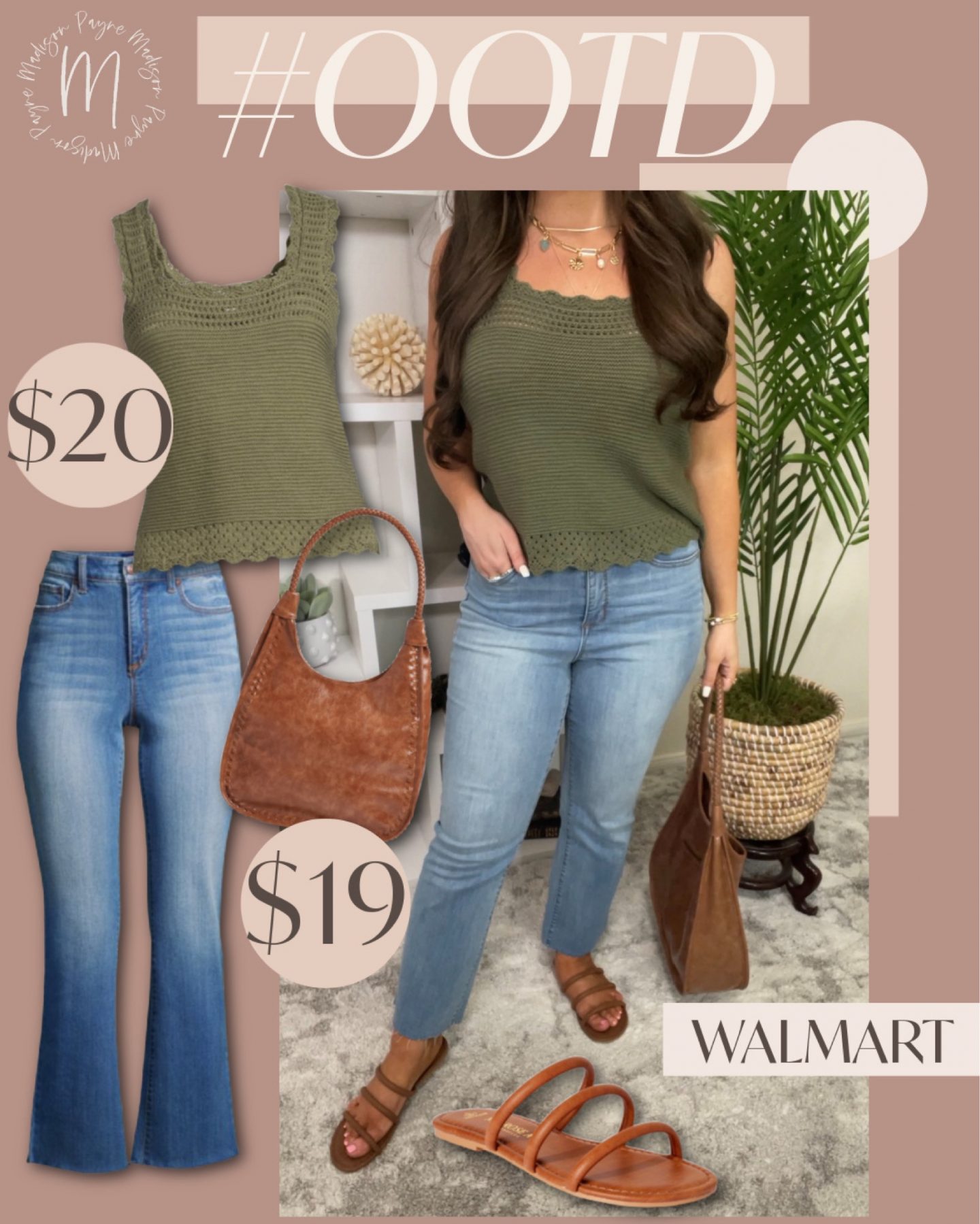 If you haven't seen the previous week's Best Sellers, click here and check out my latest Walmart favorites below!
Until next time!