The top 5 best sellers from last week are in, and once again all from Walmart. A little bit of fashion, travel, and home decor! Keep scrolling to check them out!

I love that you guys loved a little bit of everything last week! The jeans are a cropped straight leg, very comfortable, great fit. The shorts are only $14, light weight and also fit tts. The weekend bag is a great dupe! It feels very expensive and great quality! Love the natural woven holder, great addition to the bathroom to store items and look great. And the crochet top is one of my faves! Love the color, also comes in two other great neutral colors and fits tts.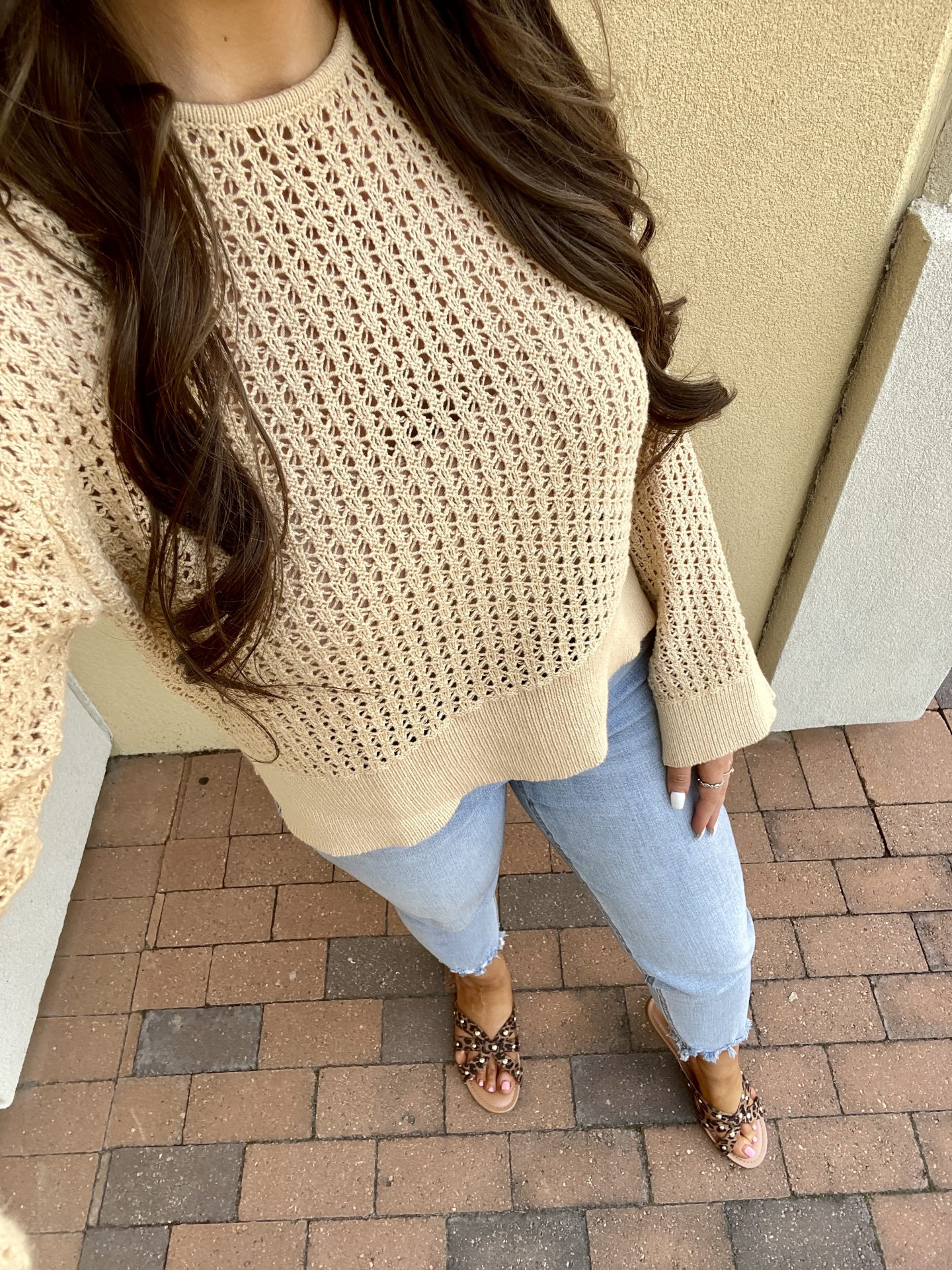 Interested in a Boujee on a Budget Look inspired by Khloe Kardashian? Click here! Check out the previous week's Best Sellers here!
Until next time!