Last week's top 5 best sellers are in and no surprise, all Walmart. A couple items, including a pair of sneakers and a weekender bag are even designer look a likes.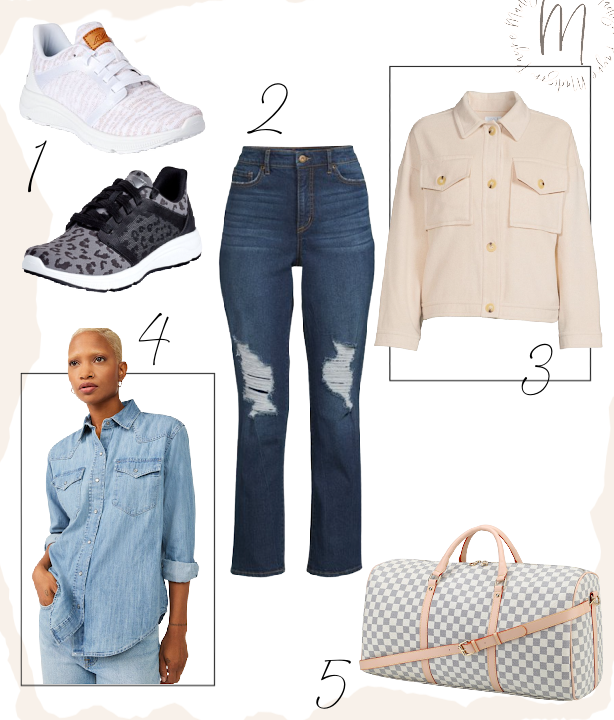 1 – WHITE SNEAKERS & BLACK SNEAKERS | 2 – JEANS | 3 – CREAM SHACKET | 4 – DENIM TOP | 5 – CHECKERED BAG

---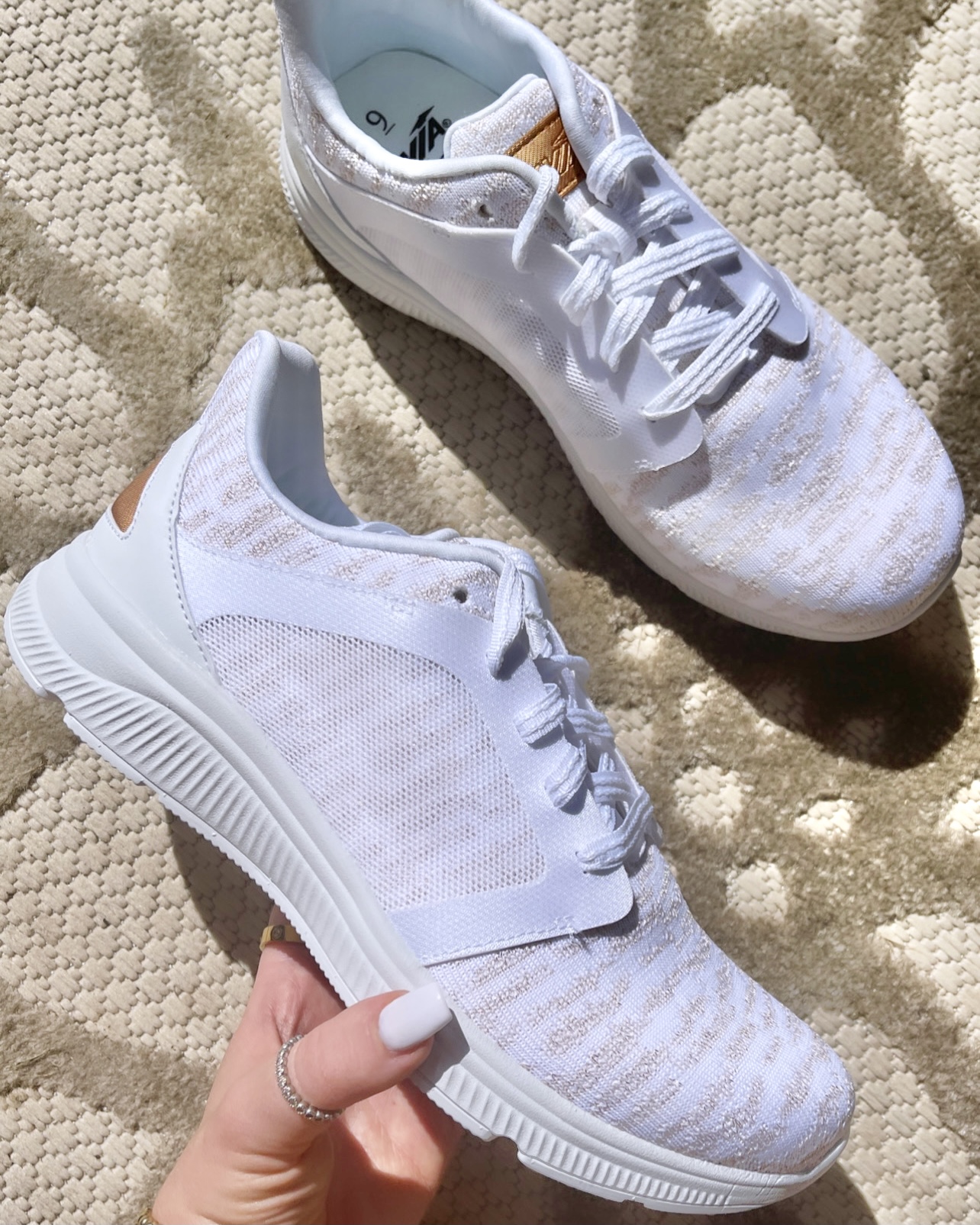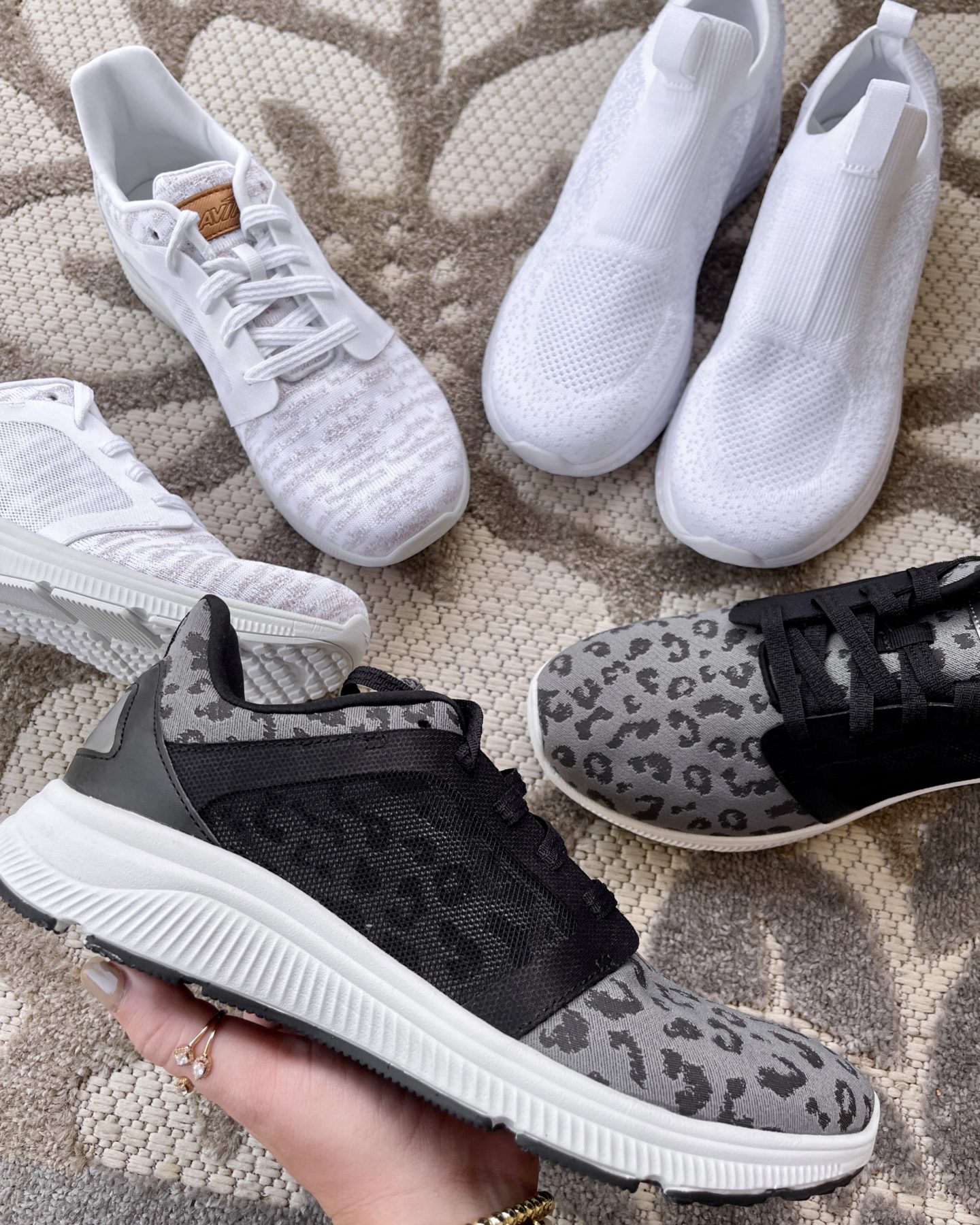 These sneakers from Walmart are only $18. They are comfortable and fit tts. The black leopard pair are a look a like for Adidas Swift Runners (below) that will cost you $85.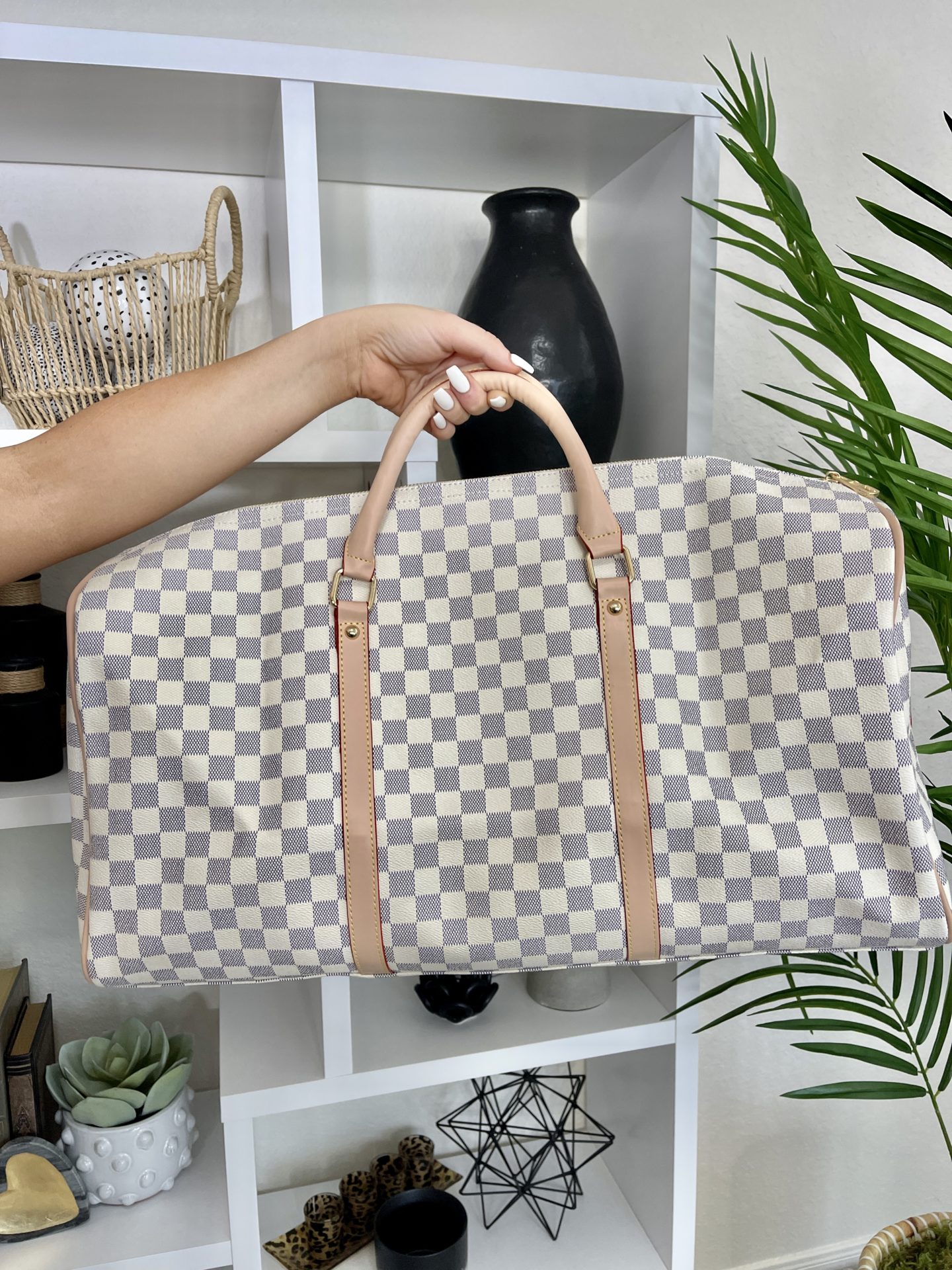 The checkered bag from Walmart is amazing quality! The size is perfect for a long weekend getaway. It includes a long shoulder strap that can be detached. Plus, it looks just like the Louis Vuitton version (right), but for way cheaper.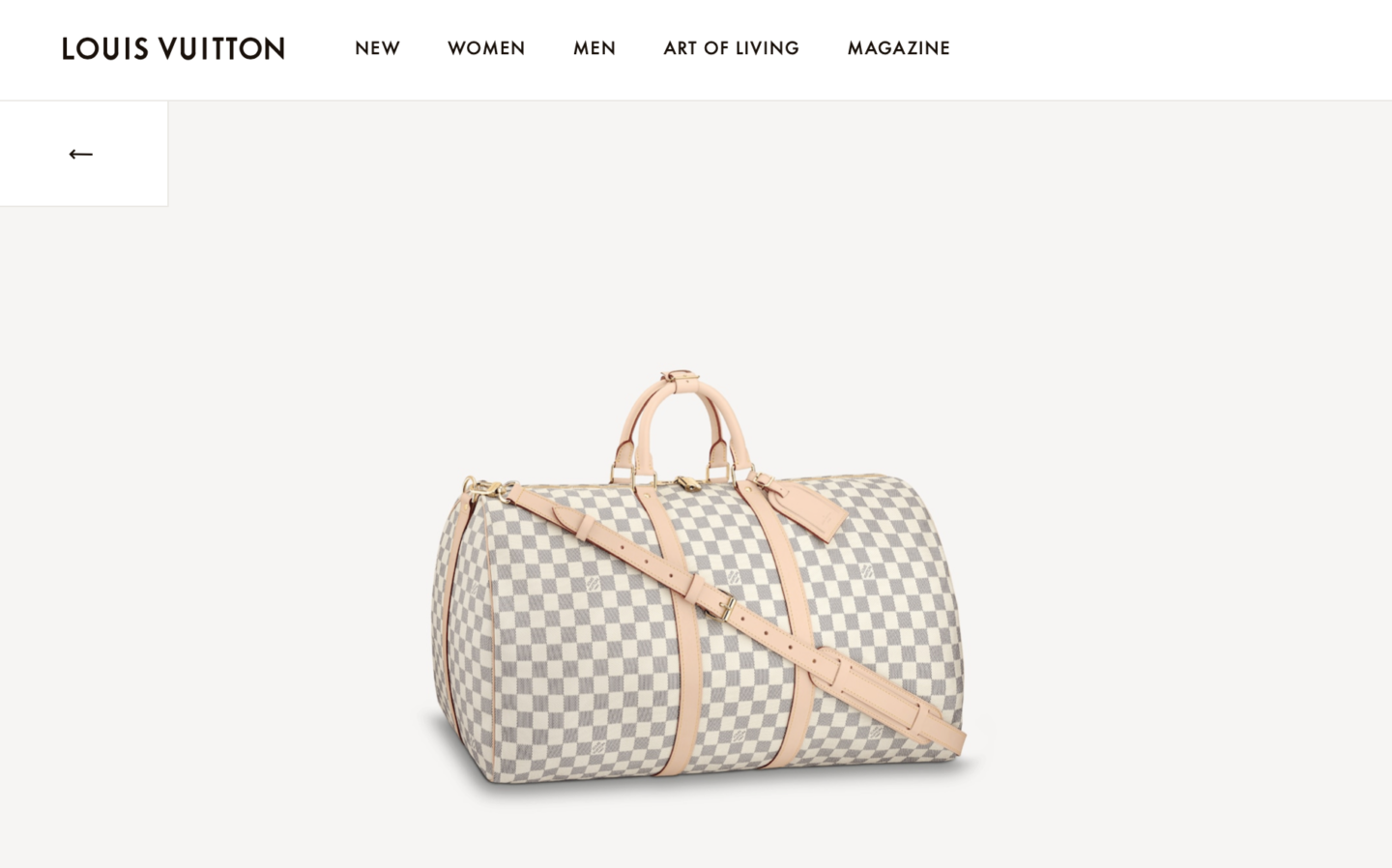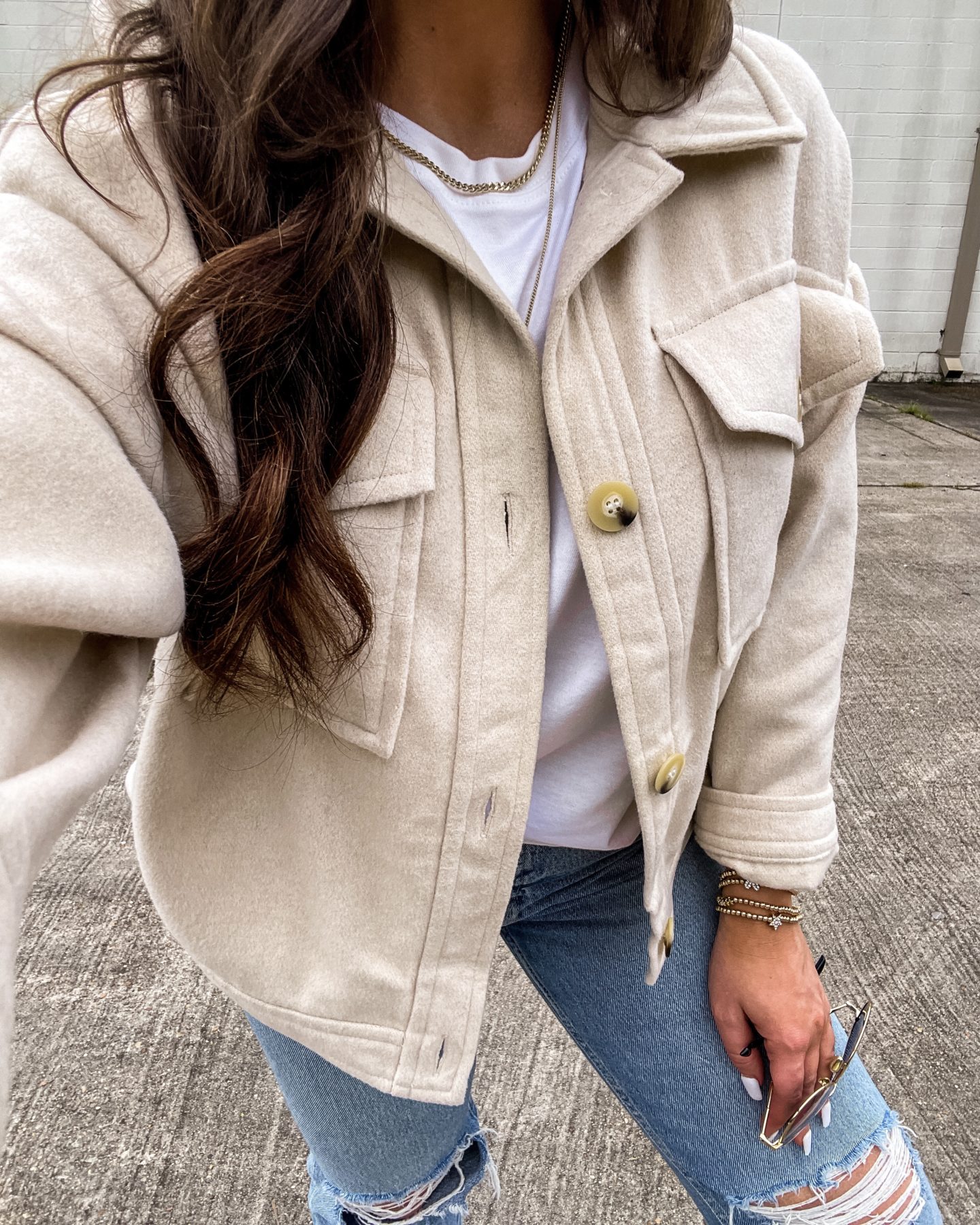 Shackets are the move for fall this year. This one in particular quickly became a favorite of mine, and it also comes in a great olive green color.

Walmart has a lot of budget shackets that you will want this season.

If you missed the best sellers for the whole month of August, click HERE. And if you are interested in seeing more shackets, click HERE, for Trending: Shackets | On A Budget.
Until next time!