Last week's top 5 best sellers happen to be all from Walmart, and even a few on sale right now. Some great items for traveling, vacations, and even a sleep set! Keep scrolling to check them out!

The white duster and khaki shorts are a repeat on the best sellers list. I understand why, they are some of my favorite items! The cargo pants fit tts, and I think they would make the perfect pants to wear while traveling. You have extra pockets and they are comfortable. The black dress has a very flattering waist line with the tie around. It also fits tts, and hits just a little below the knee. And the sleep set is super comfortable, only $12 for the whole set! You can't beat that!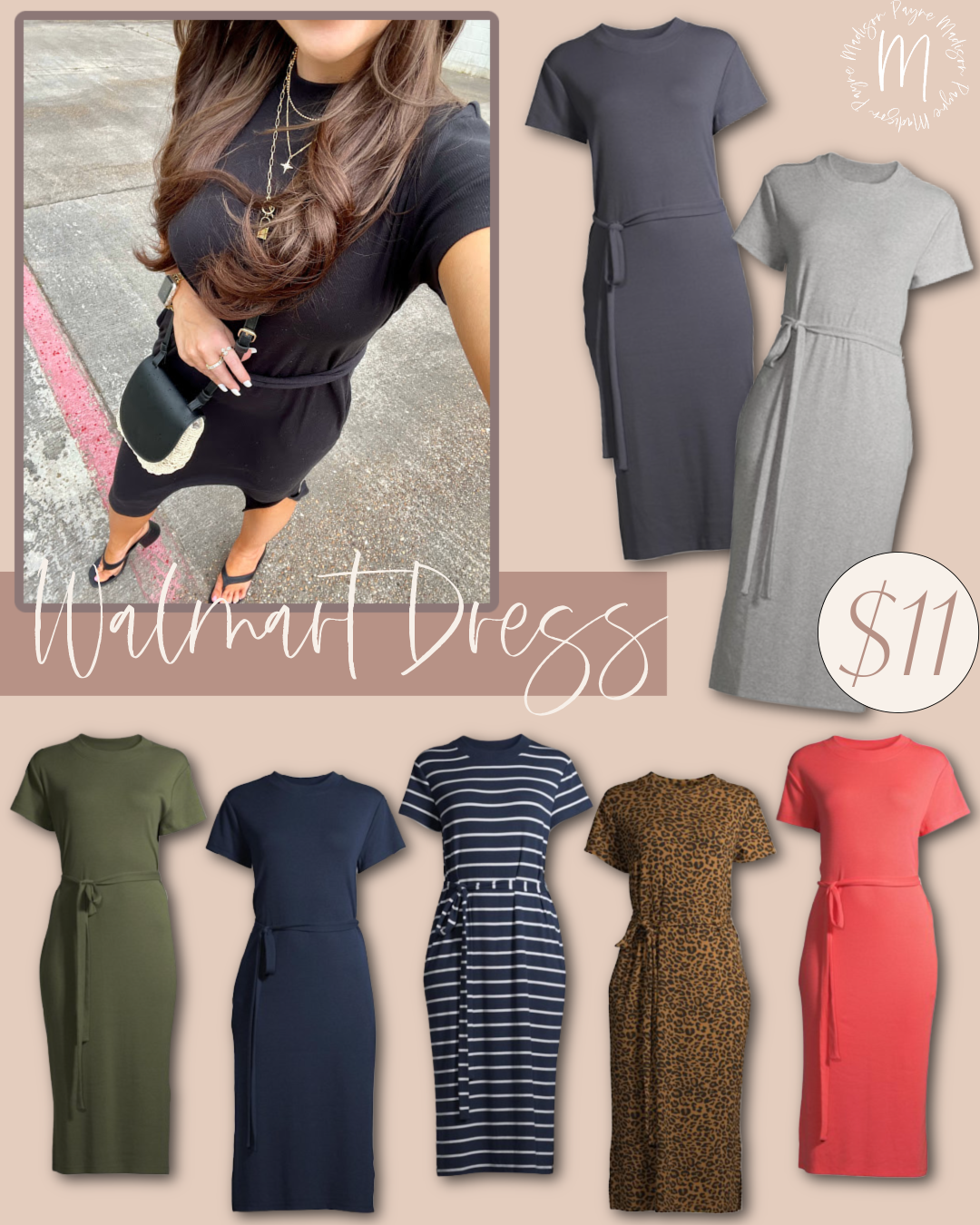 Check out May's Most Loved Amazon Items, here. And if you missed the previous Last Week's Best Sellers, click here.
Until next time!