Merry Christmas Eve Y'all!!
I hope you guys are enjoying your holiday and finally done with your shopping list! I wanted to share my Cocoa Bar event that I threw for the Holidays.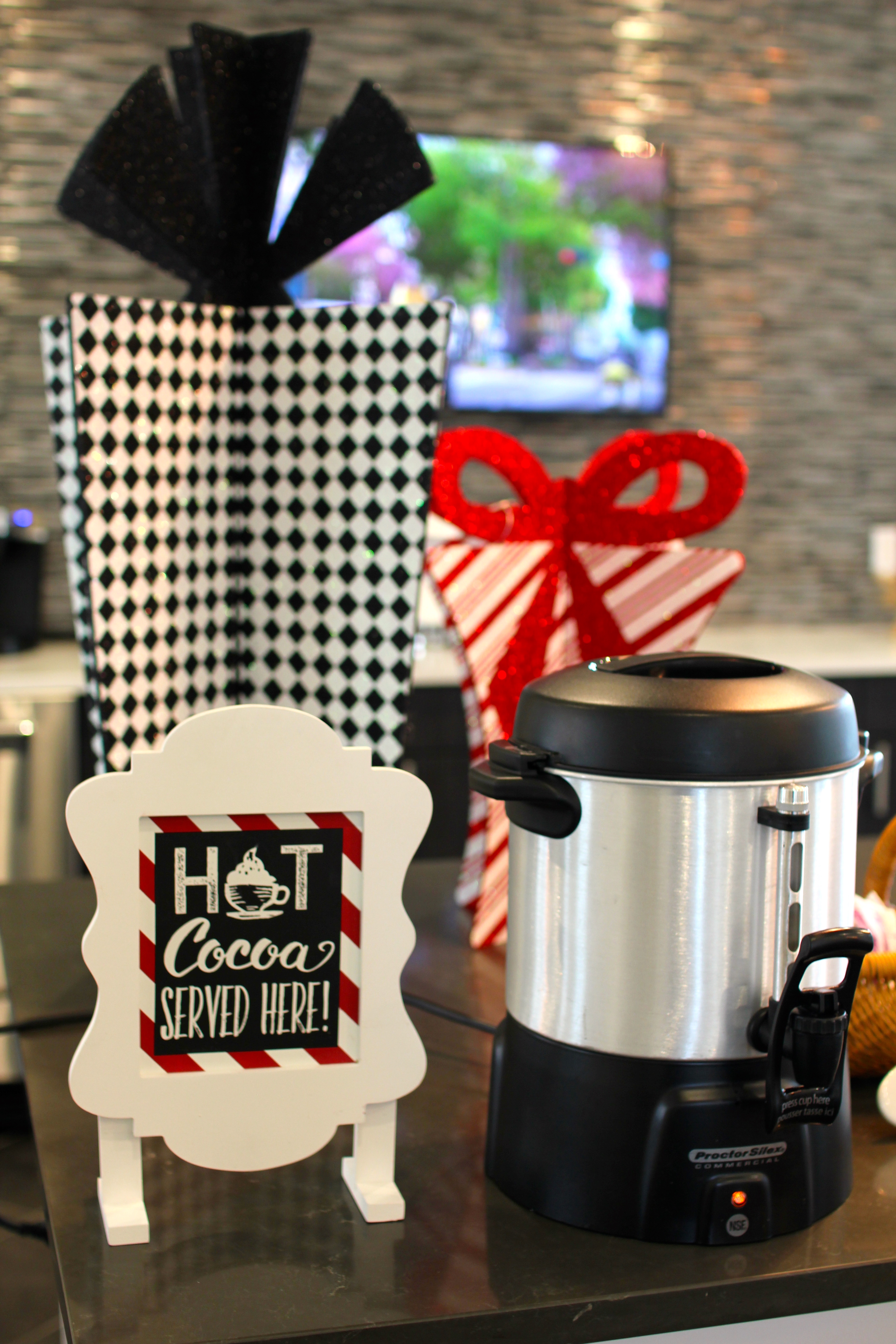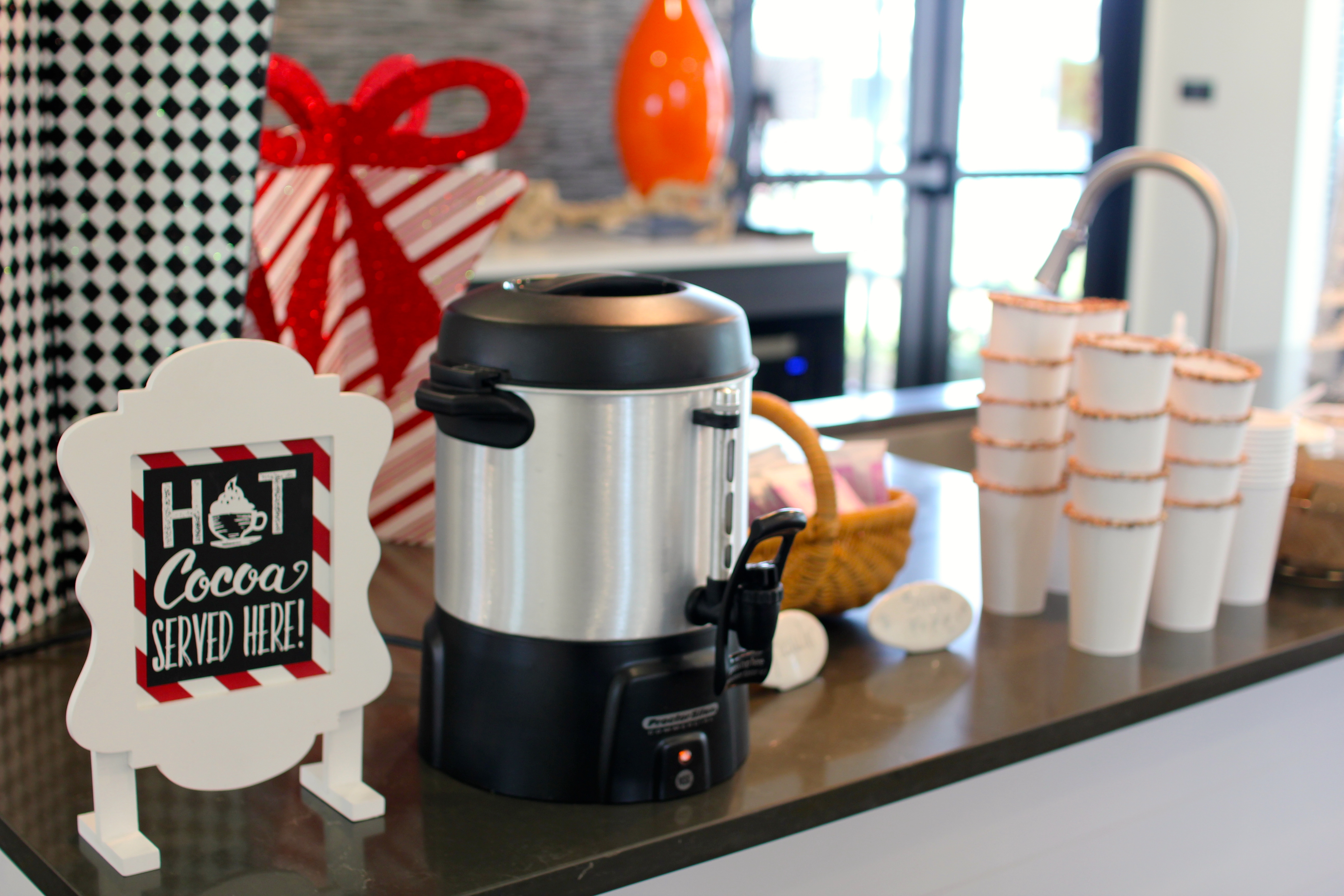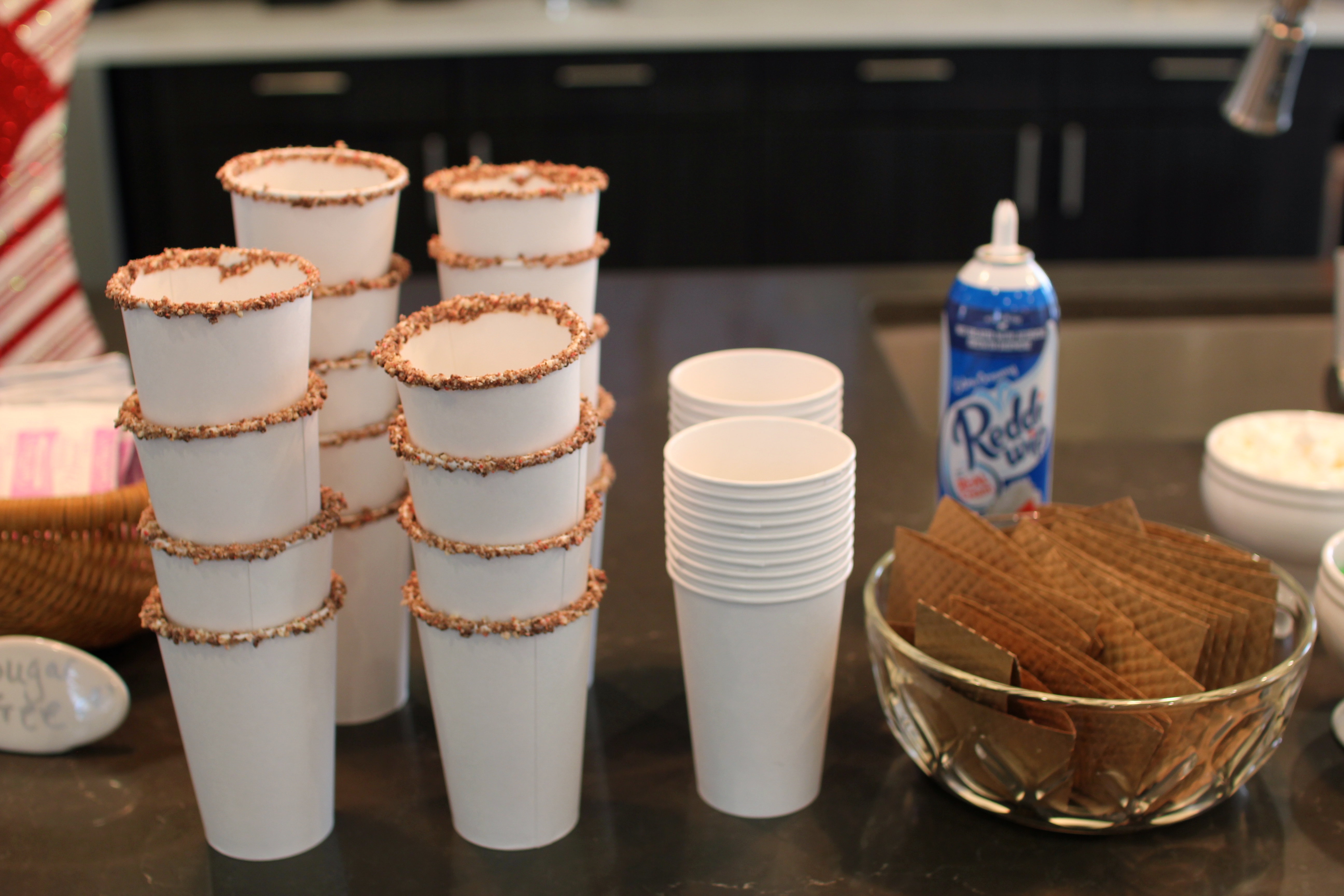 I can't get over these adorable peppermint chocolate rims. It's so easy.  Just melt vanilla almond bark in the microwave, dip the rim of your cup, and then coat it in peppermint bits. Let 'em dry and viola, it's a little touch that adds so much!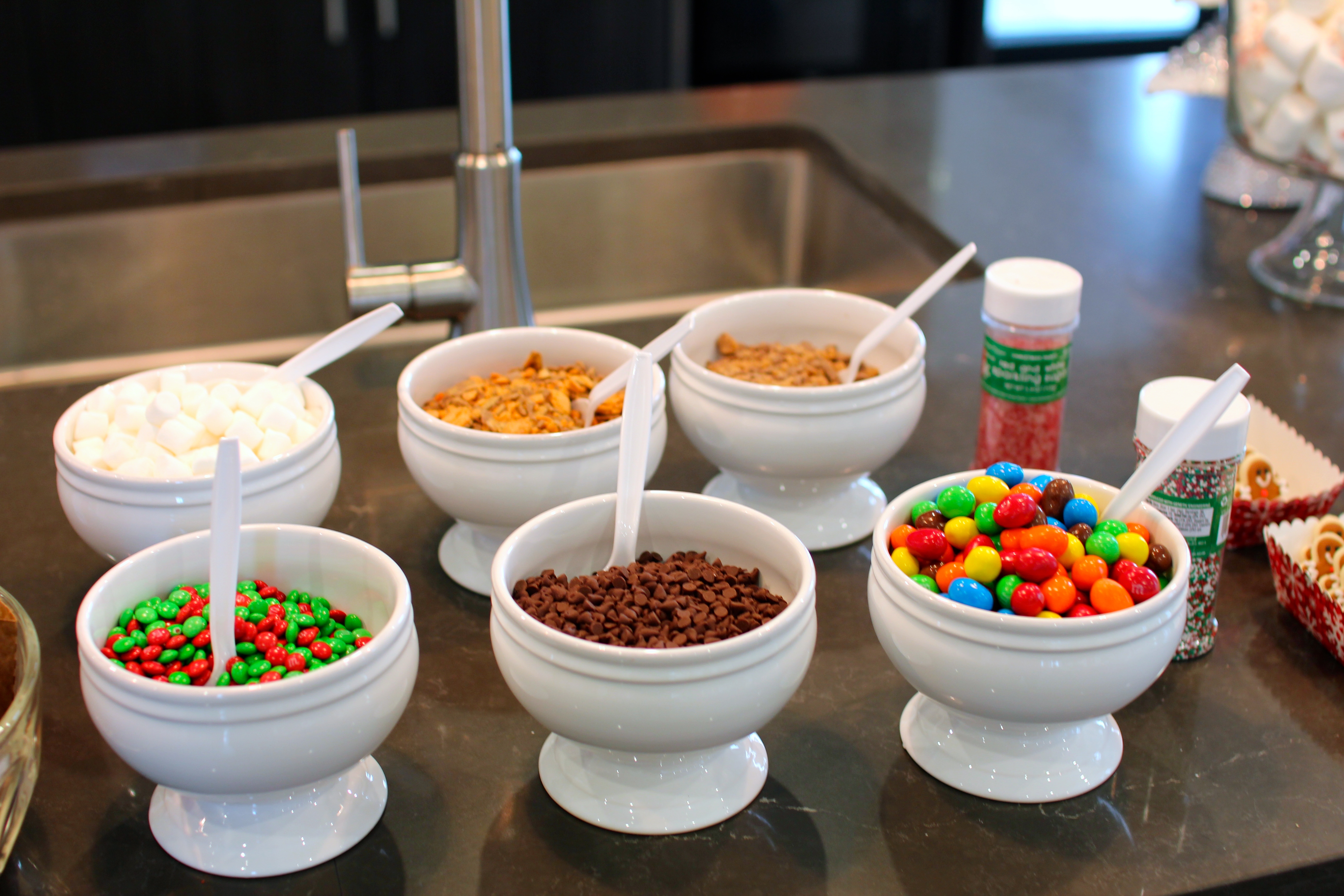 Every Cocoa Bar needs to have a tons of toppings!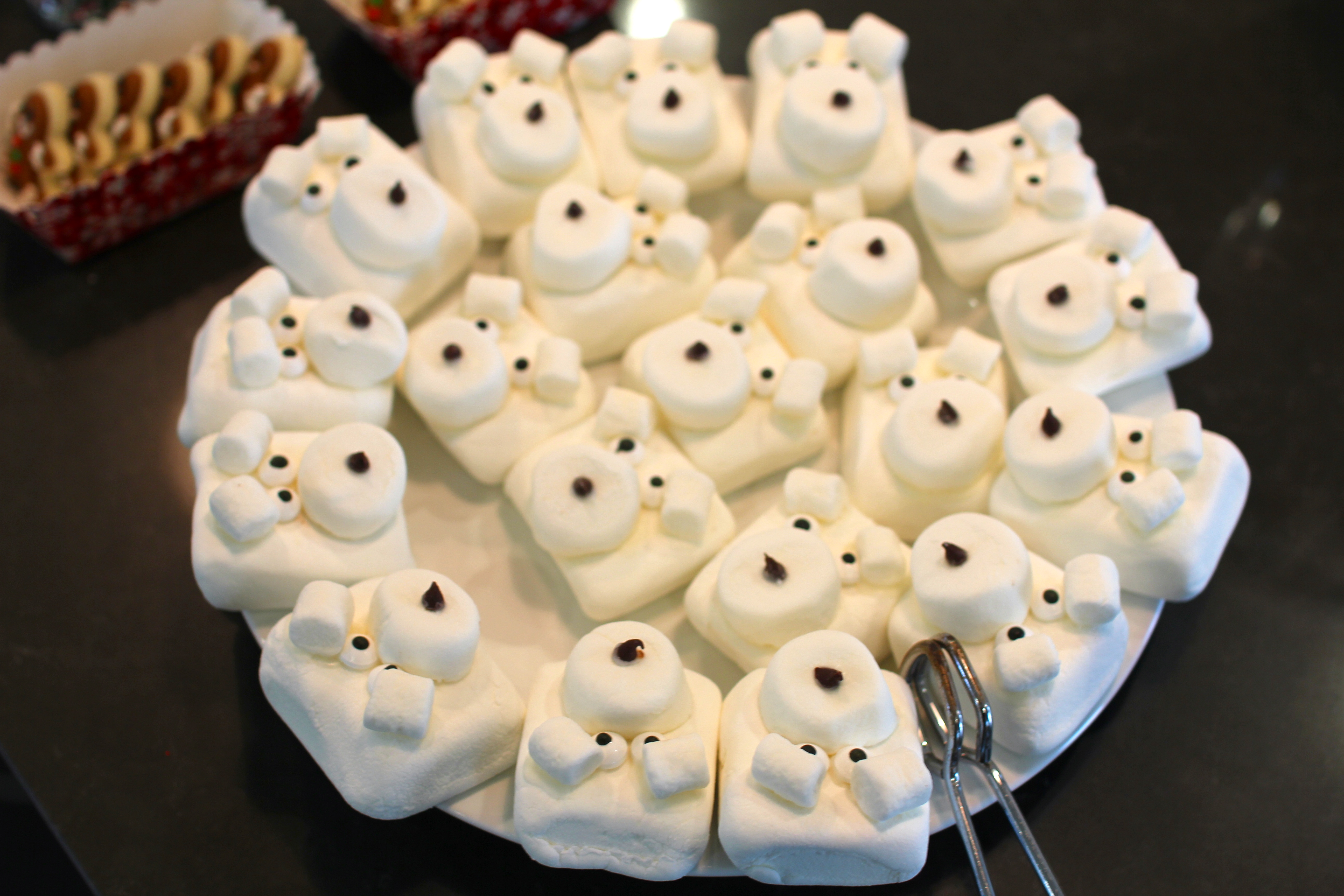 How CUTE are these polar bar marshmallows?!? The perfect topping for your cocoa! I got the idea from here. The only difference is the nose is a mini chocolate chip instead of an M&M (I couldn't get those suckers to work).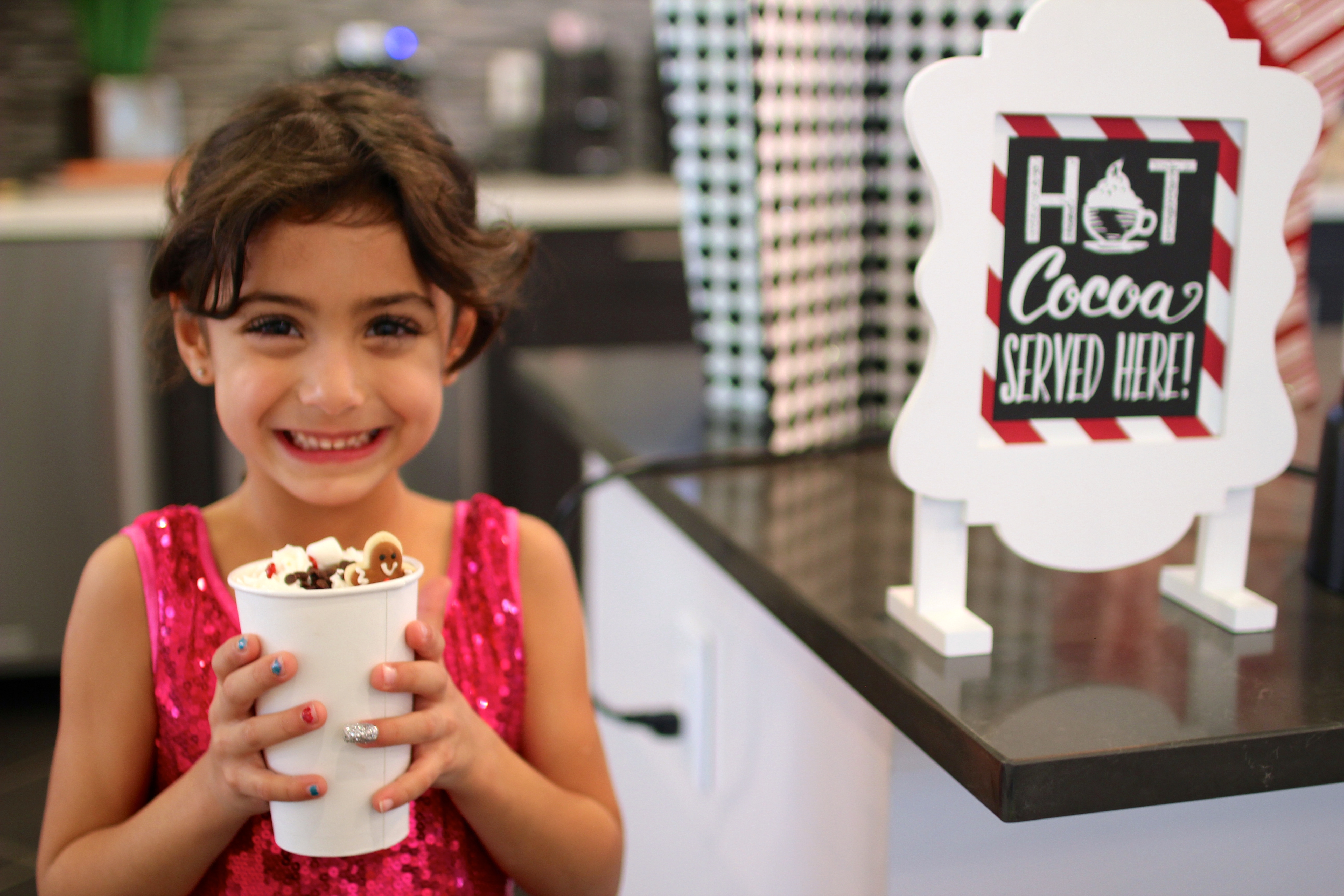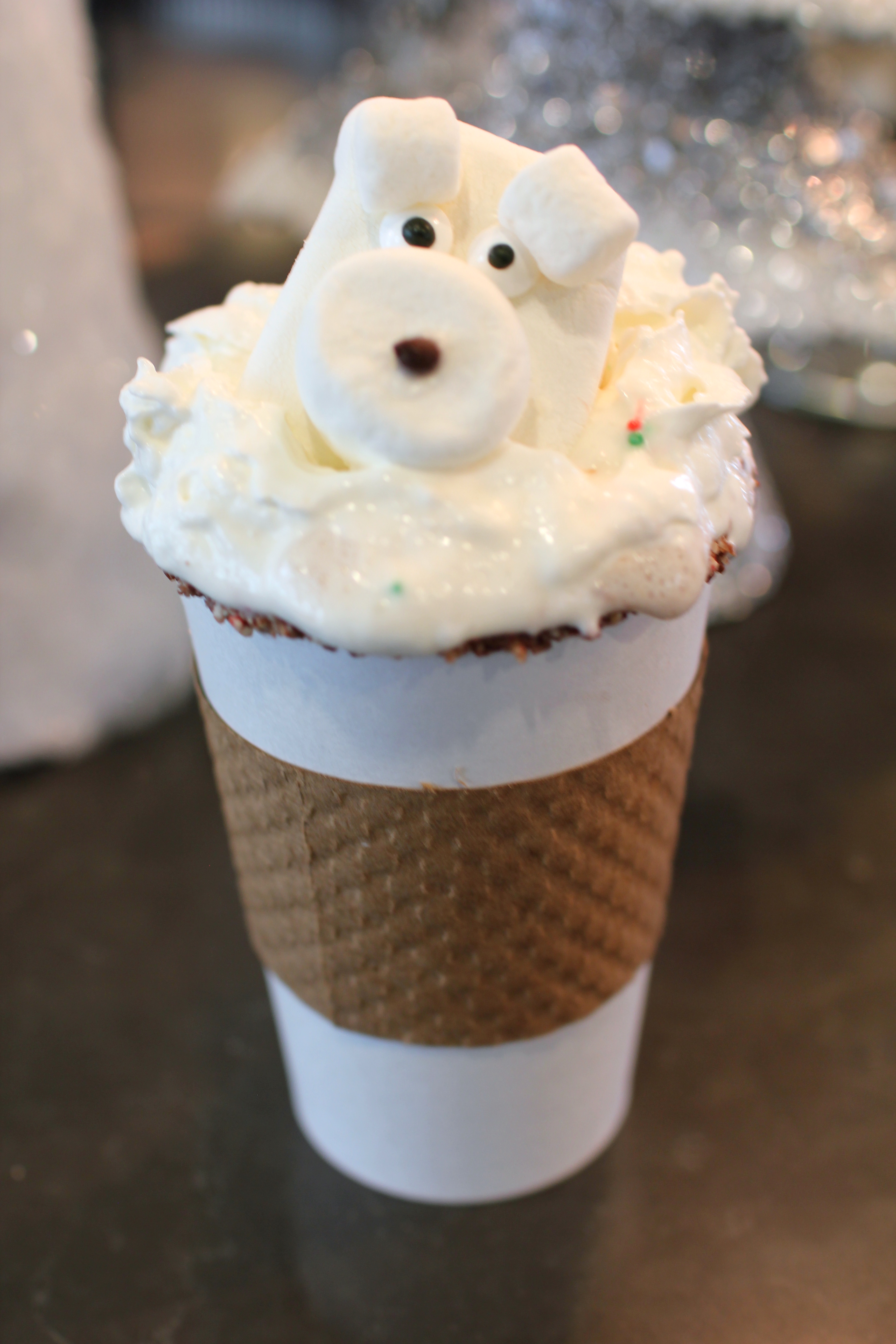 I mean these are the cutest cocoa creations!!
I also had a Polar Express Selfie Station, because who doesn't love a good selfie?!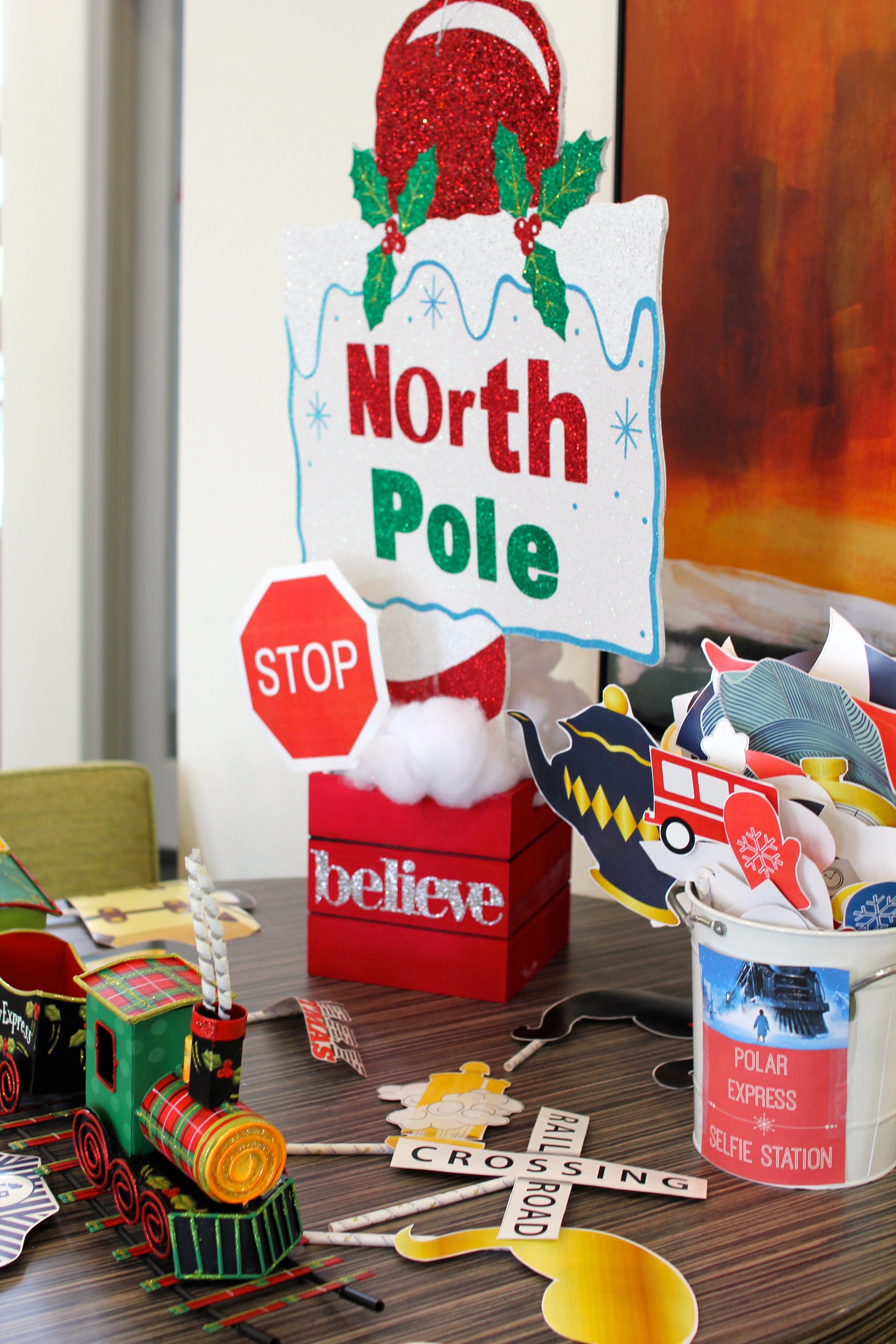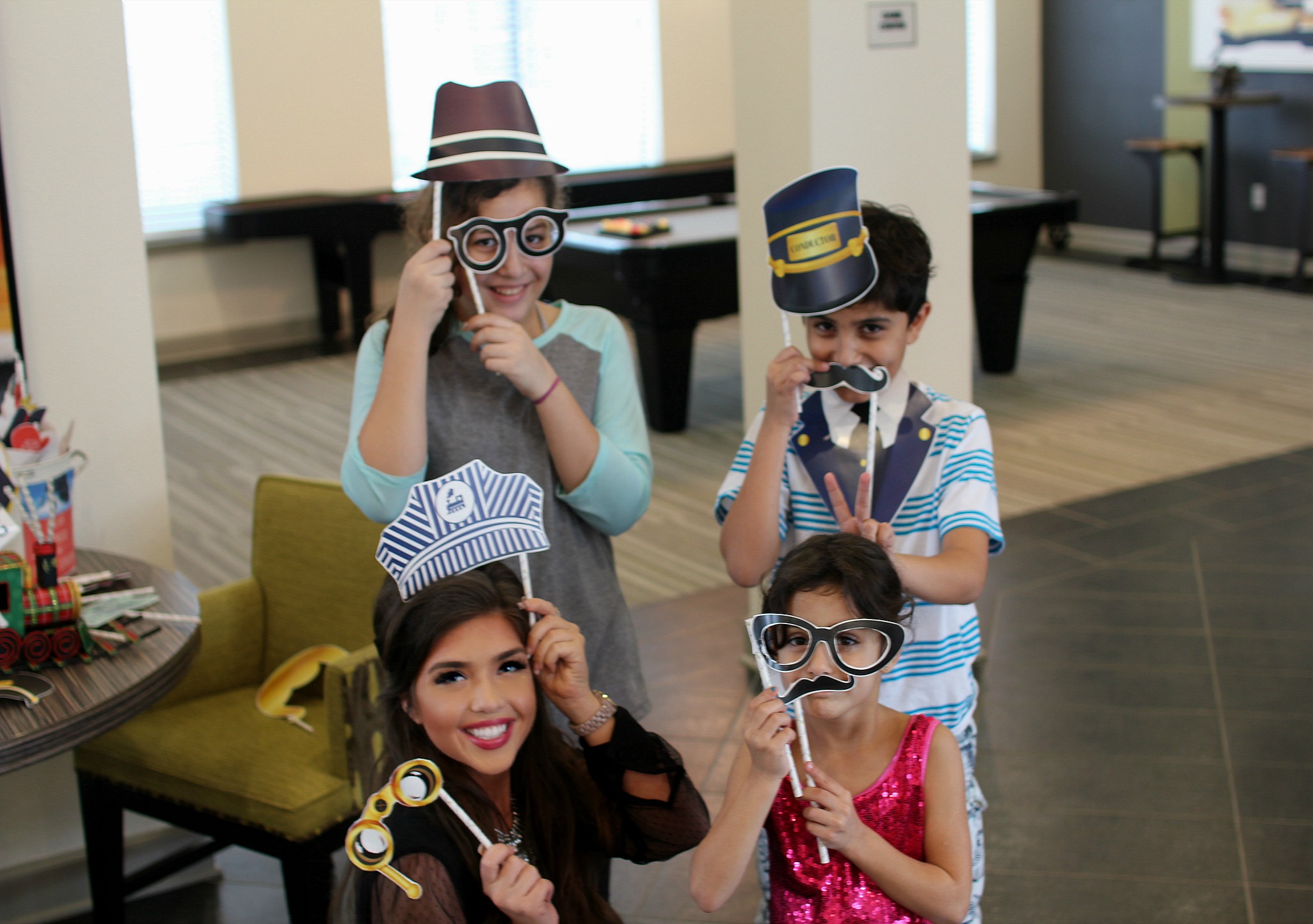 Hope you guys have a very Merry Christmas!!