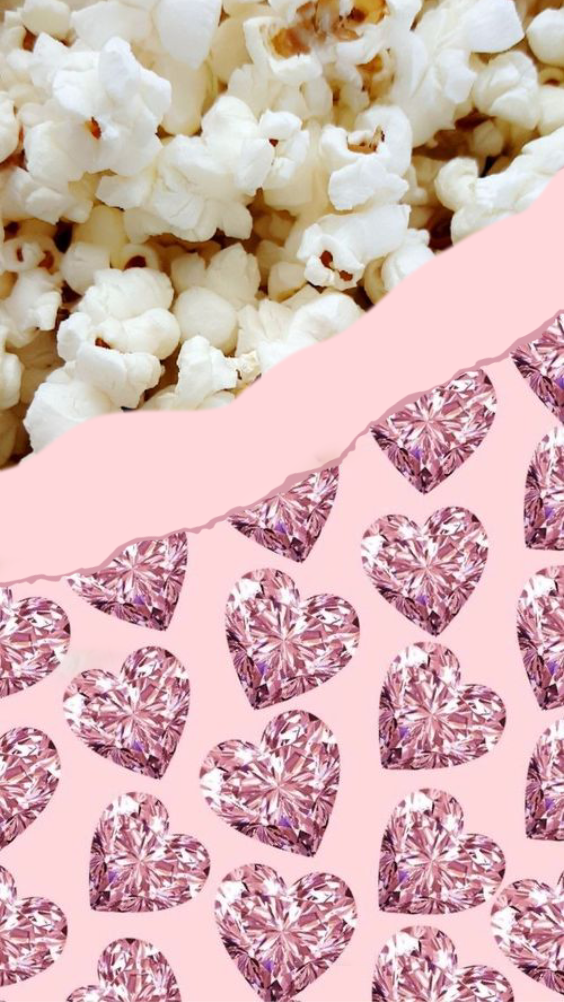 Christmas and our beloved Hallmark movie season are officially over. But don't worry, there are plenty of classic rom coms to take their place! Grab your moscato and your girls because we are about to go down chick flick lane.
Okay my forever celeb crush is Kevin Cosner, so he deserves to start the chick flick list
1.The Bodyguard– Oh. My. Heart. Oldie but a goodie.
2. For the Love of the Game- Baseball may be America's pastime, but watch Kevin Costner may be mine LOL
—————————————————————————————————————————————-
3. Pretty Woman- I've never wanted to be a hooker so bad (HAH jk Mom).
4. Runaway Bride- Julia and Richard are back again! I just love these two together.
5. Sleepless in Seattle- Anything with Tom Hanks is a yes from me.
6. You've Got Mail- They are back at it again. SO CUTE. I love how crazy it is they met online, but how normal it is now. Just an overall sweet movie.
7. Love Actually- This cult classic is a classic for a reason, love it.
8. The Holiday- This is on repeat at my house from about October to January. LOVE. Plus Jude Law, you in those glasses, killin' everybody out here.
9. The Notebook- Our love for Noah wasn't over, it still isn't over.
10. Dirty Dancing- Nobody puts Baby in Corner.
11. How to Lose a Guy in 10 Days- Anything with Kate Hudson.
12. ALL Bridget Jones Diaries- She is just every woman, these movies never get old.
13. Pride & Prejudice- Mr. Darcy, need I say more?
14. Sweet Home Alamba- "So I can kiss ya anytime I want!"
15. Titanic- My heart goes on for this movie.
16. The Wedding Planner- I think we all grew up wanting to be JLO in this movie lol Matthew where you at?!
17. The Sweetest Thing- Cameron Diaz love life makes me feel better about mine lol
18. Jerry Macguire- This movie had me at hello.
19. Devil Wears Prada- I quote this movie on a daily basis, it's a must watch for any chick flick marathon.
20. An Officer and Gentlemen- I do love a man in uniform.
21. Breakfast at Tiffany's – Can you believe this was made 50 years ago??? It truly never gets old.
22. Clueless- S'cute and most of the outfits are back in fashion so brush up ladies.
23. When Harry Met Sally- The restaurant scene, one of the best moments in cinematic history.
24. Notting Hill- Cutie with a British accent, need I say more?
25. Father of the Bride- Don't we all wish Steve Martin was our Dad?!
26. It's Complicated- Merlyn Streep, Alec Baldwin, Her gorgeous kitchen, what more could you ask for?!
27. Somethings Gotta Give- I would watch this for the beach house alone tbh, but it's a great love story too.
28. Legally Blonde- Let's be real anything with Reese Witherspoon makes this list.
29. Sex & The City- Carrie and Big, Big and Carrie. *Sigh* A love story we are ALL invested in.
30. Eat Pray Love- aka Men, Travel, Pasta.
Hope this list inspired you to hit watch one (or 15) of these amazing romantic hits.
Til next time,
Got Save
Save