I'm BACK! I know I've been MIA lately so I wanted to share with you all what I've been up to. First off I got a job with my favorite baseball team, the Houston Astros! I'm so blessed to be a part of such an amazing organization. Plus they're absolutely killing it right now, I may or may not be their secret good luck charm.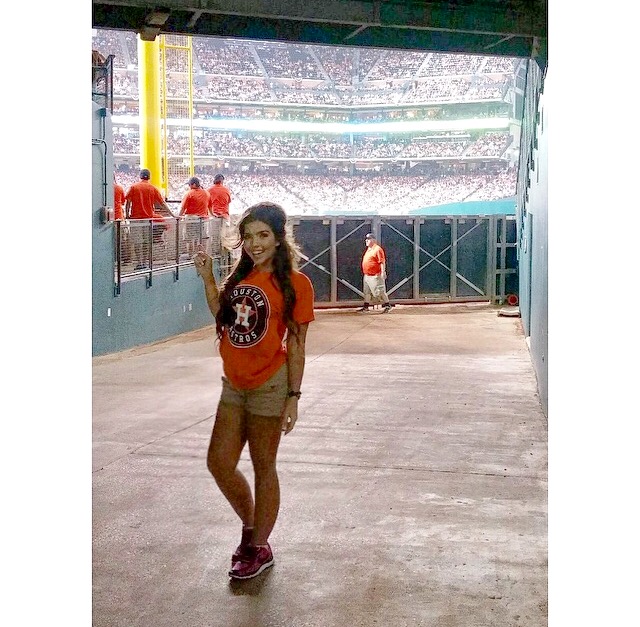 About a month after that I got hired by the Houston Texans as well! That's right, not only one but TWO sports based jobs. Someone can pinch me now. My work with the Texans will fully start during this upcoming training camp which will also be featured on HBO's 10th season of Hard Knocks. I'm ready for my close-up y'all.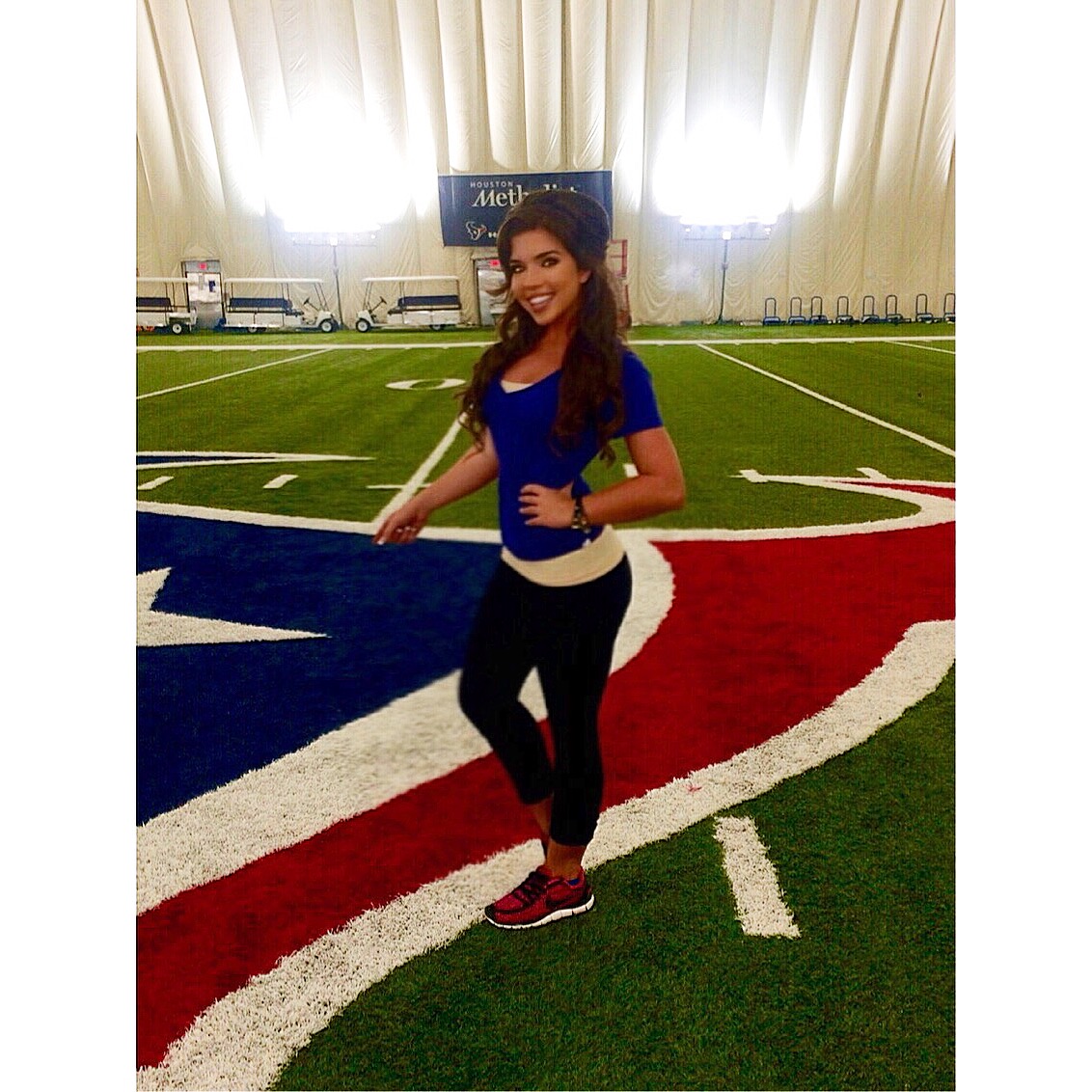 In addition to working and wrapping up my junior year at the University of Houston, I've also been out and about town trying to gain as much insight into the media world as possible. I really feel as though media (whether in front of the camera or behind the scenes) is where my future truly lies. I have done everything from working on an upcoming Houston political race to stopping by CBS Houston and taking a behind the scenes look at all the amazing stations.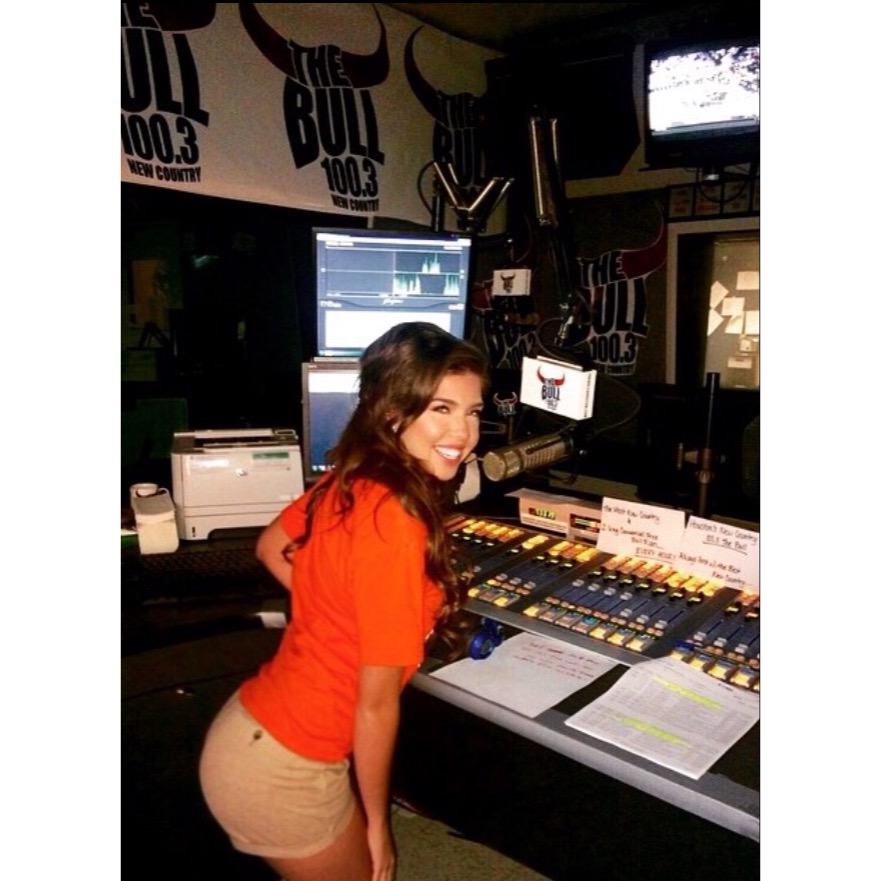 Finally, I'm getting ready for the upcoming pageant season as well as moving to my new place in the heart of Houston. Who needs sleep anyways, right? Haha well I can't wait to see where the future takes me and I am SO grateful to those of you who have reached out to me and have been missing the blog. I have so many new things ahead for MadisonRPayne.com so stay tuned. Love you guys!