In case you are new around here, ya girl is moving! SO excited to be going from an apartment to a 5 bedroom house! Now my office doesn't have to be in my dining room, YAY! Safe to say I'm excited about all the new space, but what isn't exciting is the actual moving process. To be honest, I HATE actually moving. Here are some packing tips I've learned over the years that make the whole shebang easier!
But the ultimate moving hack is hiring movers (lol). Thank you 3 Men Movers for partnering up with me on this post. I've moved so many times in Houston, and 3 Men Movers are hands down the best movers I've ever had. They were also kind enough to give MadzPayne.com readers $30 off of their next move! So be sure you save this for your next move, and my Houston people use the code MADZ30 for that discount.
P.S. in case packing isn't your thing either, 3 Men Movers also offers a packing service as well. Check em out here!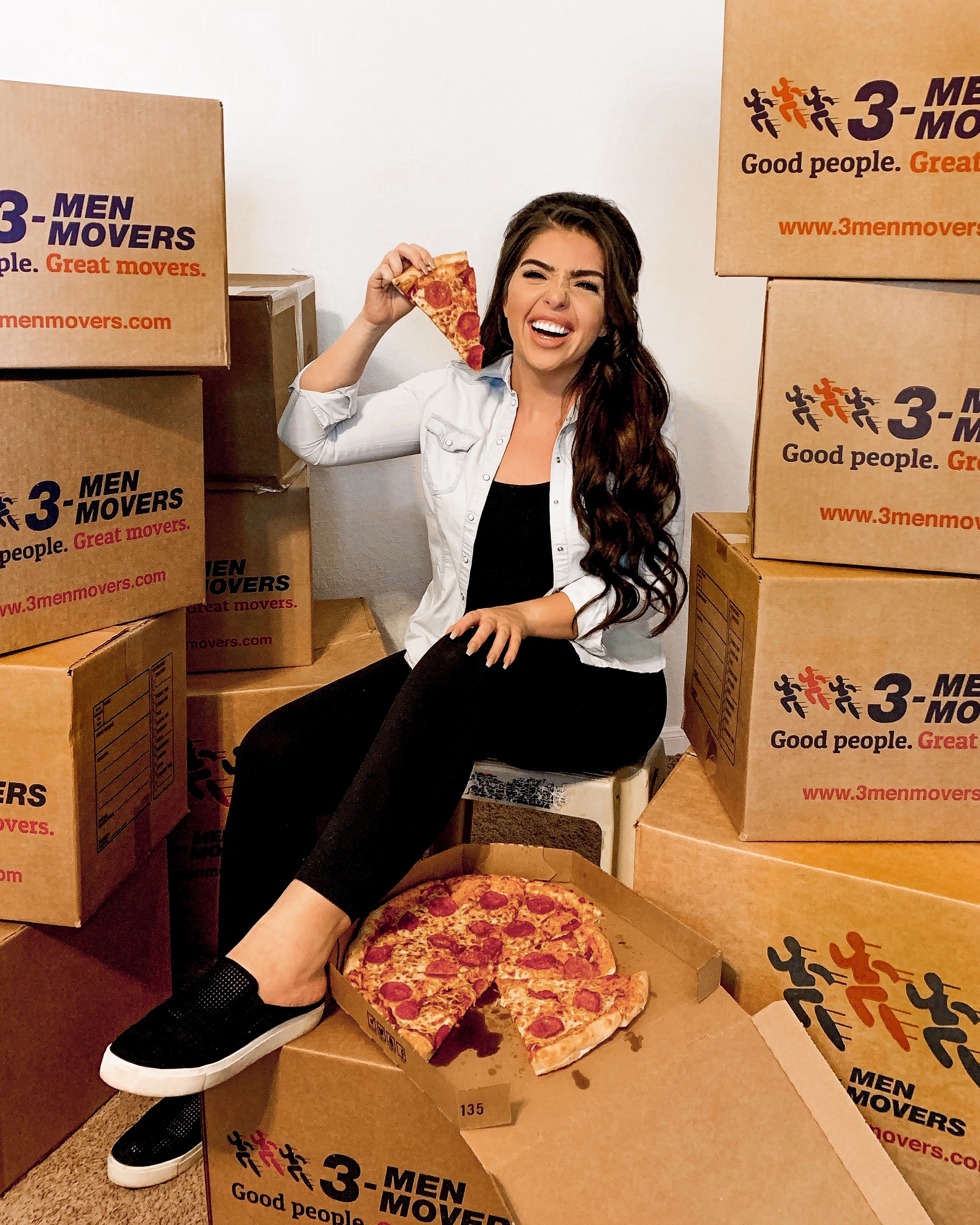 Til next time,
Madz