Walmart Deals For Days leading up to Black Friday is here! Start shopping online now an in-store beginning on Friday, November 26th (5AM local time). There are some great deals including the gray sweater (below) from Scoop I've already worn a lot this season. Some other notable deals are the AirPods Pro for $159, normally $197 and my favorite athletic sneakers that are just $12. Keep scrolling for some of my other finds.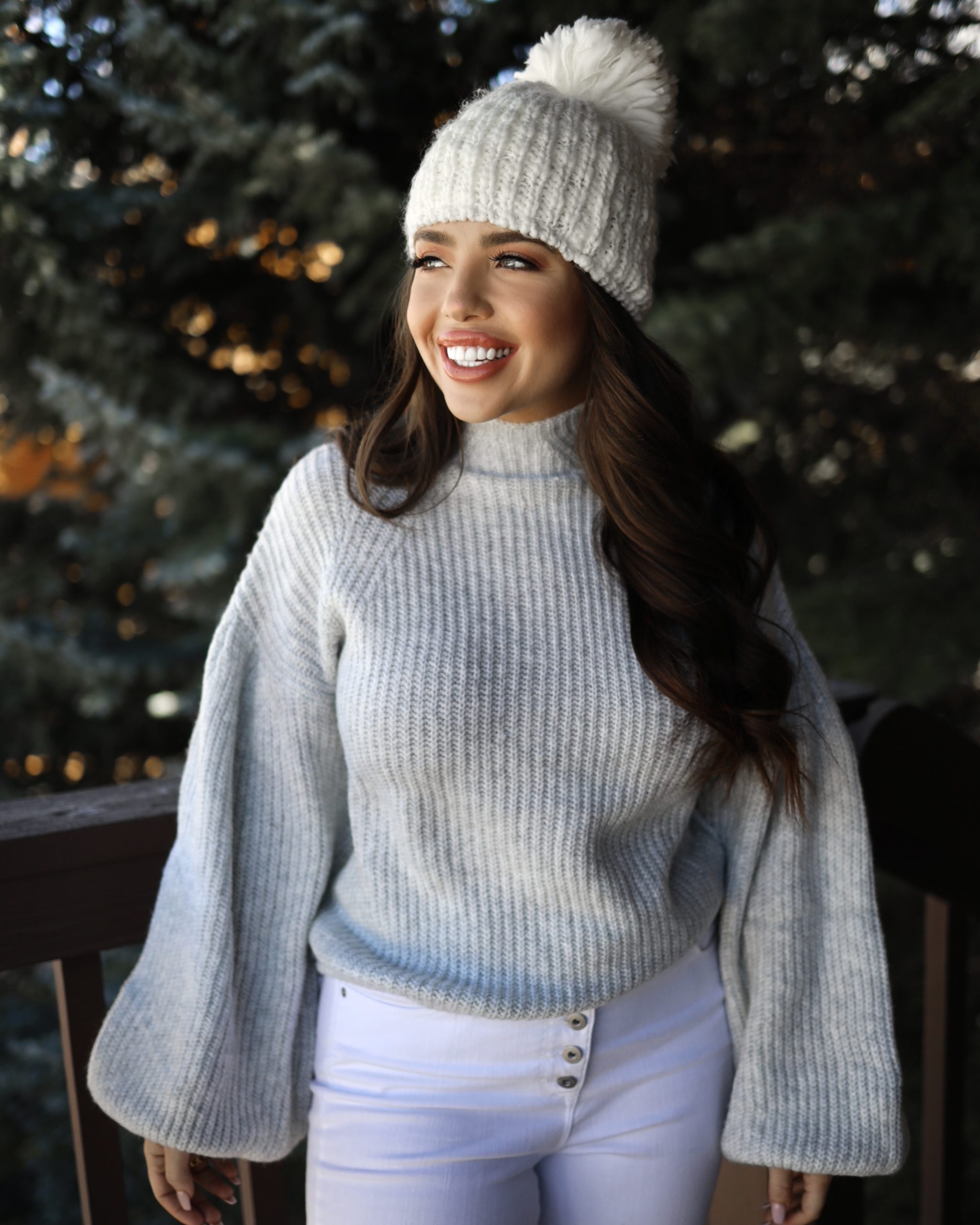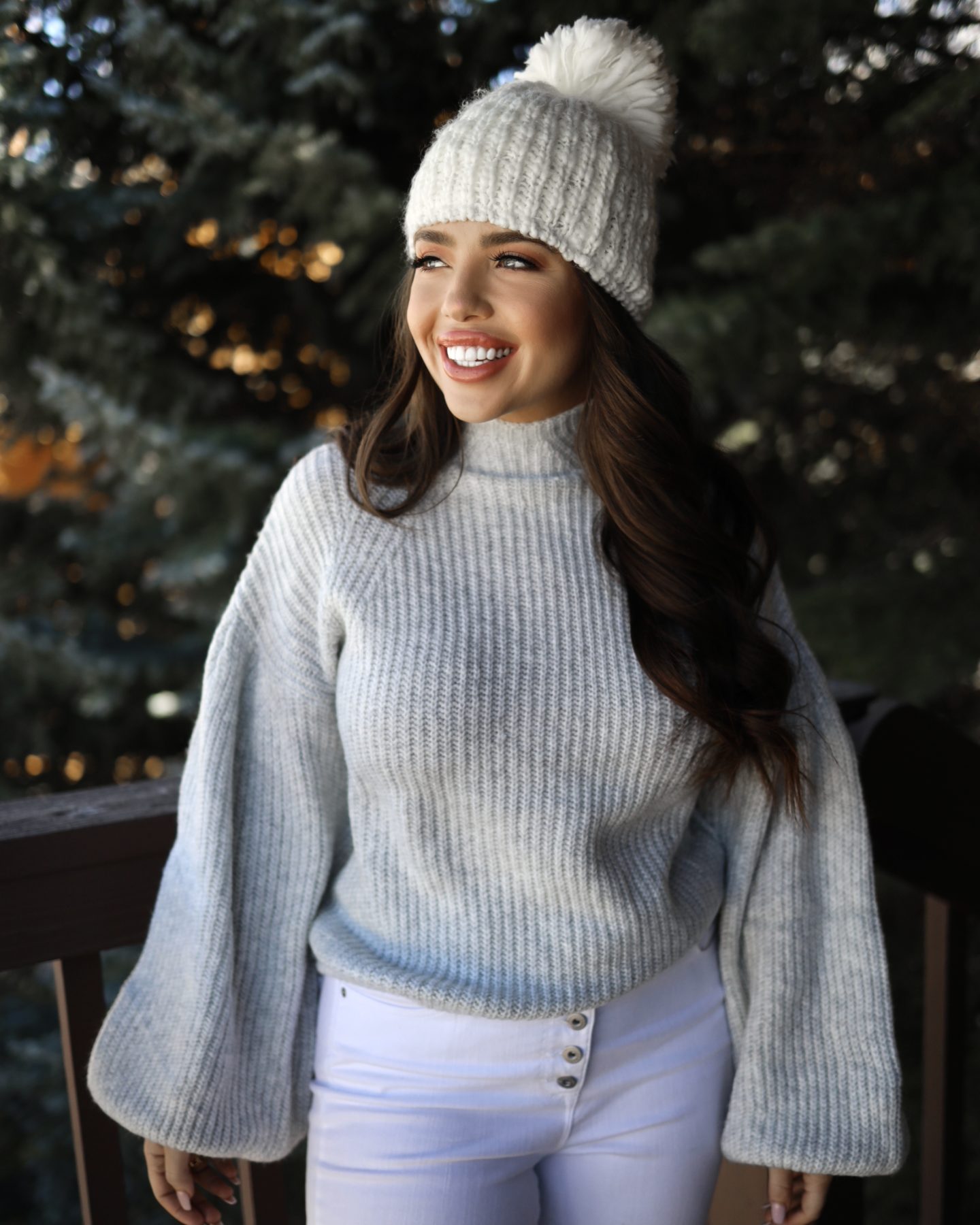 Wearing a medium, [fits tts] Regular price $29/Sale $19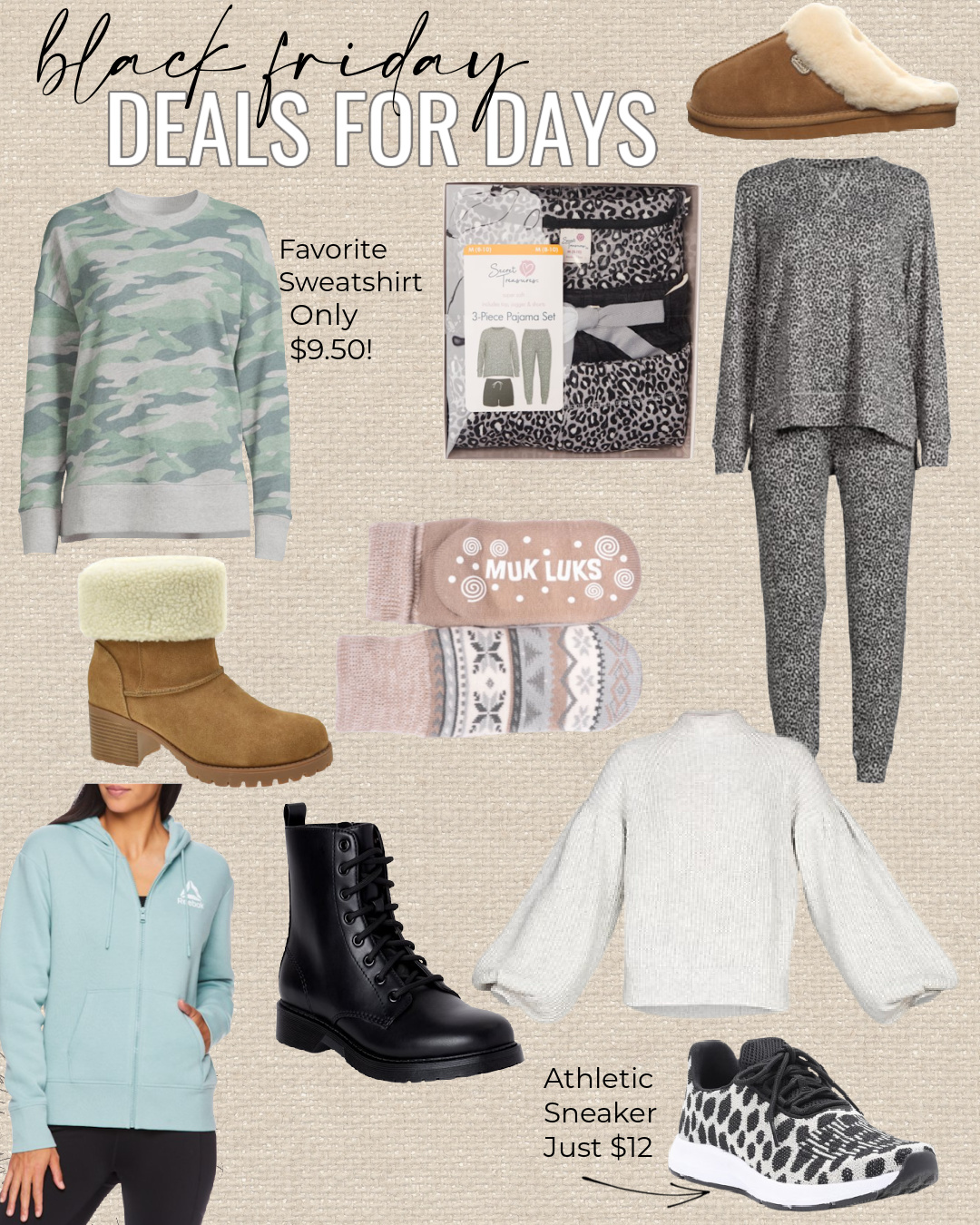 SLIPPERS | CAMO SWEATSHIRT | 3 PIECE PAJAMA SET | FAUX SHERPA BOOTS | MUK LUK SOCKS | REEBOK ZIP UP | BLACK COMBAT BOOTS | GRAY SWEATER | LEOPARD SNEAKERS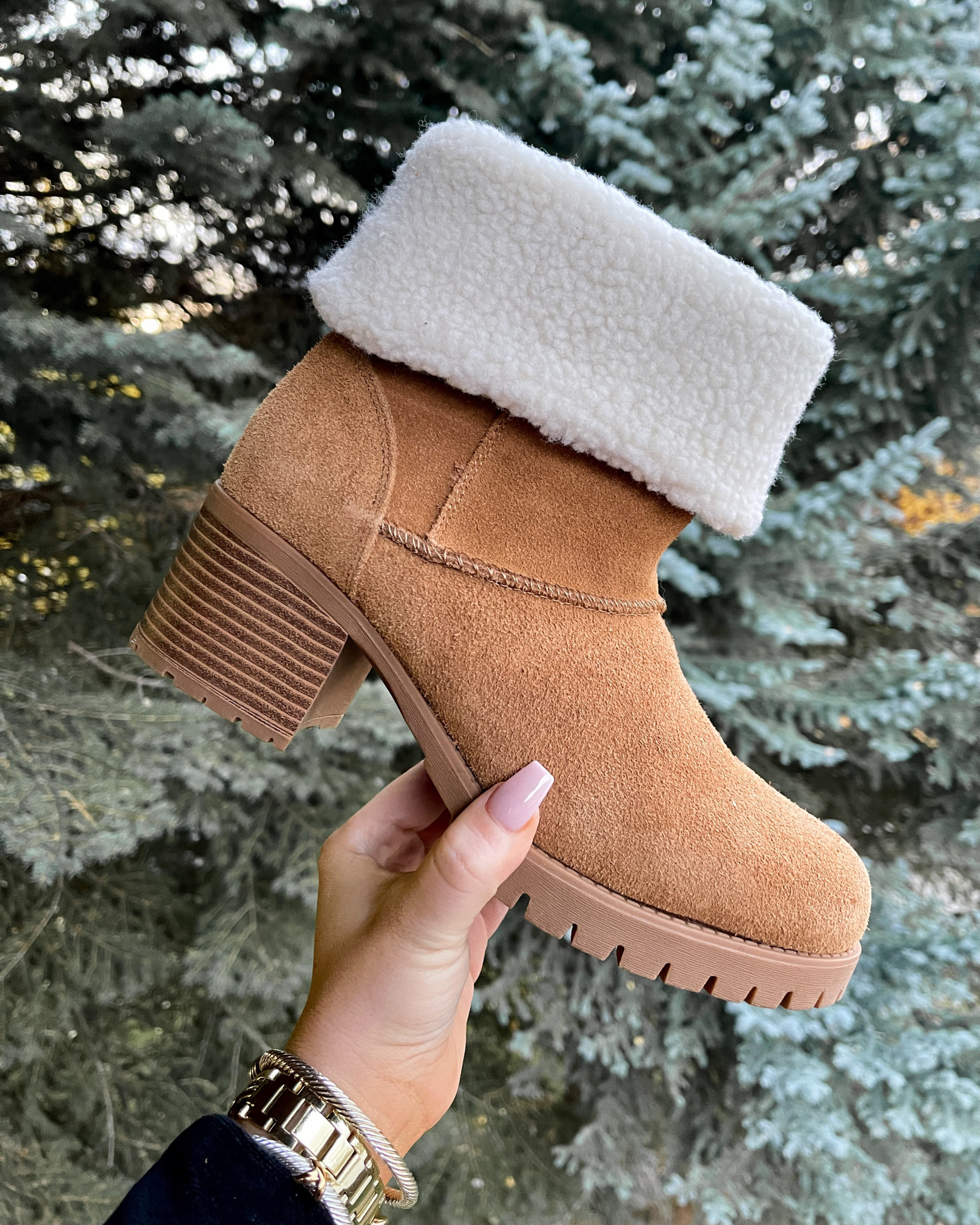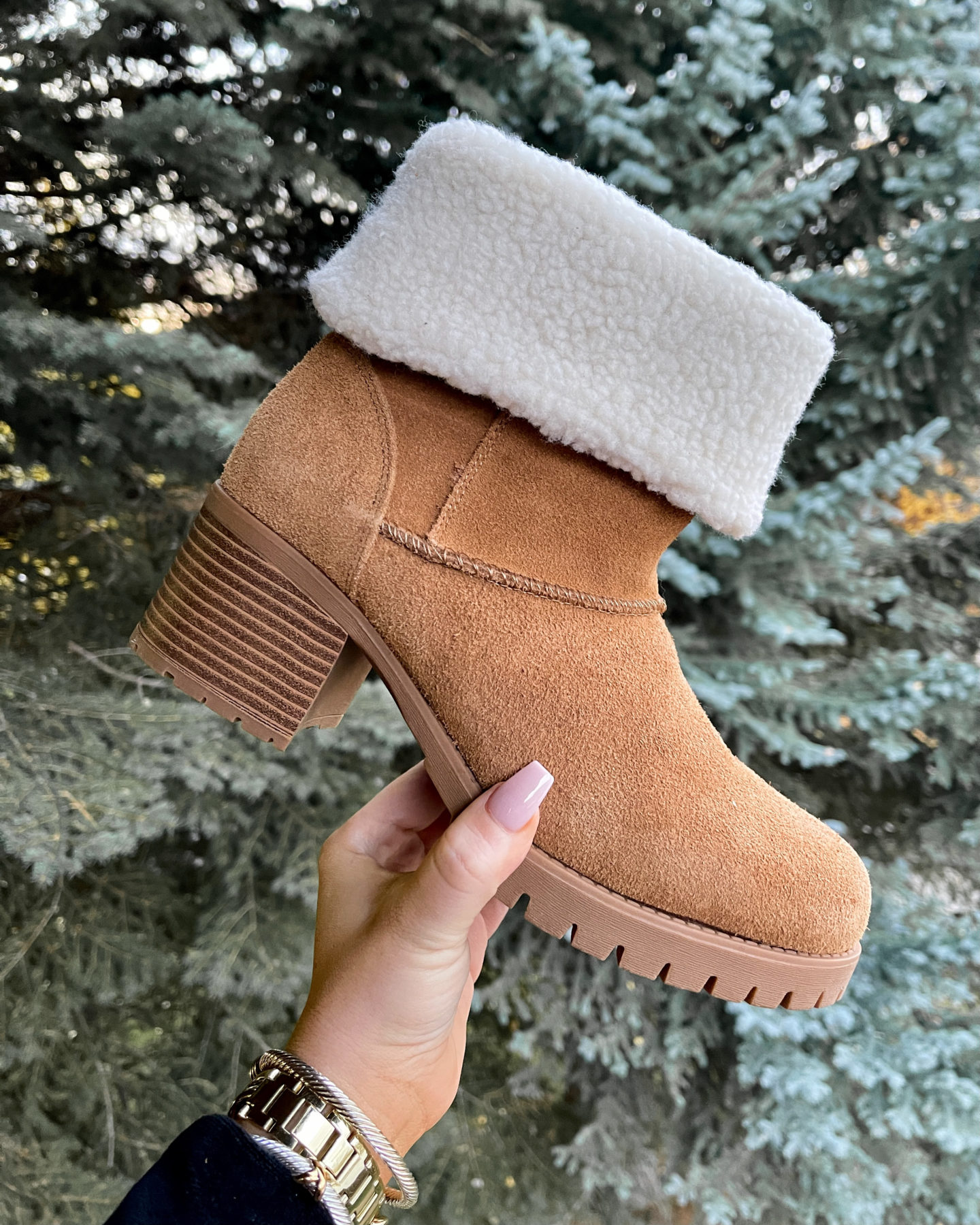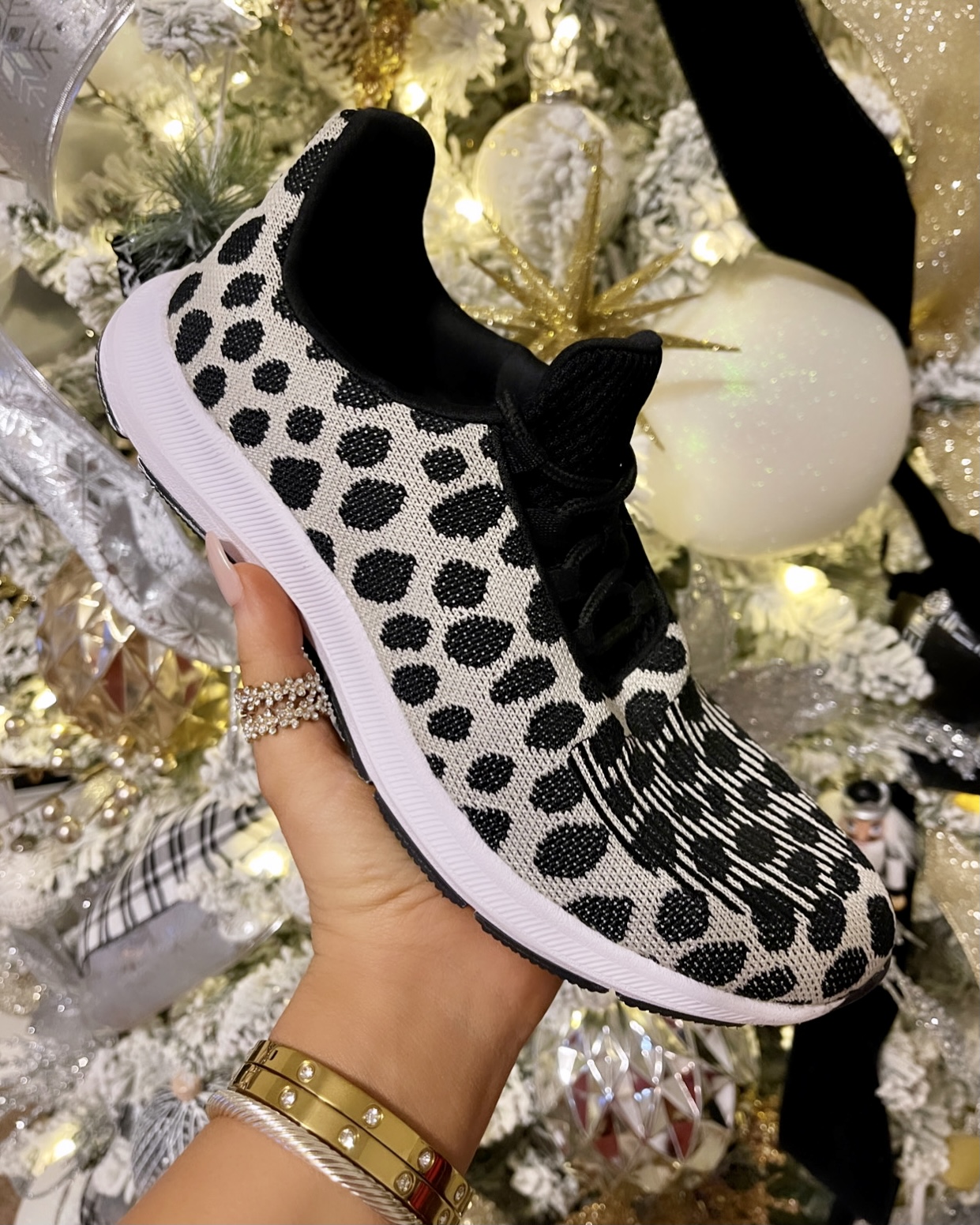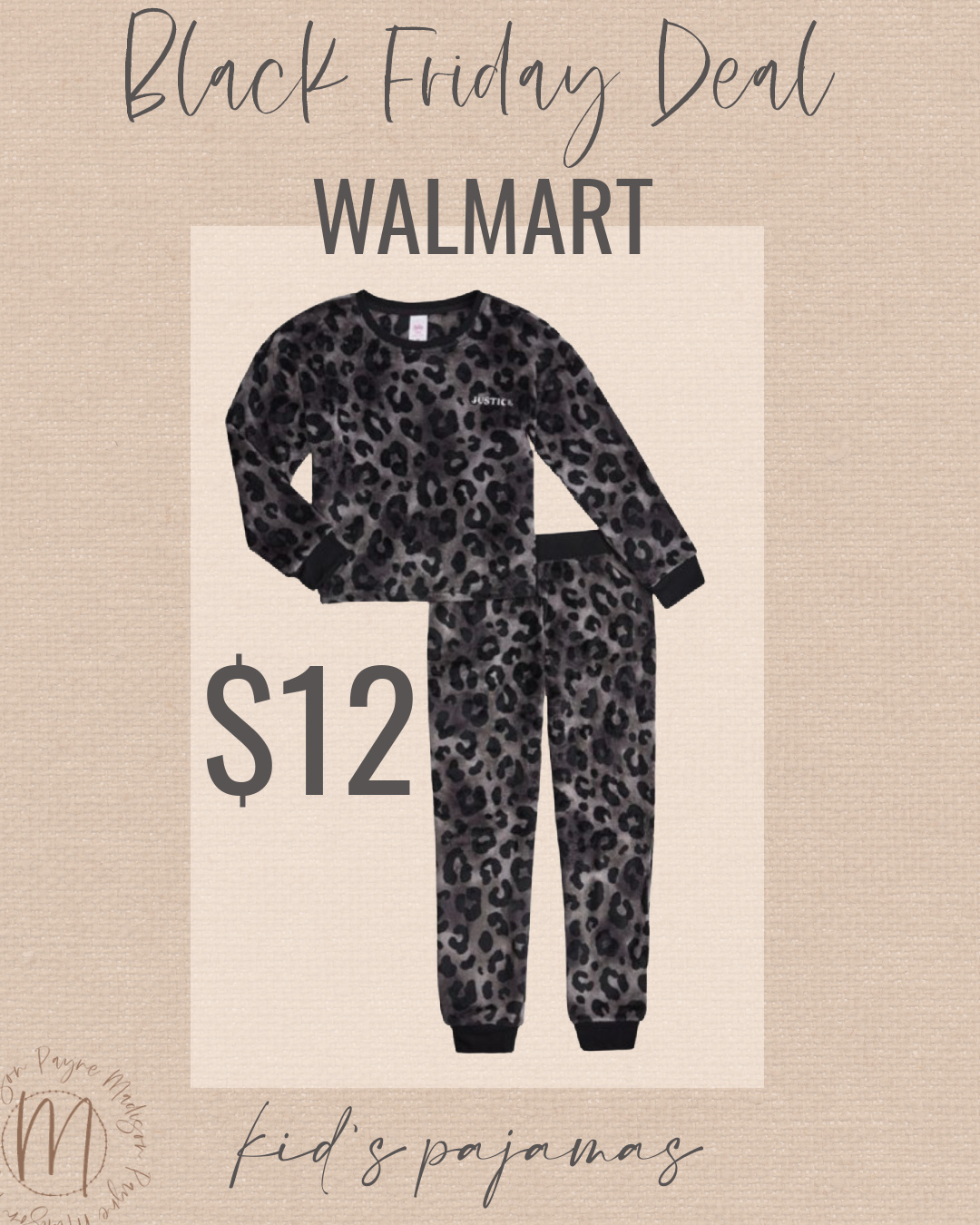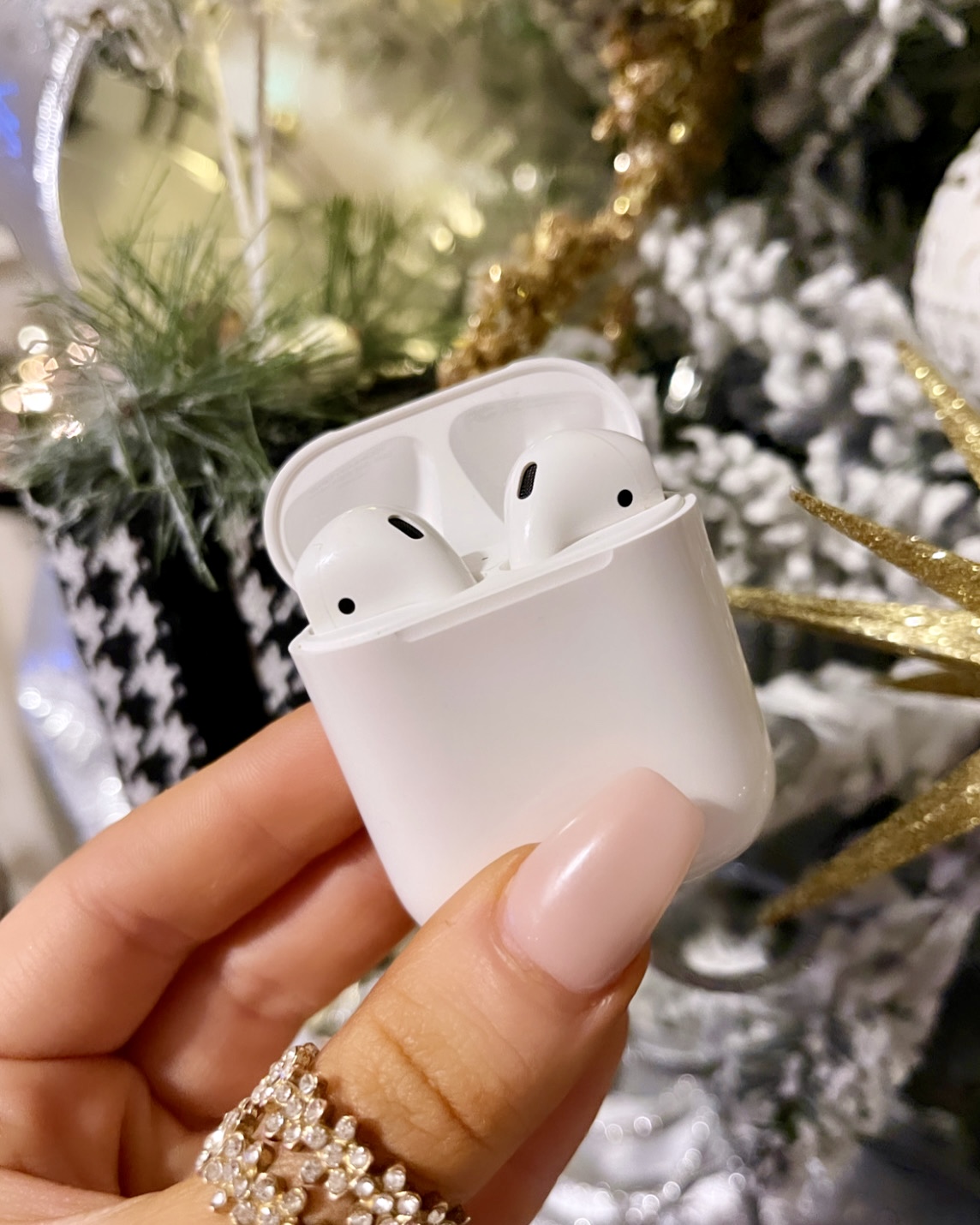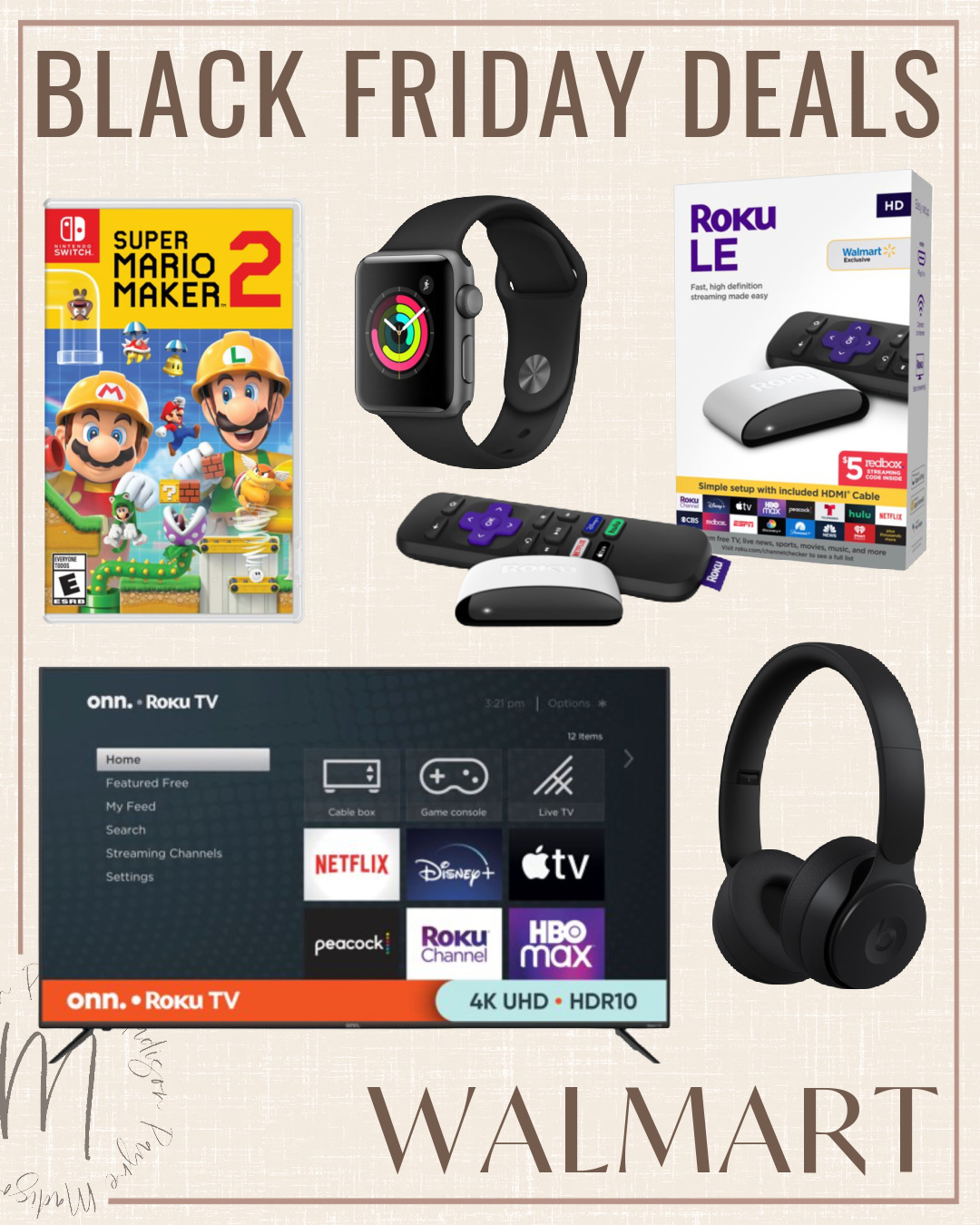 MARIO VIDEO GAME | APPLE WATCH | ROKU | ROKU TV | BEATS HEADPHONES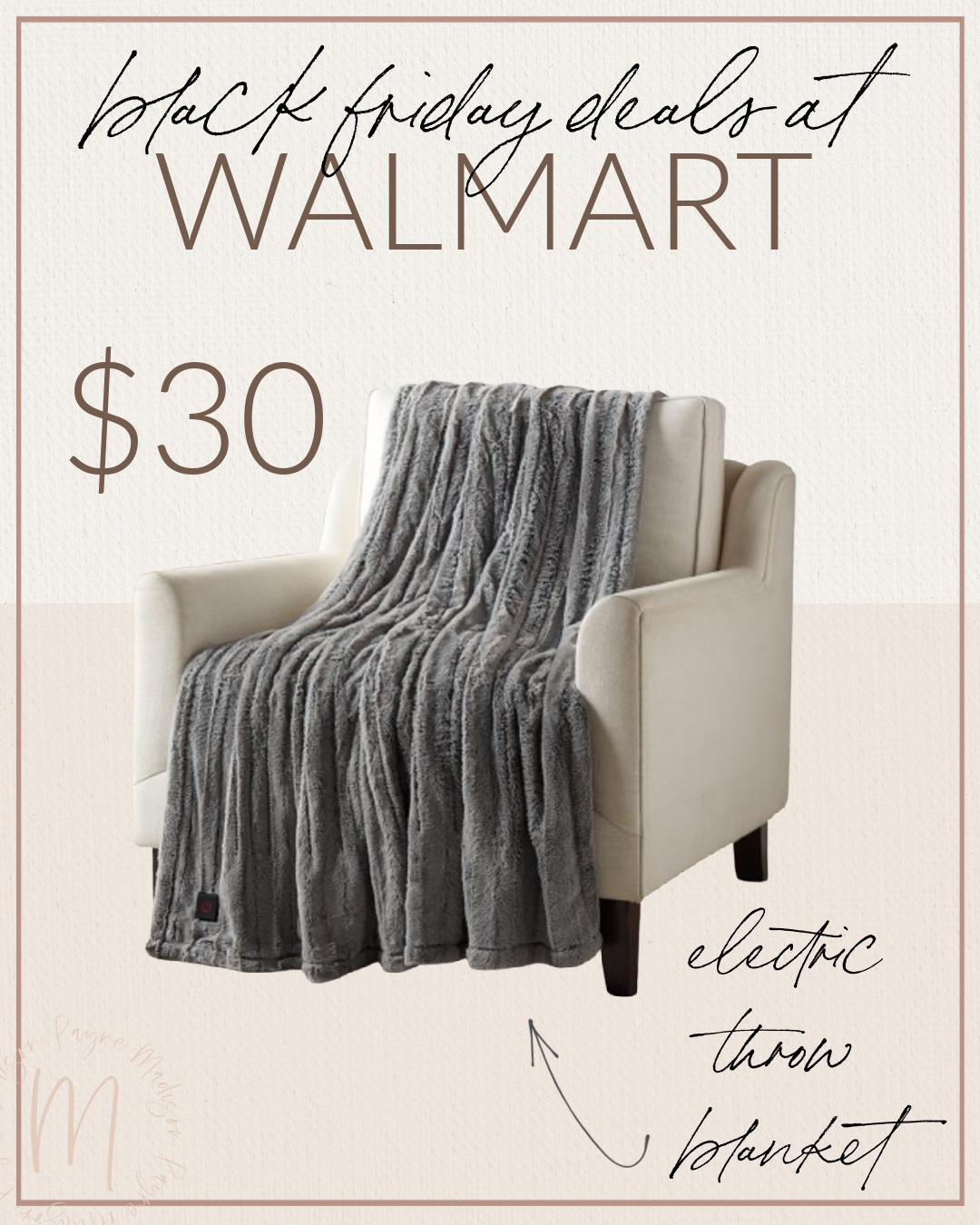 Thanks to Walmart for sponsoring this post and if you are interested in more Walmart fashion, click HERE for my latest Walmart fashion haul.
Until next time!