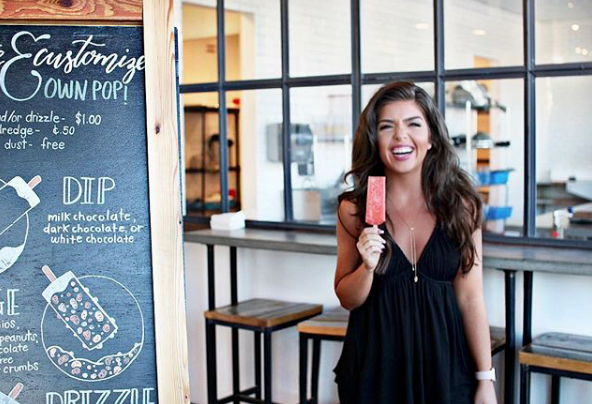 Madison Payne is an influencer & the creative director of MadzPayne.com.
First creating the blog as a place to share her product picks over four years ago. The website started out with a primary focus on beauty and has evolved into a full-on lifestyle site. Ultimately showcasing health, beauty, travel, fashion, decor, even dating.
In her own words-
MadzPayne.com is a place that we can be REAL about a lot of things. I've hated throughout my years of blogging to be forced to choose only a handful of things to talk about on my site. I'm a woman (like a lot of women out there) who loves a lot of different things. I can appreciate a new lipstick and a hardcore workout. A cool piece of photography equipment and a chic throw pillow.

I'm here to share with my digital family my life and all the things I care about. Whether you're here for the coolest new restaurant in Houston or the more taboo topics (like getting fillers in your early 20's). I'm here to tell it all! See ya on the blog!
Some of Madison's partnerships include collaborations with Sony, Too Faced, Juicy Couture, Michael Kors, Sperry, HEB, Target, YSL and many more. To work with Madison, email [email protected]
FREQUENTLY ASKED QUESTIONS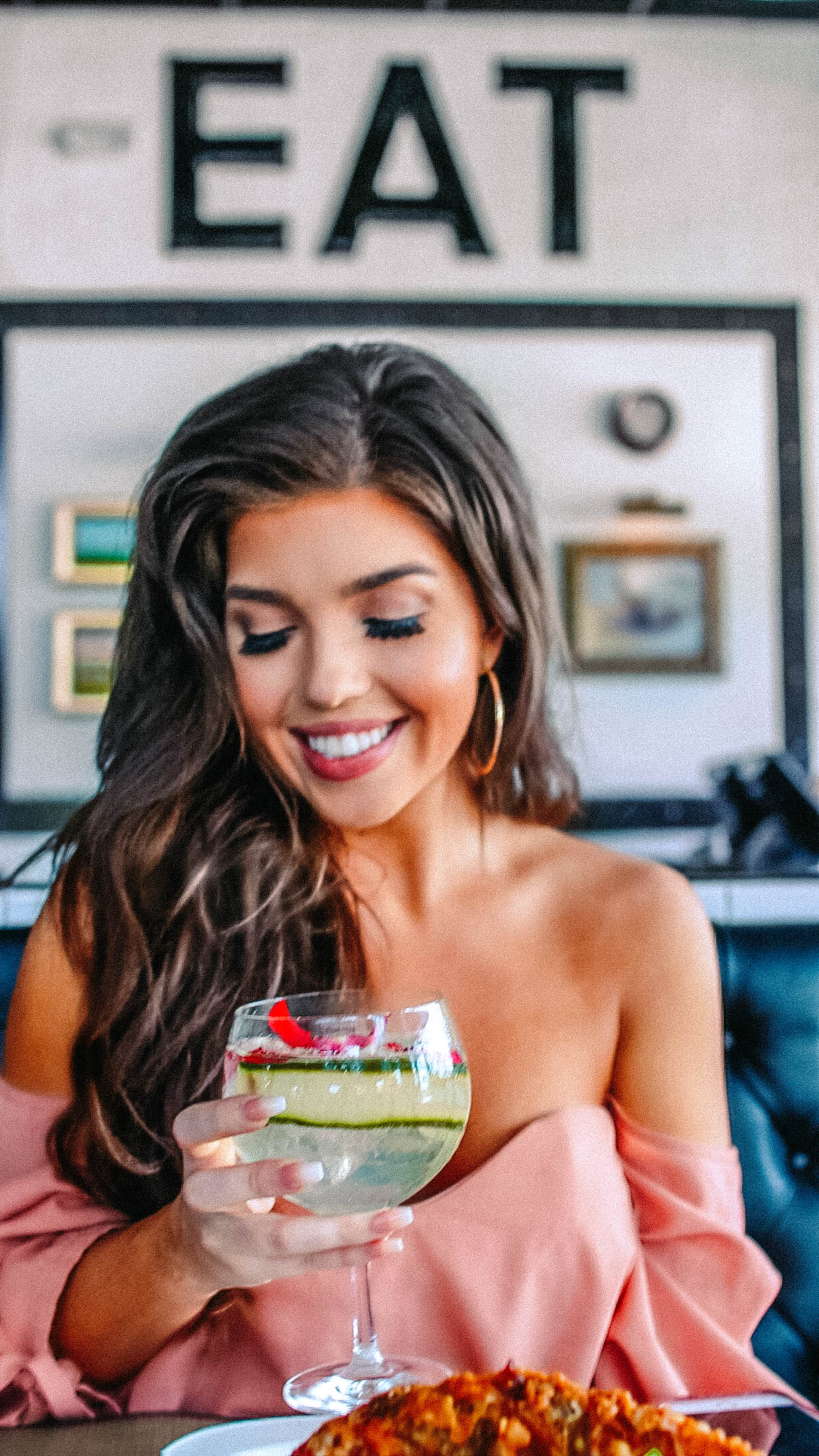 When did you start blogging? I published my first blog post in December 2014!

Is blogging your full-time job? Yes! Pretty crazy but this is my full-time gig. To see a little behind the scenes of the business of blogging, check out these post.
What did you do before blogging? I actually thought I wanted to go into Sports Media and worked for the Houston Astros and the Texans. Ultimately finding that although I love sports, it wasn't for me. However, I'm grateful for the opportunity along with a string of other marketing jobs. I've learned so much and have been able to use that with my own brand.
I want to start a blog too! Any advice? I love talking about this subject. You can check out my social media and blogging tips here.
What are you getting your degree in? I'm currently studying Communications with a focus in Television and Mass Media.
Is your hair real? Uhhh some of it is… lol who are we kidding, it's no secret I love big and full hair. I add that extra Va Va Voom to my own hair with extensions. You can check them out here.
Are you accepting interns or hiring? For more information on employment please email [email protected] We are always looking to add to the MRP Team.
Where can I see more? Follow @Madzpayne on Instagram, check out my tweets @Madz_Payne and my Youtube Channel here. Also, follow along behind the scenes on Snapchat. Username: MadisonReedPayn
The Team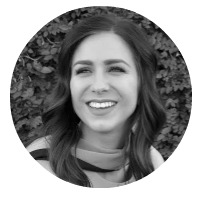 Kaitlyn Marcisz
Internal Operations + Contributor
Kaitlyn graduated with her undergrad and her master degree from Texas A&M. She does a little bit of everything here at MadisonRPayne.com. Writing, photography, assisting, scheduling… you name it. Kaitlyn is a red wine connoisseur, coffee addict, and aspiring yogi.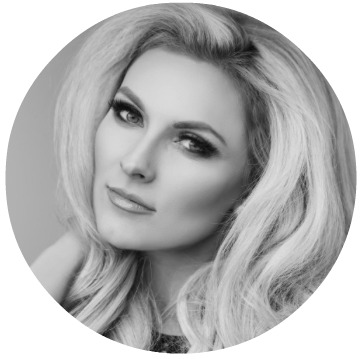 Megan Wells
 Assistant + Contributor 
Megan got her undergrad at Texas A&M and has worked for years in the literary world. She now writes and curates content for MadisonRPayne.com as well as her own blog, TheMeganWells.com. When she's not working, she can be found hanging out with her family, trying the latest beauty looks or shopping trends.
Jennifer Brown
Manager 
Jennifer has worked in the influencer/digital world in LA for years. Most notably, in charge of talent for the popular beauty brand Ipsy. She most recently founded her own digital agency. She advises Bloggers, YouTubers, and Instagrammers on this crazy online journey. Jennifer has been Madison's manager since 2017.

SaveSave
SaveSaveSaveSaveSaveSave
SaveSave
SaveSave
SaveSave
SaveSave
SaveSave
SaveSave
SaveSave
SaveSave