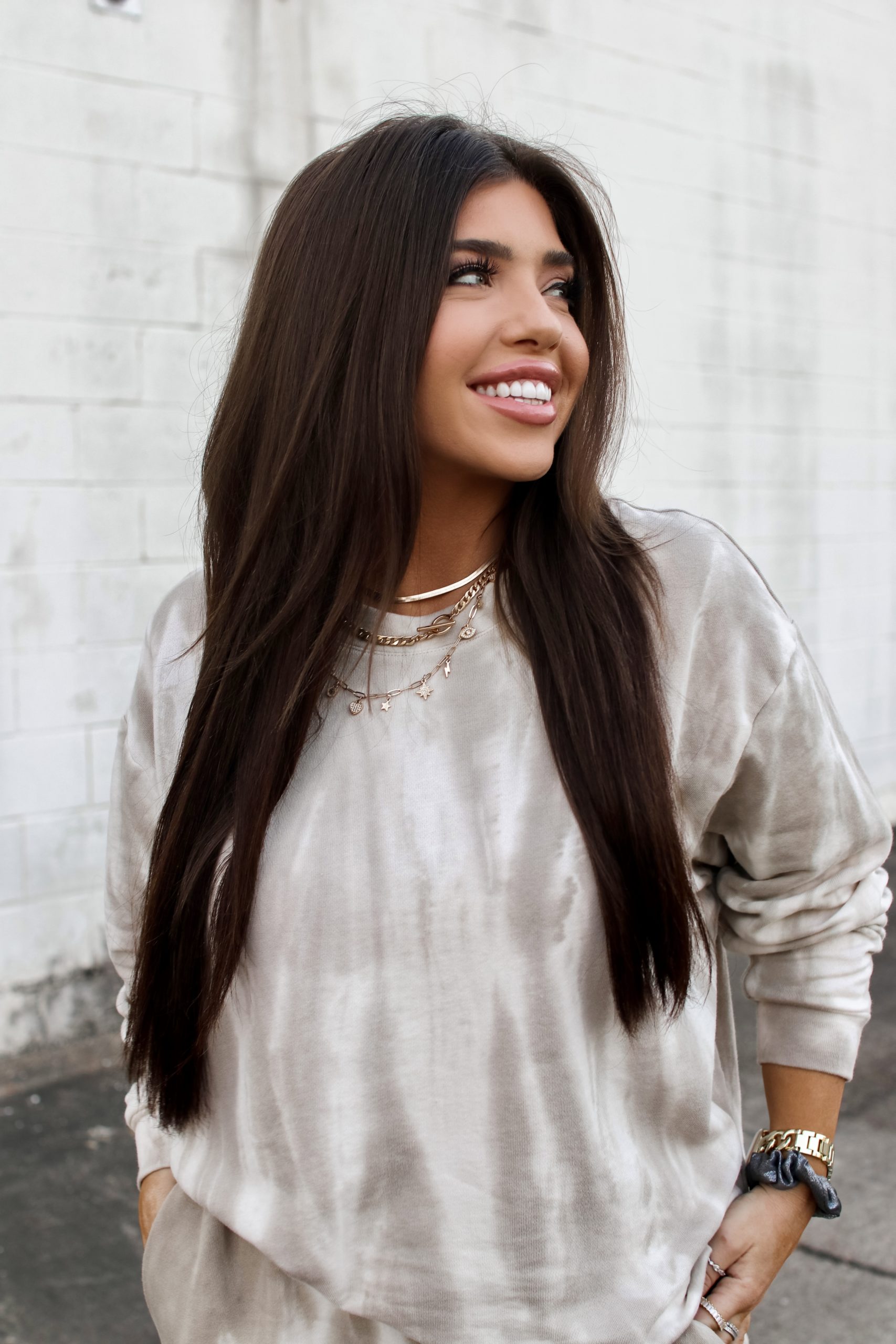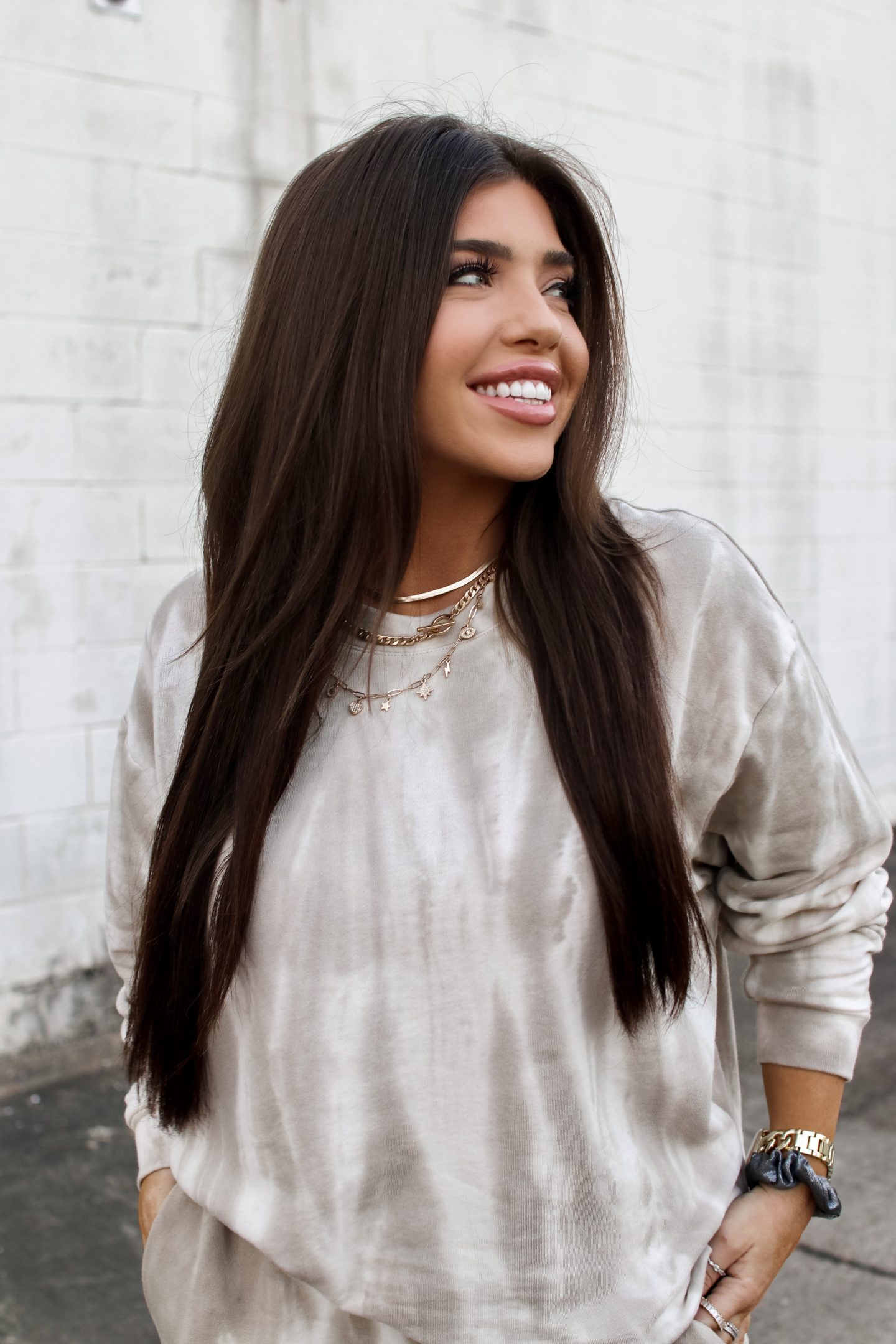 Hi! I'm Madison, the blogger behind MadisonRPayne.com. Although the blog has evolved over the last several years, this is an awesome place to find anything budget related, especially fashion. Although I write about a lot of different subjects, my main focus as a blogger and now a YouTuber is to give budget minded women a luxury shopping experience.
FREQUENTLY ASKED QUESTIONS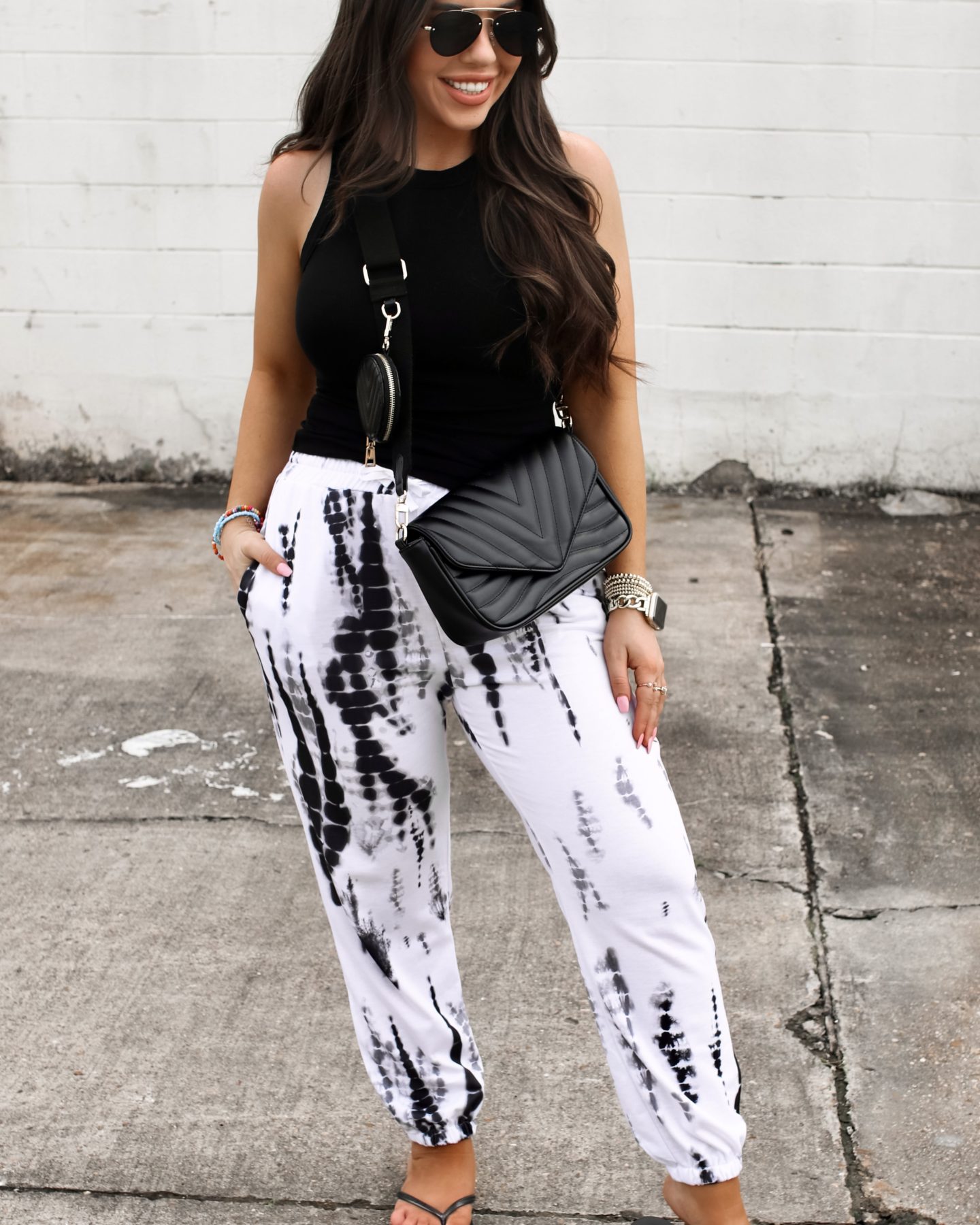 When did you start blogging? I published my first blog post in December 2014!
Is blogging your full-time job? Yes! Pretty crazy, but this is my full-time gig. To see a little behind the scenes of the business of blogging, check out these posts. Also, YouTube is my latest venture, you can learn more about the business side of YouTube HERE.
What did you do before blogging? I actually thought I wanted to go into Sports Media and worked for the Houston Astros and the Texans. Ultimately finding that although I love sports, it wasn't for me. However, I'm grateful for the opportunity, along with a string of other marketing jobs. I've learned so much and have been able to use that with my own brand.
Is your hair real? Uhhh some of it is… lol who are we kidding, it's no secret I love big and full hair. I add that extra Va Va Voom to my own hair with extensions. You can check them out here.
A lot of other viewer questions were answered below, so check that out!
THE TEAM
No lie, it takes a village to get all this done. There are video editors, blog writers, content creators, website designers, an agent and a manager.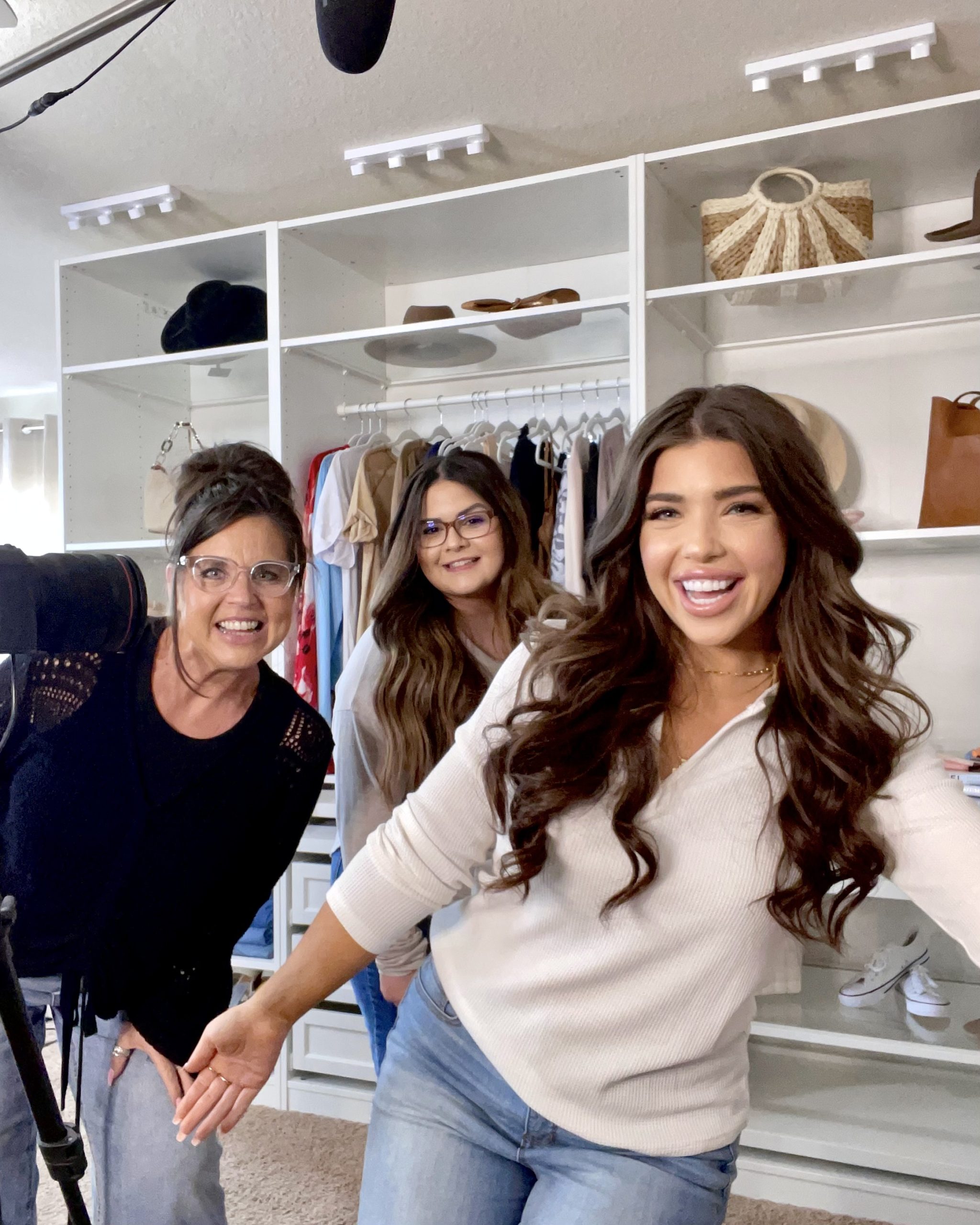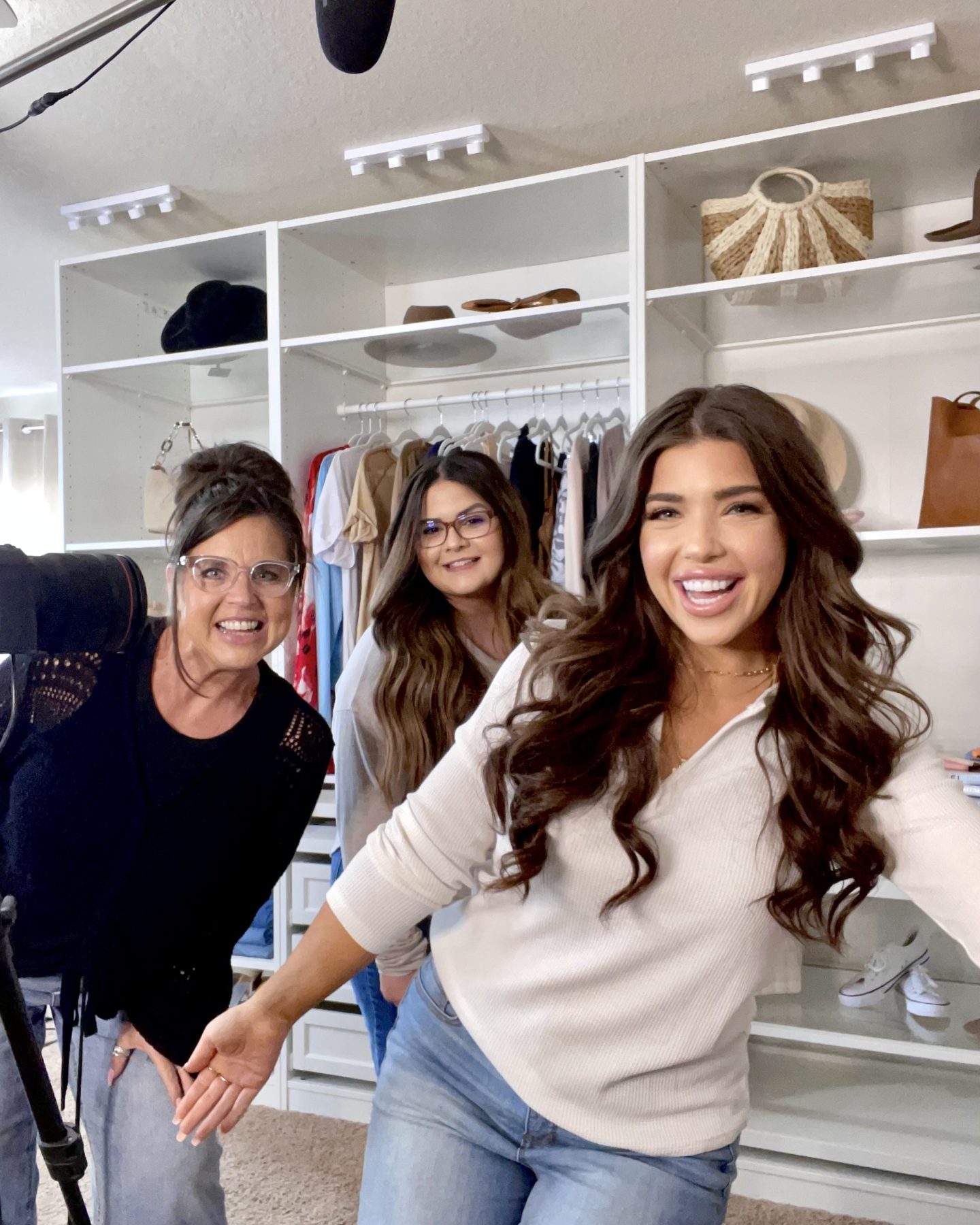 How Can We Collaborate? Some of the brand partnerships include Amazon, Sony, Walmart, Too Faced, Juicy Couture, Michael Kors, Forever 21, Urban Decay, Sperry, HEB, Target, YSL and many more. For inquiries, reach out to [email protected].
SaveSaveSaveSaveSaveSave
SaveSave
SaveSave
SaveSave
SaveSave
SaveSave
SaveSave
SaveSave
SaveSave