The best sellers from March are really no surprise. We are all clearly thinking about warmer weather! My favorite belt bag and black slides were included in the list too 🙂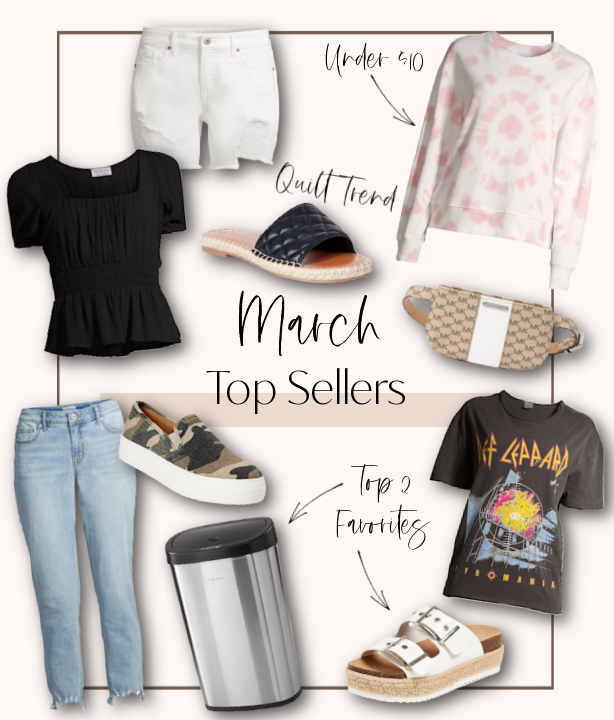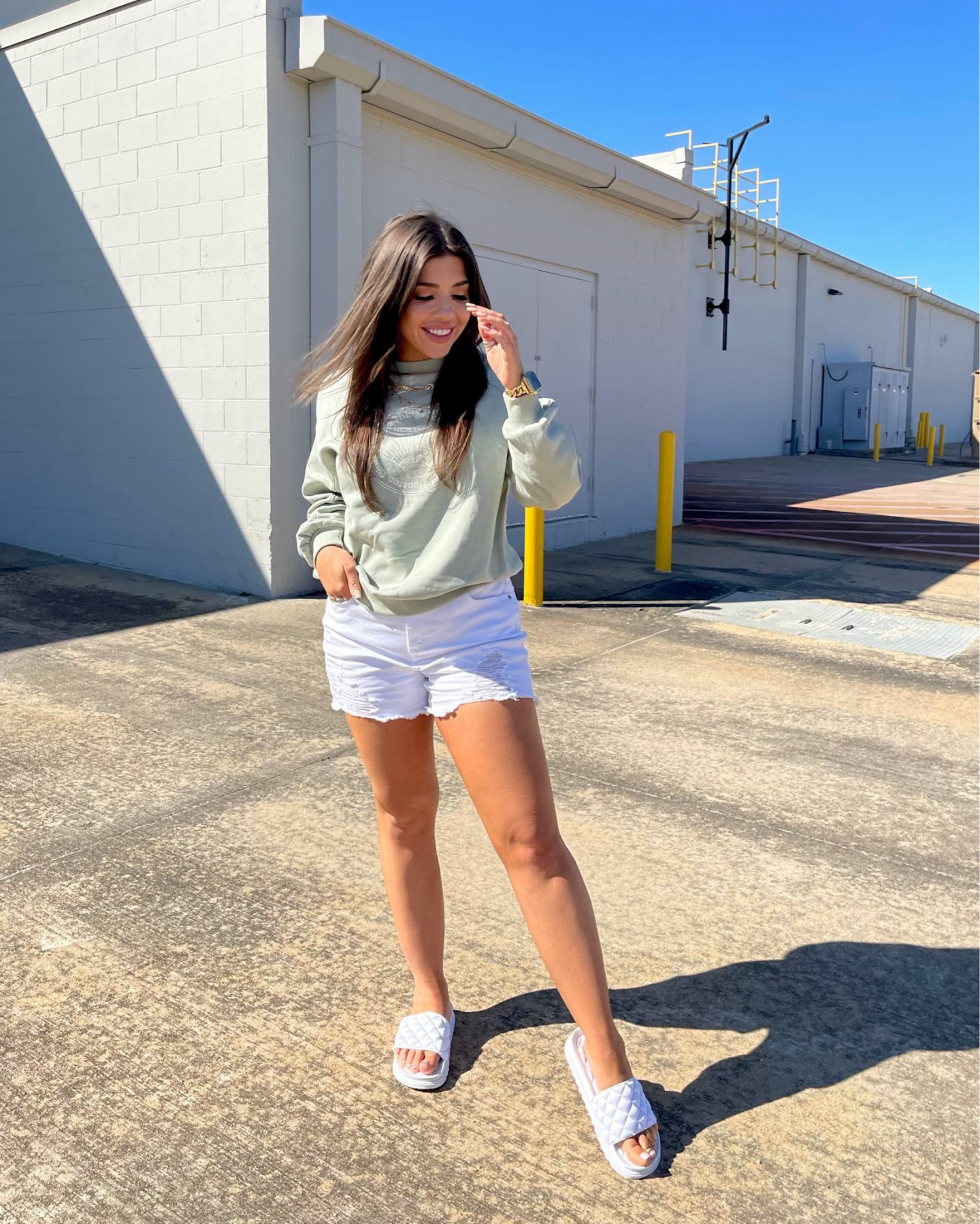 White Shorts from Sofia Vergara. These are heavily distressed with a just-right fit, not too oversized, not too tight. I'm wearing my normal size 6 (fits tts).

2. Espadrille Platform Sandals in white from Walmart. This platform is about 1.5″ and fits tts. This has already restocked a few times and is currently in limited sizing. Worth the effort if you can get it!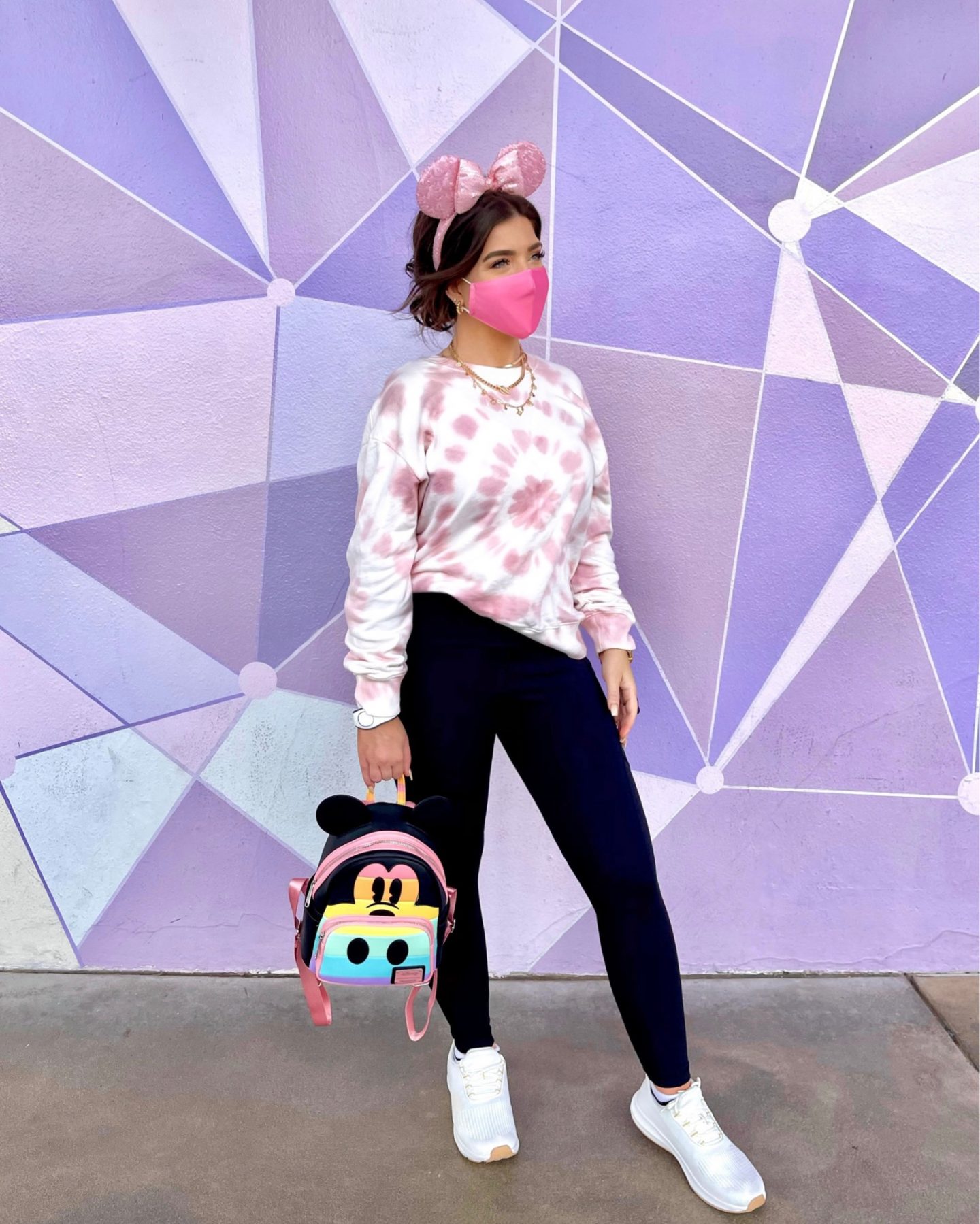 3. Tie-dye sweatshirt from Time & Tru. I have shown this sweatshirt so many times, it comes in a variety of colors and patterns. And, it's currently on sale for $9! Fits tts (wearing medium).

4. Camo print slip-on sneakers from Time & Tru. Another platform (1.5″) styled favorite, they also come in a tie-dye and plain white. I'm wearing my normal size 9 and they fit tts.

5. Black espadrille slide from Time & Tru. So far my favorite slide of the season! And, only $15. This black quilted espadrille sandal goes with everything. Runs tts, also available in white (in stores only).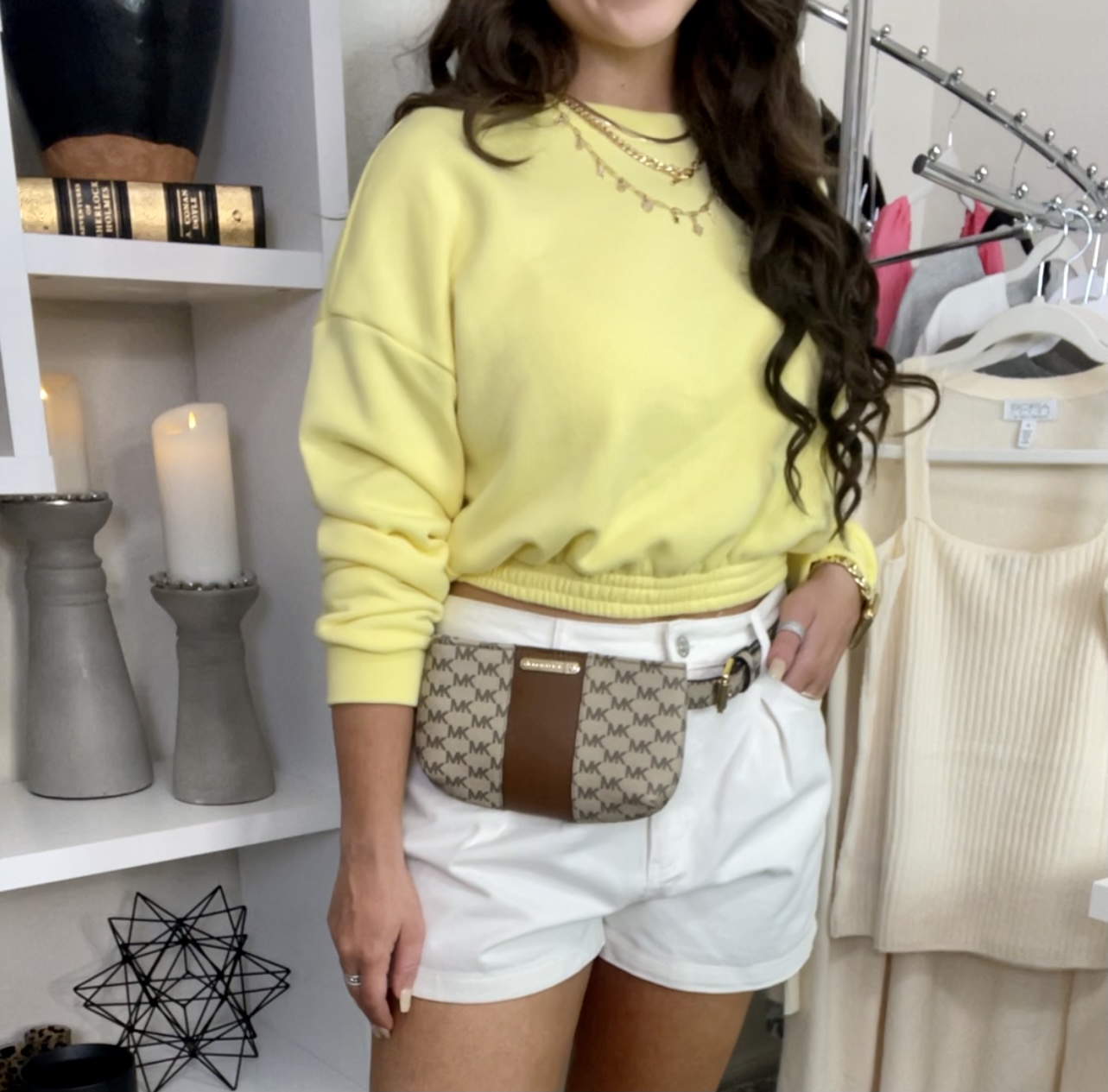 6. Michael Kors belt bag was an absolute favorite for March. It's restocked and on sale at Nordstrom Rack for under $25. It comes in a few sizes and different patterns.

7. Infrared sensor trash can from Walmart. Wow, this was a surprise. Everyone loved this automatic lid-lifting trashcan for around $40. Other similar luxury trash cans come in around $200. I stumbled upon this purchase by accident and couldn't be happier. I had no idea that I was buying a touchless-automatic lid, so yay for me and everyone else who picked it up!

8. Distressed light wash jeans from Sofia at Walmart. This has been one of my favorite pair of jeans since the beginning of the line. It varies with washes and distressing details, but they just have an awesome fit for hourglass figures. I love them too!

9. Black Square Neck Smocked Top by Sofia Vergara. Perfect basic of a black top and all the spring vibes with a smocked peplum waist and feminine sleeve. Best of both worlds. Fits tts. wearing a medium.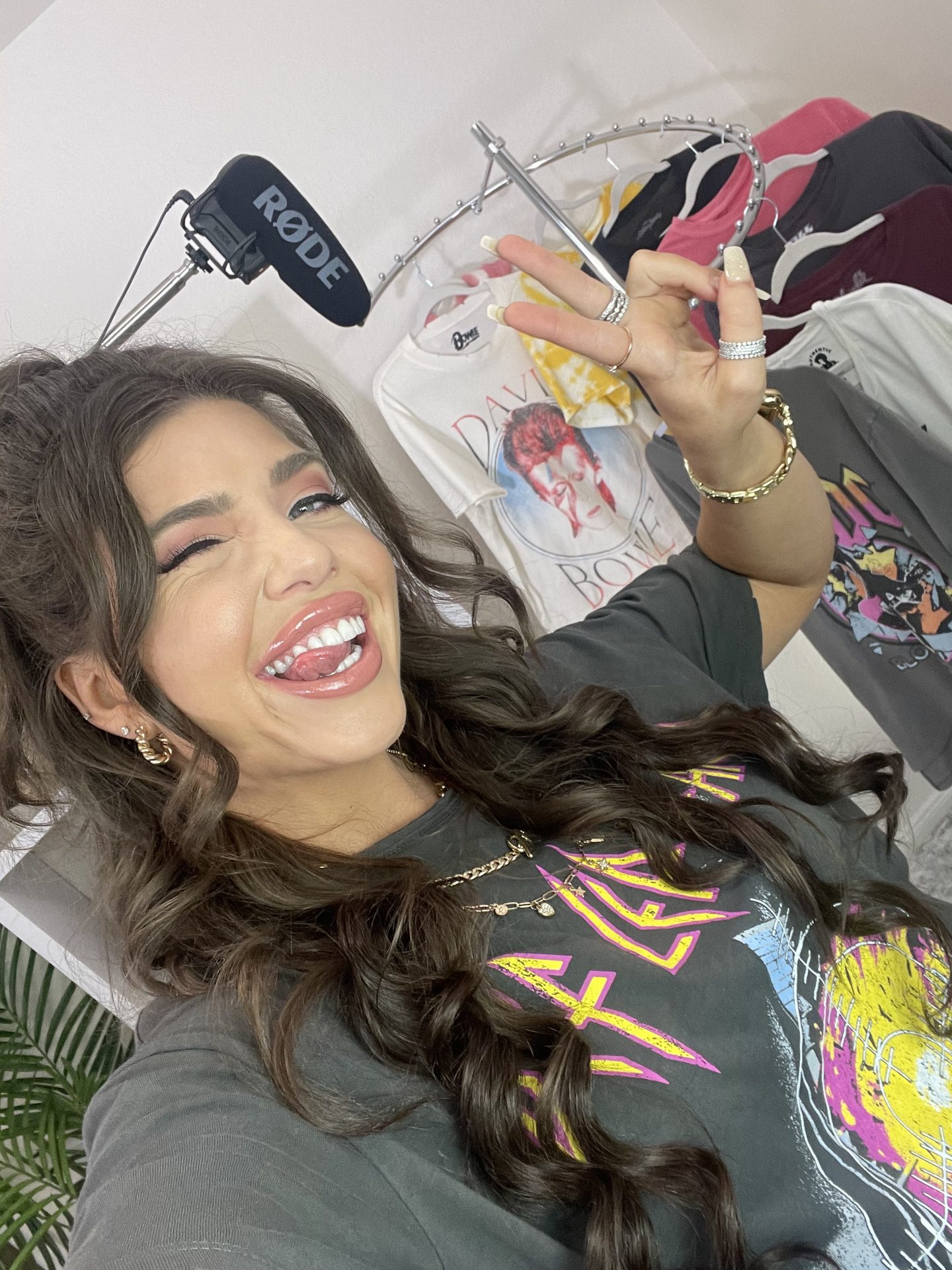 10. Graphic tee from Walmart. Band shirts are having a moment with a vintage vibe. And, if you are looking for ways to style them, check out my recent YouTube video styling some of my favorites here!

Interested in more loungewear looks on a budget? Click here for my recent blog post on my latest favorites.
Until Next Time!