Amazon has so many great accessories to elevate any outfit. They have unique and even designer inspired items at budget prices. I am loving these accessories to spice up my look!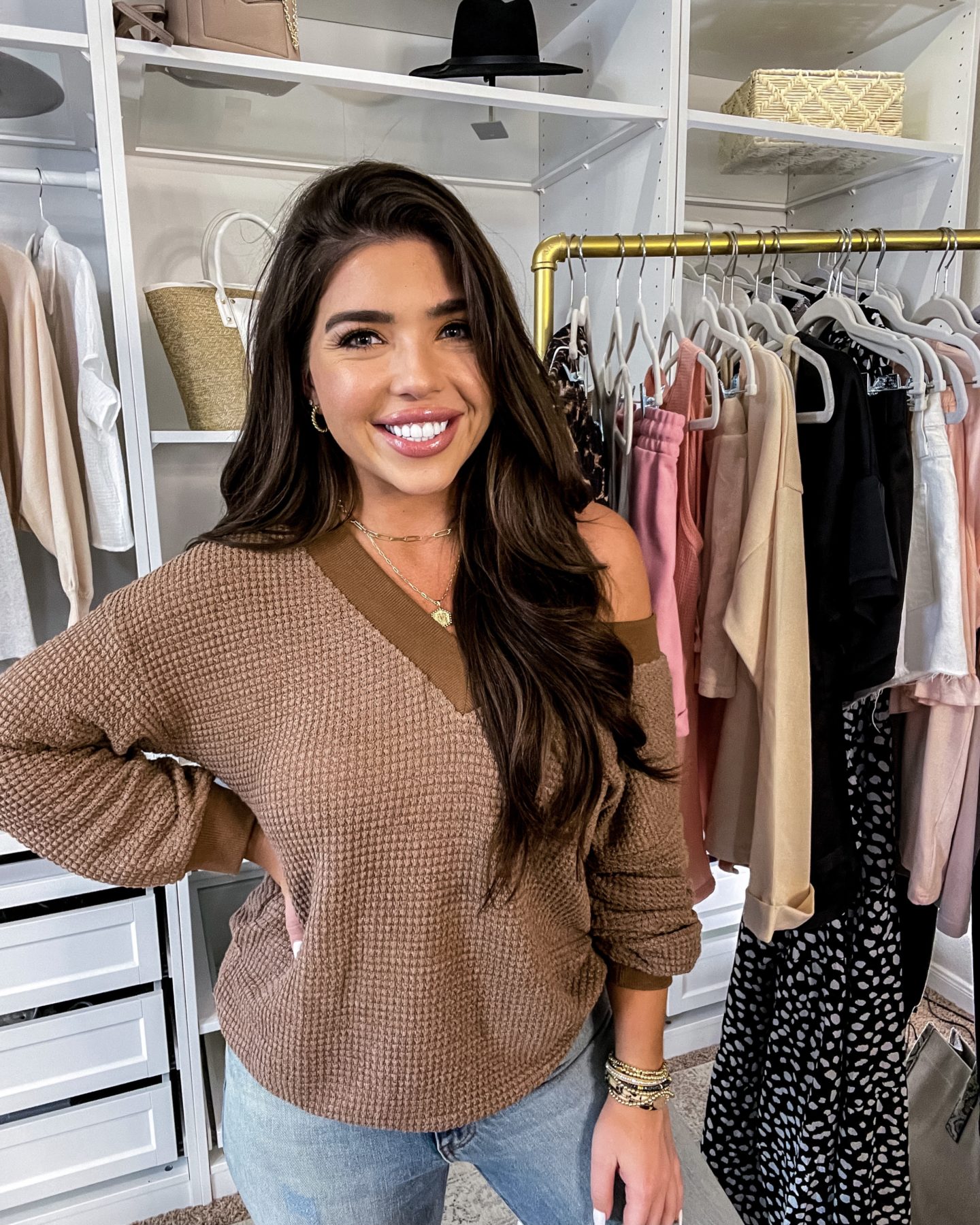 BROWN WAFFLE KNIT TOP [Medium – fits tts with a slight oversized fit] | TWISTED HOOP EARRINGS | LAYERED INITIAL NECKLACE | BRACELET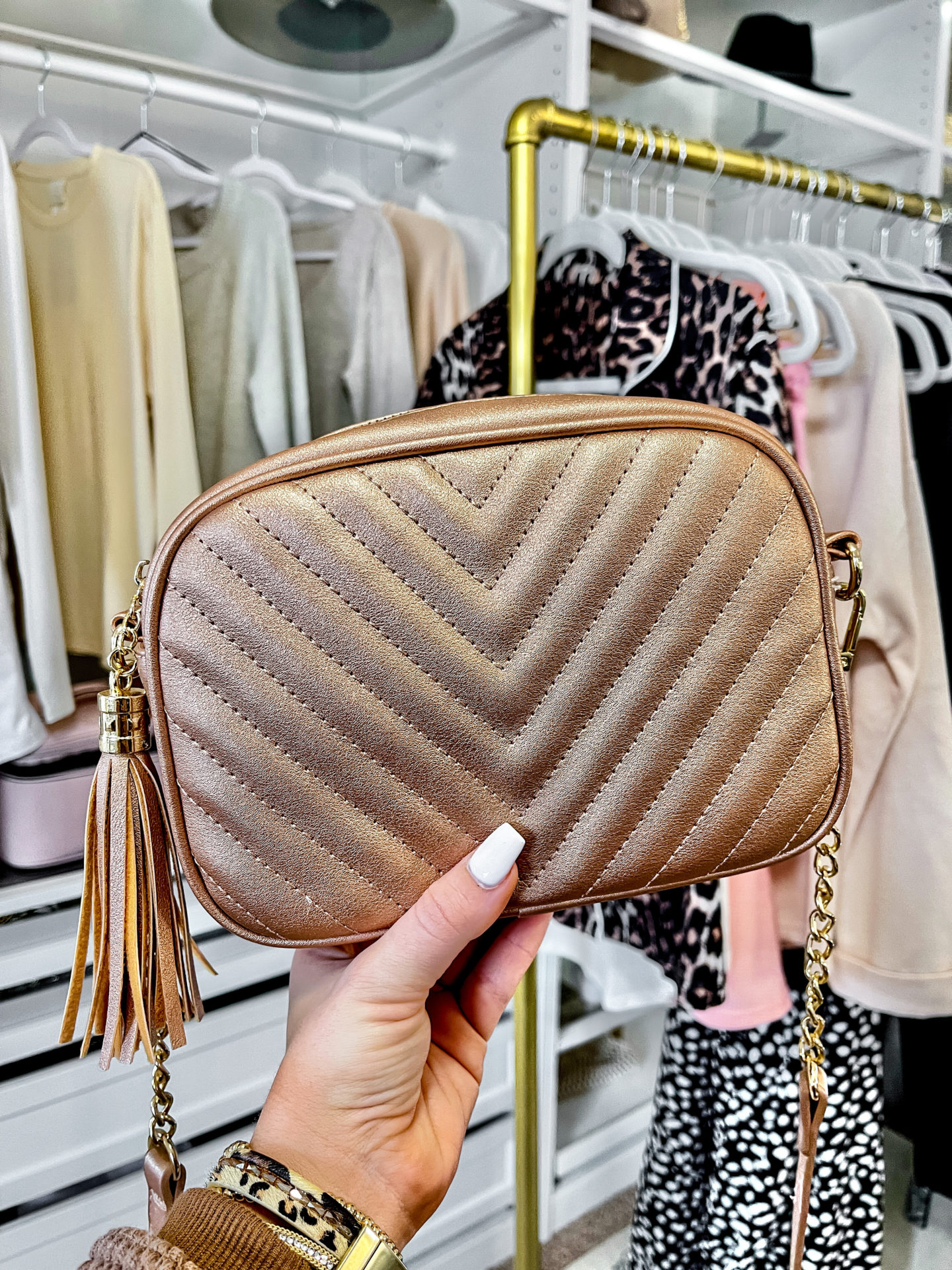 ROSE GOLD QUILTED CROSSBODY | LAYERED BRACELET

So many of these bags are designer look-a-likes. Inspired by Louis Vuitton, YSL, Prada, and more.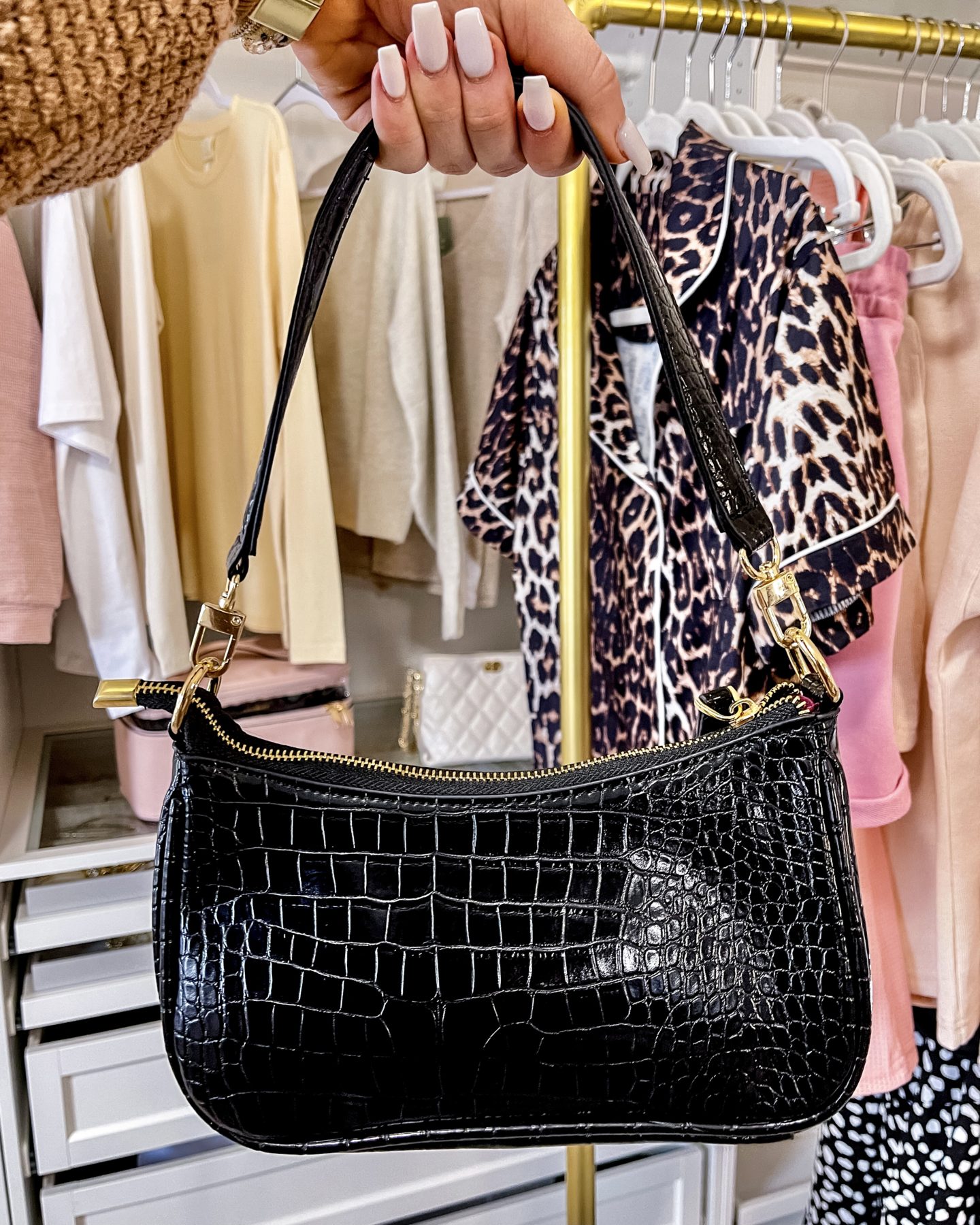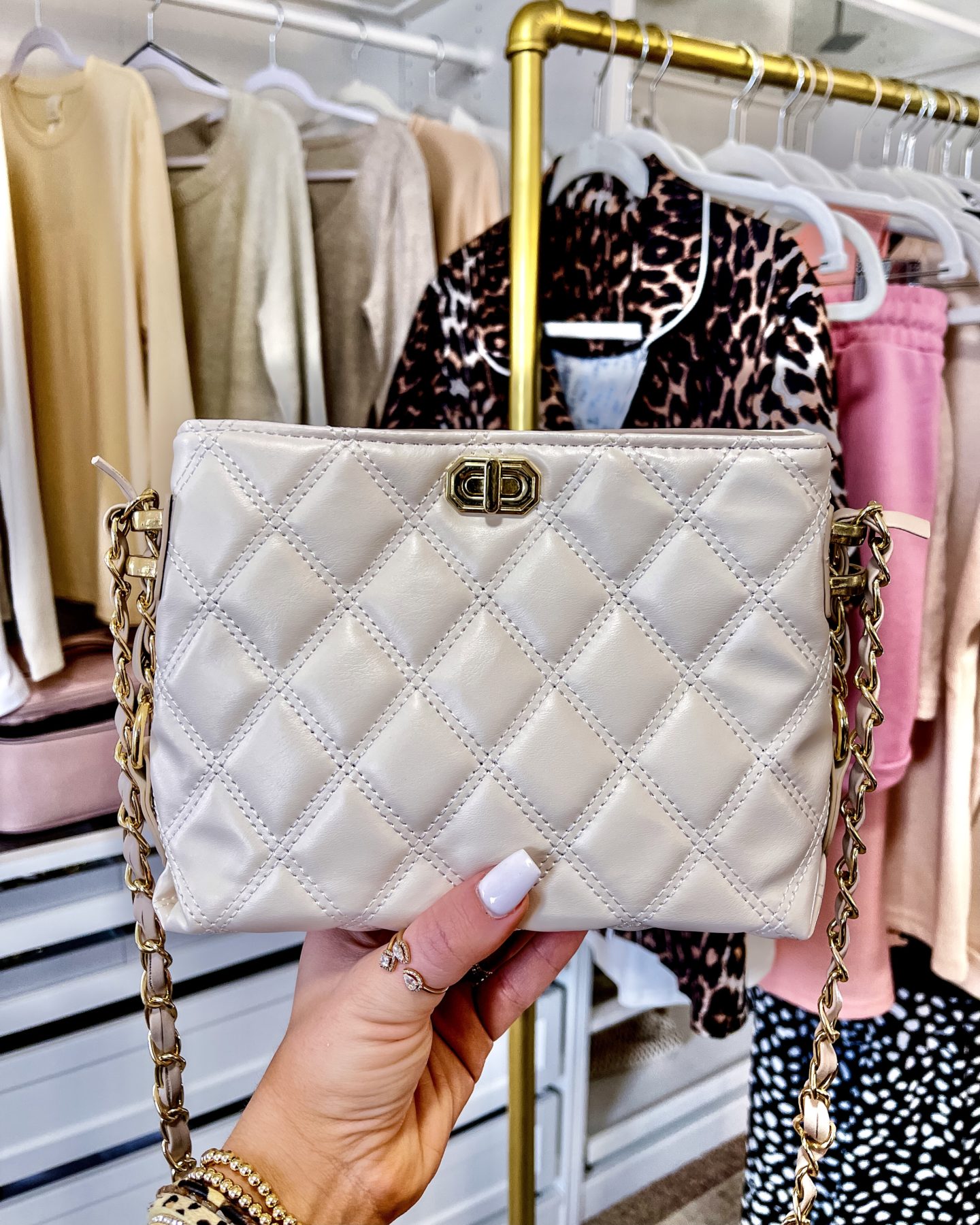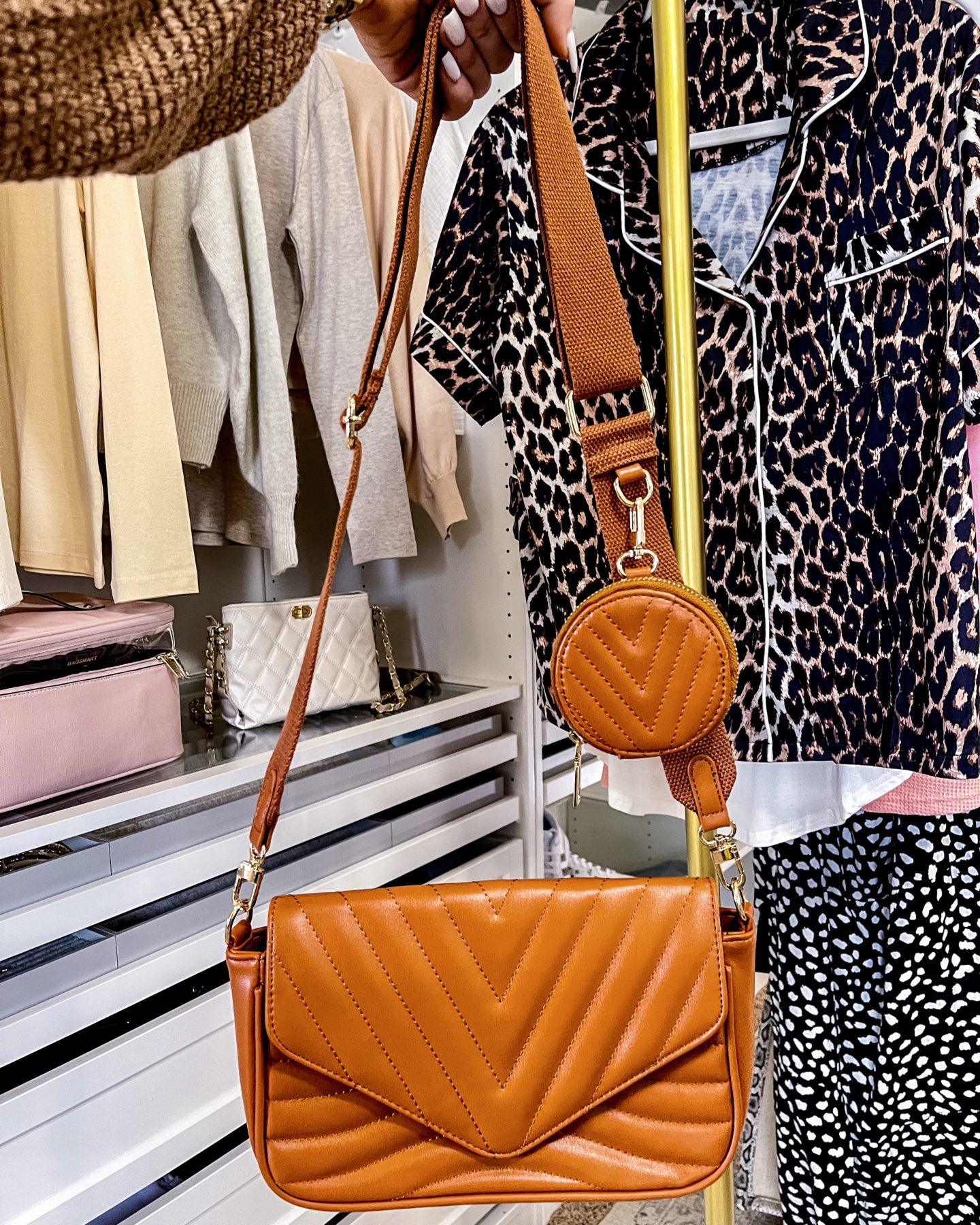 RUST QUILTED CROSSBODY W/COIN PURSE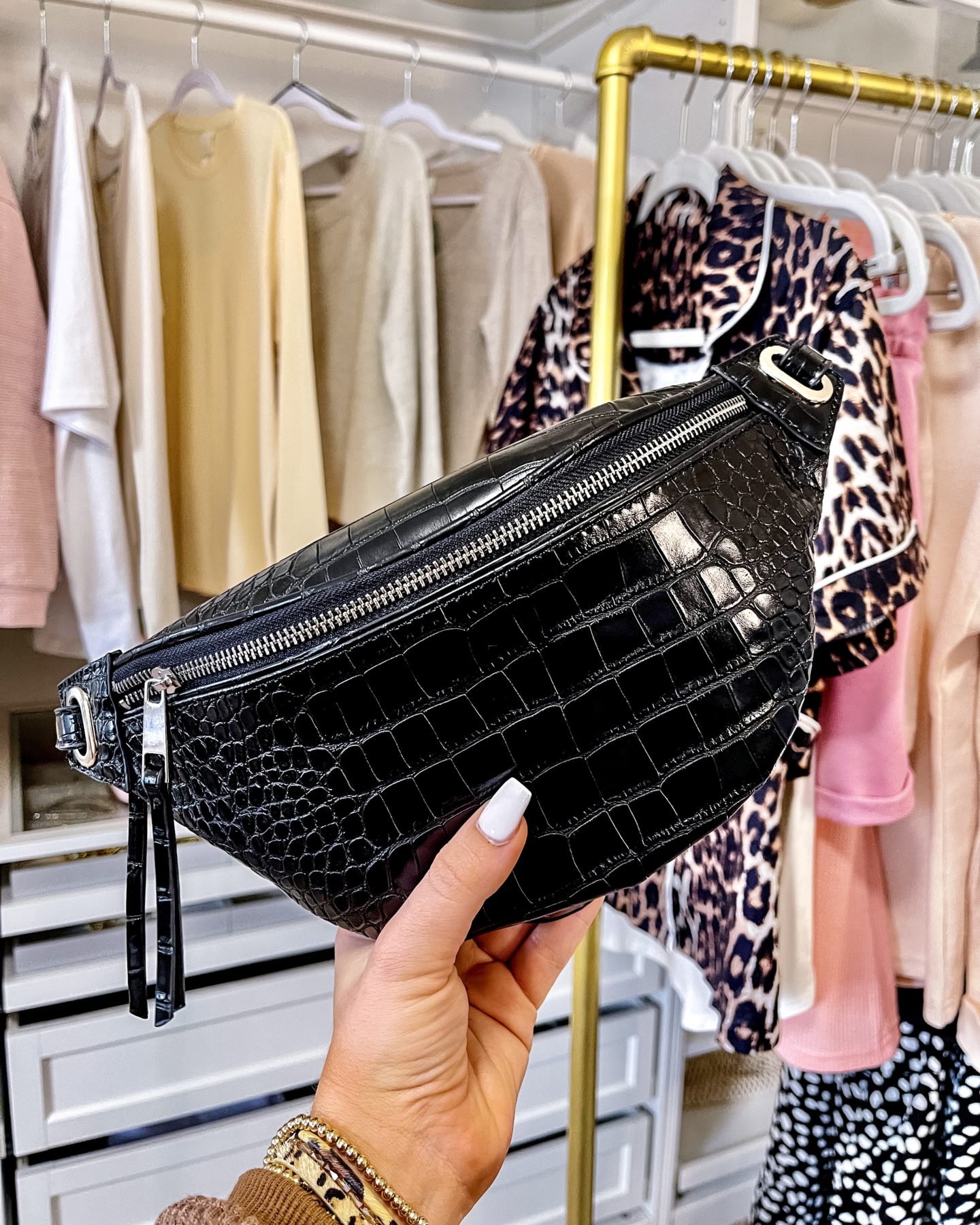 BLACK BELT BAG | LAYERED BRACELET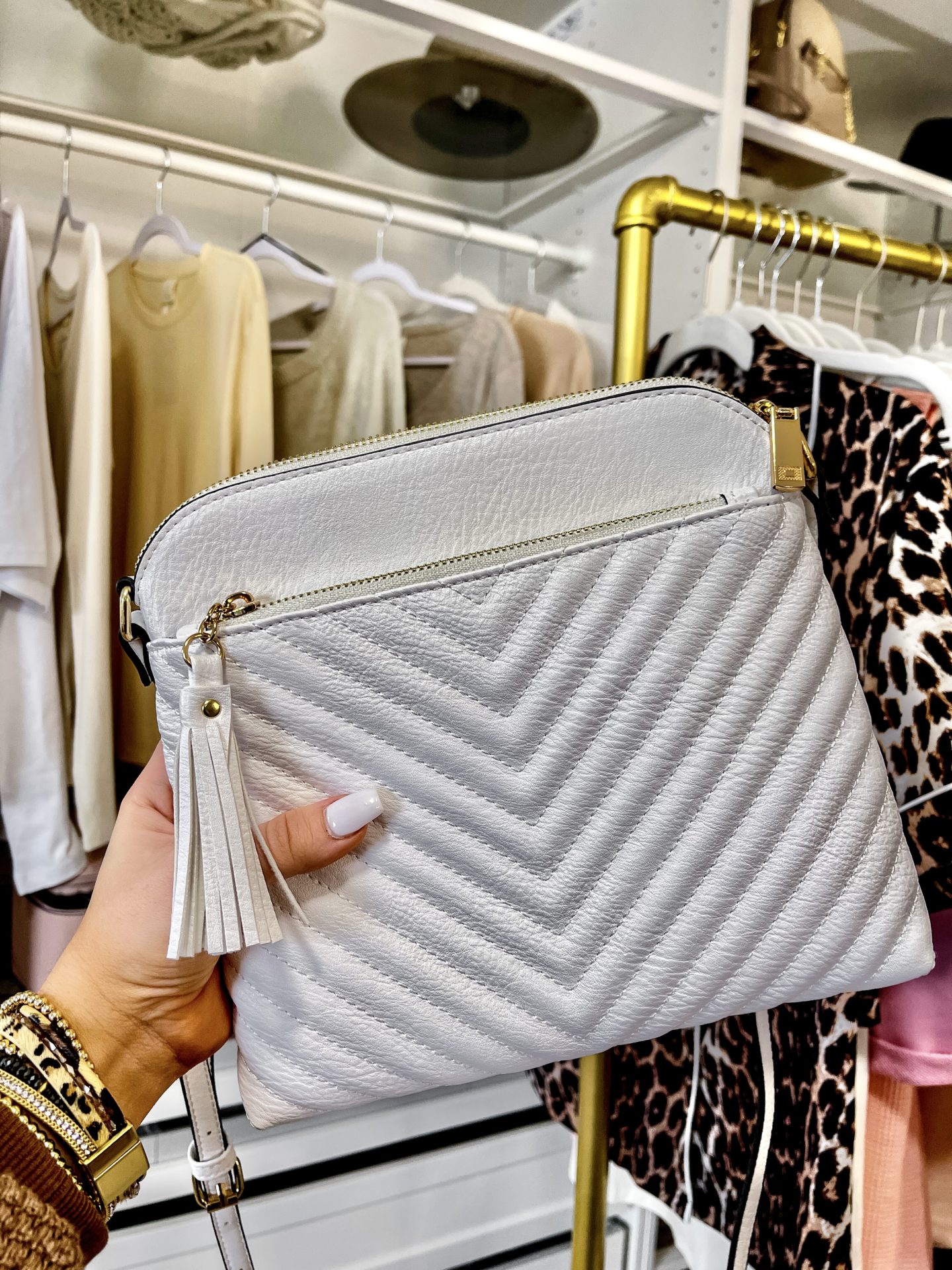 WHITE CHEVRON QUILTED CROSSBODY | LAYERED BRACELET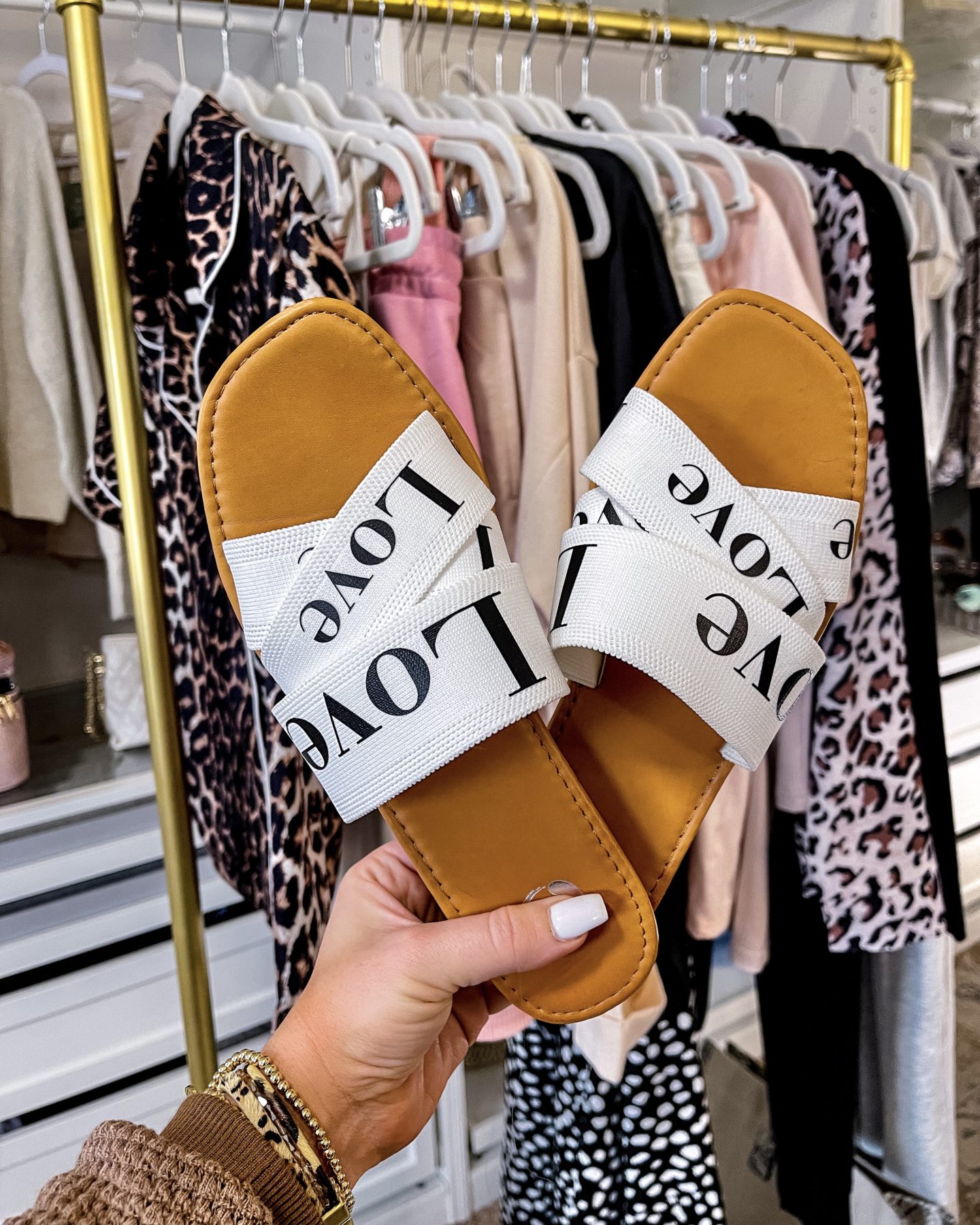 LAYERED "LOVE" SANDALS [fit tts]

Even designer inspired shoes! These "Love" sandals look exactly like the pair from Chloe, but for a fraction of the price.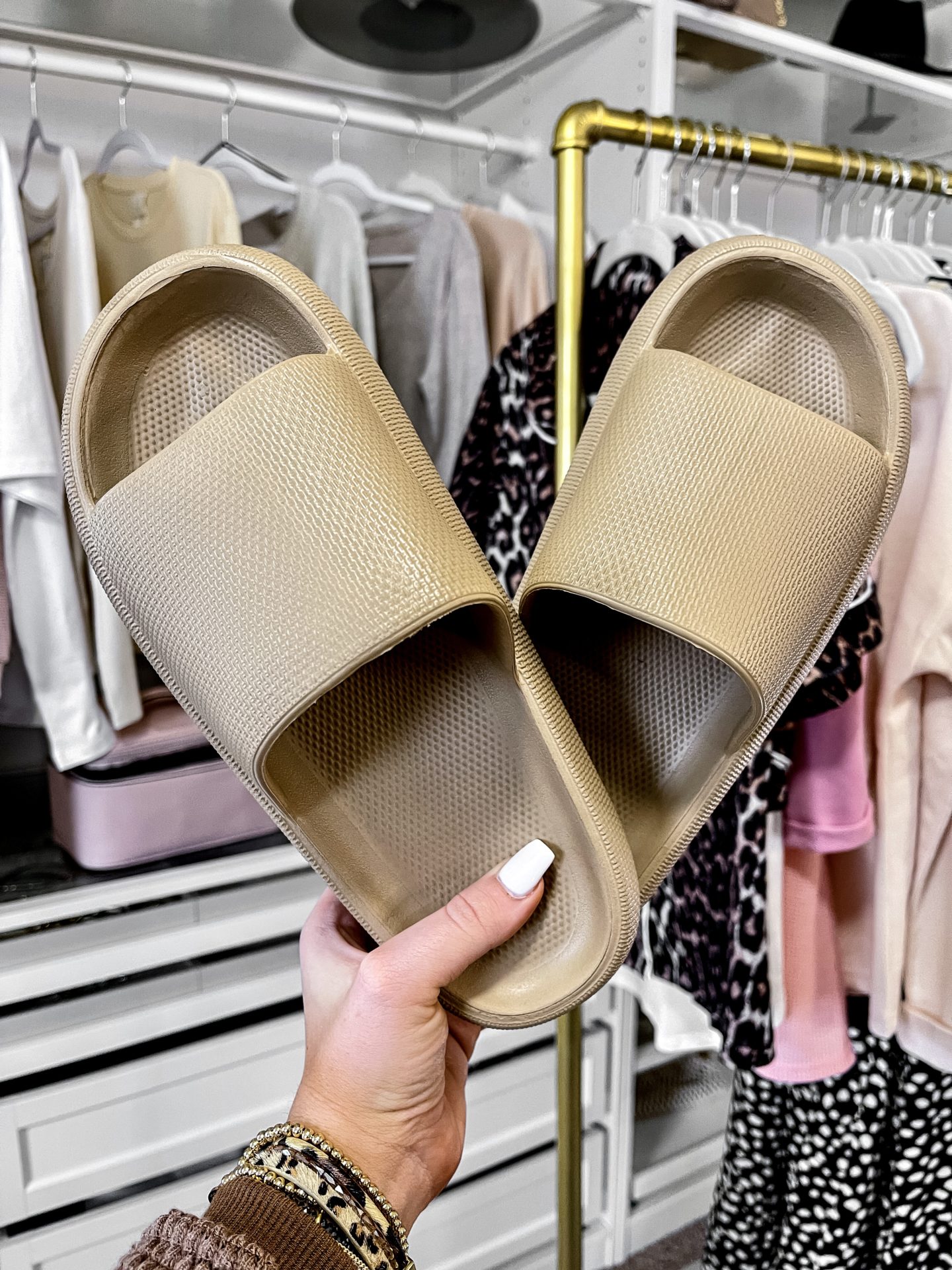 CLOUD SLIDES [fit – slightly oversized]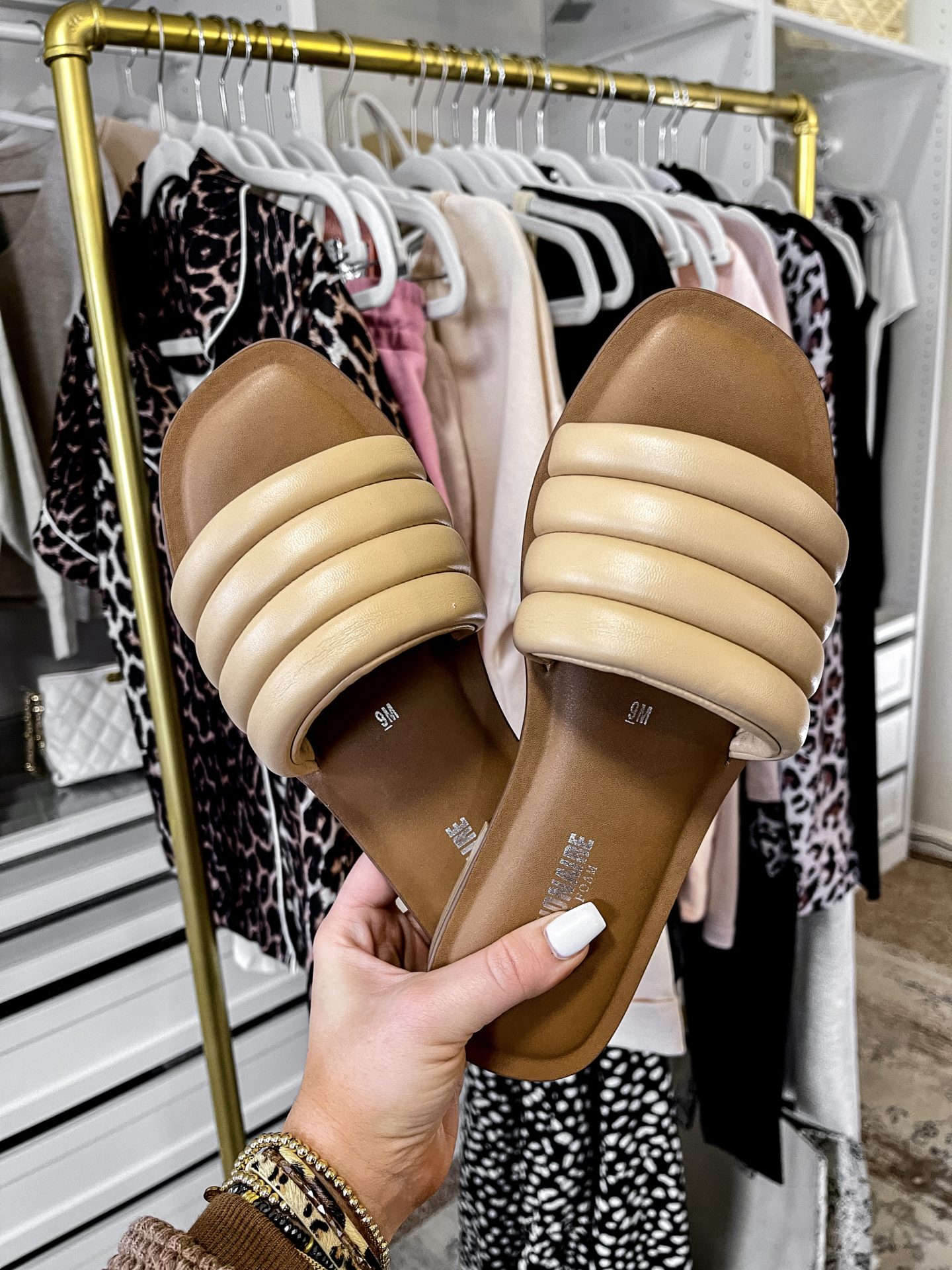 PUFFY SANDALS [fit tts]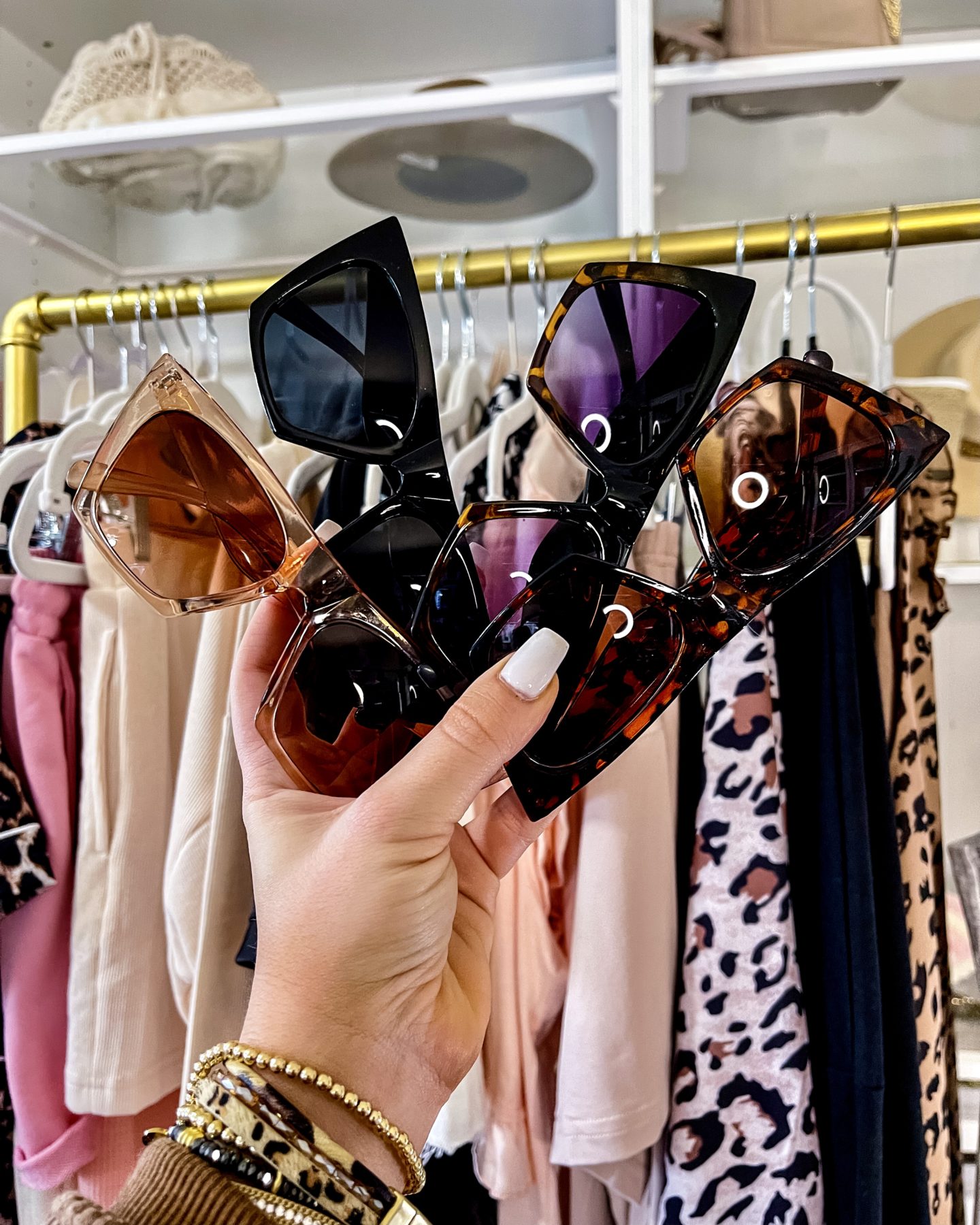 ASSORTED SUNGLASSES [come in a 4 pack]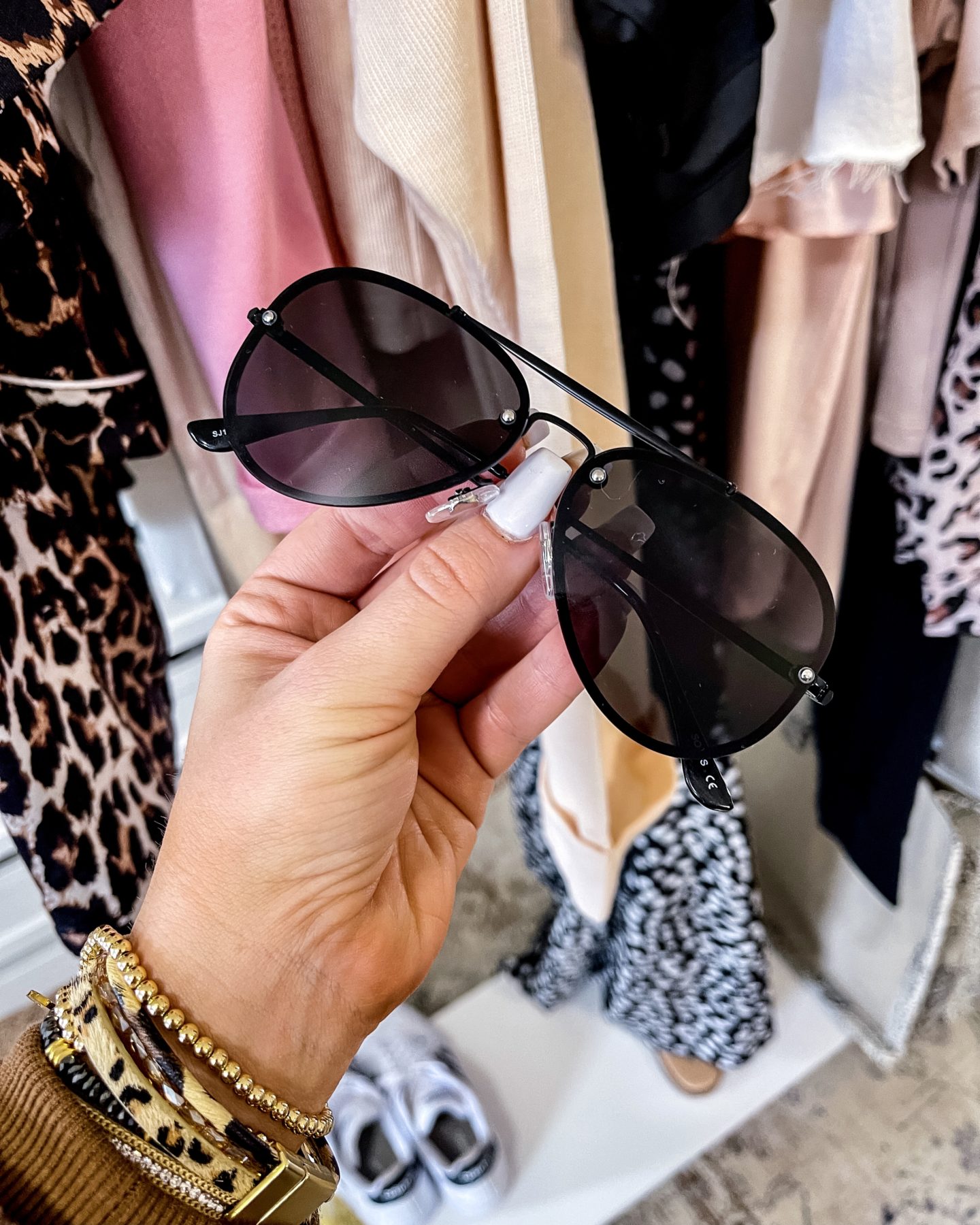 SUNGLASSES [black on black – comes in a lot more colors]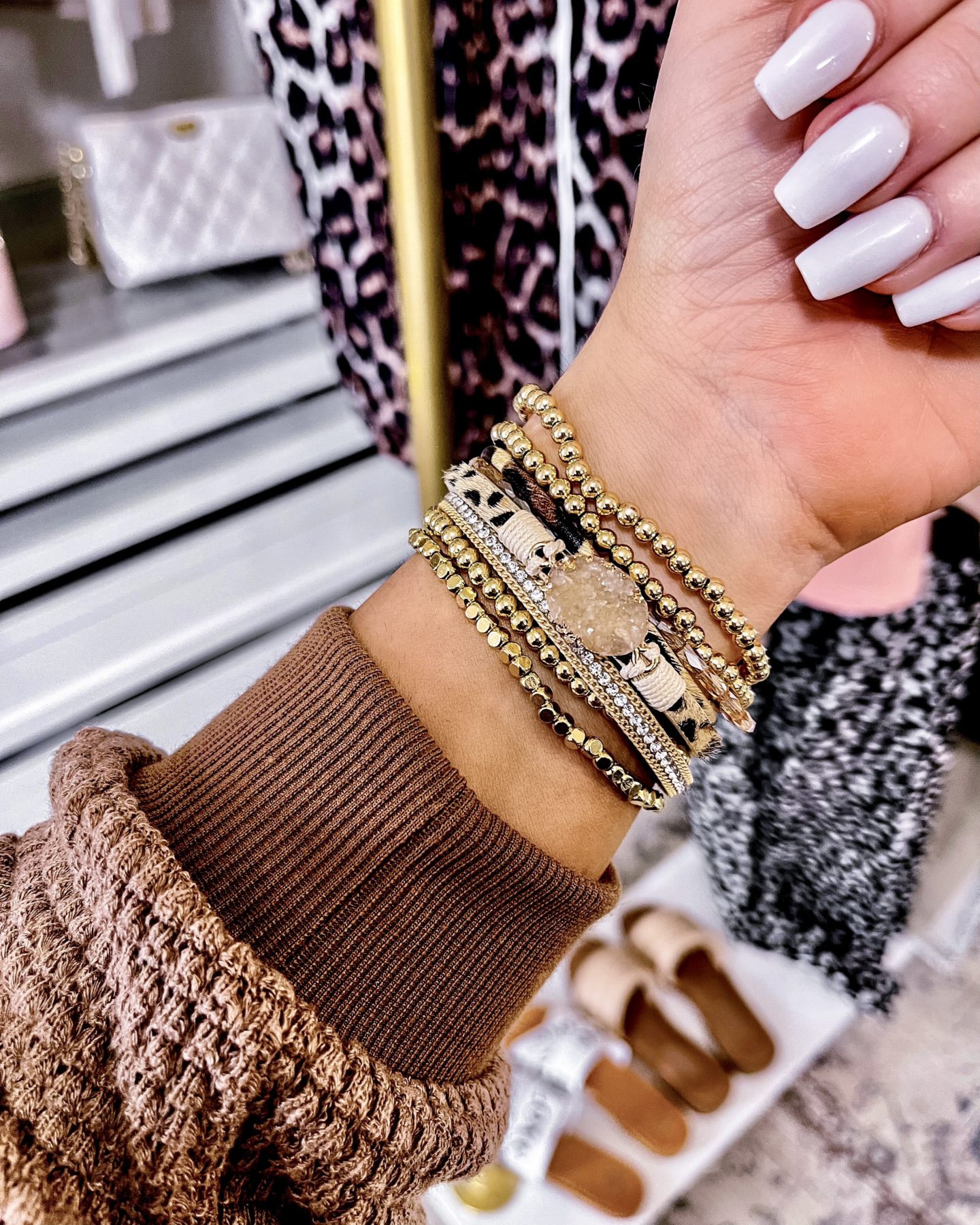 LAYERED BRACELET | GOLD BEADED BRACELETS [come in a pack of 5]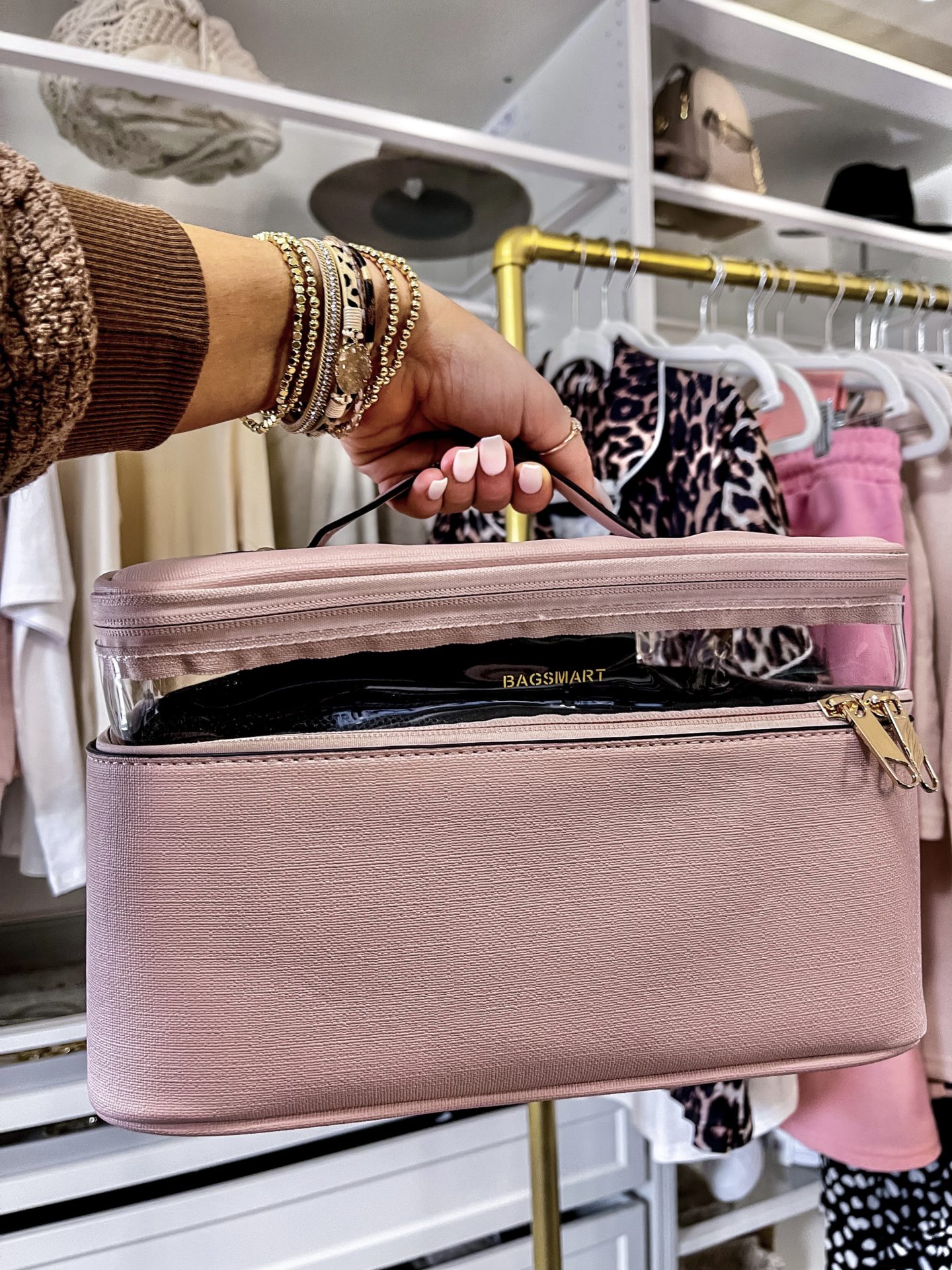 This organizer is a great size to hold all your Amazon accessories, or to use as a makeup organizer for travel.


Can't get enough Amazon? Click HERE, to see 7 Of My Current Favorite Amazon Outfits.
Until next time!