Last week's best sellers are in, and y'all went in on the home accent items. Also, all of the items would make great gifts this holiday season!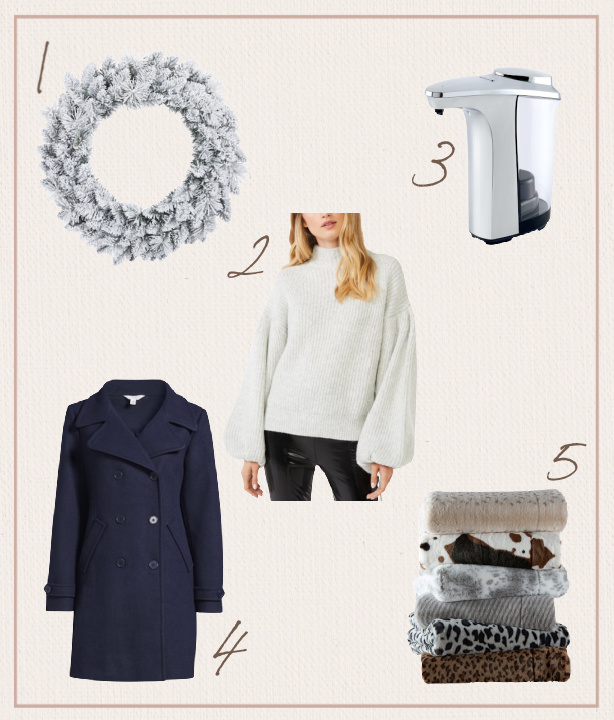 1 – FLOCKED WREATH | 2 – BALLOON SLEEVE SWEATER | 3 – AUTOMATIC DISPENSER | 4 – FAUX WOOL PEACOAT | 5 – THROW BLANKET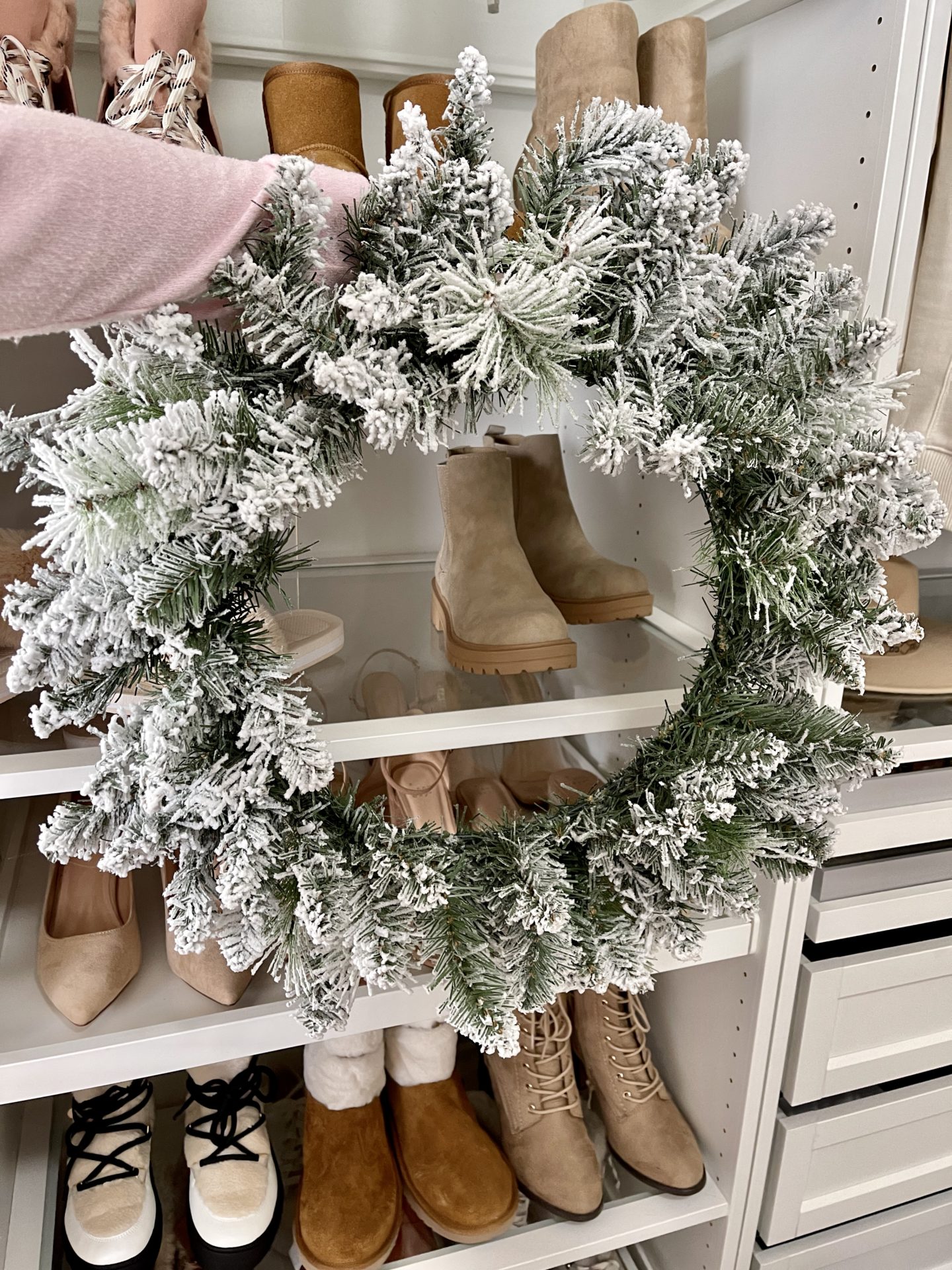 This flocked wreath is under $10! Perfect on its own or add some lights and picks!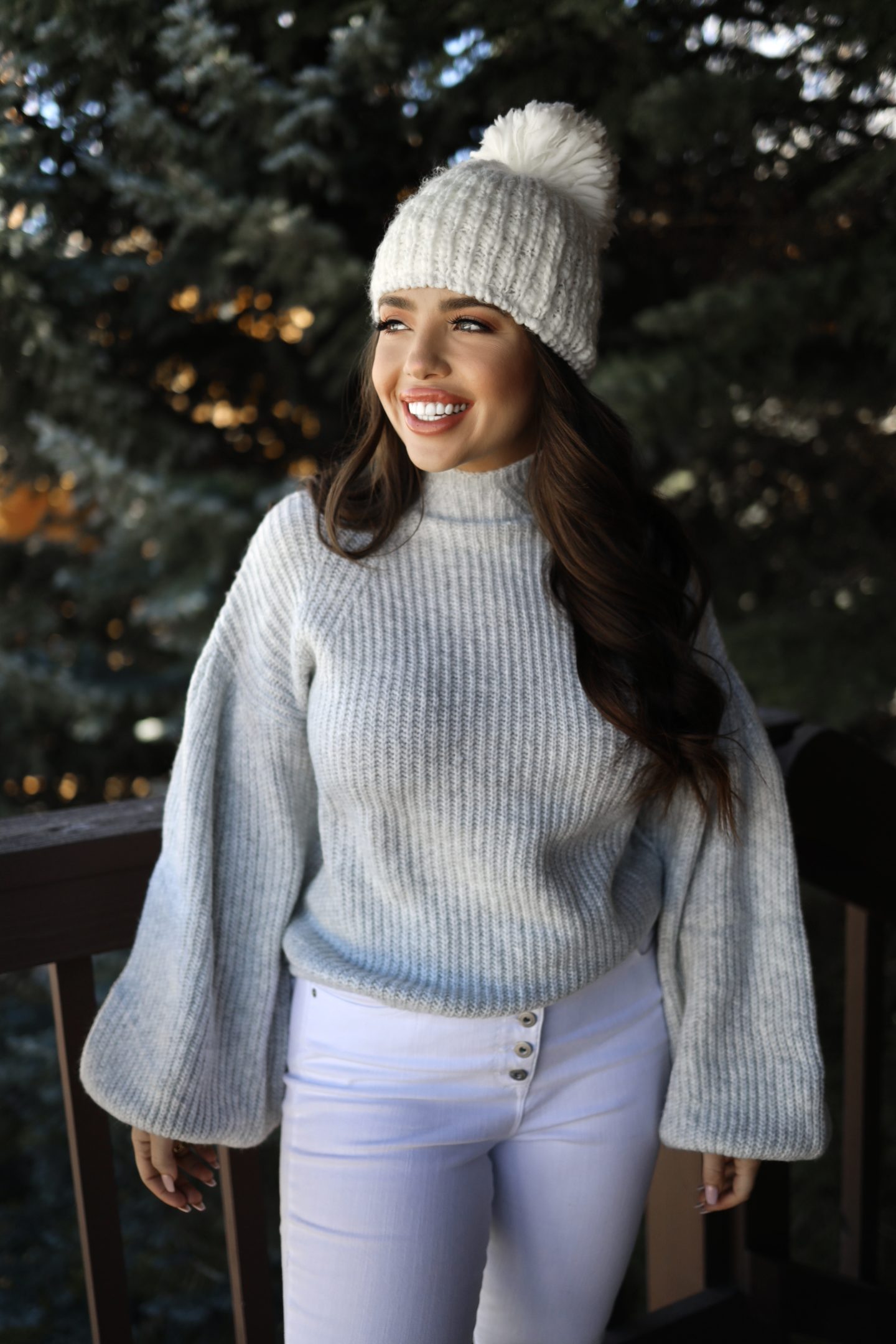 This sweater is beautiful and great quality! It fits tts with the oversized balloon sleeves. It also comes in a few other colors.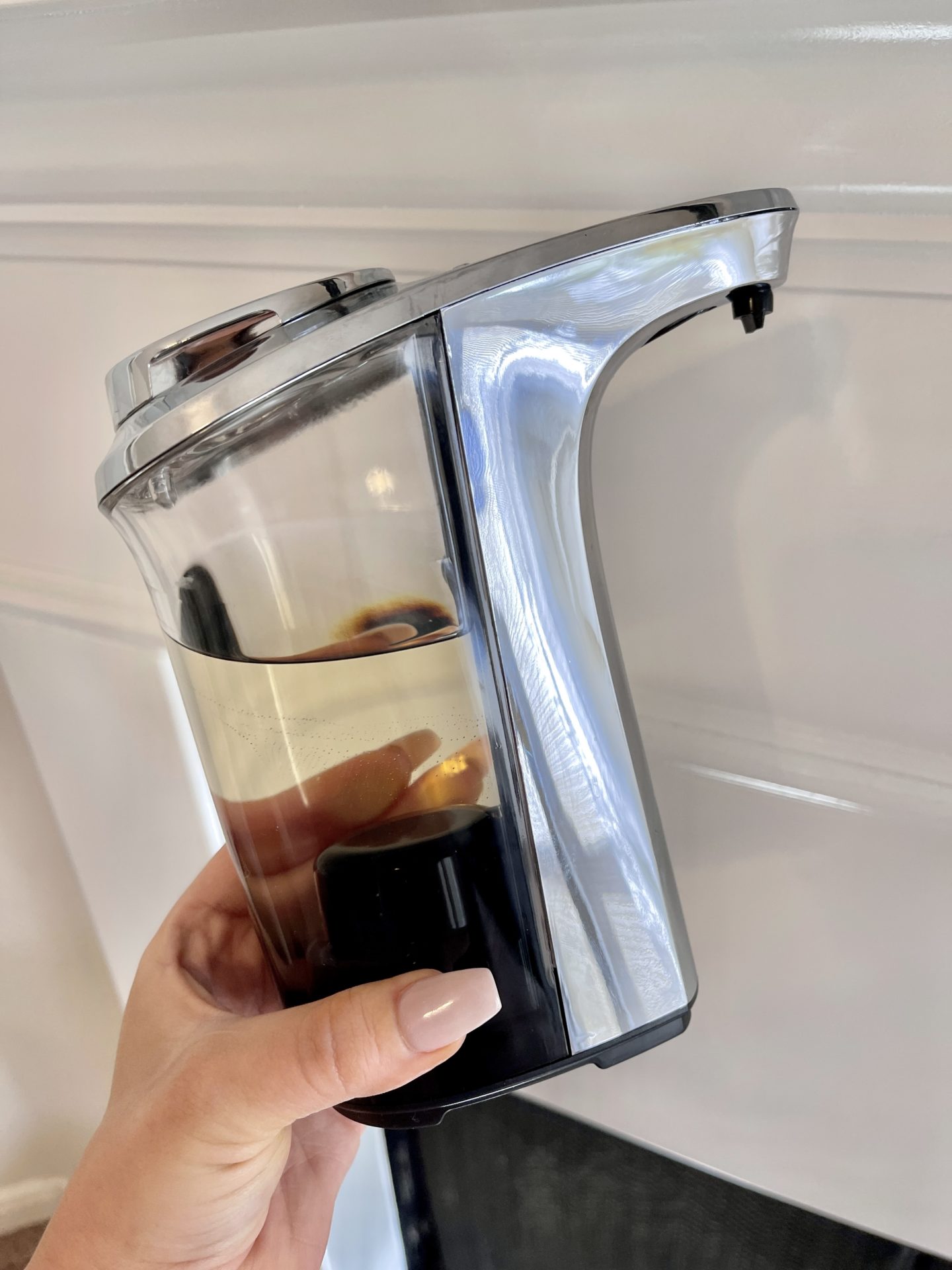 You probably never thought you needed an automatic soap dispenser, but you do! Plus, it would make a great unique gift for your host!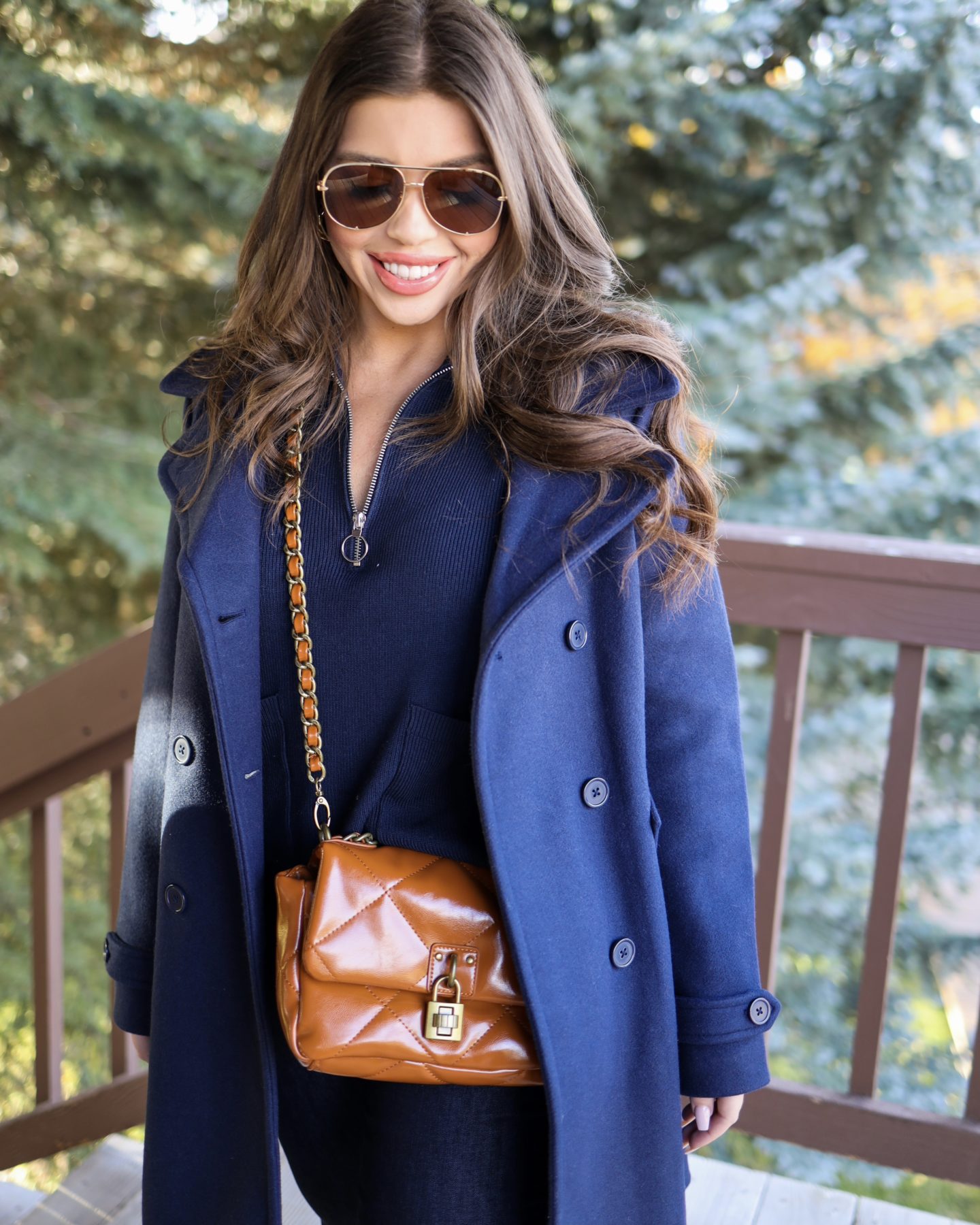 FAUX WOOL PEACOAT | HALF ZIP PULLOVER | JEANS | COGNAC QUILTED CROSSBODY | SUNGLASSES

This peacoat is from Walmart and you never would have guessed it. Great price for this coat! Fits tts.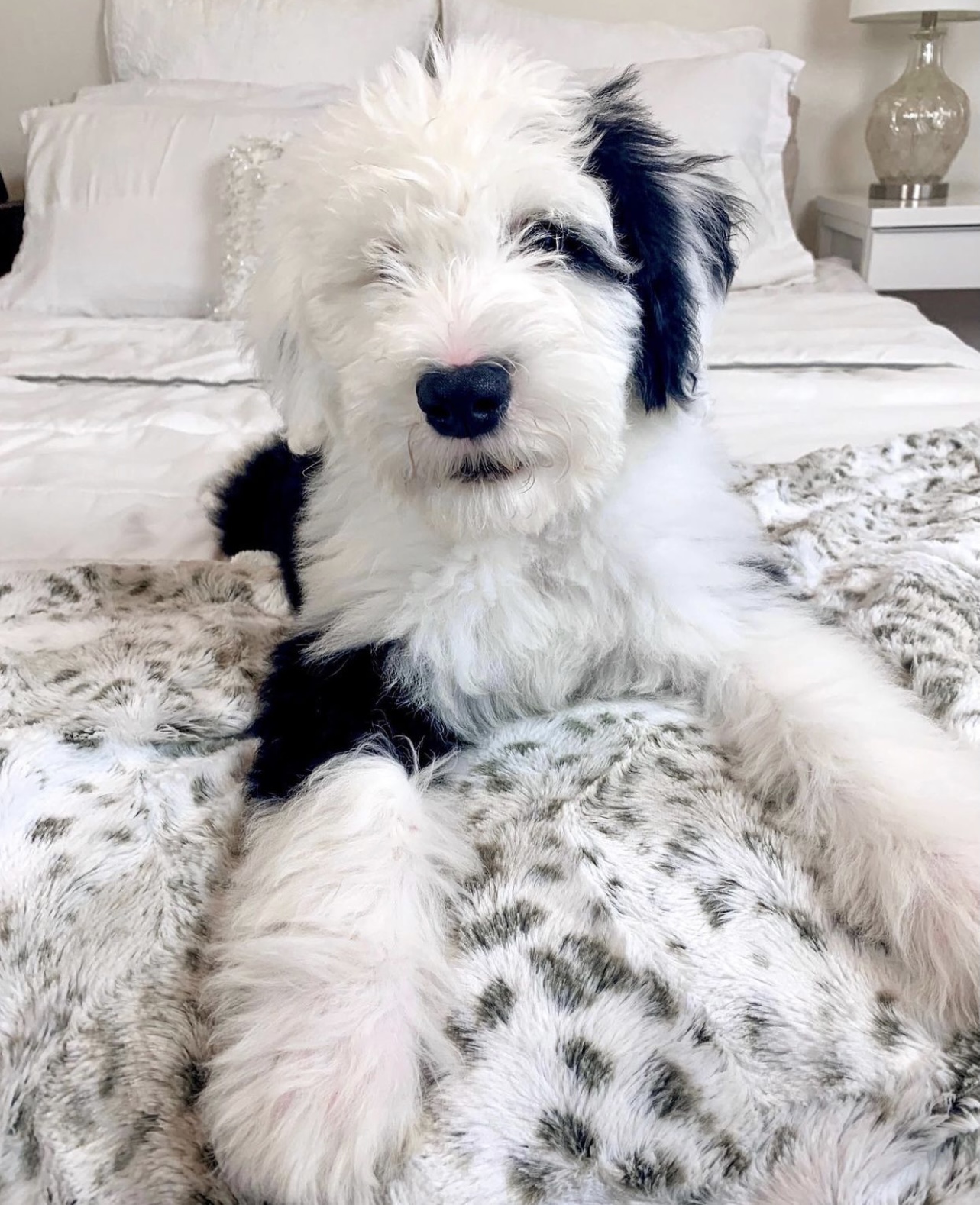 This blanket is amazing (puppy not included)! It is a faux fur/sherpa blanket, and it is under $15! It would make a great gift, but you're also going to want one for yourself! It comes in multiple prints.

---
If you missed Last Week's Best Sellers, click HERE.
Also, make sure to check out my Budget Gift Guides, HERE.
Until next time!