You guys really went in on the loungewear last week. Best sellers from last week were mostly Target, with a little Walmart thrown in.

The items in last week's best sellers are definitely great for lounging around the house, but also travel outfits! Either of the sweatpants would be great to wear on a plane ride or road trip. And the crochet top looks great over a swimsuit, or a tank if you aren't heading to the beach. If you are looking for a great pair of jeans that have a relaxed not tight fit, these are for you!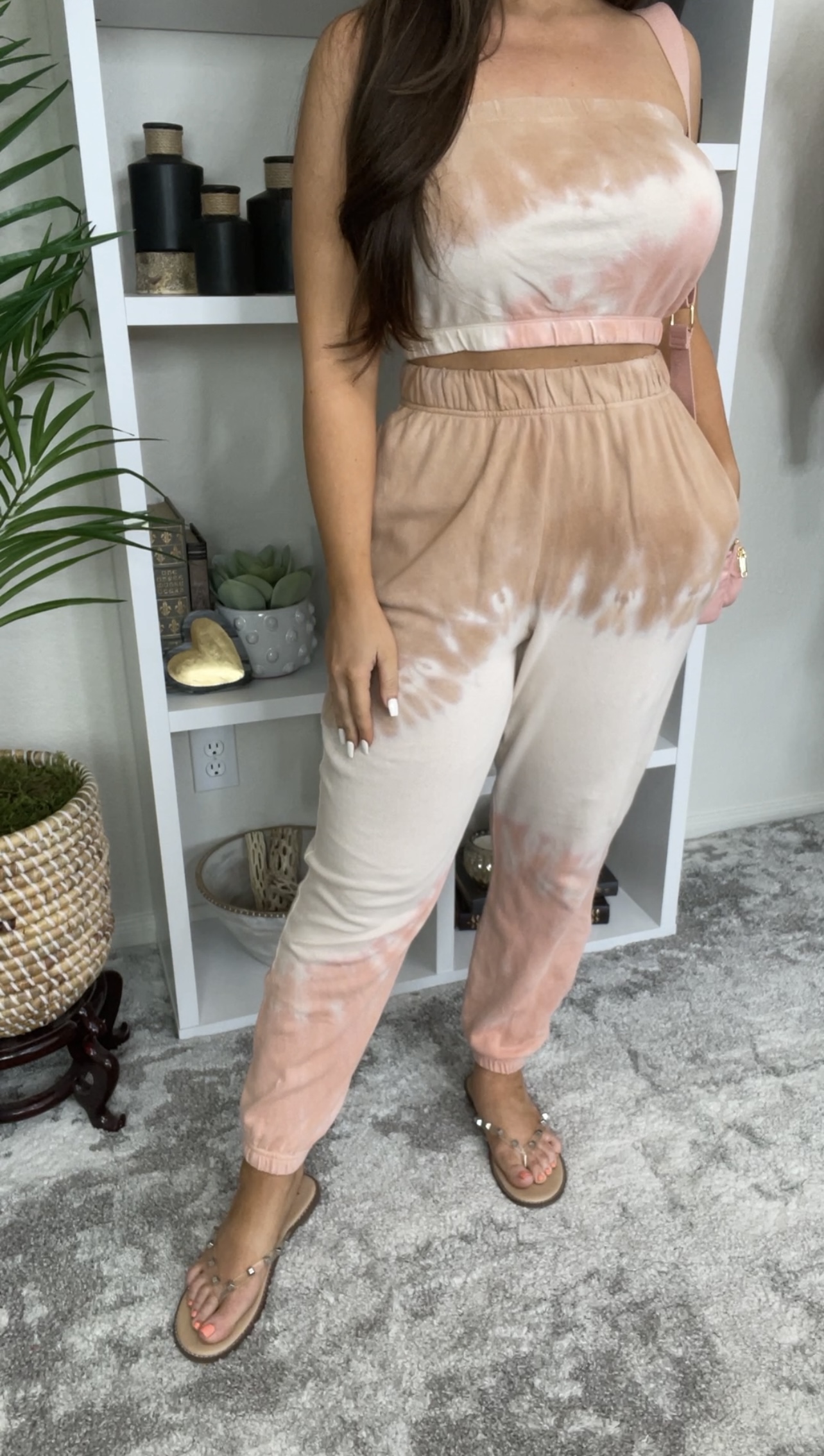 If you are interested in seeing Your Most Loved Amazon Fashion Items, click here.
If you want more Target, watch my latest YouTube video, Huge Target Haul!
Until next time!