(updated post) The Nordstrom Anniversary Sale [NSale] is their biggest and best sale of the year! If you are familiar with the sale, you can just skip to the key dates below. If not, welcome! I prioritize this sale a little differently. I compare, organize and make my picks with a budget in mind.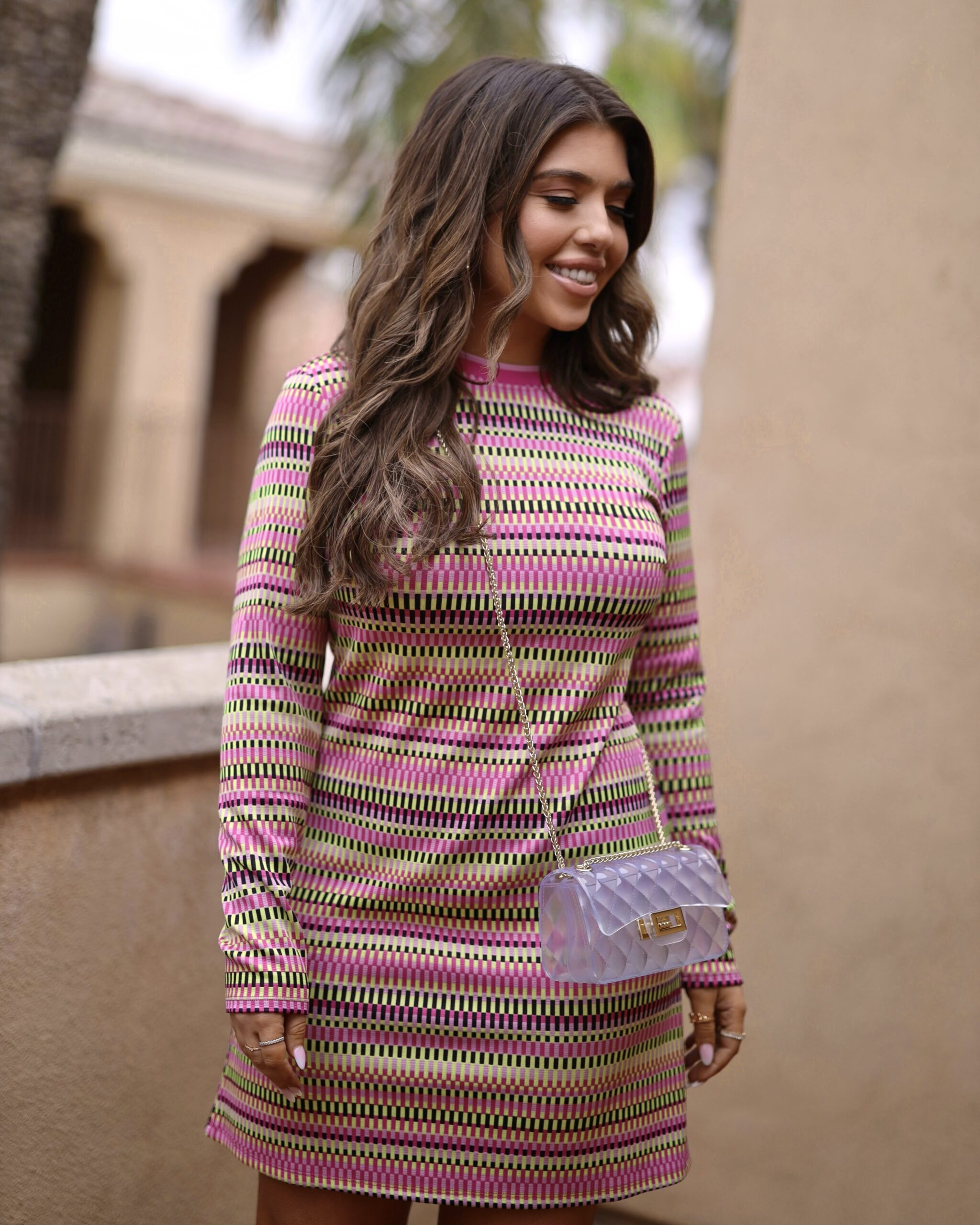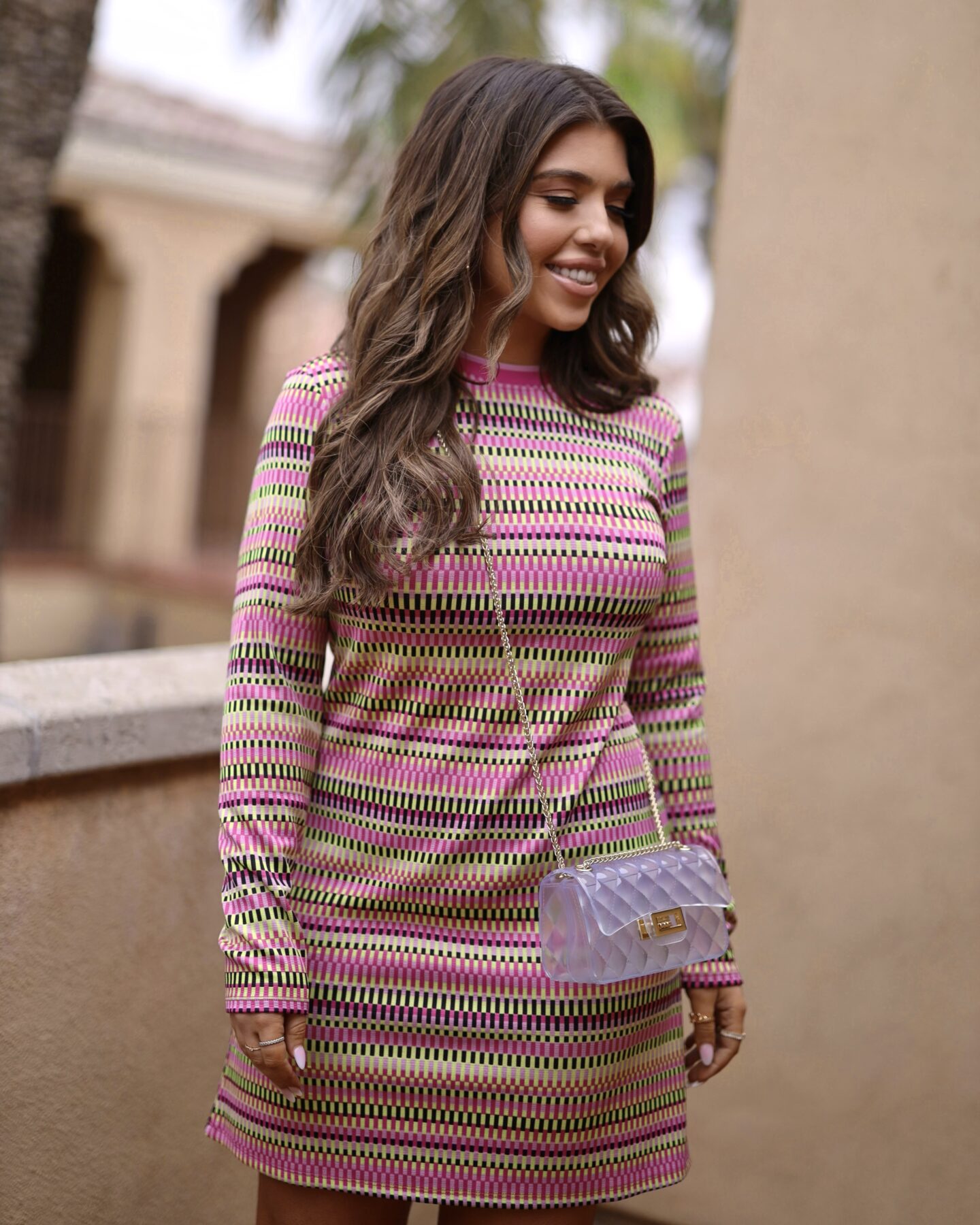 This year everyone will be able to preview the sale on July 3rd. We pour through page after page, looking for the best deals. I love a good hunt 🙂 Then, the sale will open in stages, depending on your status. Stuff sells quickly, and even though I have a wish list, I know I will probably only get about half of what is listed.
If you are like me and not shopping on the 1st day, there are a few things you can do to prepare to give yourself the best possible chance of getting your picks. First, create an account with Nordstrom. If you have an account with Nordstrom Rack, that will work too. Signing up is free; you can do that here. (not the credit card, just a sign-in account-this makes you an official Nordy Member).
Next, you want to create a wish list. If you see a deal you are interested in, click, Add To Wish List on the Nordstrom site. It will create a one-of-a-kind wish list just for you. Keep in mind your Wish List doesn't hold items for you, but it does make it fast and easy for when it is your time to shop. Another thing to utilize when it comes to your wish list is downloading the Norstrom app and enabling push notifications. It will let you know when items on your list go on sale and when sold-out items come back into stock!
Even though the sale runs through August 6th, don't wait! The date that the sale opens to everyone will be one of the busiest. Use the chart below to see the date you can shop.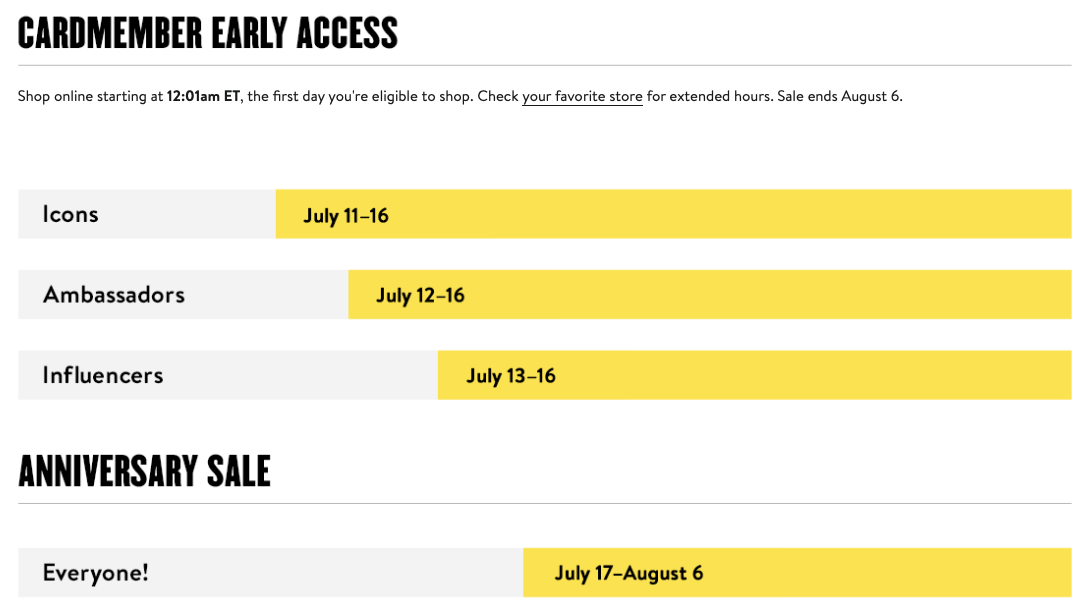 I will be posting My Wish List, everything that made its way into my cart, and most importantly, Looks For Less! Make sure to follow me on the LIKEToKNOWit app, everything will also be posted there!