September marked the start of fall for most people and it really showed in last month's best sellers. From boots and bags to sweaters and jackets, y'all were loving it all!
---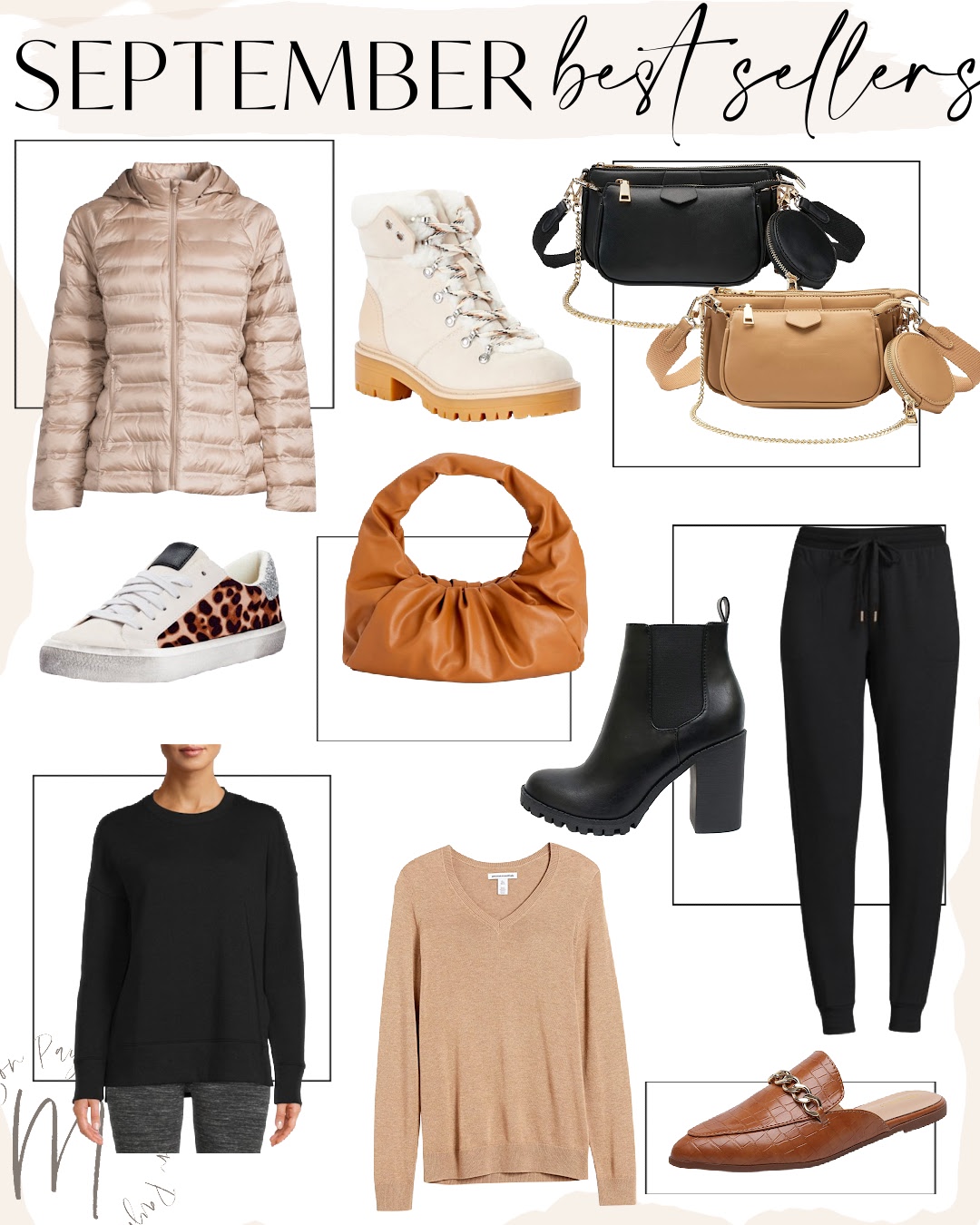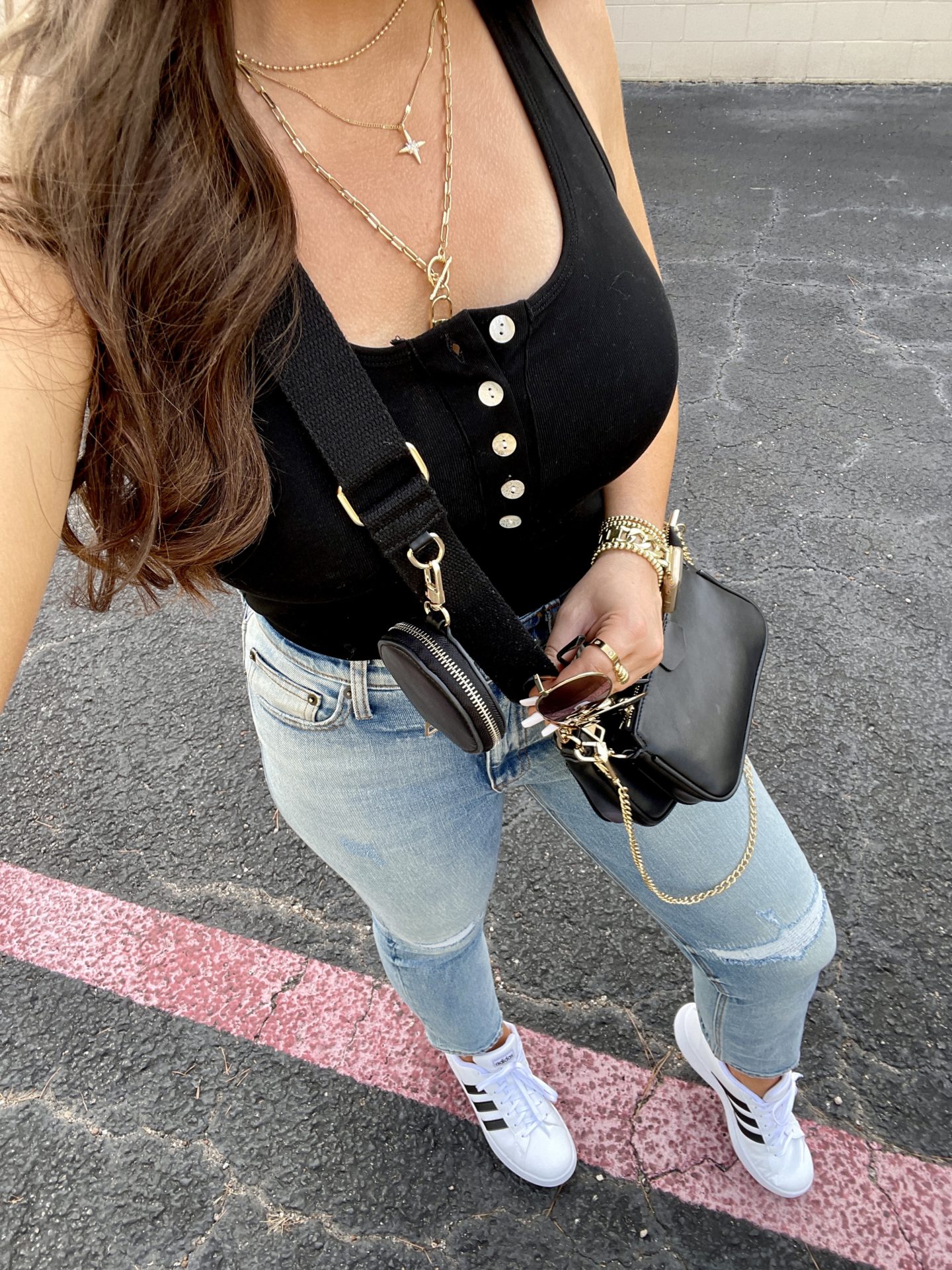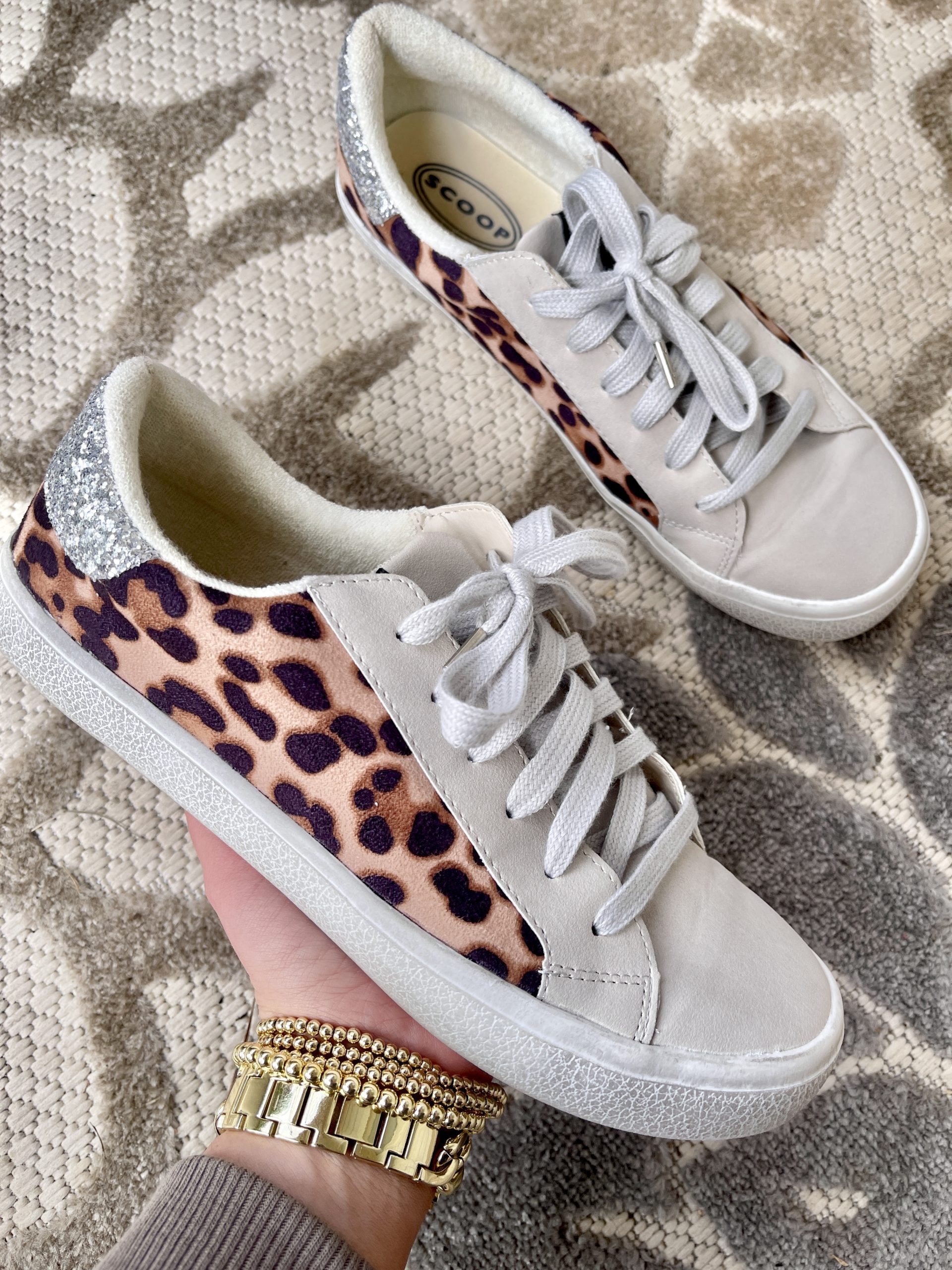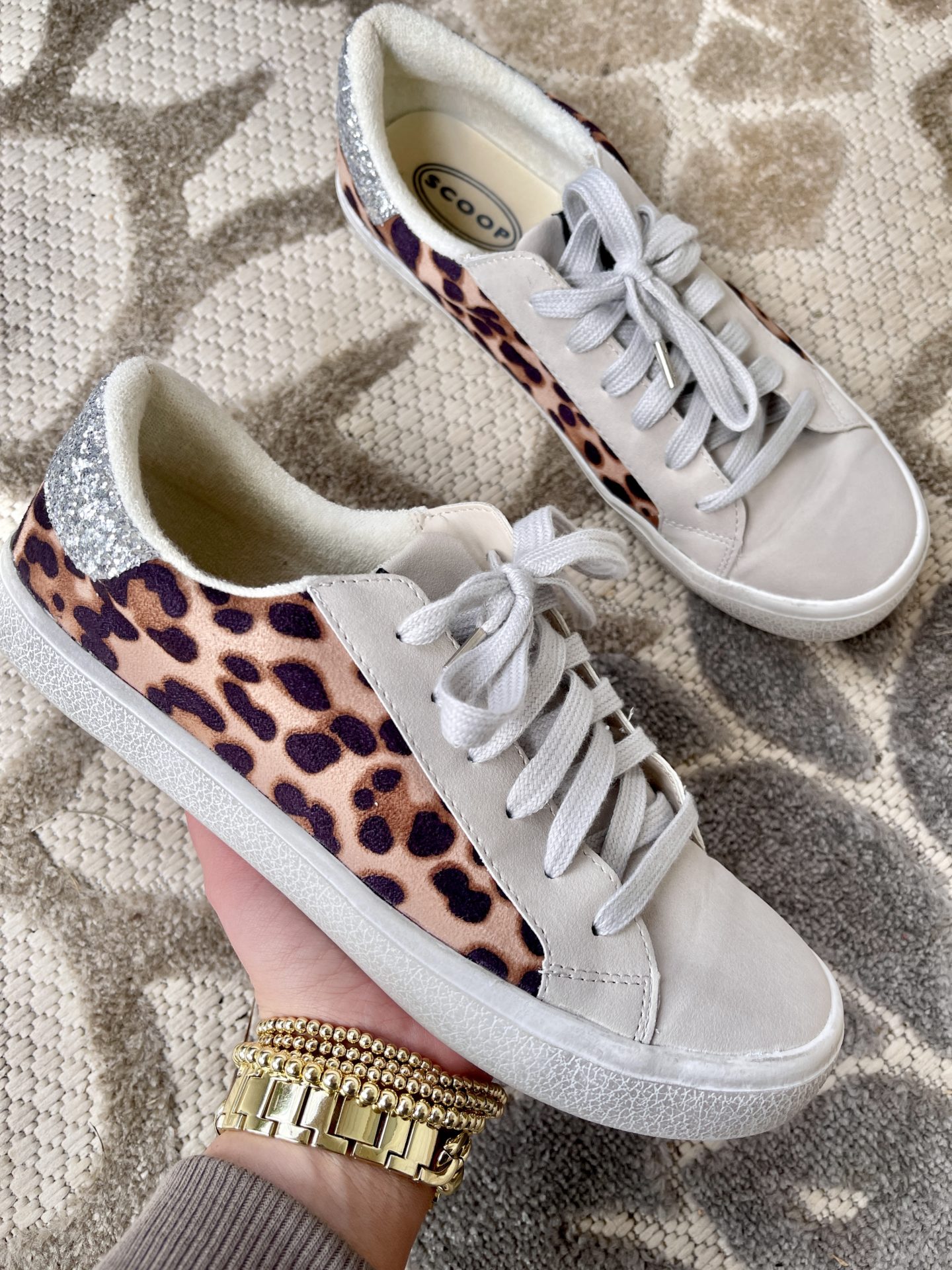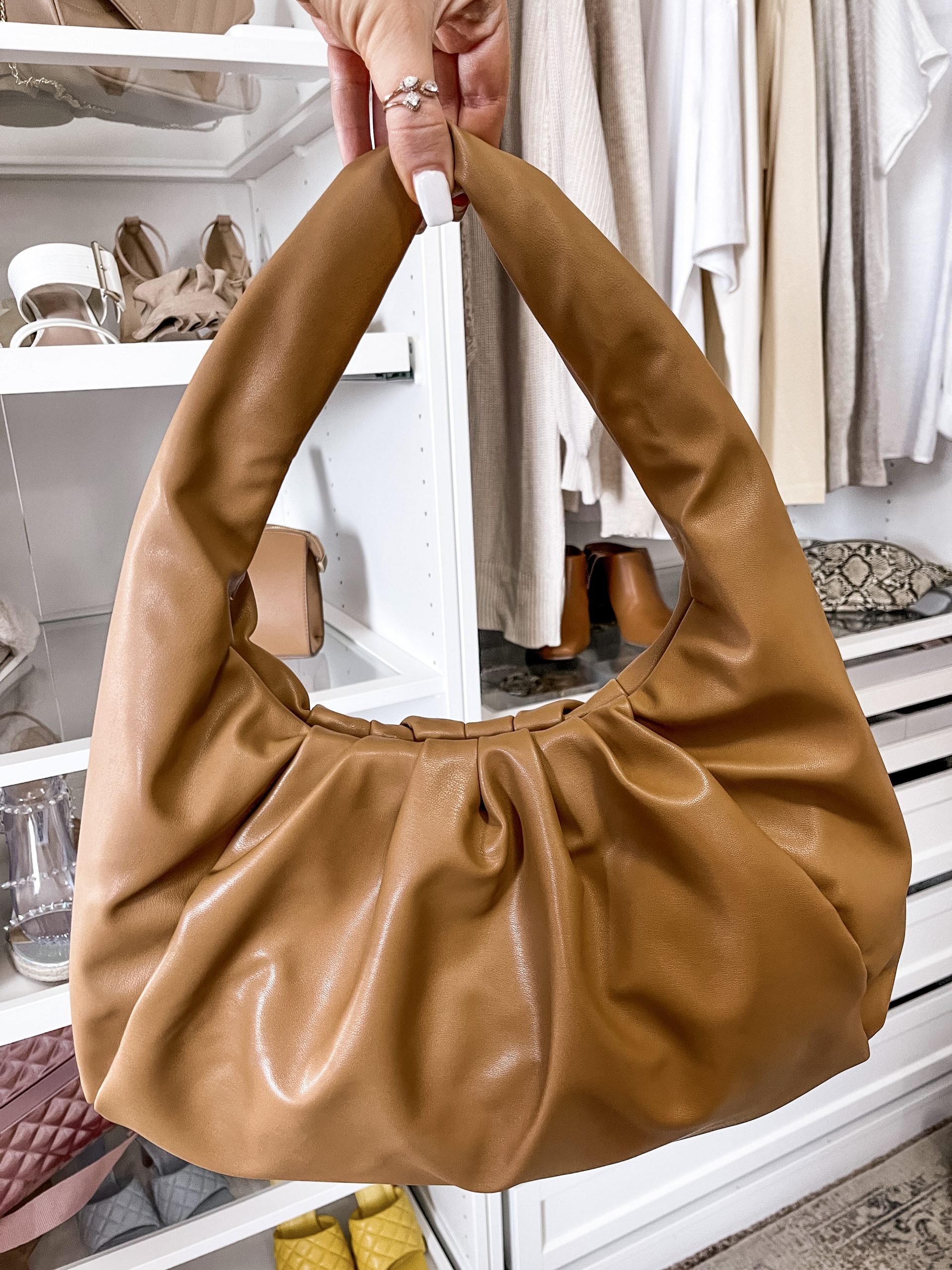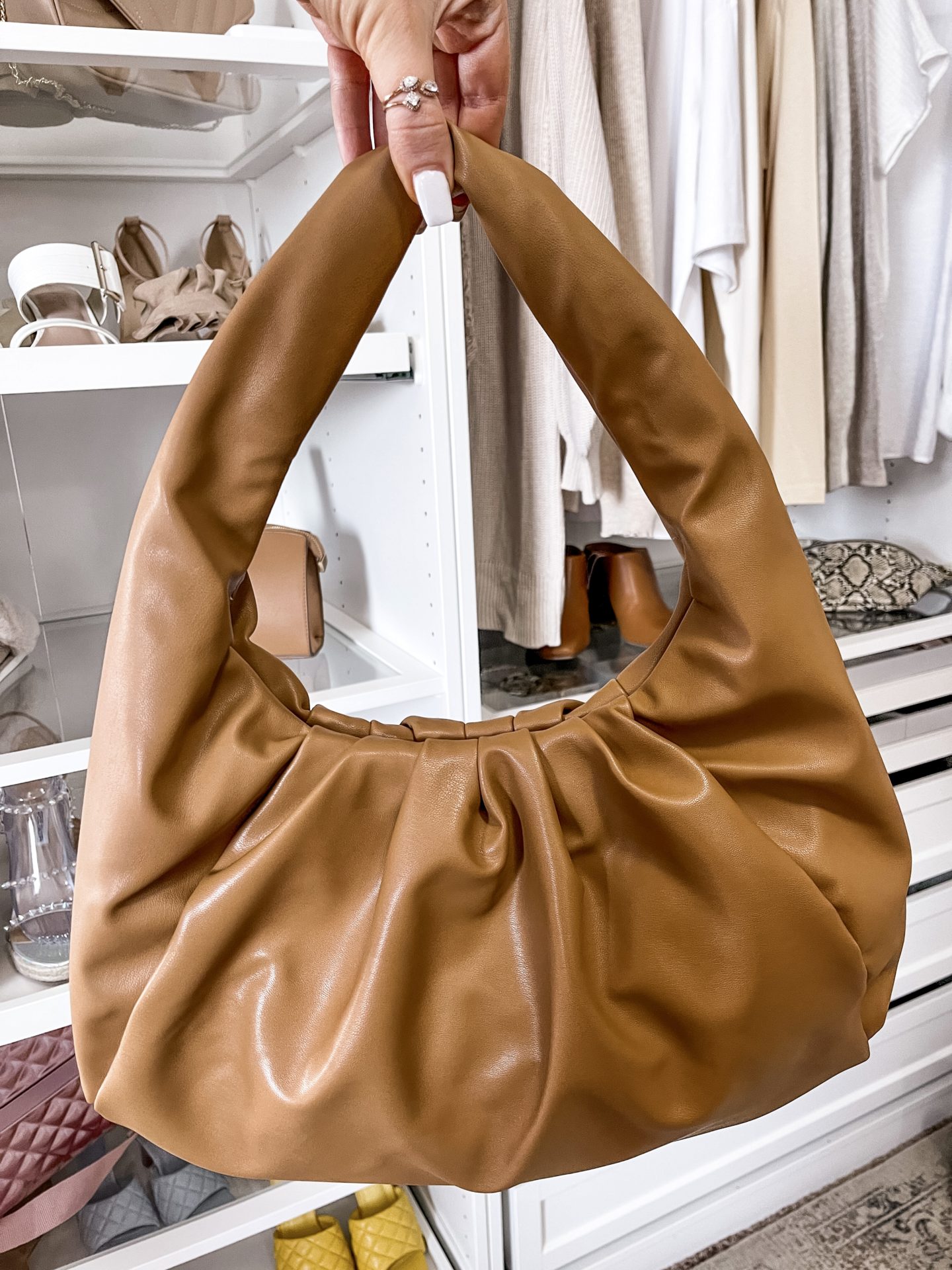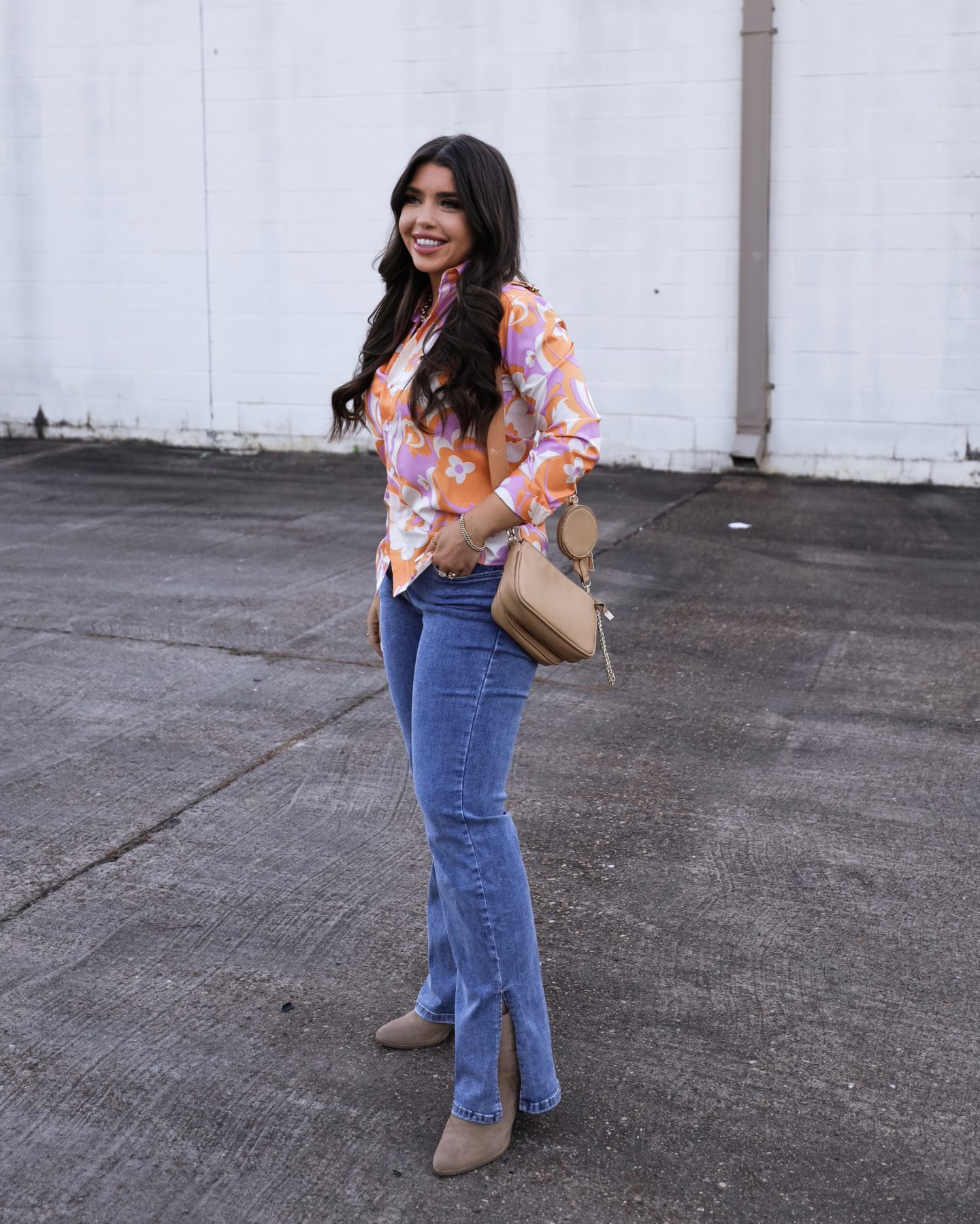 EVERYTHING I AM WEARING
Outfit 1

Outfit 2

SNEAKER & SHOULDER BAG


BEST SELLERS ROUNDUP
METALLIC PUFFER JACKET [fit – tts] | CREAM HIKING BOOTS [fit-tts] | BLACK MULTIPURPOSE CROSSBODY | BEIGE MULTIPURPOSE CROSSBODY | ANIMAL PRINT SNEAKERS [fit – tt] | COGNAC SHOULDER BAG | BLACK LUG BOOTS [fit – tts] | BLACK JOGGERS [fit – tts] | BLACK PULLOVER [fit – slightly oversized] | CAMEL SWEATER [fit – tts] | COGNAC MULES [fit – tts]

---
Check out my Fall Fashion Guide On A Budget, HERE.
Until next time!