My latest video that I tried on 10 different Sofia Vergara jeans from Walmart. No jean cost over $30!
I included the size chart that you can find on Walmart.com to help determine which size you should choose. I am consistently a size 6 in all of the jeans. I love that!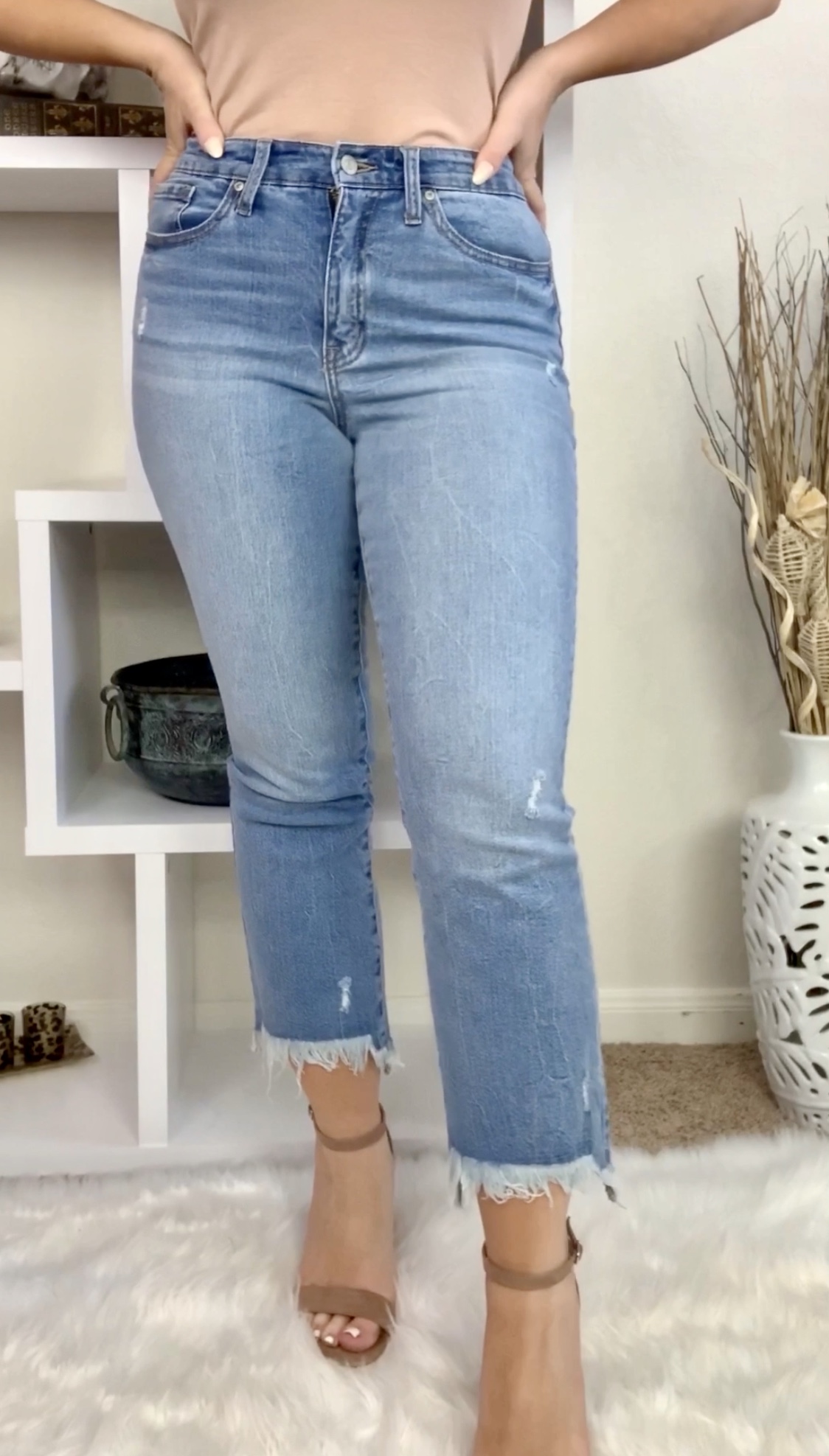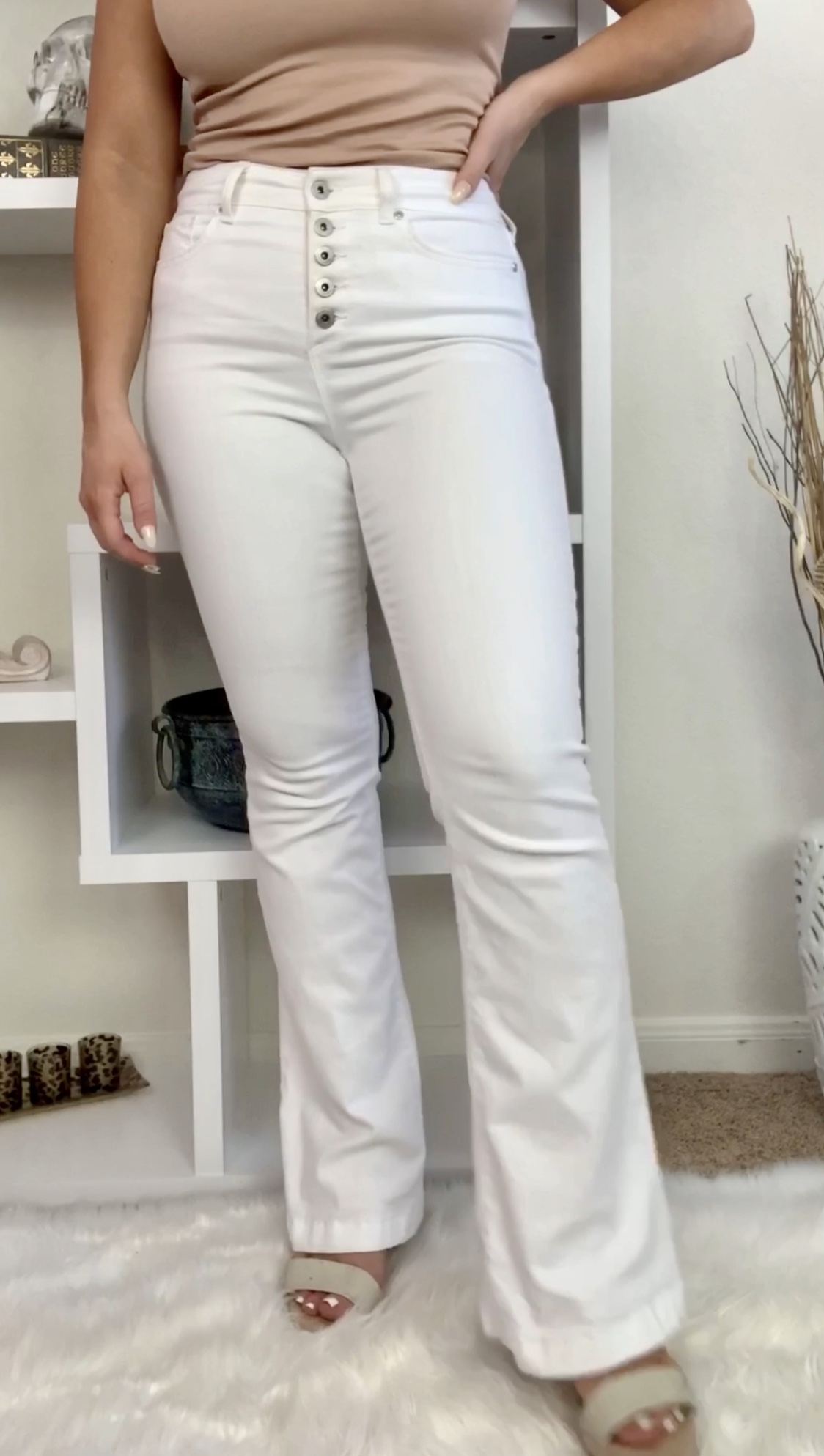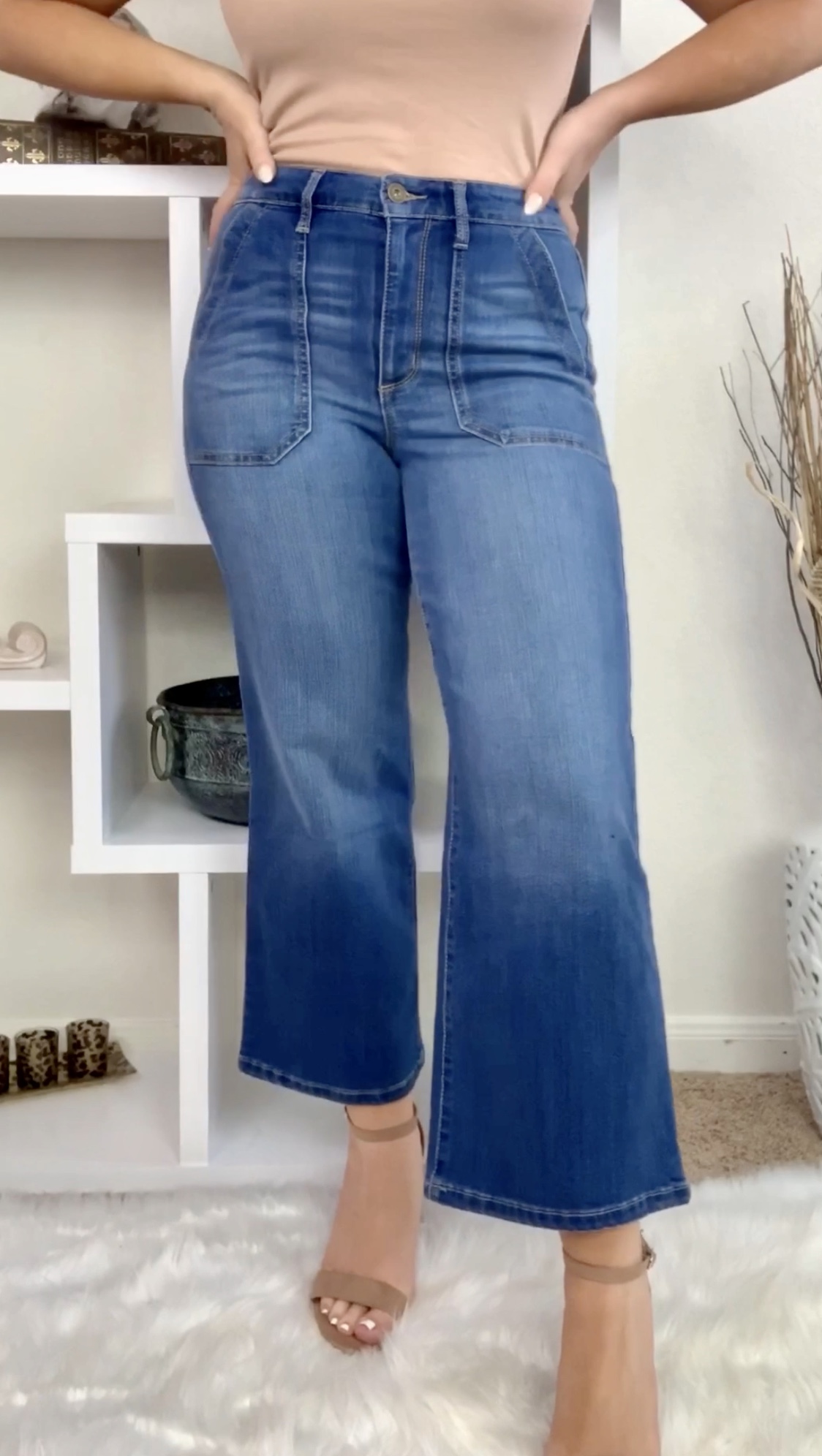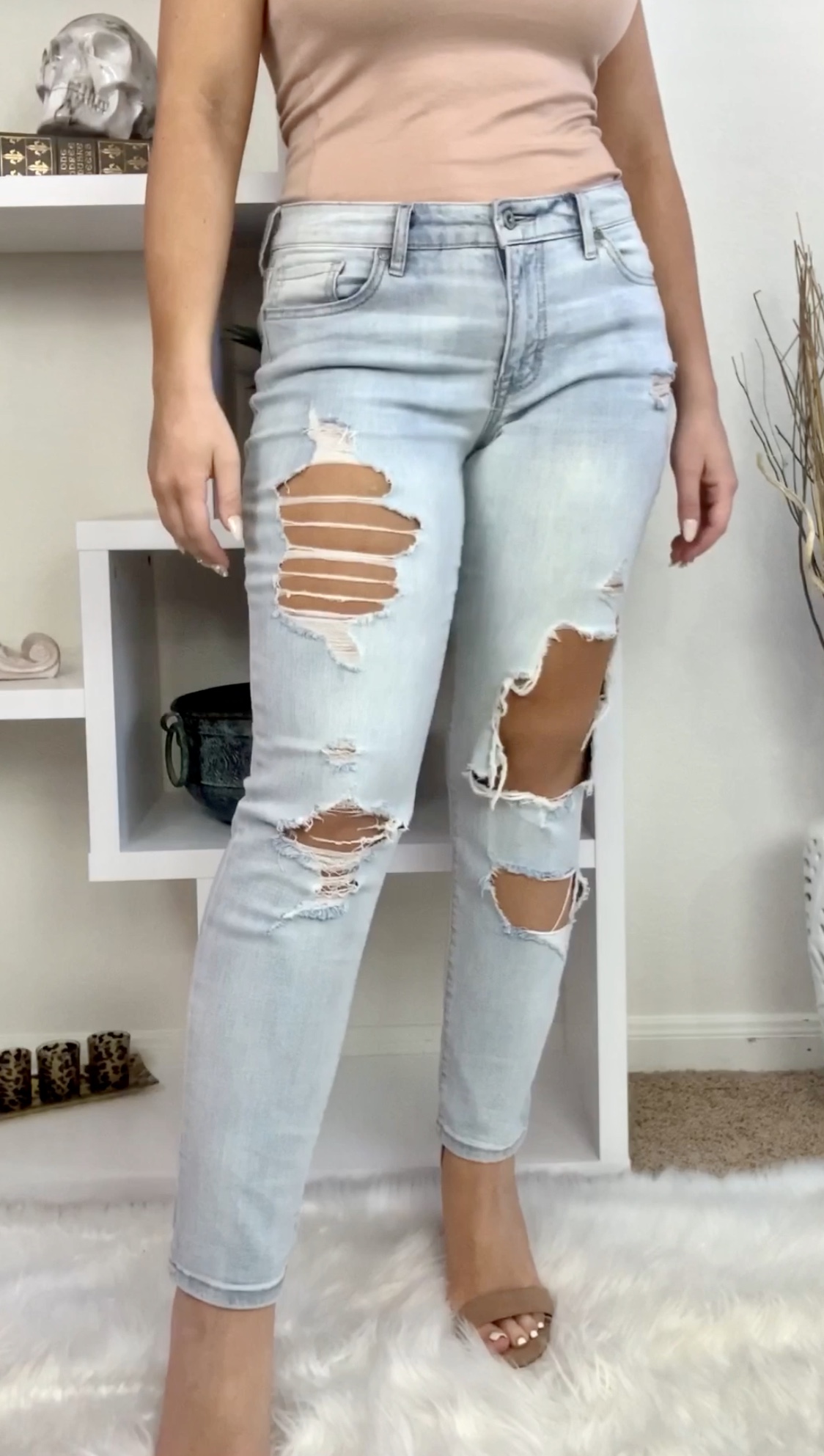 Destructed Boyfriend Light Wash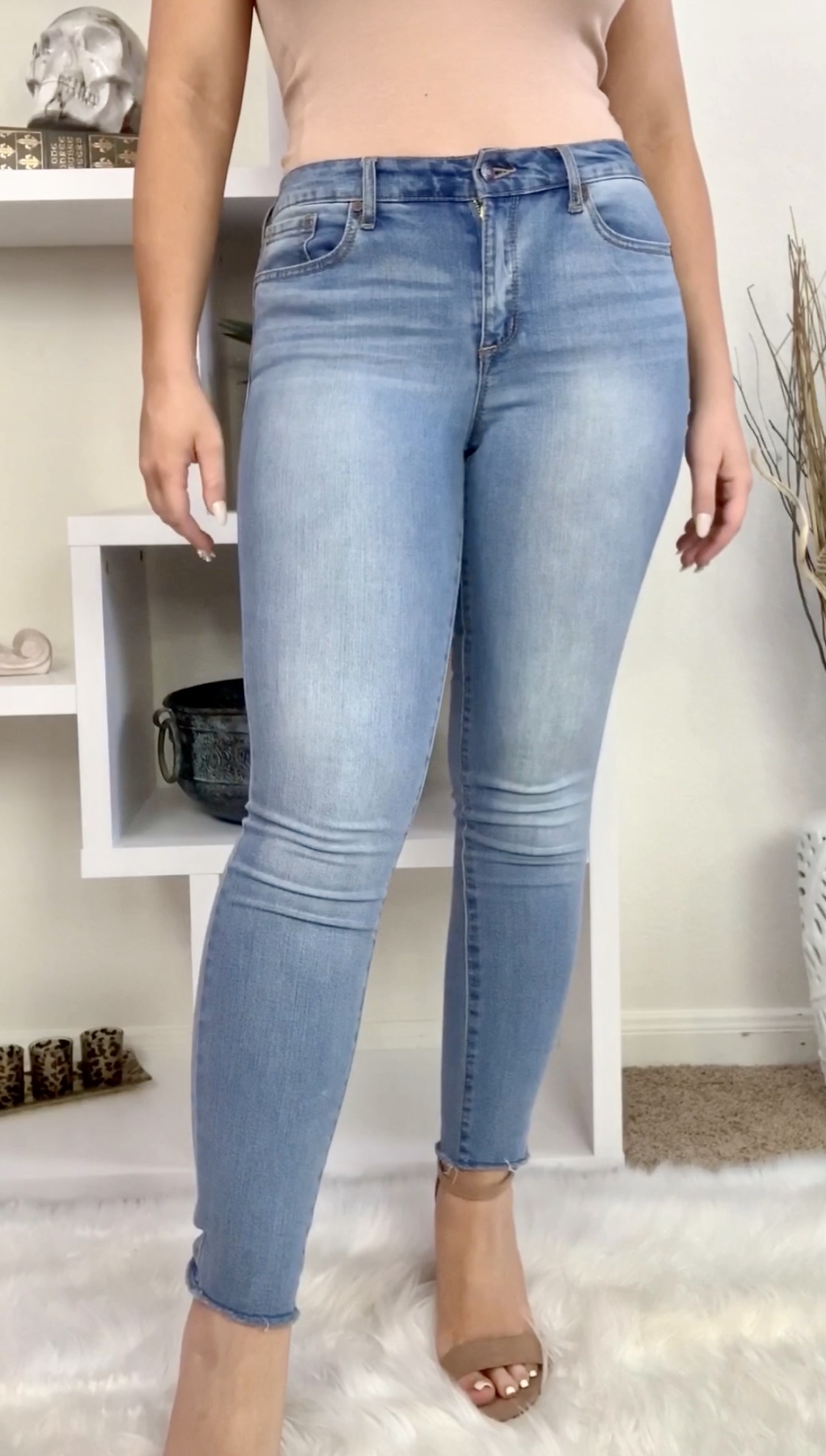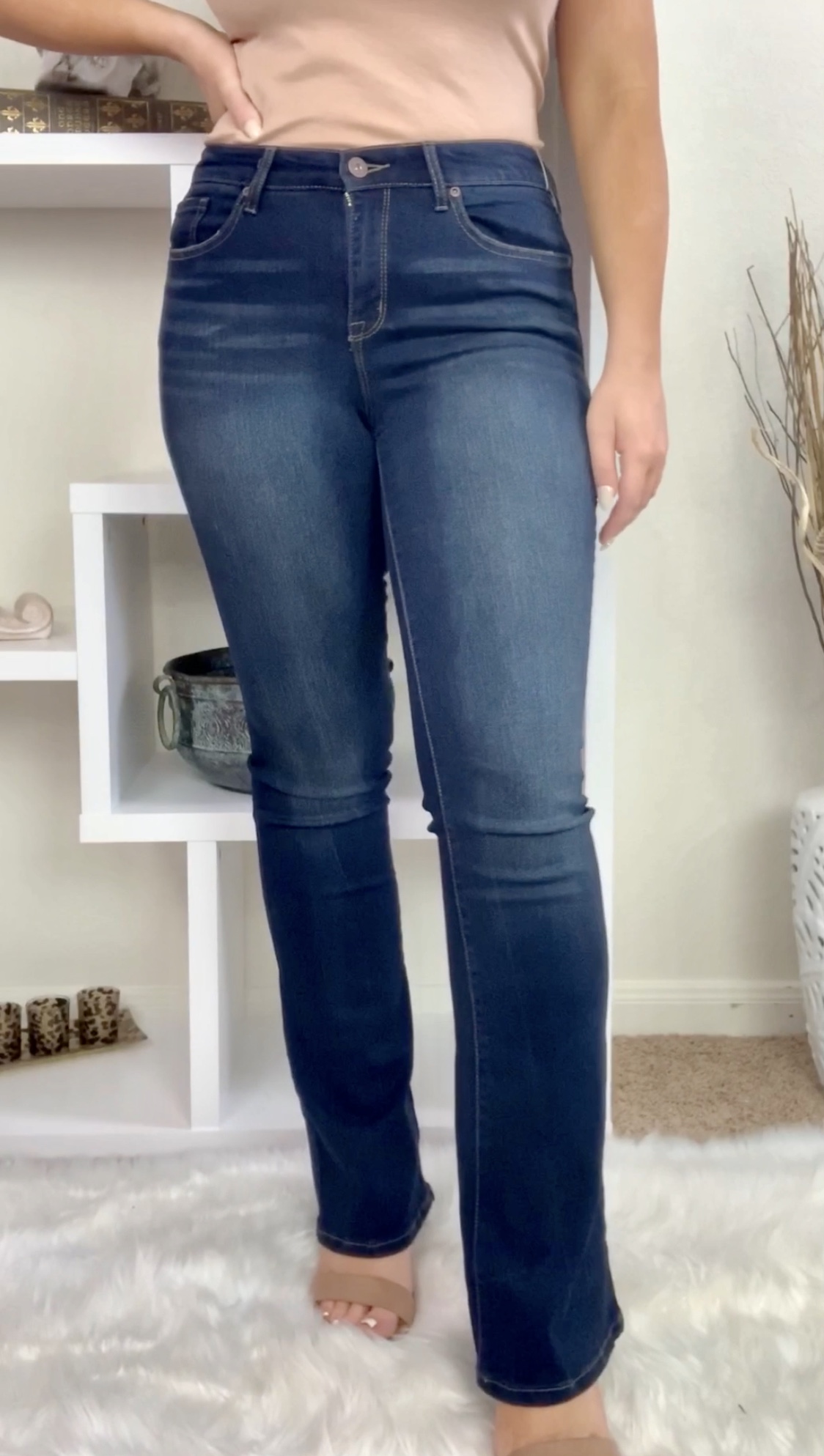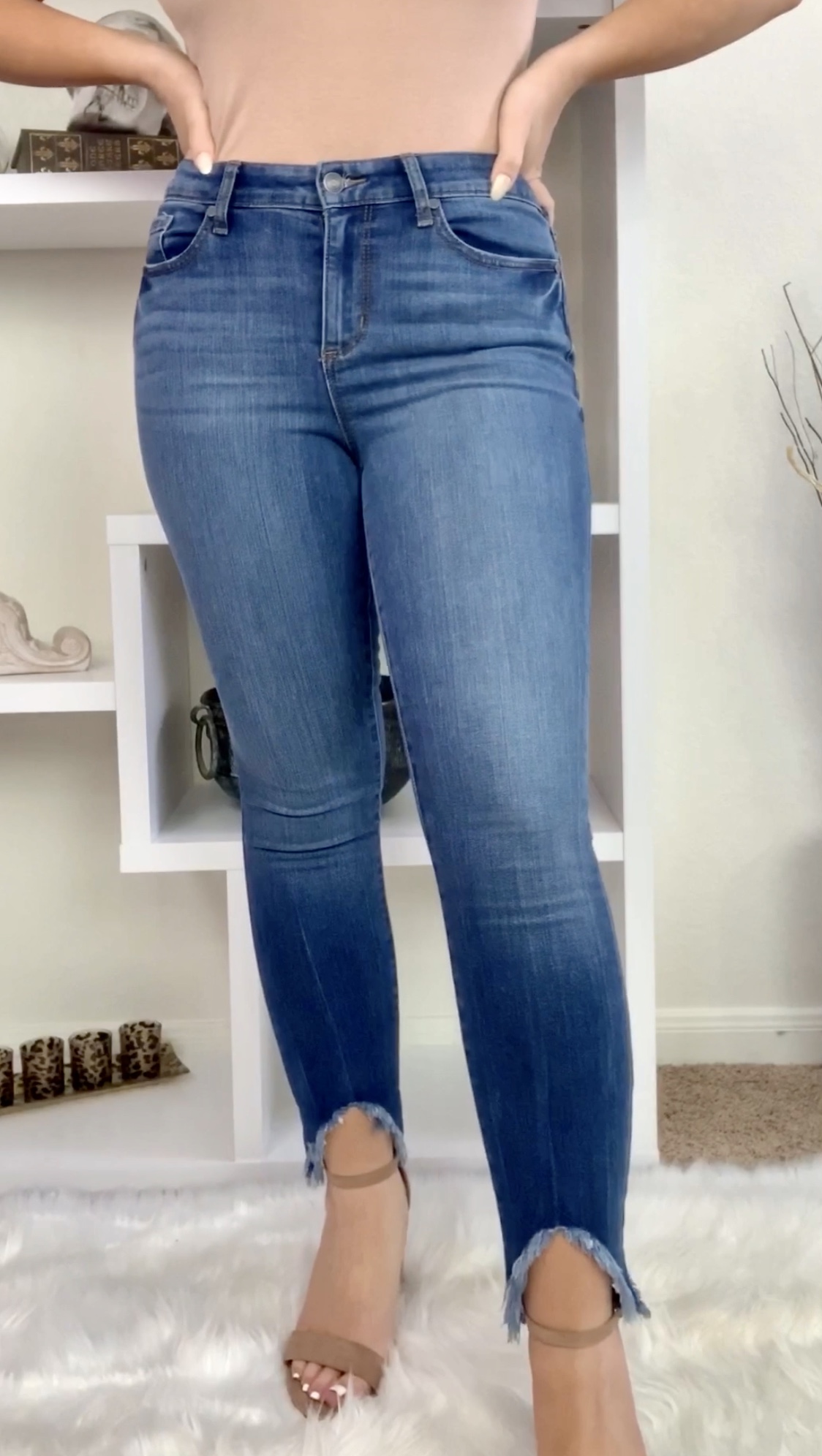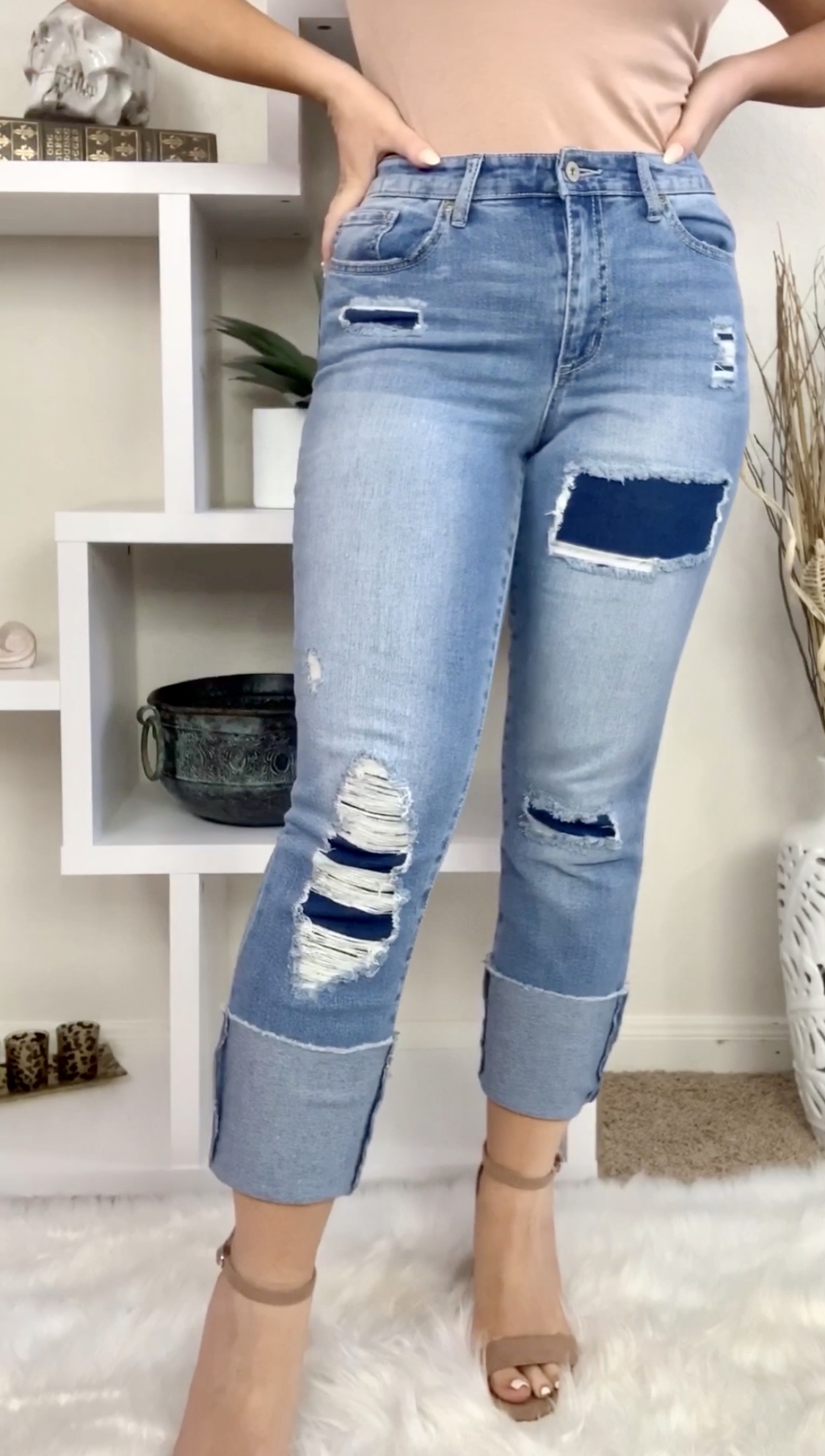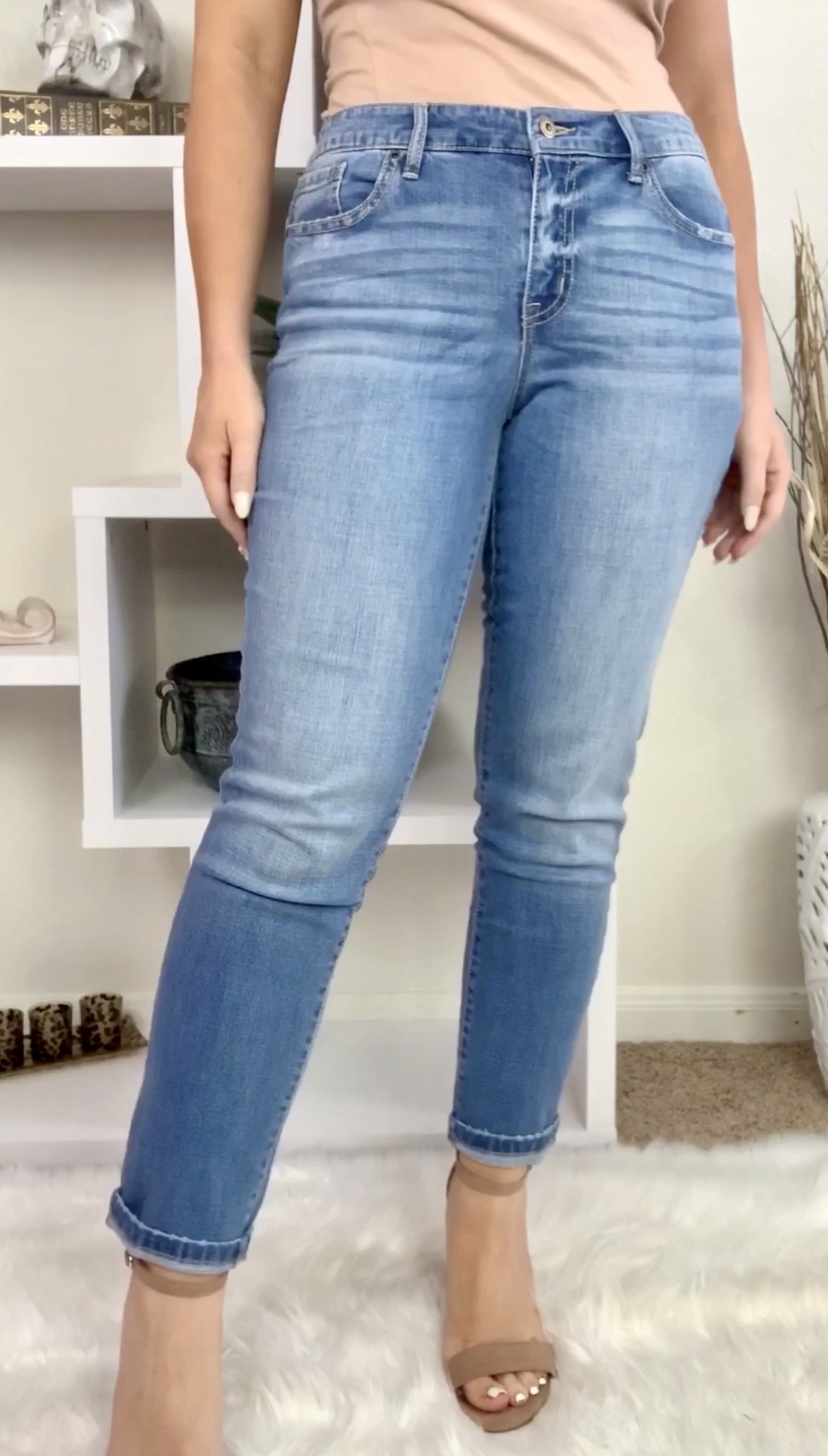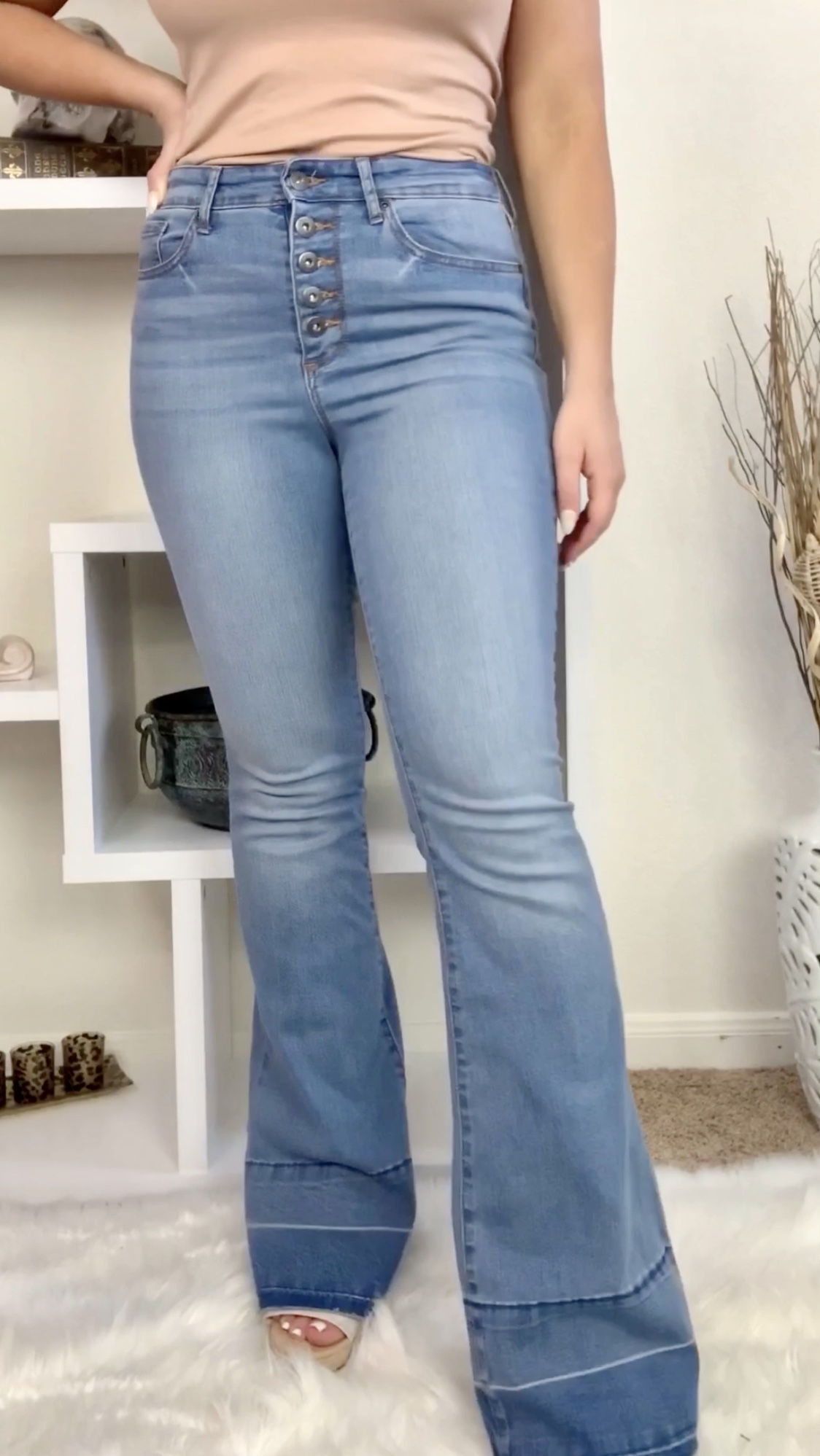 Interested in more Walmart Hauls? Click here to check out my Walmart 2020 Trends post.
Until Next Time!
Madison