It's that time of year again! The weather is getting warmer, the days are getting longer, and it's time to start thinking about refreshing your wardrobe for spring. If your closet looks a little tired and you need some fashion inspiration, don't worry – we've got you covered. Here are some simple tips to help you breathe new life into your wardrobe and make the most of the season.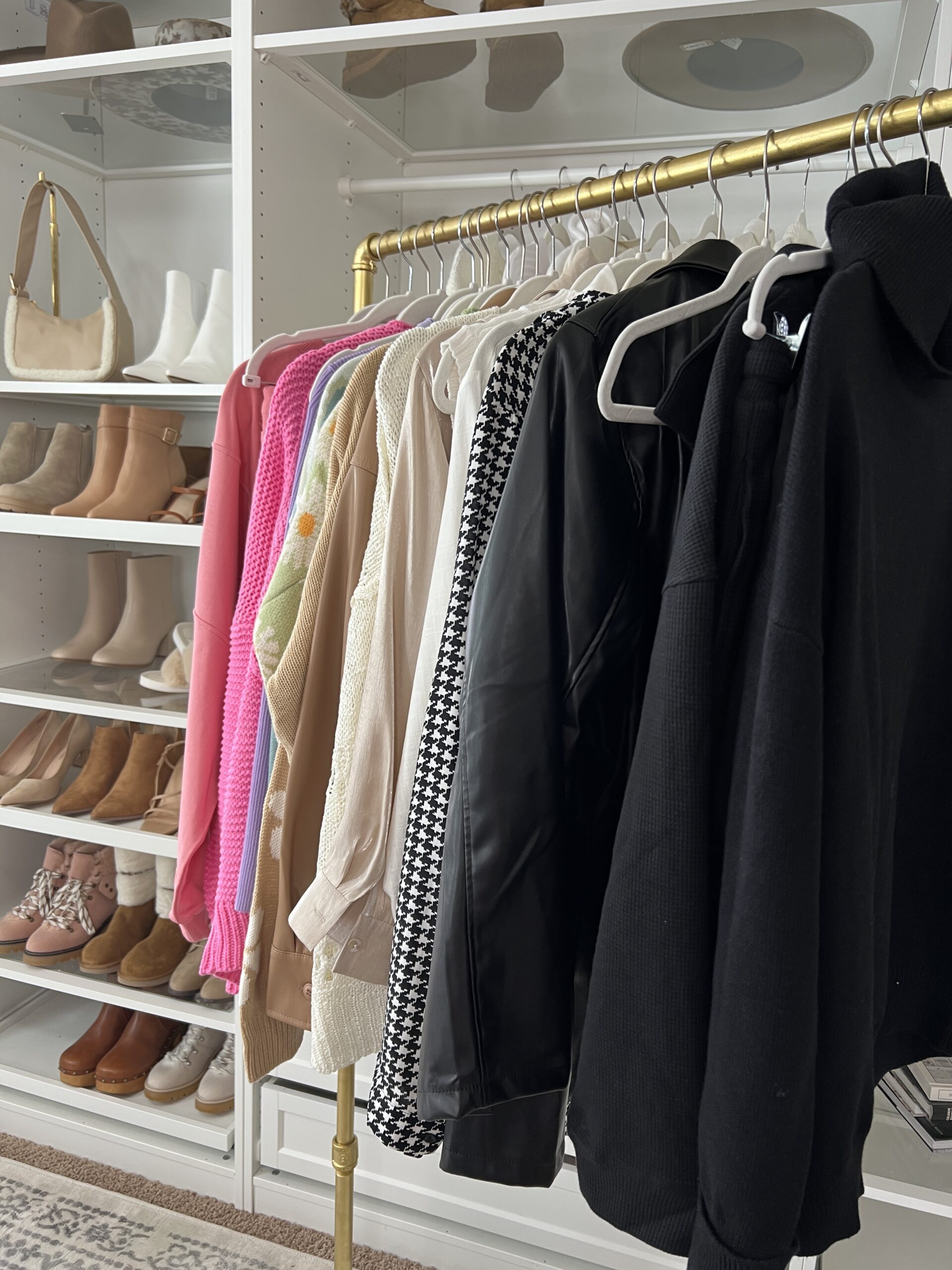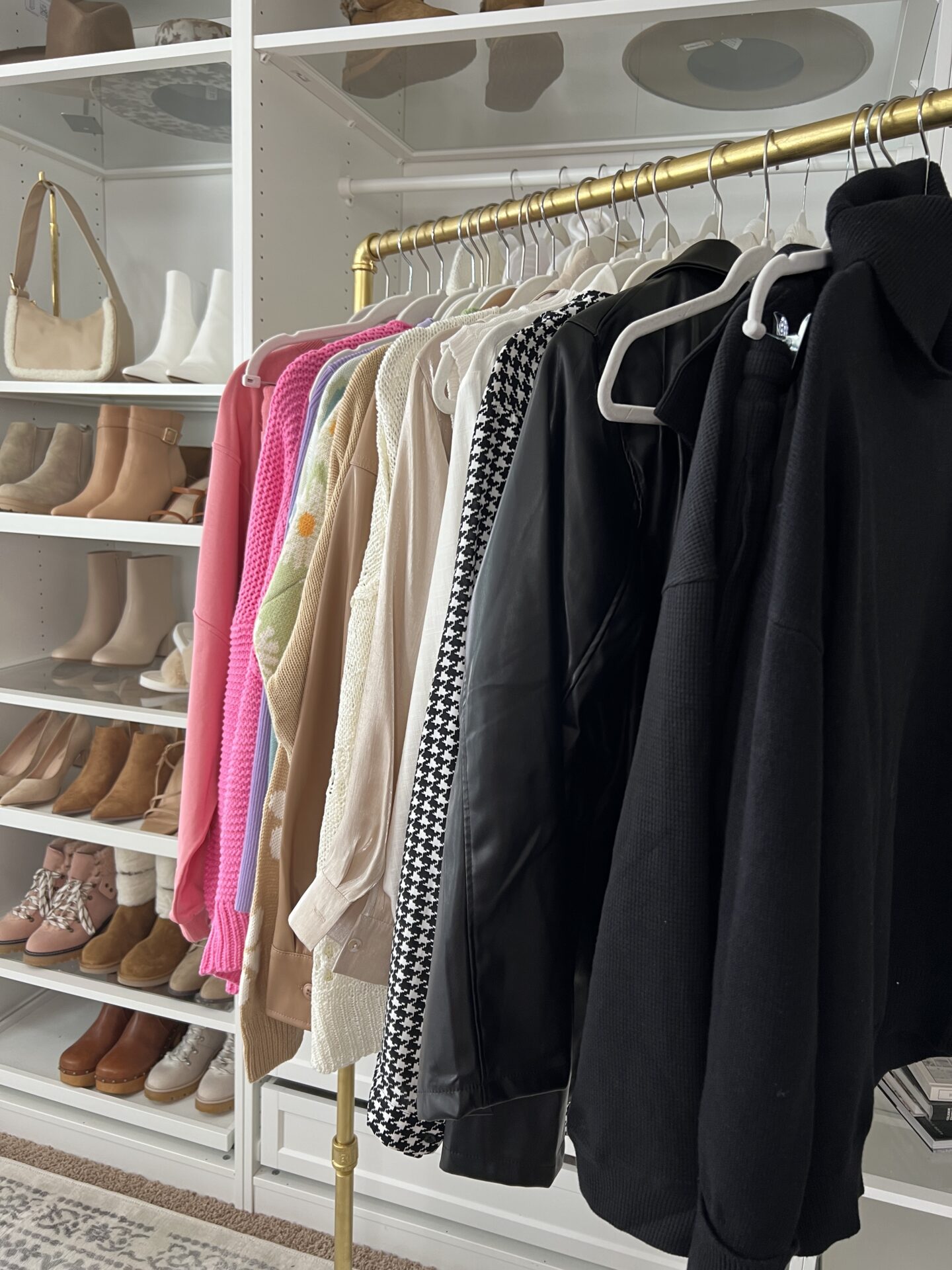 Start with a clean slate. Take everything out of your closet and sort it into three piles – keep, donate, and toss. Be ruthless in your purge – if you haven't worn it in the past year (or two), chances are you won't wear it again. Once you've pared down your wardrobe to only the essentials, you can start thinking about what new pieces you might need to add.
Identify gaps in your wardrobe. Make a list of the types of clothing and accessories you need to round out your spring wardrobe. Do you need a new pair of walking shoes? A light jacket for those chilly mornings? A sundress for all those upcoming outdoor events? By identifying the gaps, you can make more informed choices when shopping for new pieces.
Shop your own closet first. Before browsing online, take a look at what you already have and see if any pieces can be repurposed for spring. With a bit of creativity, you might be surprised at how much mileage you can get out of the clothes already in your closet.
Invest in timeless pieces. When shopping for new clothes, always keep an eye out for classic, timeless pieces that will always stay in style. A well-fitting pair of jeans, a crisp white shirt, or a little black dress are all versatile staples that can be dressed up or down to suit any occasion. Not only will these pieces save you money in the long run, but they'll also help streamline your closet by allowing you to create multiple looks from just a few key items.
Edit as you go. As you start adding new items to your wardrobe, be sure to edit as you go so that your closet doesn't become overloaded again. Every few months, take another look at what you have and get rid of anything that hasn't been worn in a while or no longer fits properly. By following this rule of thumb, you can keep your closet fresh and stylish season after season – without breaking the bank!
With these simple tips, refreshing your wardrobe for spring will be a breeze! 
Next, March Amazon Favorites