We are now LIVESTREAMING on Amazon LIVE every week. Check out us here to get updates on our schedule and view past livestreams! Also, the Prime Day Sale is June 21st – 22nd. I will be sharing my budget picks and best bargains of the sale. We had some awesome best sellers last month, all on a budget.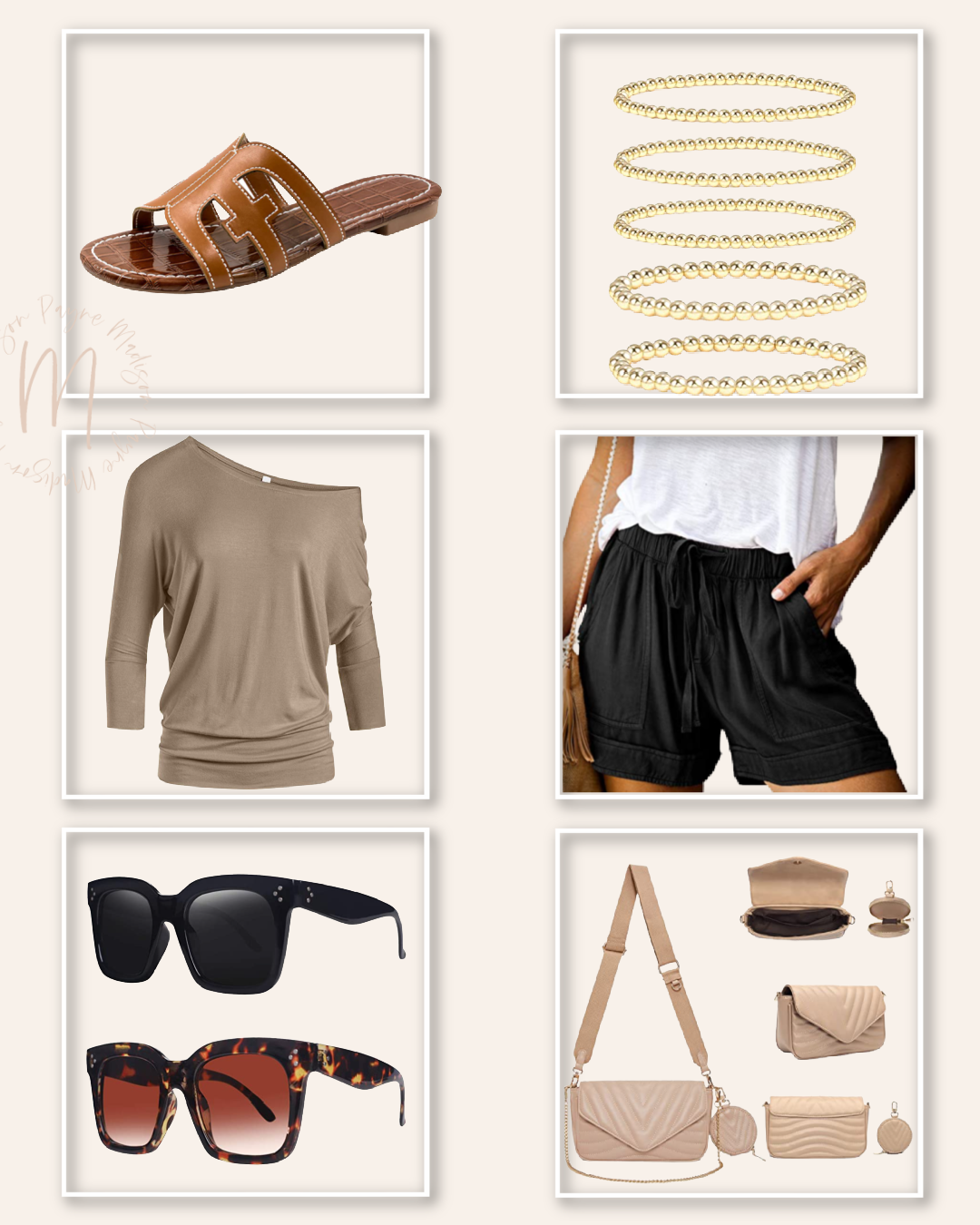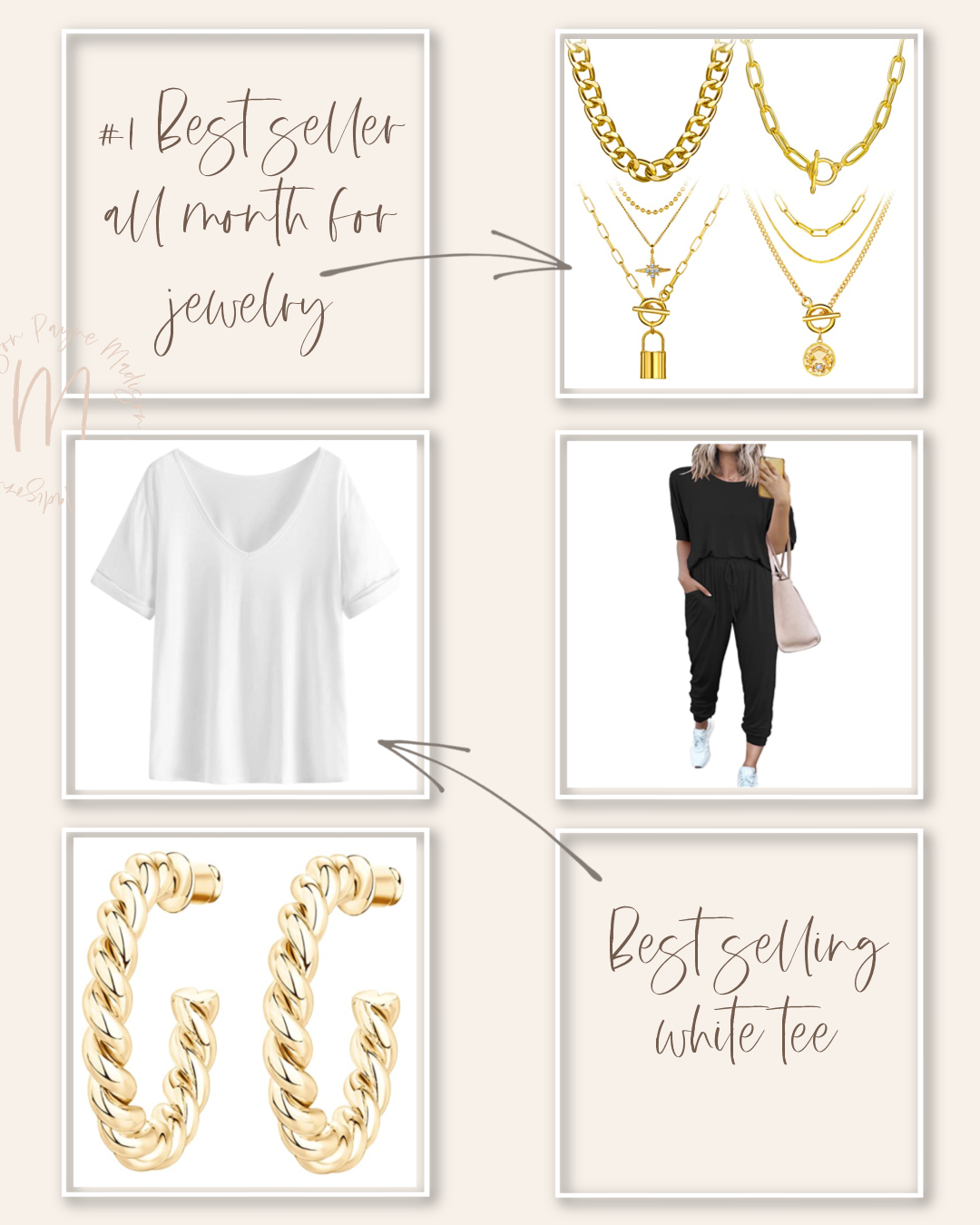 These Sam Edelman dupes are under $20 right now on Amazon. The luxury version is around $100. They have a similar faux crocodile foot bed and cutout detail on the upper slide. They fit tts. I bought my normal size 9.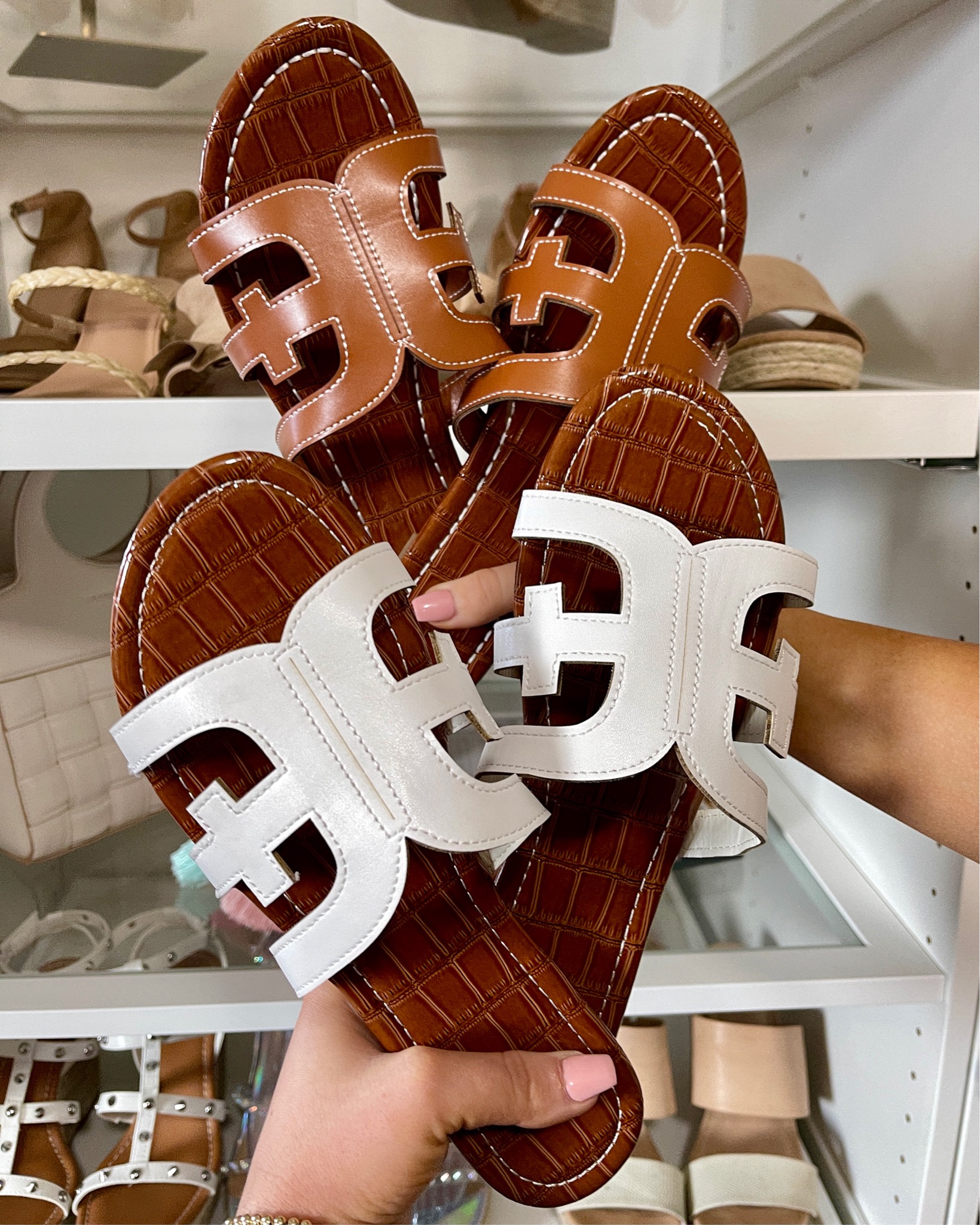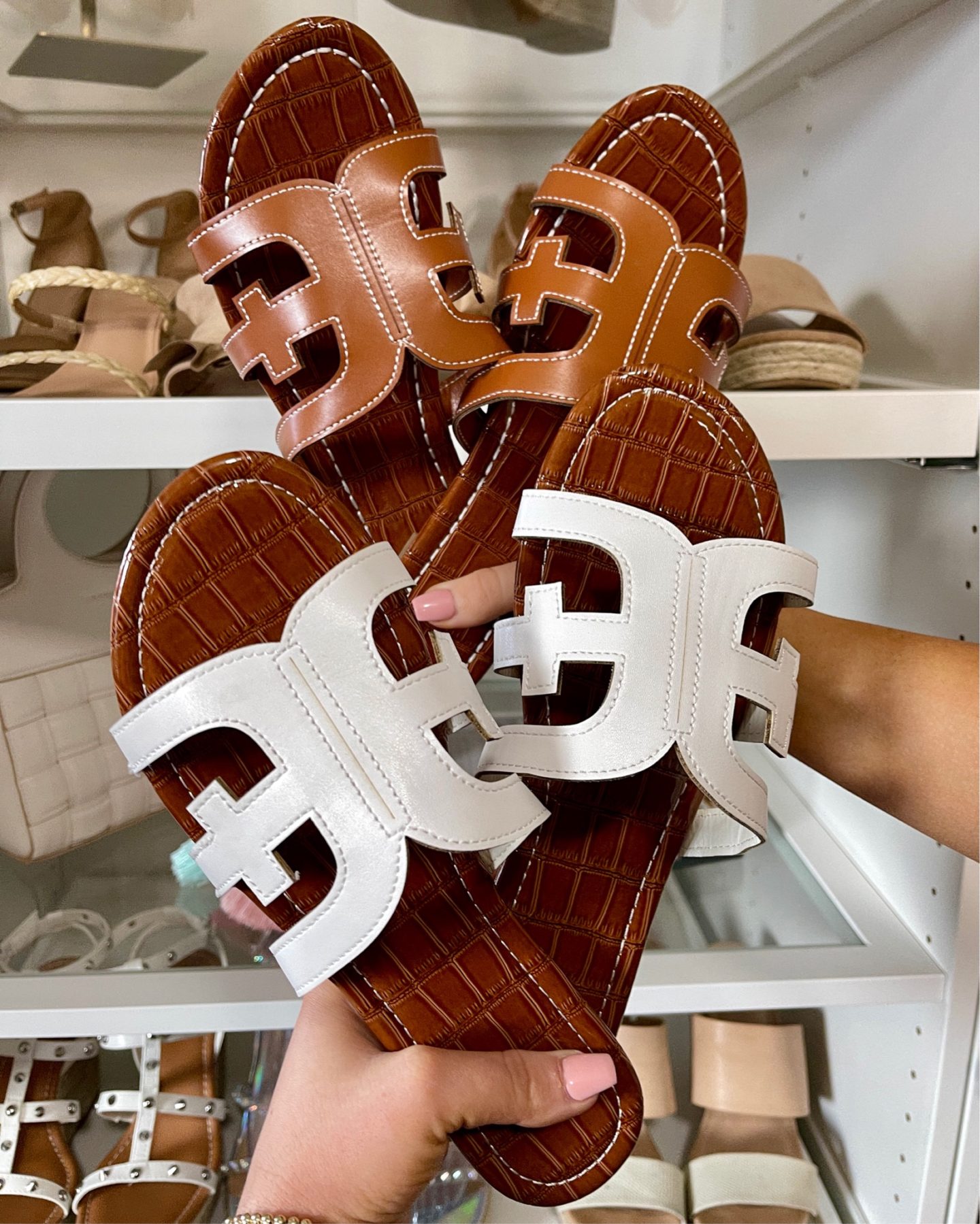 These sunglasses come in a two pack ($13.99 for the set). They have a plastic frame, no nose pieces and look very similar the the luxury version from Chanel. I'm also wearing the Sam Edelman dupes in white and a set of 5 beaded bracelets that are made of elastic and also made the list as a top seller for May.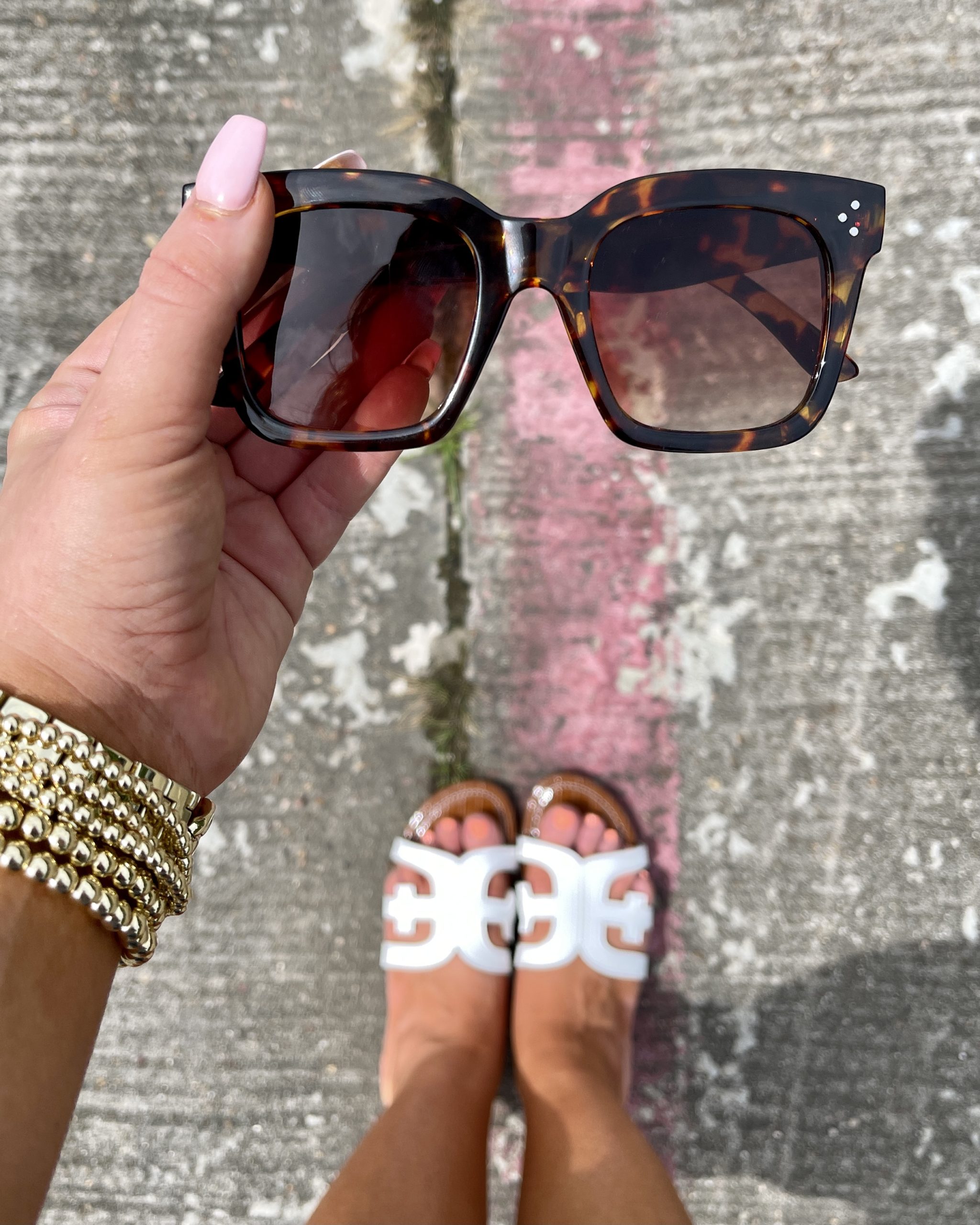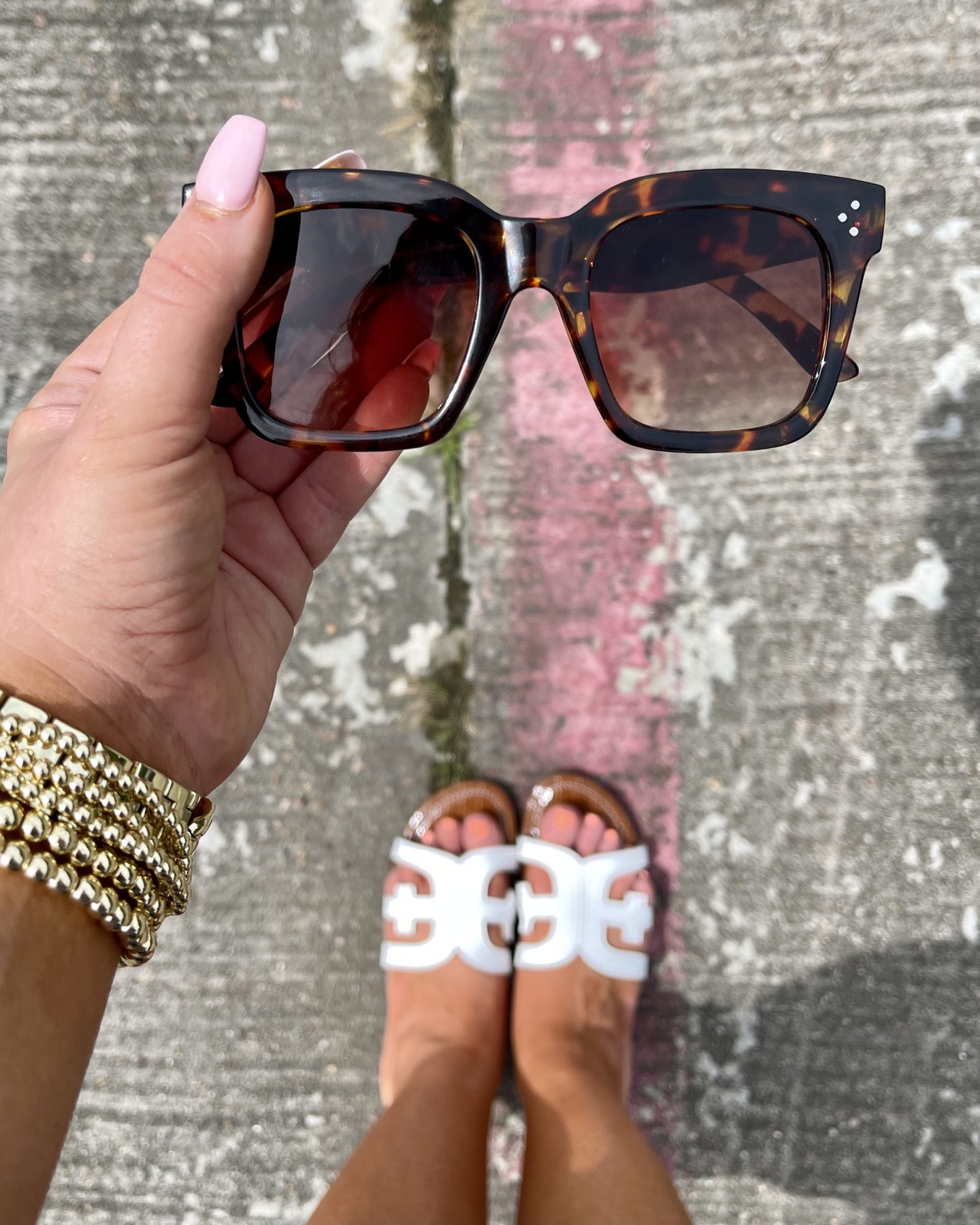 I have this dolman, off the shoulder top in two colors. It's easy and lightweight fabrication makes it perfect for summer. Wearing a medium, fits tts (need a strapless bra for this one).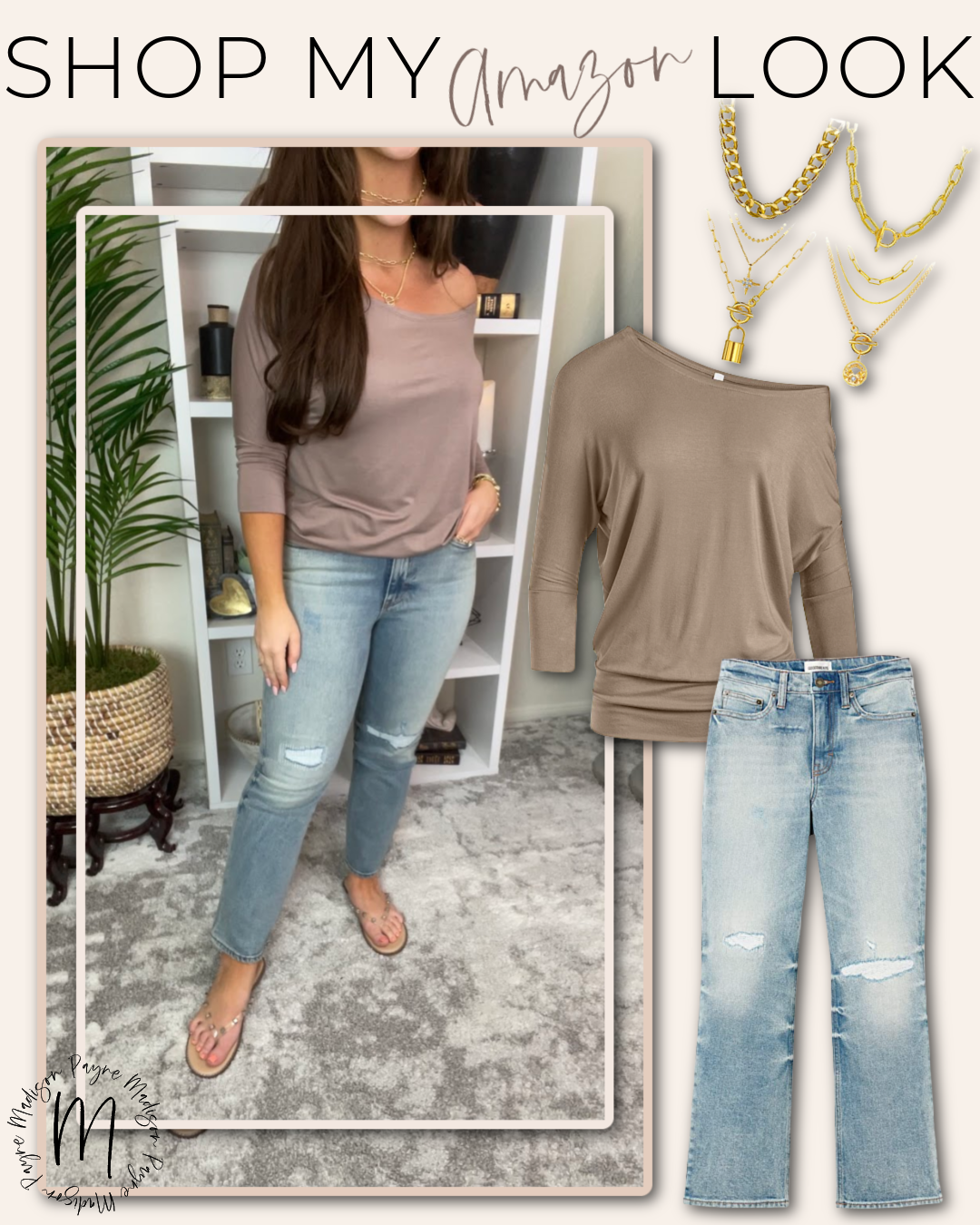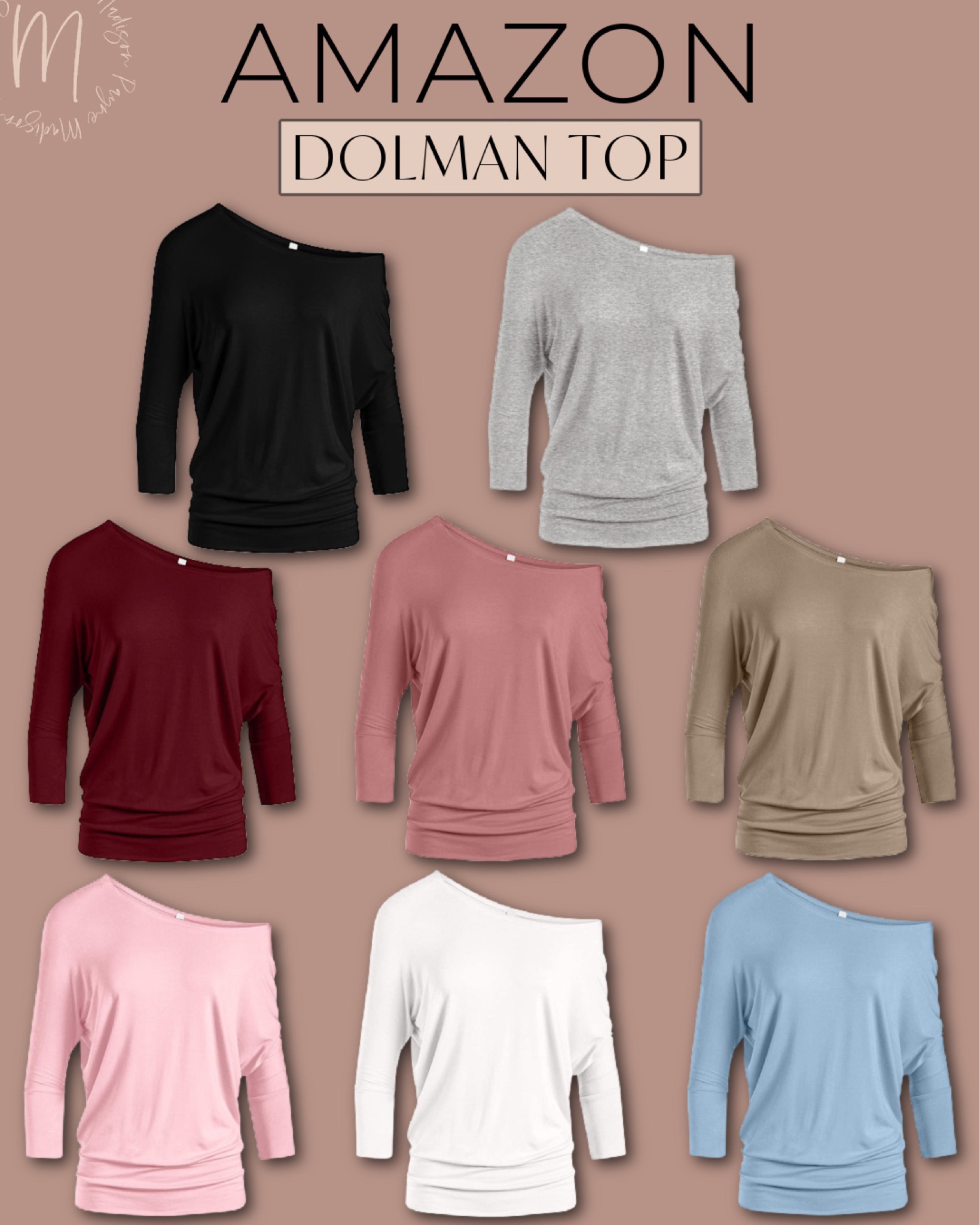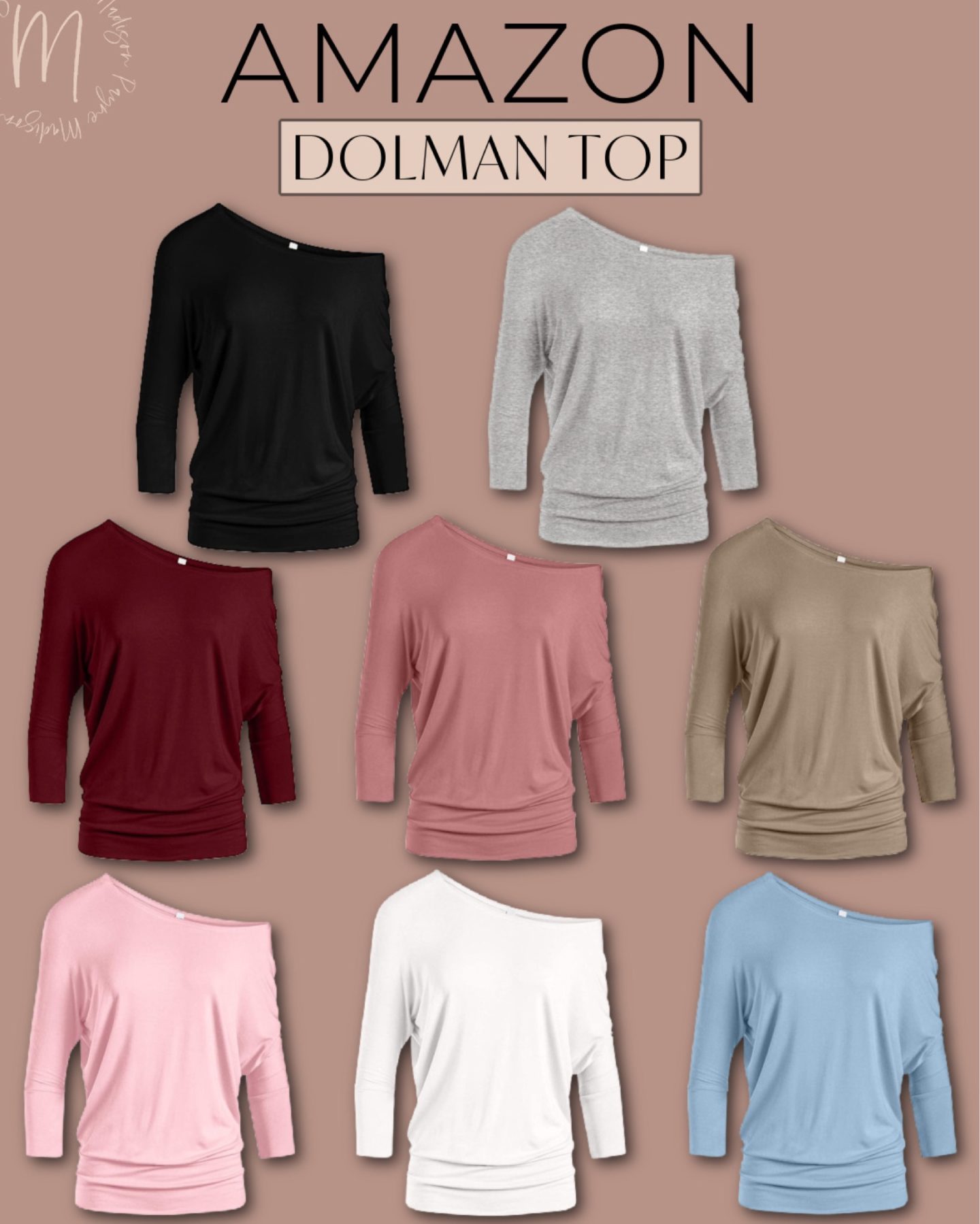 This handbag, in every color, has been a top seller since I first started posting it. It sells out over and over again and they have recently restocked the tan. Get it while you can.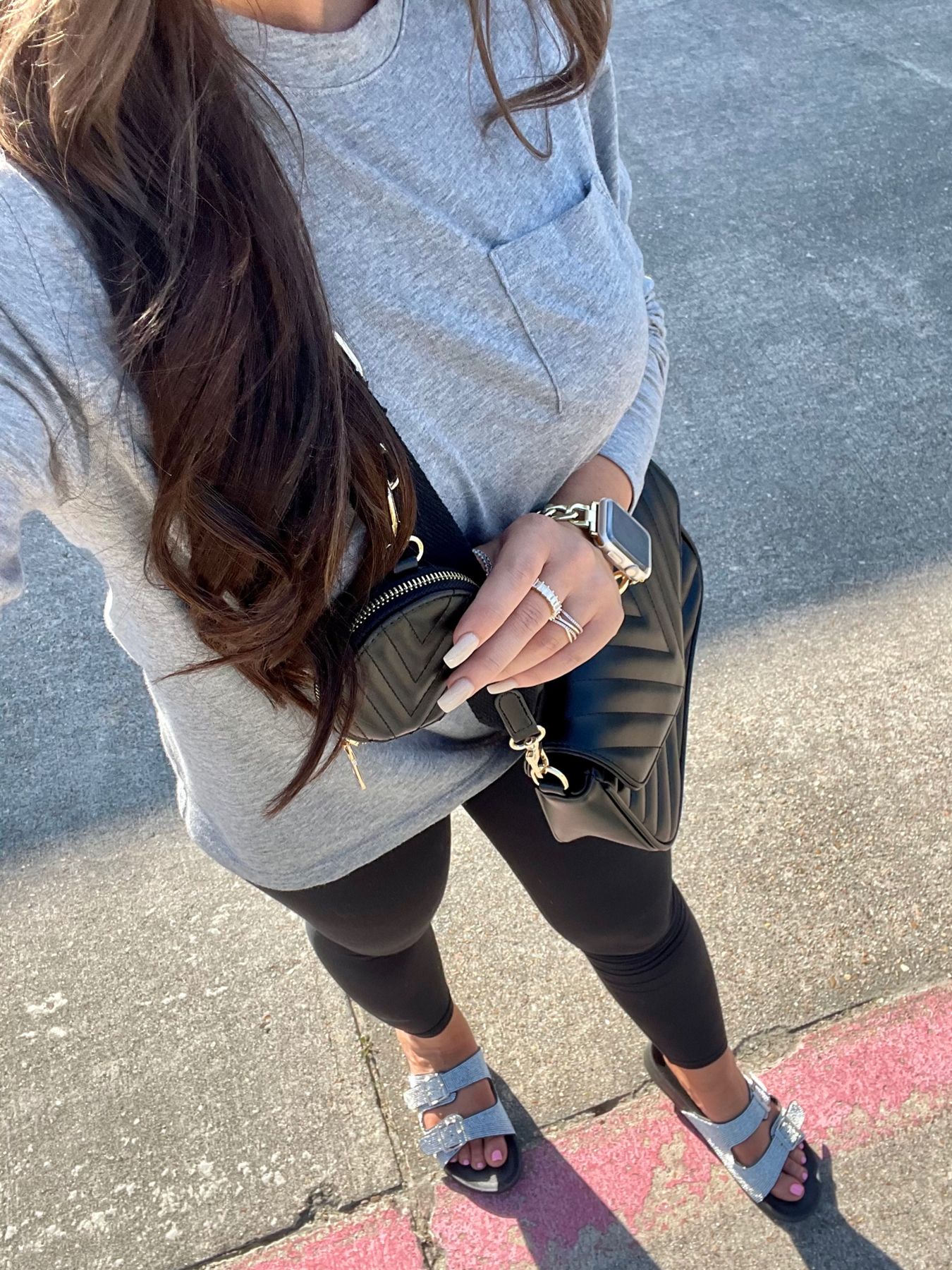 Interested in more Amazon? Here's my recent Amazon YouTube video featuring some of my favorites in the last month or two.
Until Next Time,