It's back to school season once again. No matter what you need, Amazon has everything you can think of. From the essentials to the extras and everything in between. Happy shopping and have a great school year!
COMPUTER ACCESSORIES & ESSENTIALS


This premium hard shell laptop case also comes with two keyboard covers. It is sturdy, expensive looking and great quality.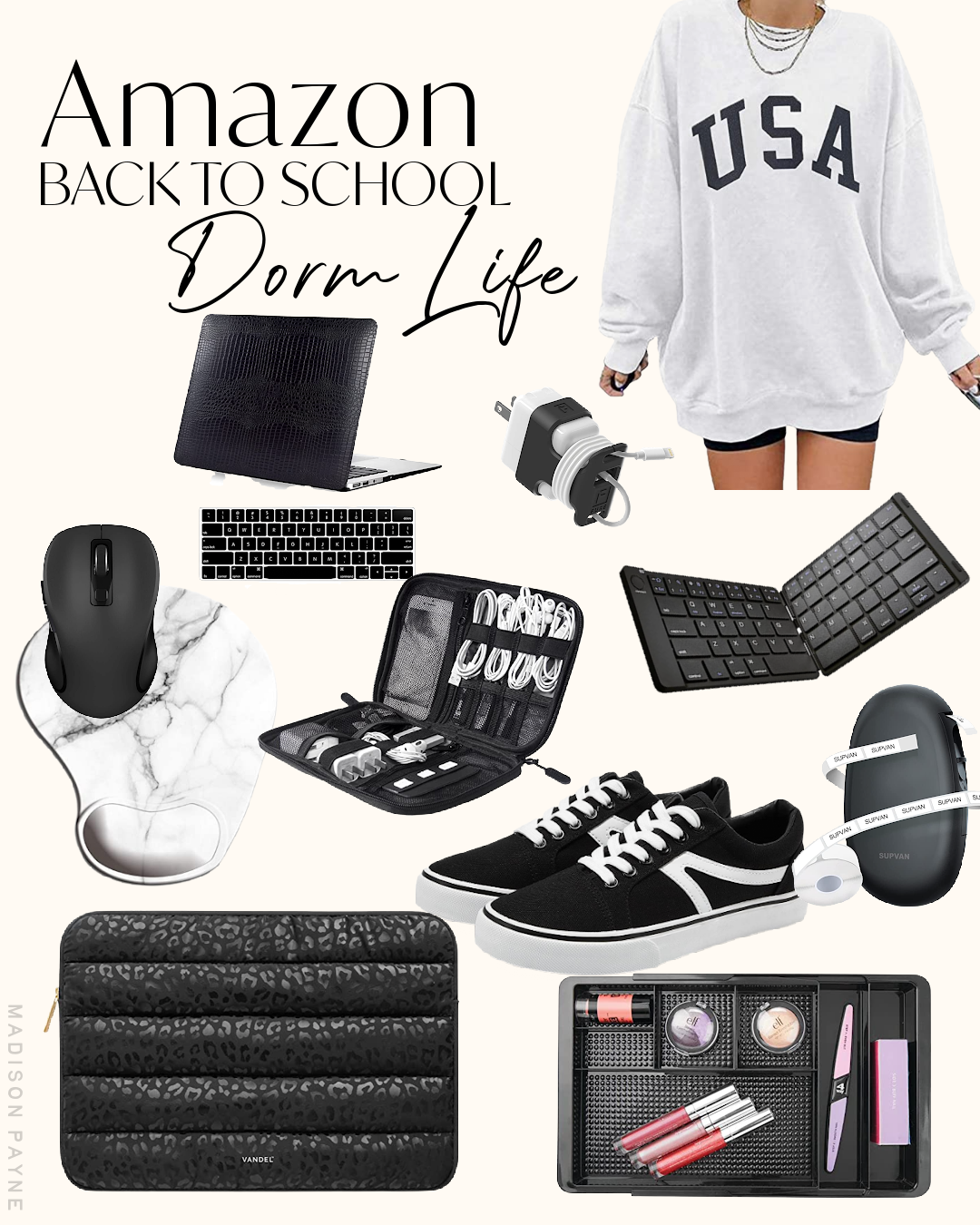 DESK ESSENTIALS


Monitor stands/risers are great for dorms, and really anyone who needs to utilize all their desk space. Not only does it make your desk less cluttered and looks great, but you can store things such as your keyboard underneath to give you extra surface space.
NOTEBOOKS & PENS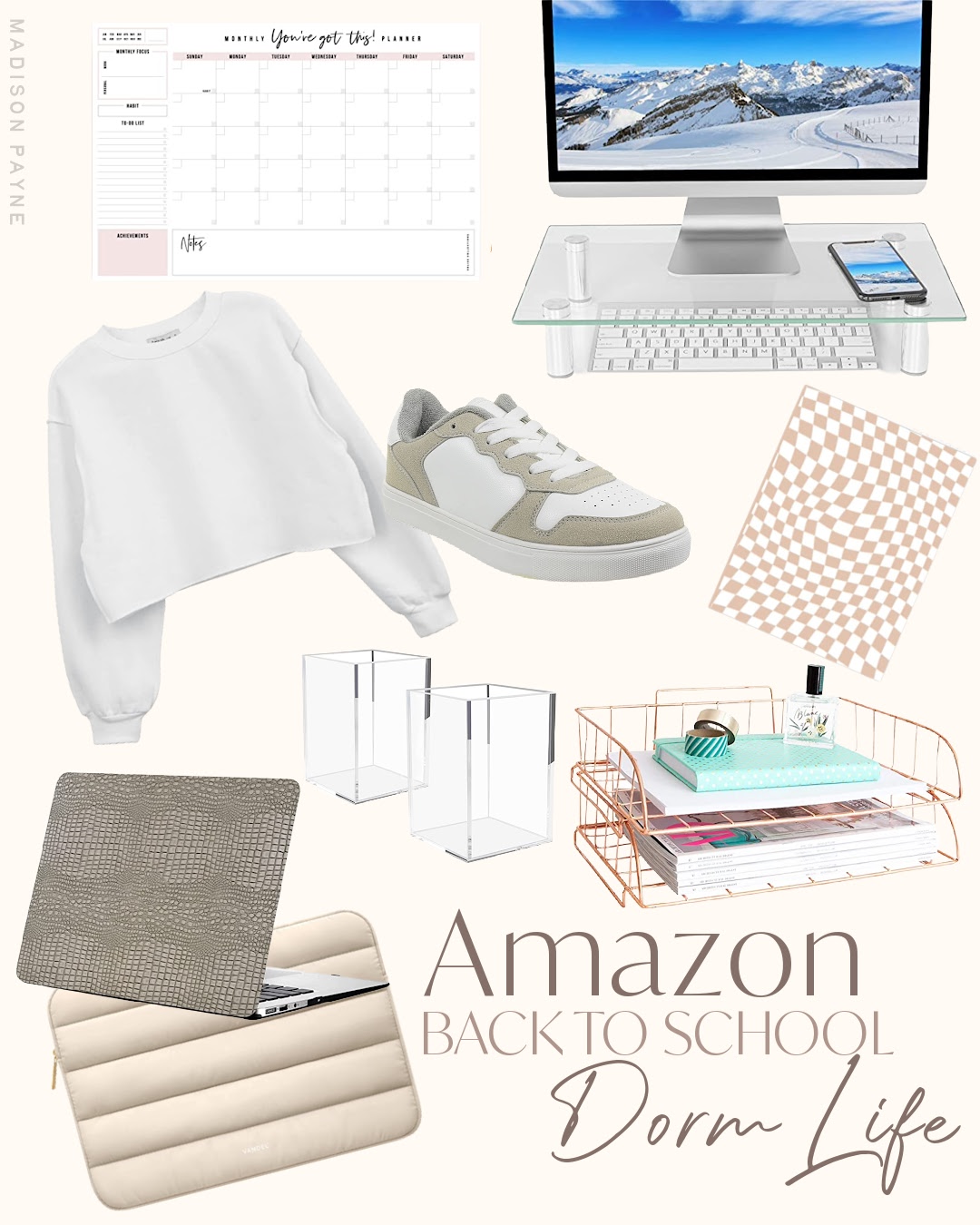 I recently got completely set up in my new office. Check out *New Office* Desk Set Up | Budget Picks From Walmart, HERE.
Until next time!