Amazon best sellers included a crochet cardigan, and four summer dresses. Keep scrolling to see how I styled each best seller item, and check out my latest budget dresses YouTube video!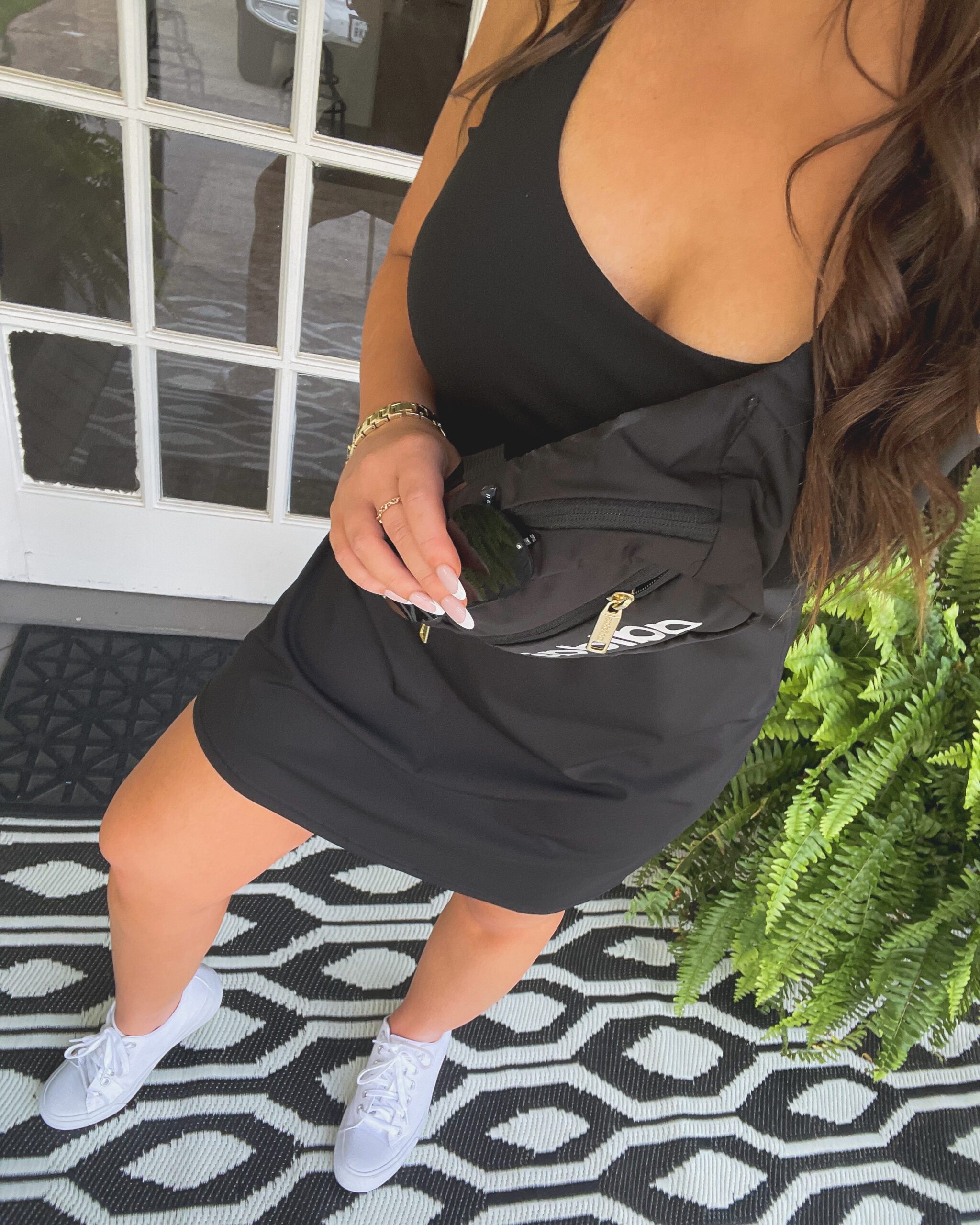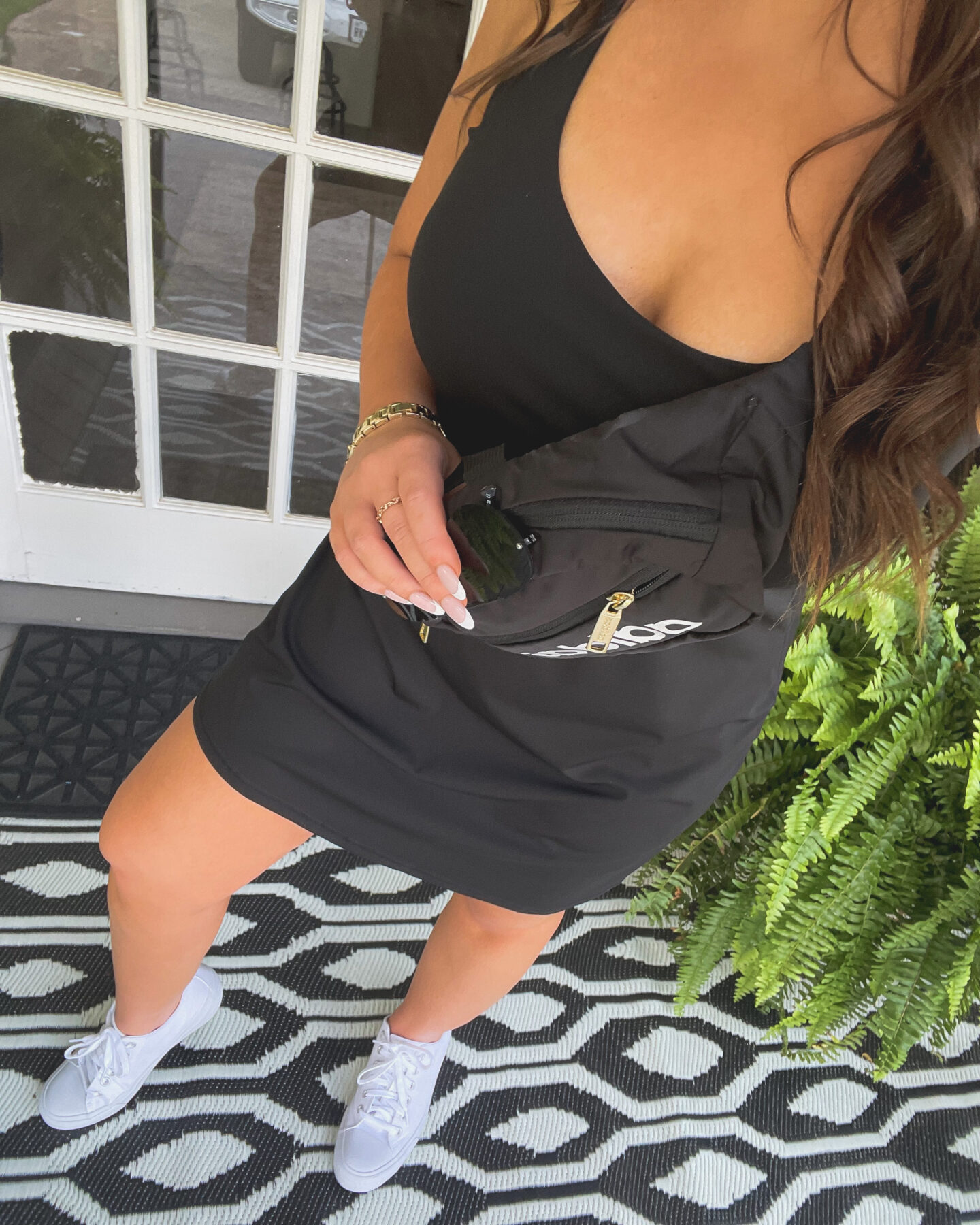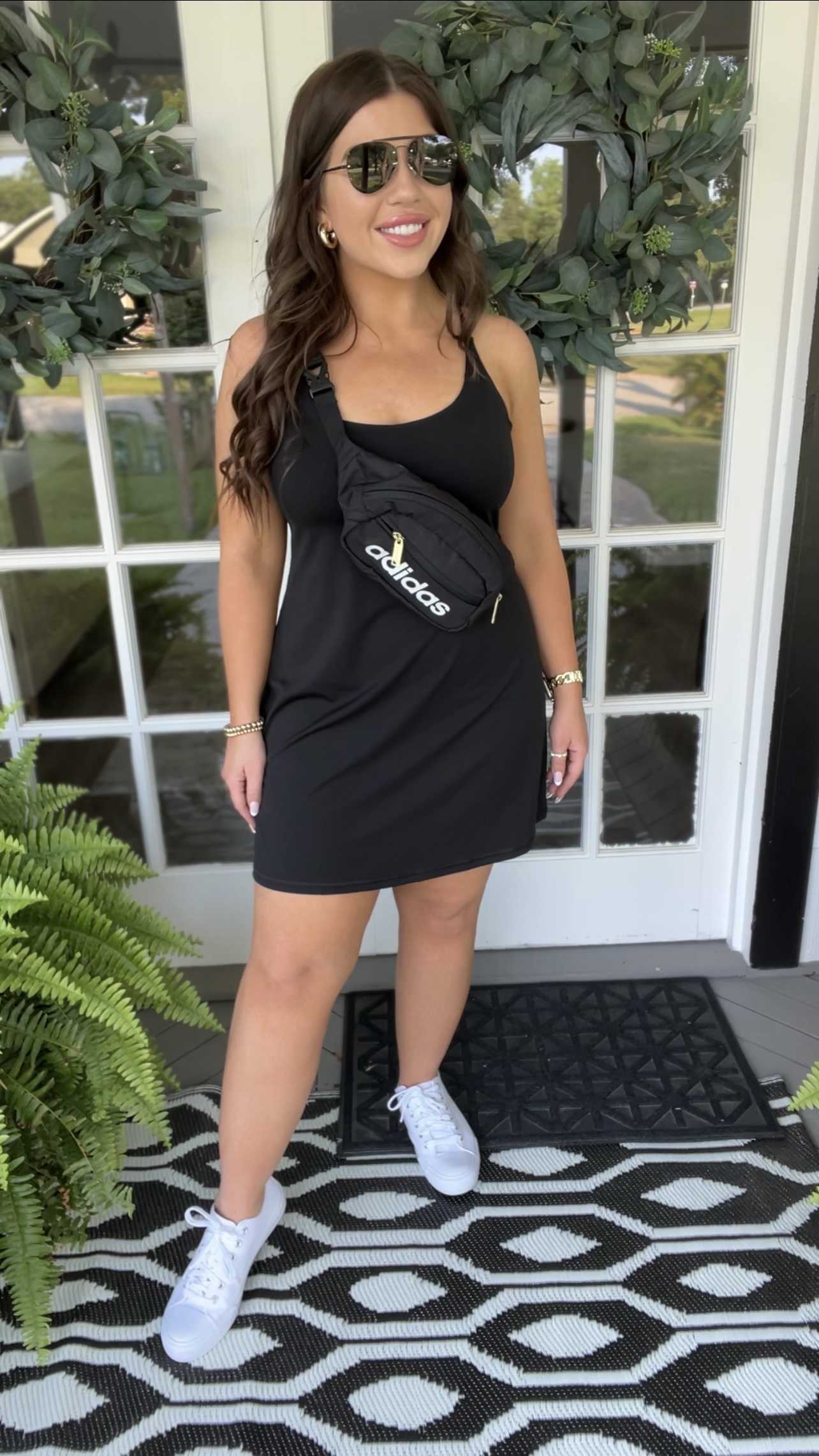 TENNIS DRESS | WHITE SNEAKERS | ADIDAS BELT BAG | SUNGLASSES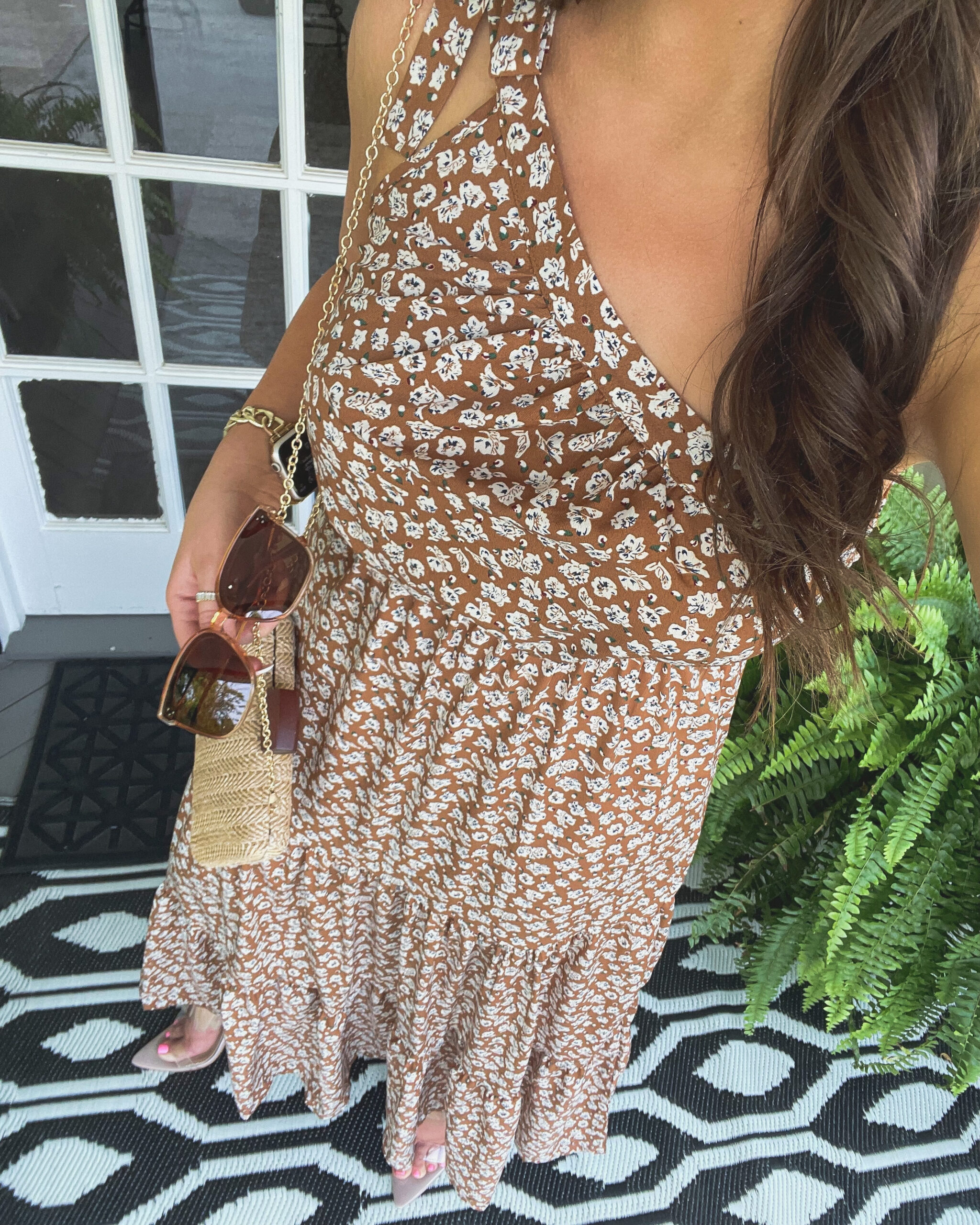 FLORAL DRESS | CLEAR HEELS | STRAW CLUTCH | SUNGLASSES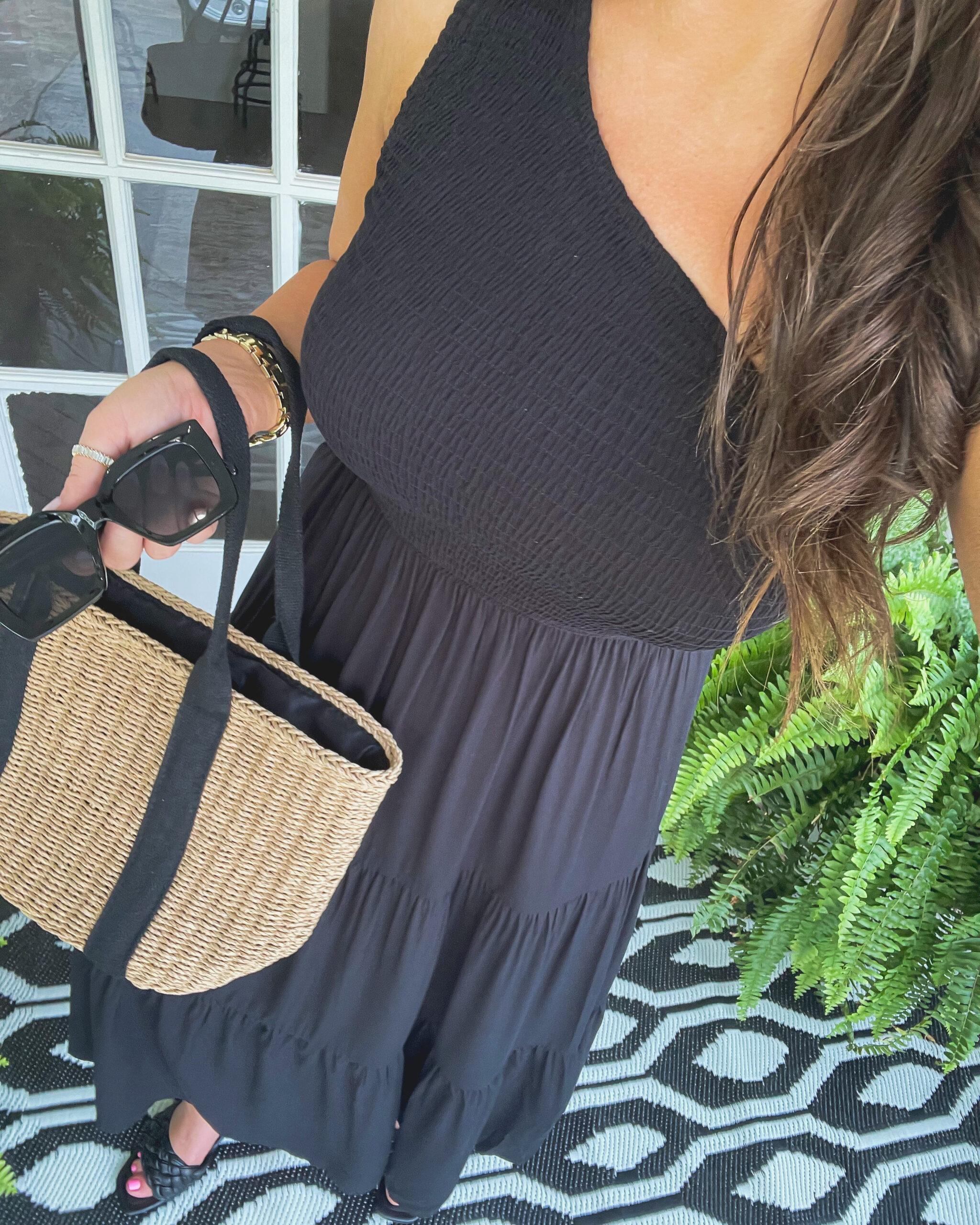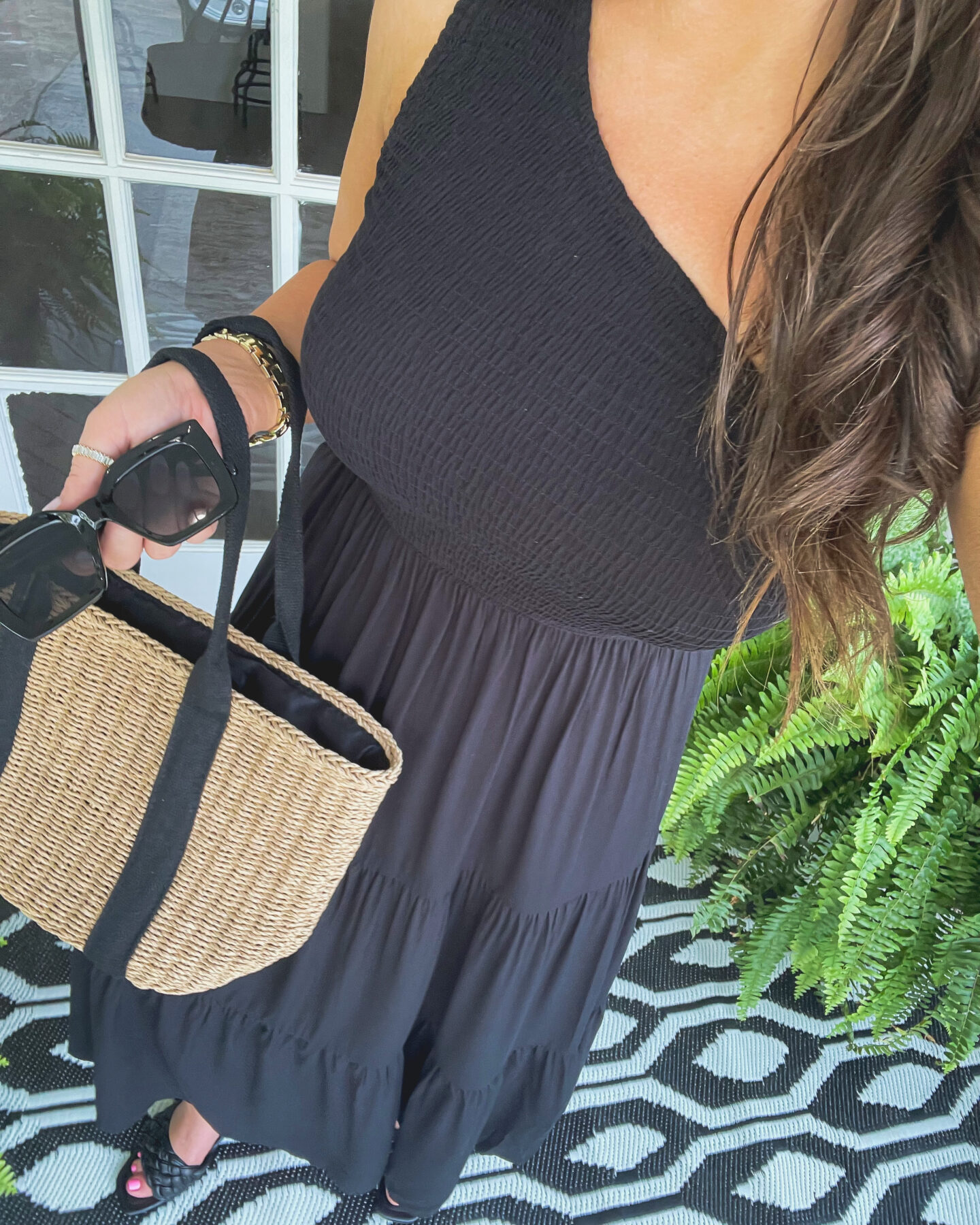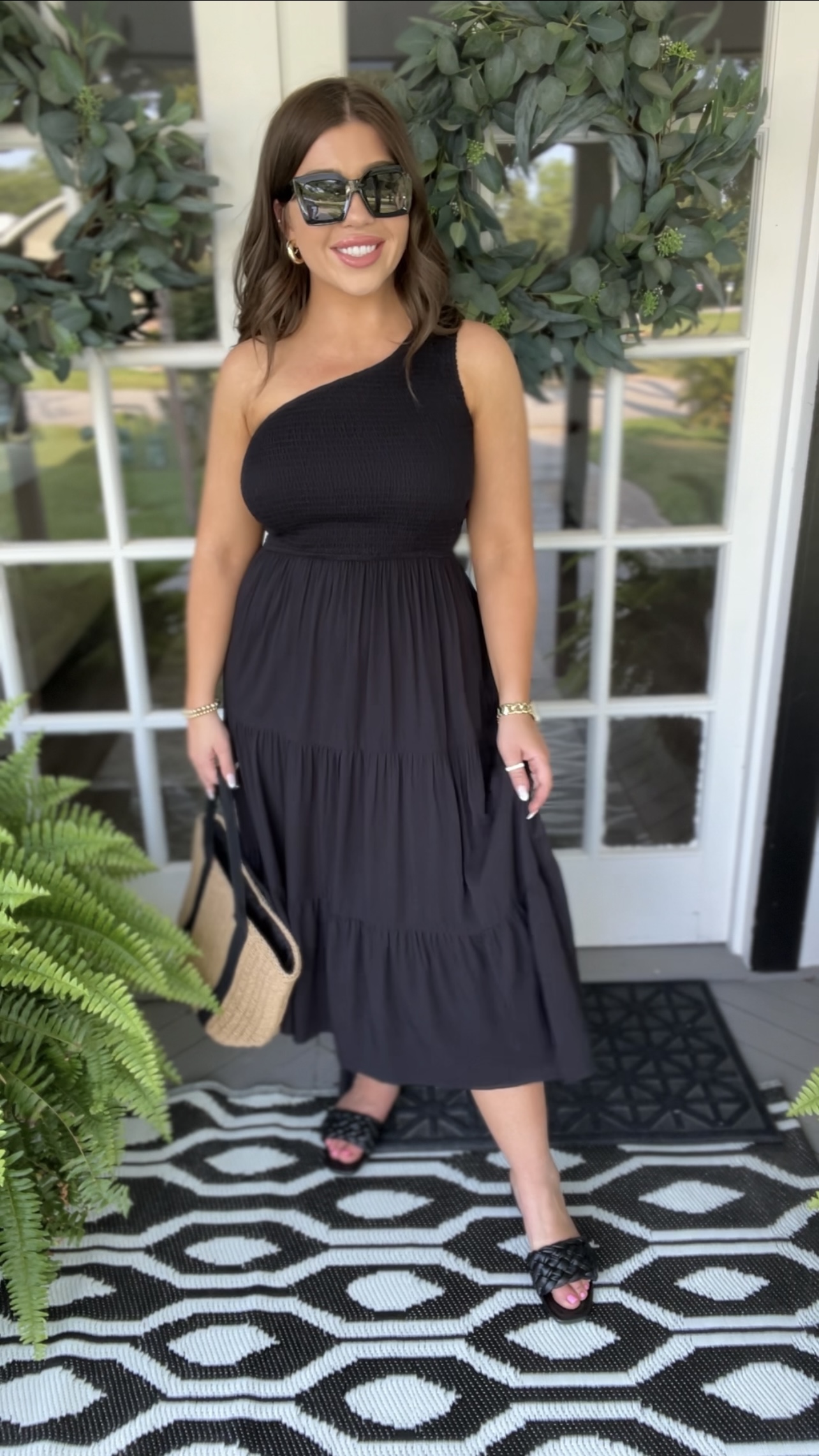 ONE SHOULDER DRESS | WOVEN SLIDE SANDALS | STRAW TOTE | SUNGLASSES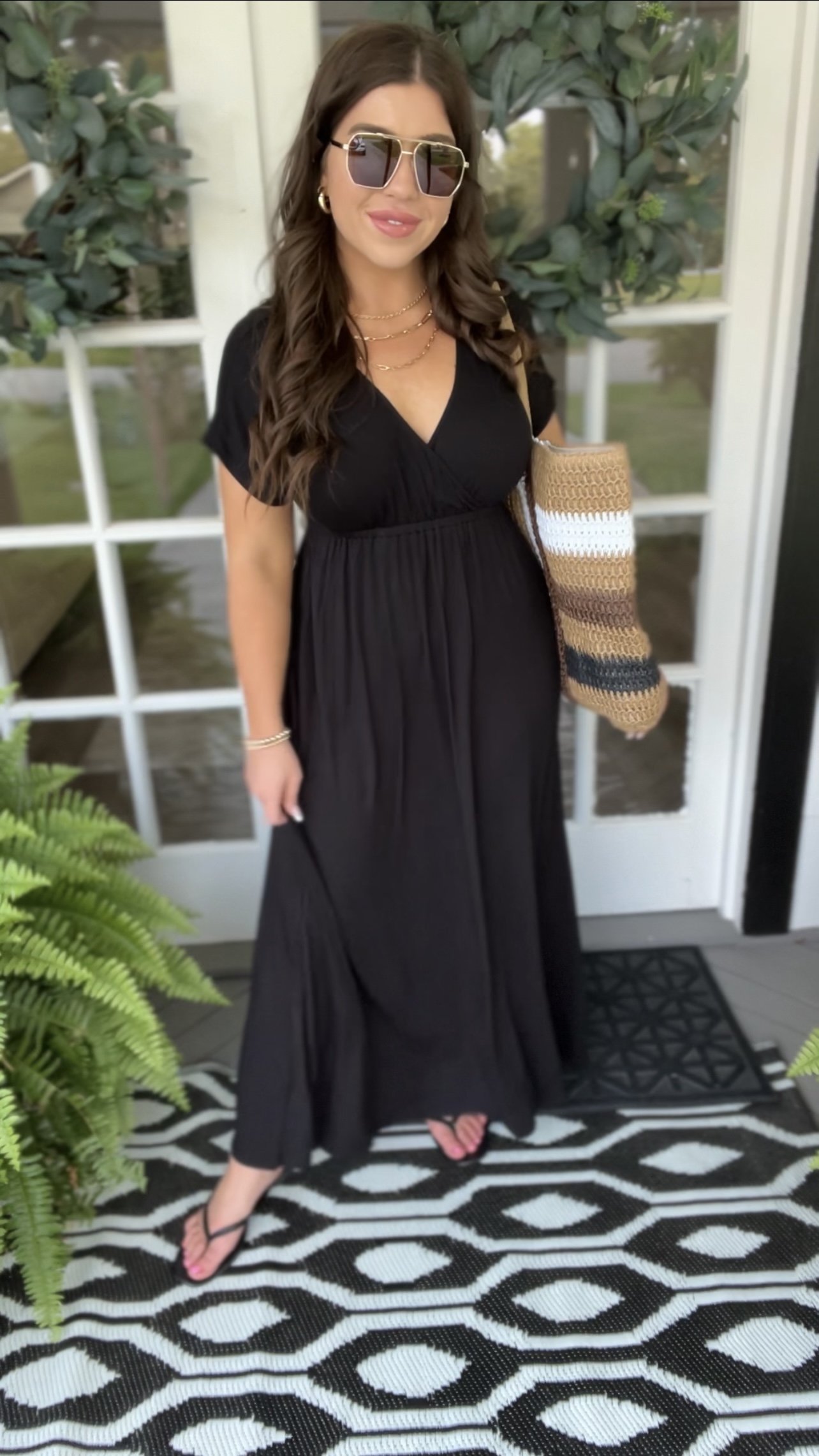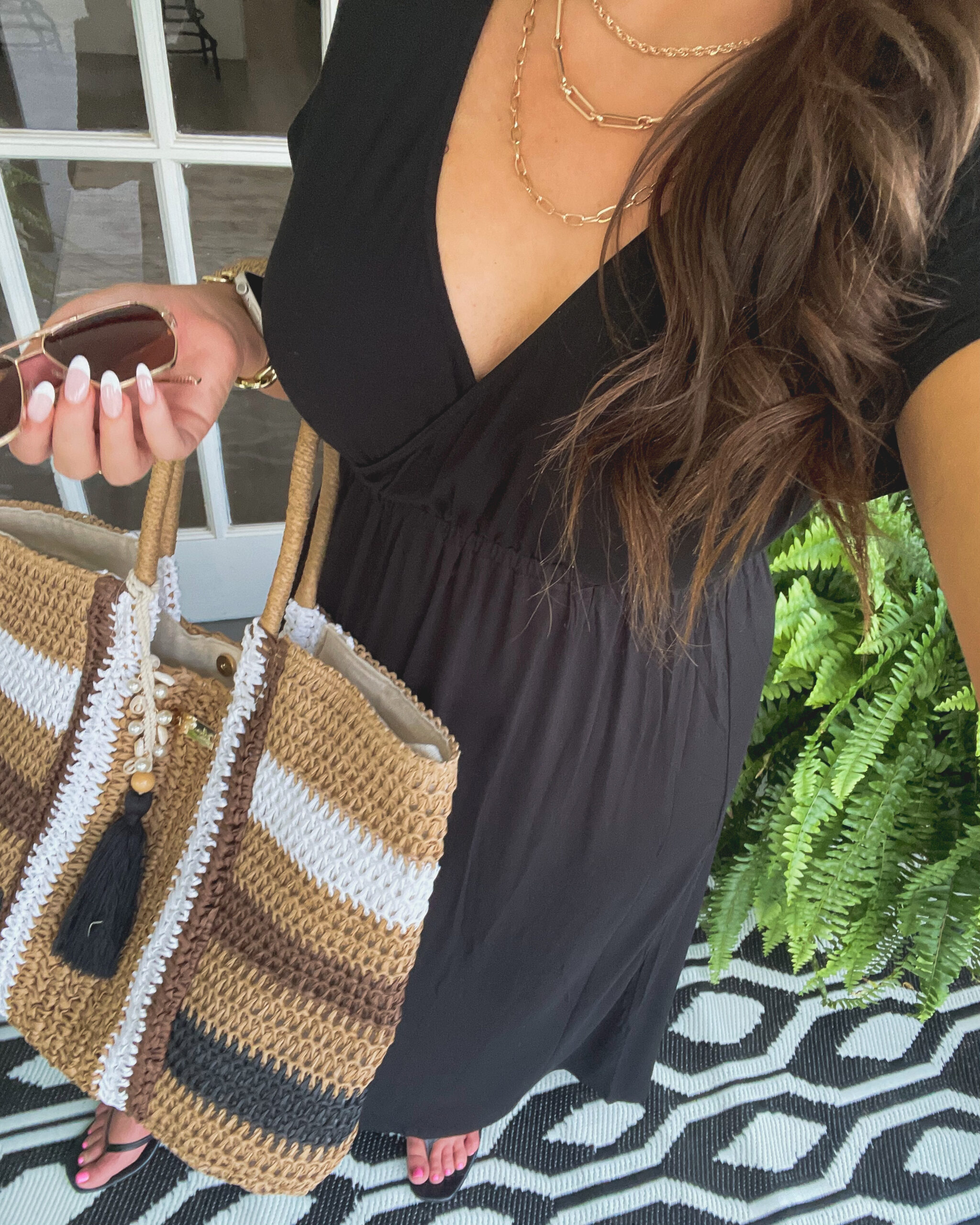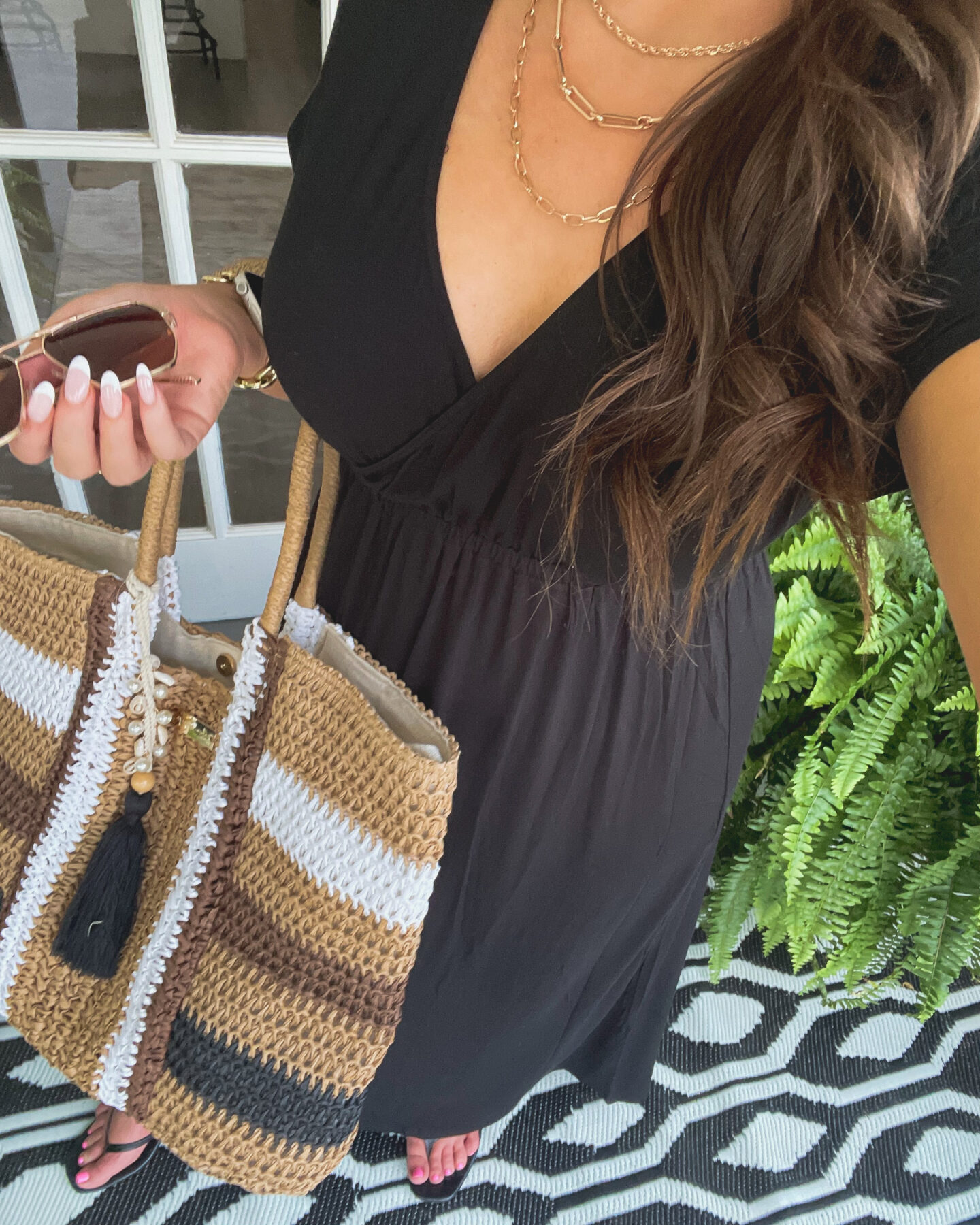 MAXI DRESS | THONG HEELS | STRAW TOTE | SUNGLASSES

If you are interested in more dresses check out Dresses On A Budget You Need This Summer, HERE.
Until next time!