I was so excited about this latest Amazon Favorites video! Scroll to the bottom to check it out. Plus, a few trendy outfits in leopard print that I love! Interested in an item? Click the item to shop.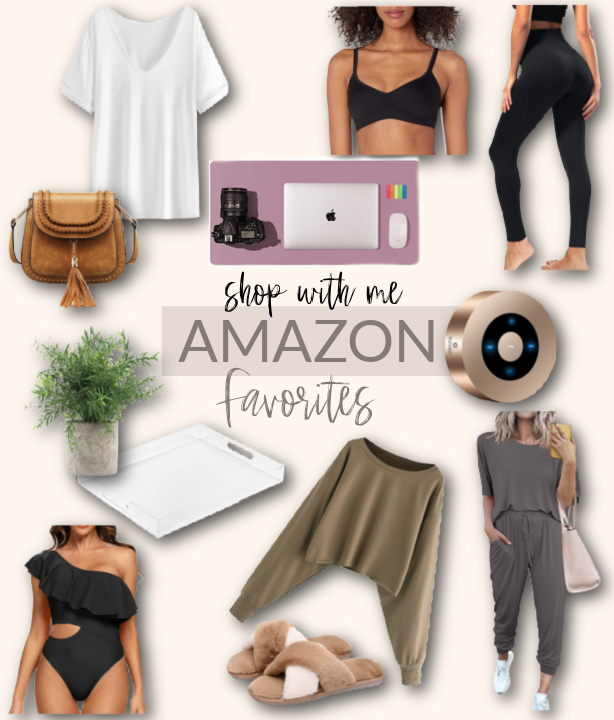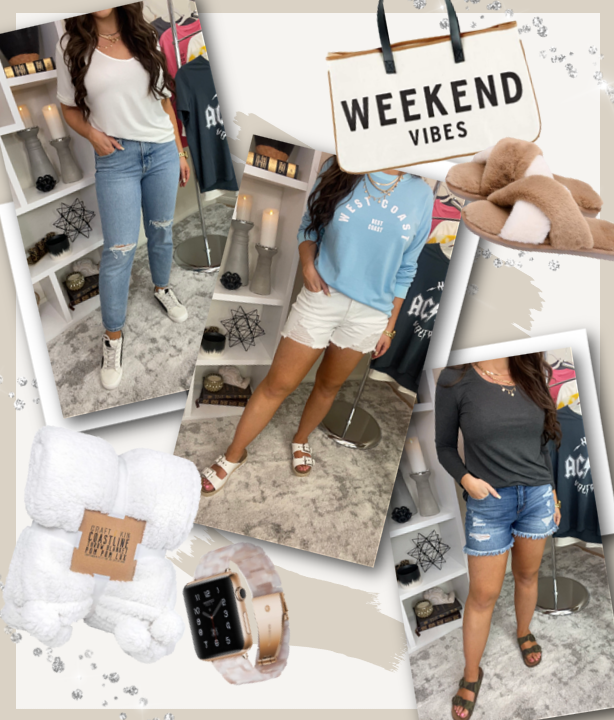 From loungewear to home decor and everything in between, I found such great stuff on Amazon this time around… including a great swim suit for summer that is right around the corner!

Animal print is always trending and here are some of my favorites on Amazon right now. Since it is already getting warmer here, I especially love the swimsuits!

LATEST VIDEO…
Follow me over at Instagram for restock alerts, sales, looks for less and new arrivals! Interested in more Amazon? Click here for another recent video.
Until next time!