Forever 21 has a lot of great pieces for spring and summer! Click the links below to shop my latest order! There are a couple of bodysuits in the mix that I am loving. Also, check out my YouTube video below with 30+ outfit stylings.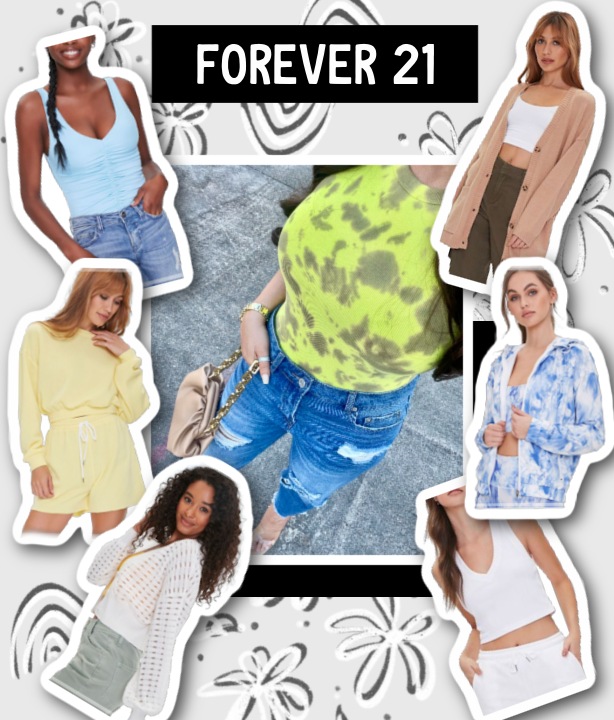 I loved the way the LBD looked and especially loved wearing it with a denim jacket and sneakers for the video 🙂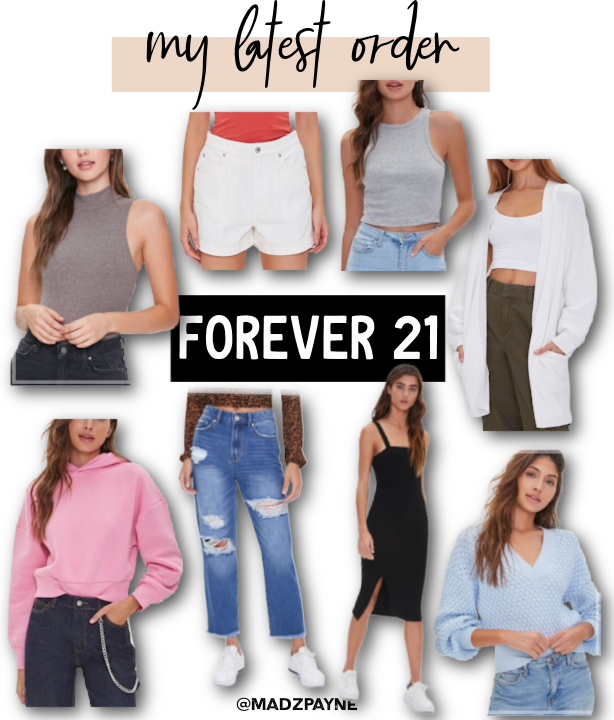 Below has a couple of bodysuits including the trendy blue and green neon tie dye!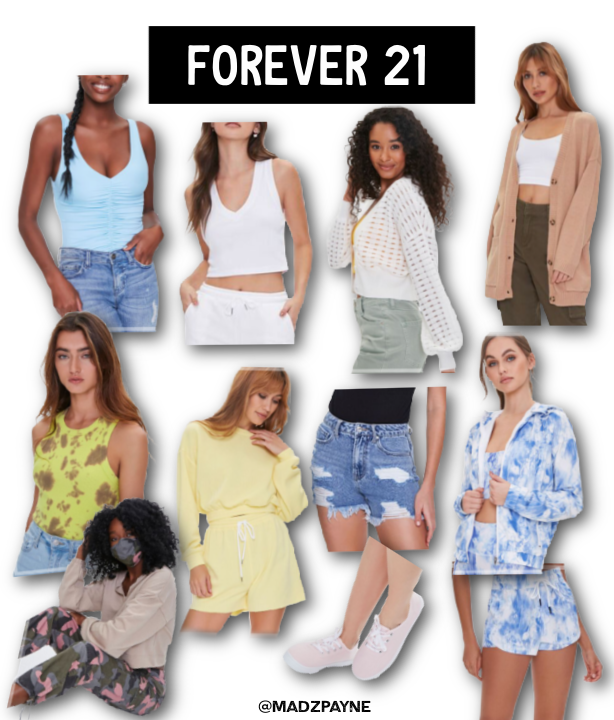 Latest Video…
Keep an eye out for more outfits throughout the season! Interested in Amazon favorites? Check out my latest video here and to see new budget swimsuits, click here.
Until next time!