Best sellers last week included a two piece lounge set, a pair of yoga pants, a comfy sweater, a set of viral plastic chunky rings, and the Billie razor. Check them out!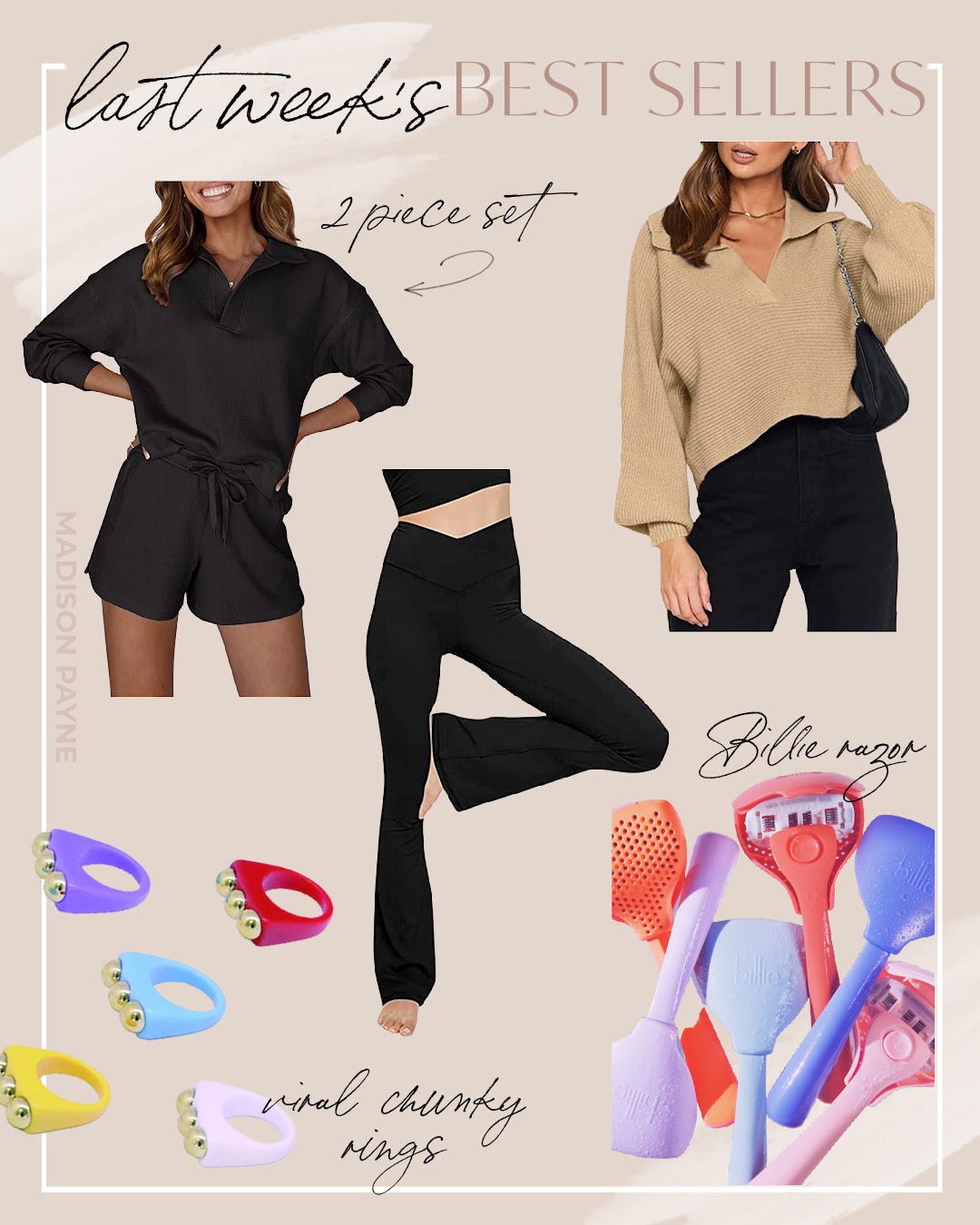 2 PIECE LOUNGE SET | YOGA PANTS | TAN SWEATER | 5 PIECE RING SET | BILLIE RAZOR KIT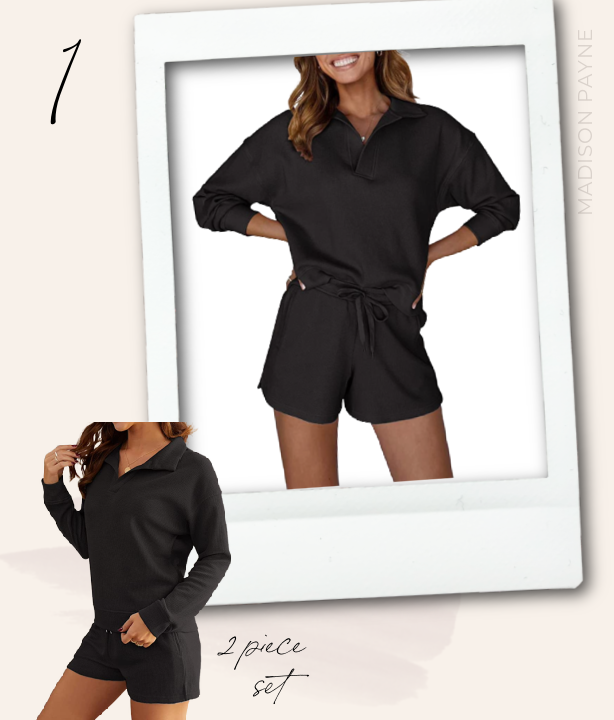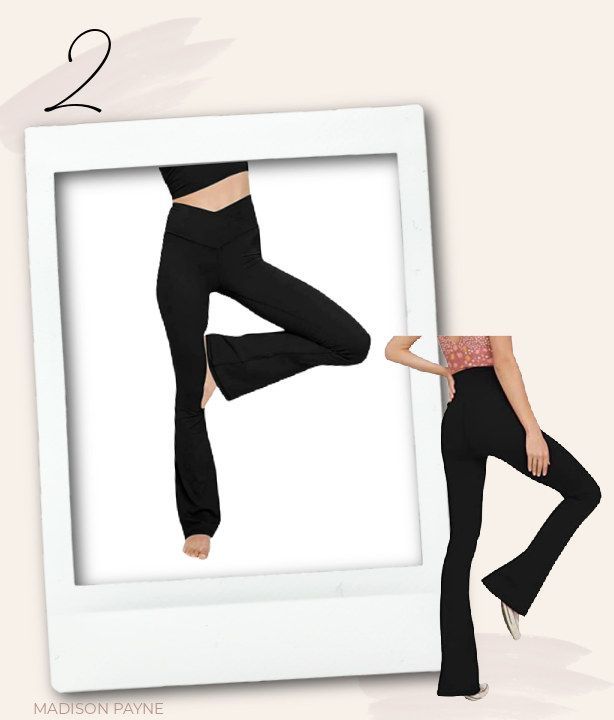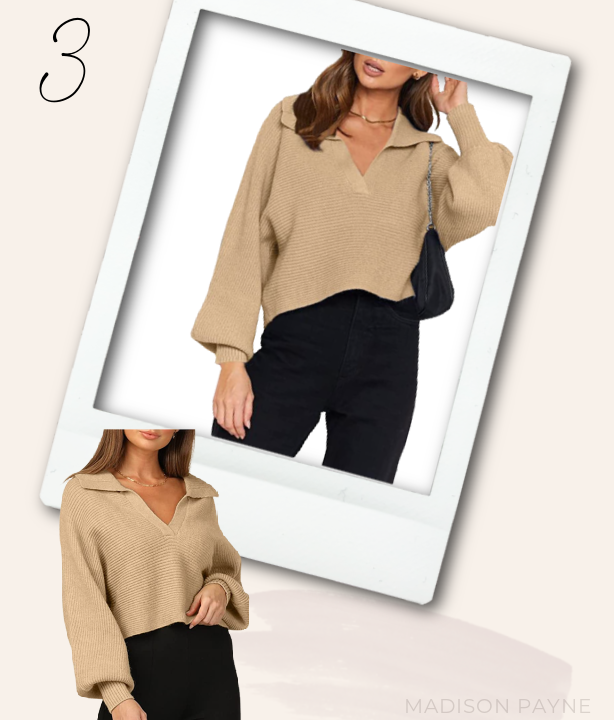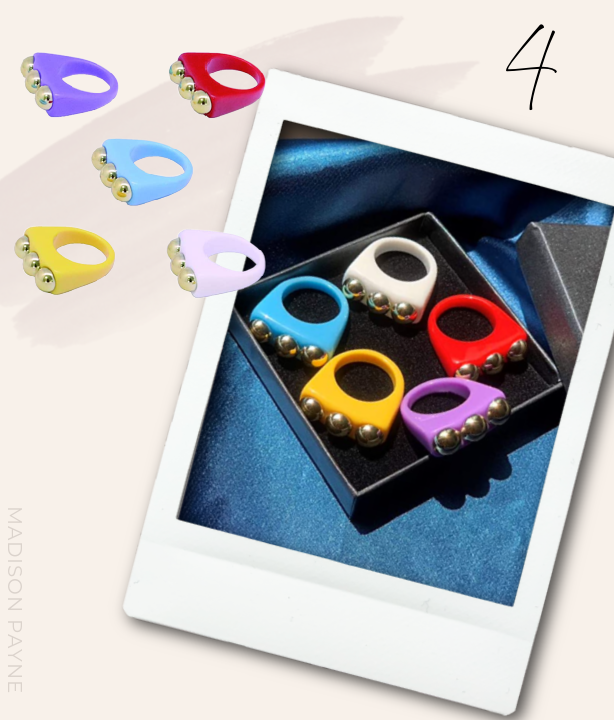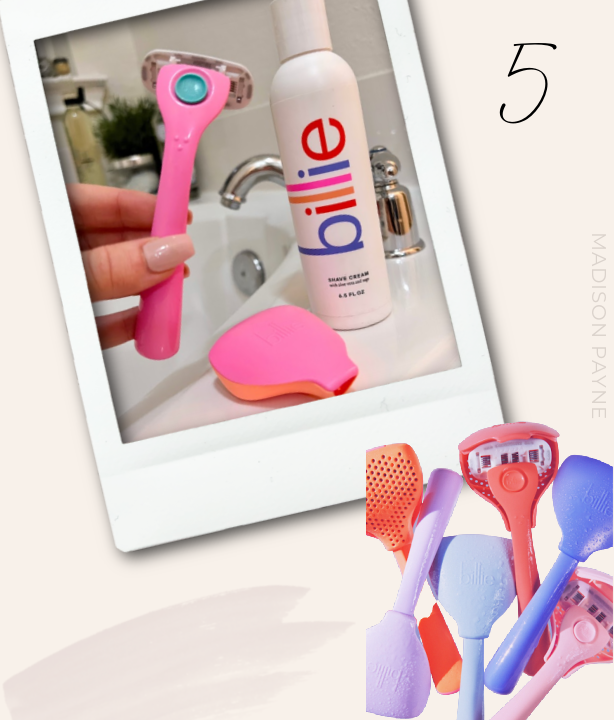 If you are interested in travel essentials, check out My Travel Favorites From Amazon and Walmart, HERE. And, Travel Essentials | Beauty Edition, HERE.
Until next time!