Spring Break is close and summer is around the corner. Travel will be on the wish list. Here are my budget travel essentials to check out for your next trip.
AMAZON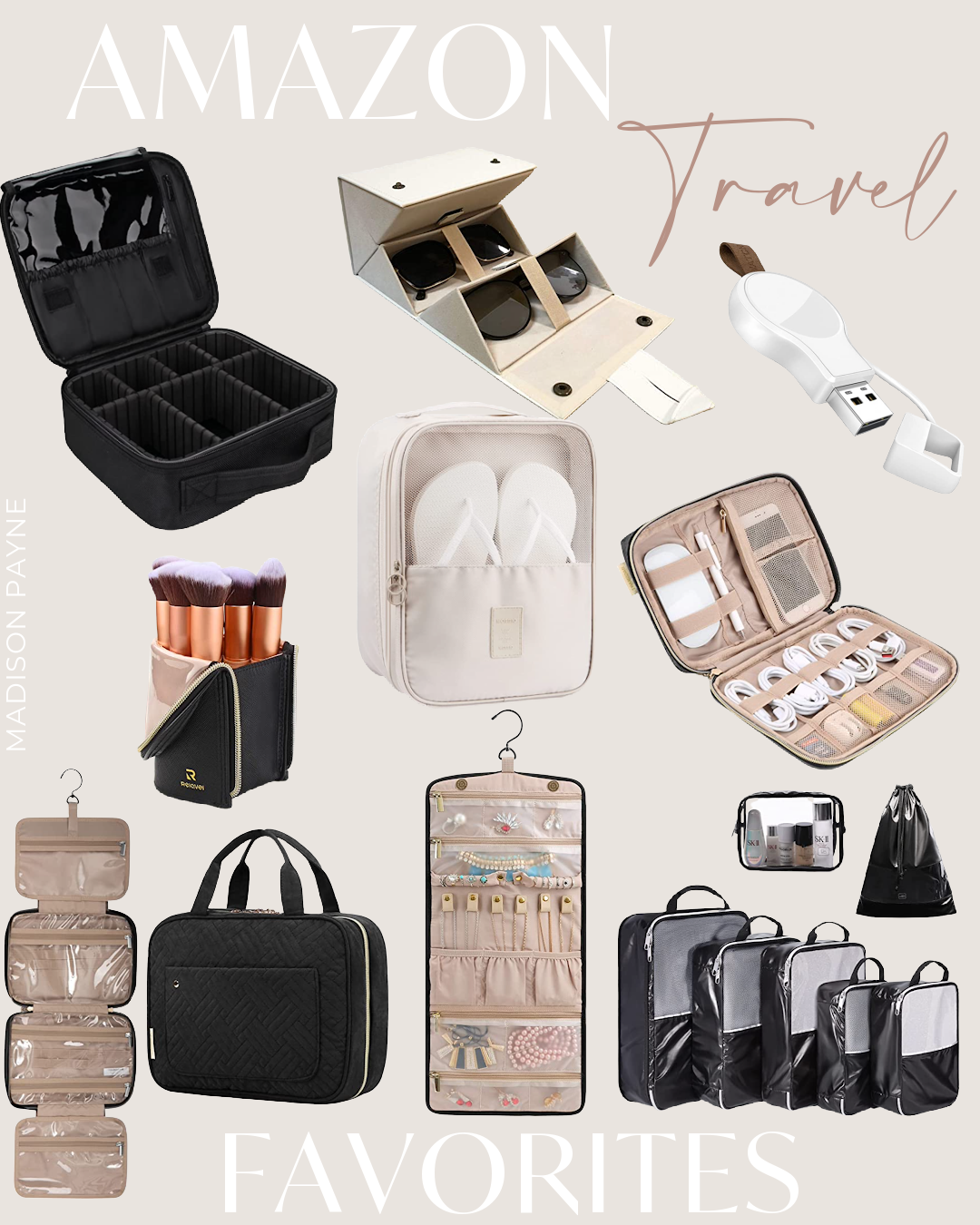 COSMETIC CASE | SUNGLASSES CASE | APPLE WATCH CHARGER | MAKEUP BRUSH HOLDER | SHOE BAG | ELECTRONIC ORGANIZER | TOILETRY BAG | JEWELRY ORGANIZER | PACKING CUBES

Amazon is my favorite place to get items like cosmetic cases, jewelry organizers, shoe bags, packing cubes, all the things to make packing easier. My favorite toiletry bag is HERE.
More of my travel essentials are on my Amazon Storefront. I am constantly updating and adding finds to my storefront, make sure to follow me so you can see them there first!
I also livestream on Amazon every week. You can see my favorites up close and chat with me in real time!
WALMART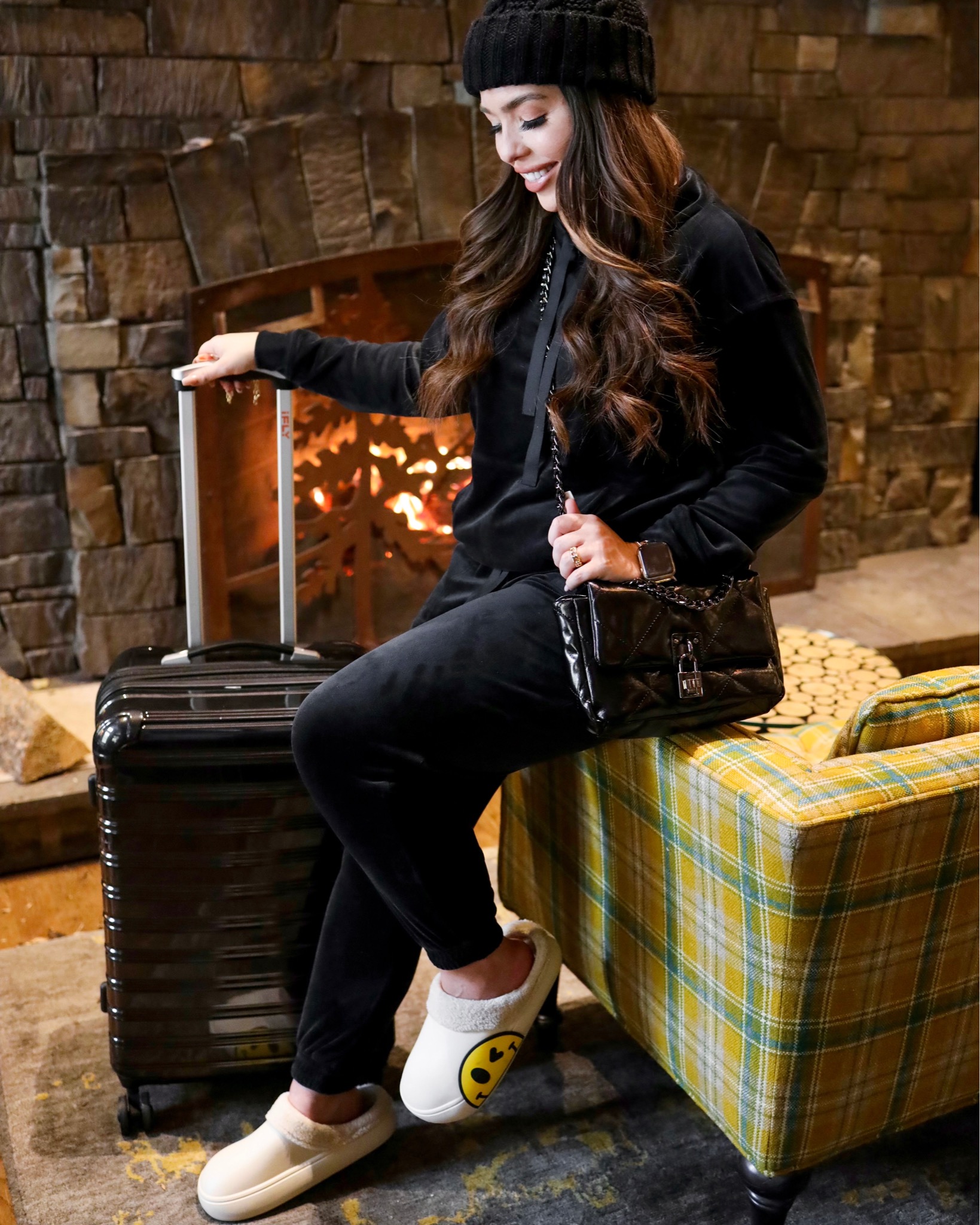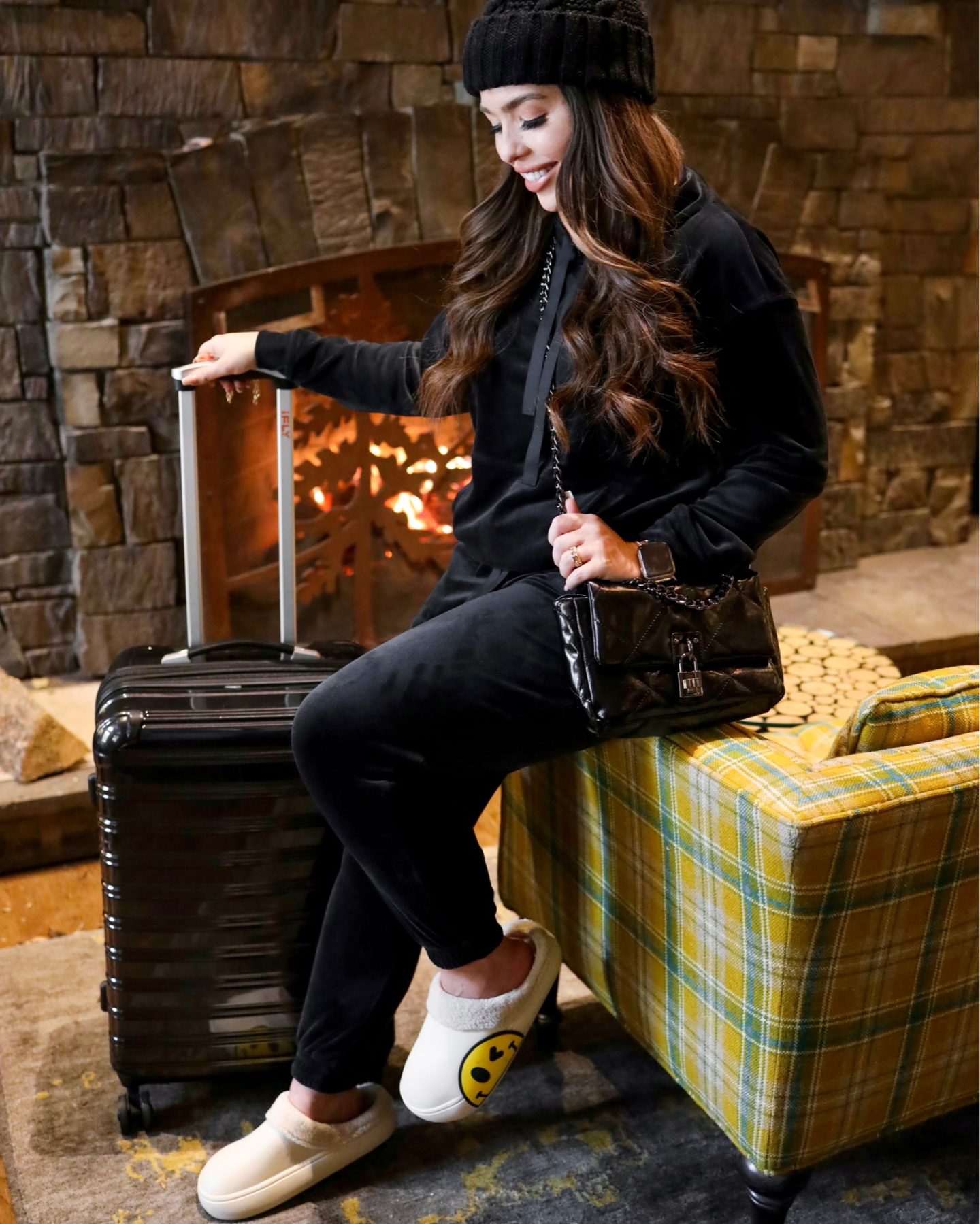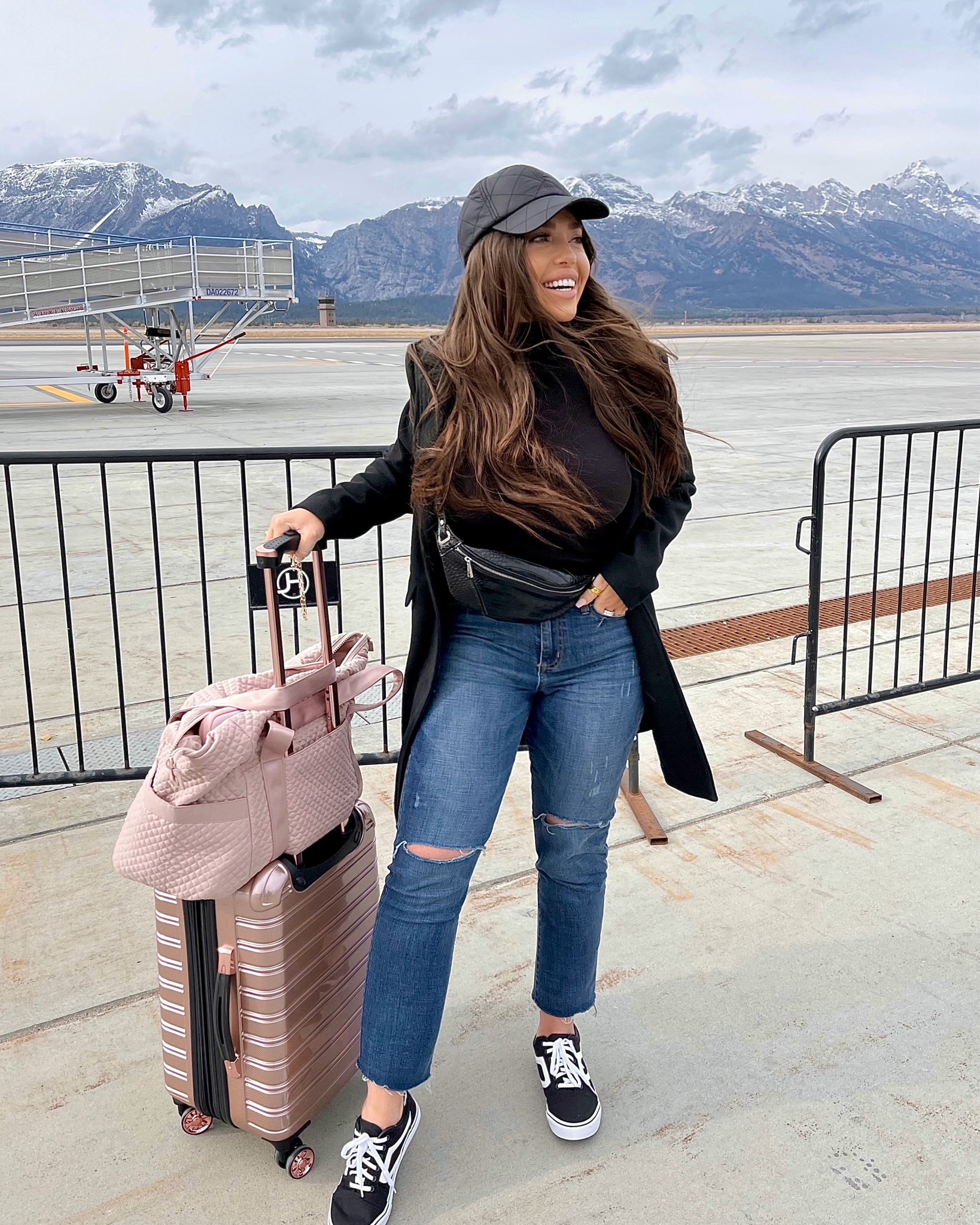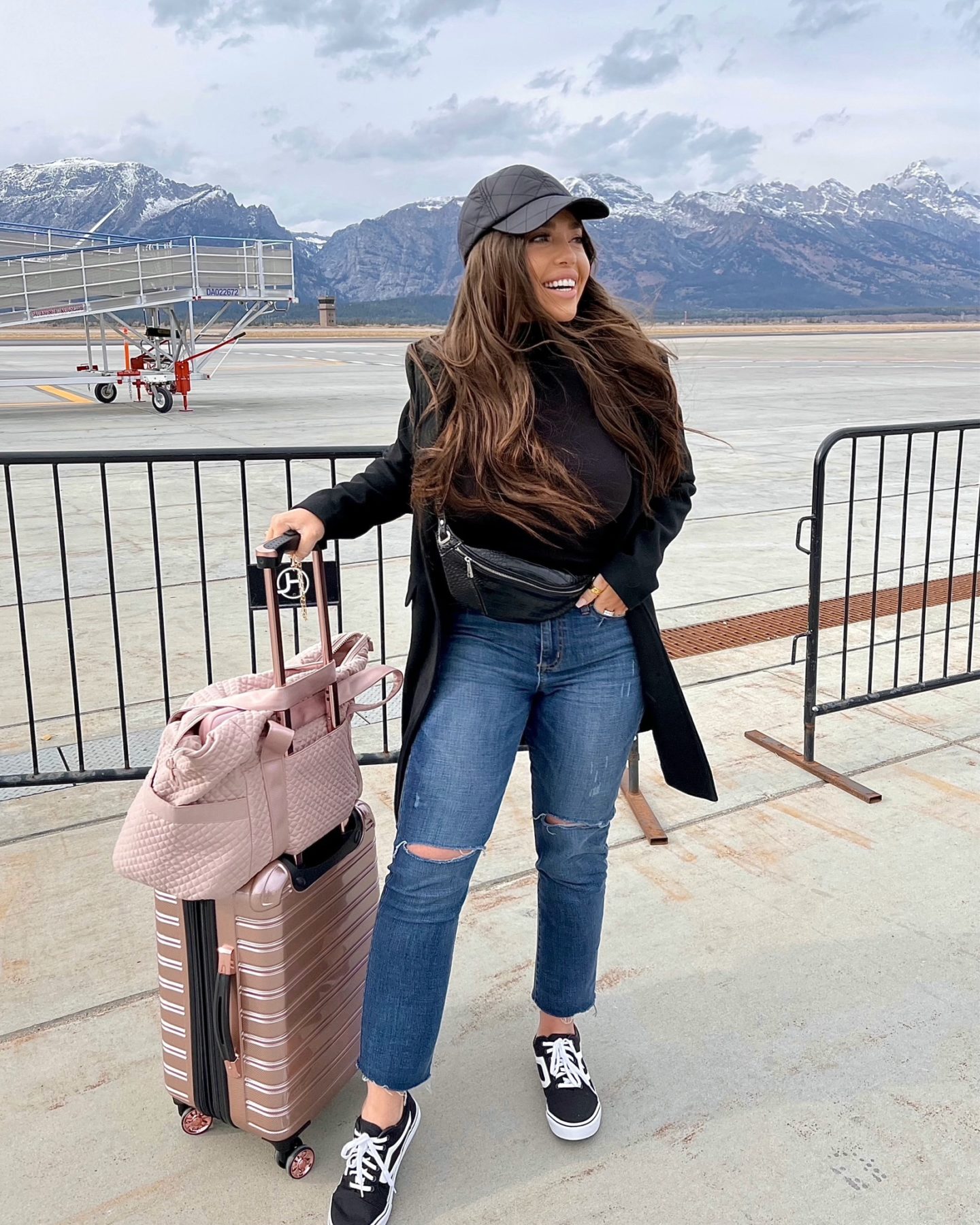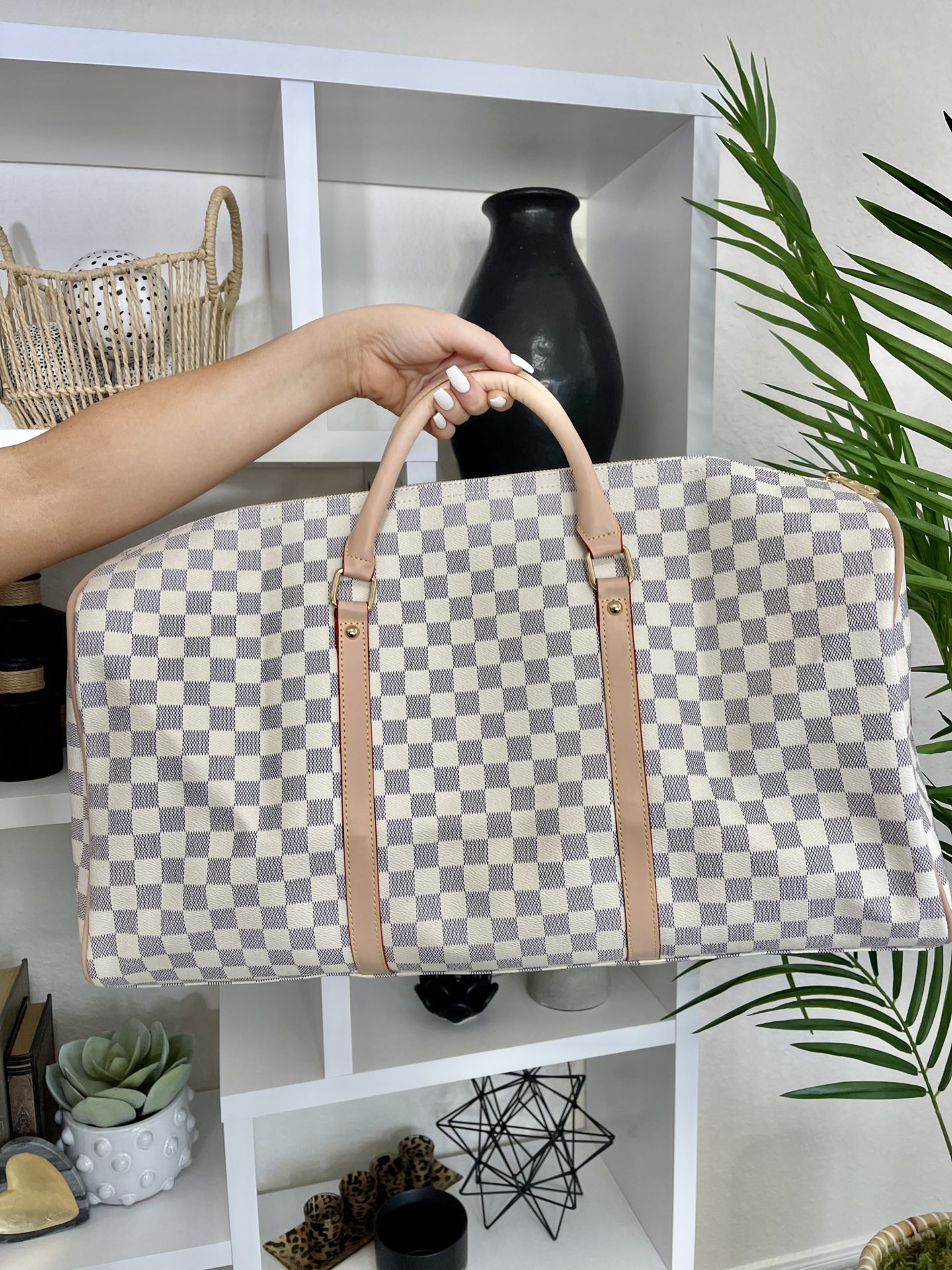 When it comes to suitcases, The IFly hard suitcase is my favorite. It comes in 7 additional colors, 2 additional sizes, and even a 2 and 3 piece set.
The checkered duffle bag is a great look for less! Looks very similar to the Louis Vuitton bag, the quality is amazing. Right now it is only $37, and it includes an inside zipper pocket and two cell phone vertical pockets.
Make sure to check out my, Travel Essentials | Beauty Edition, HERE.
Until next time!