Last week's 5 best sellers were all from Walmart, including the taupe sneakers that are back in stock!

Once again, the best sellers included sandals and sneakers. The gladiator style is one of my favorites.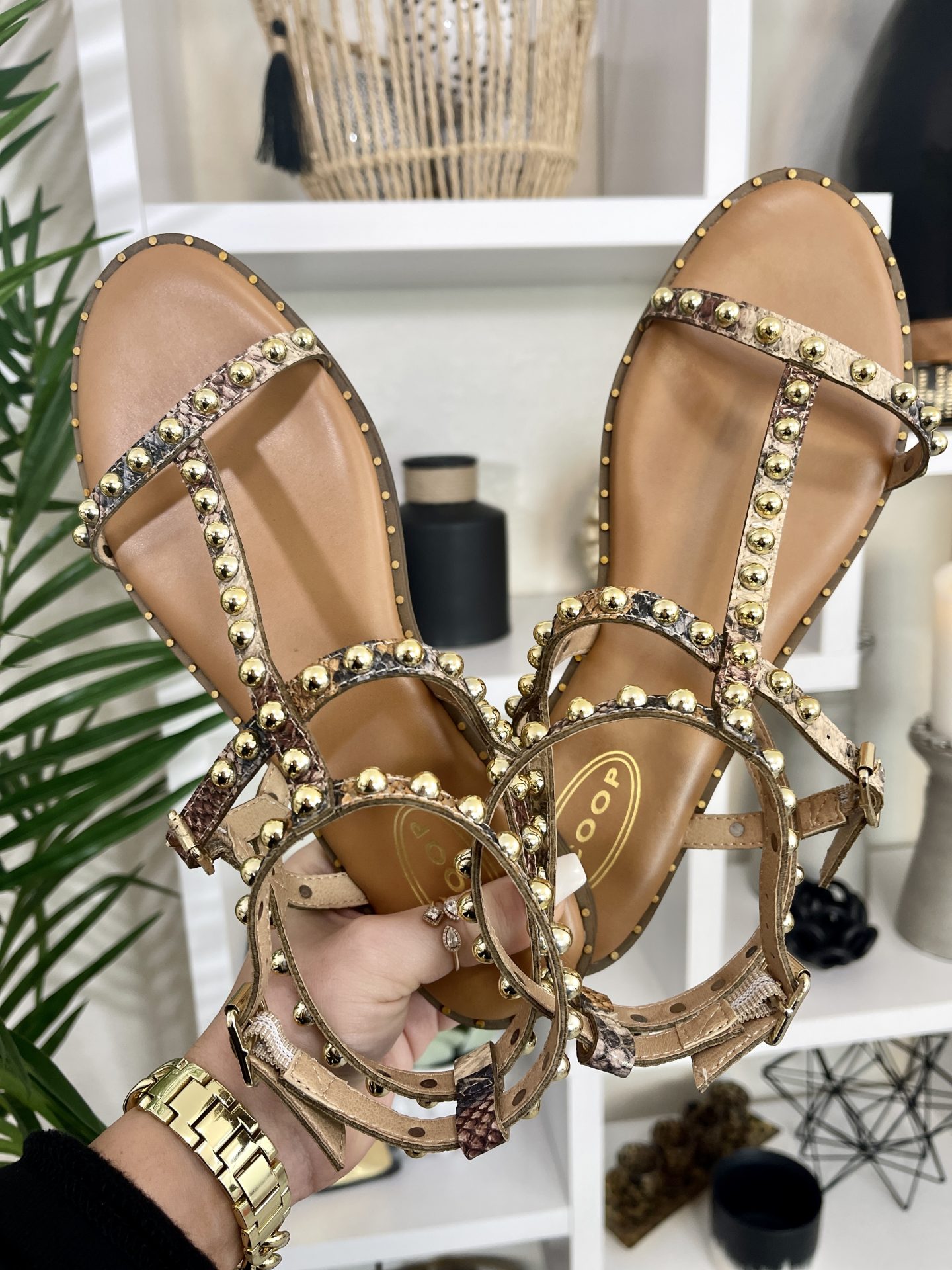 Layering up with the denim shirt in an all white look summers up any outfit.
DENIM SHIRT | WHITE TEE | WHITE SHORTS | WHITE SLIDES

If you haven't checked out my Mother's Day Gift Guide, click here. And for a complete list of all my Favorite Affordable Jewelry, click here.
Until next time!