Natural textures, woven looks and crochet fabrications are all trending right now for summer. This retro vibe isn't the doily look from grandma's house. This is an updated, fresh take on an old classic. The runways this season were full of subtle and not so subtle looks for 2021.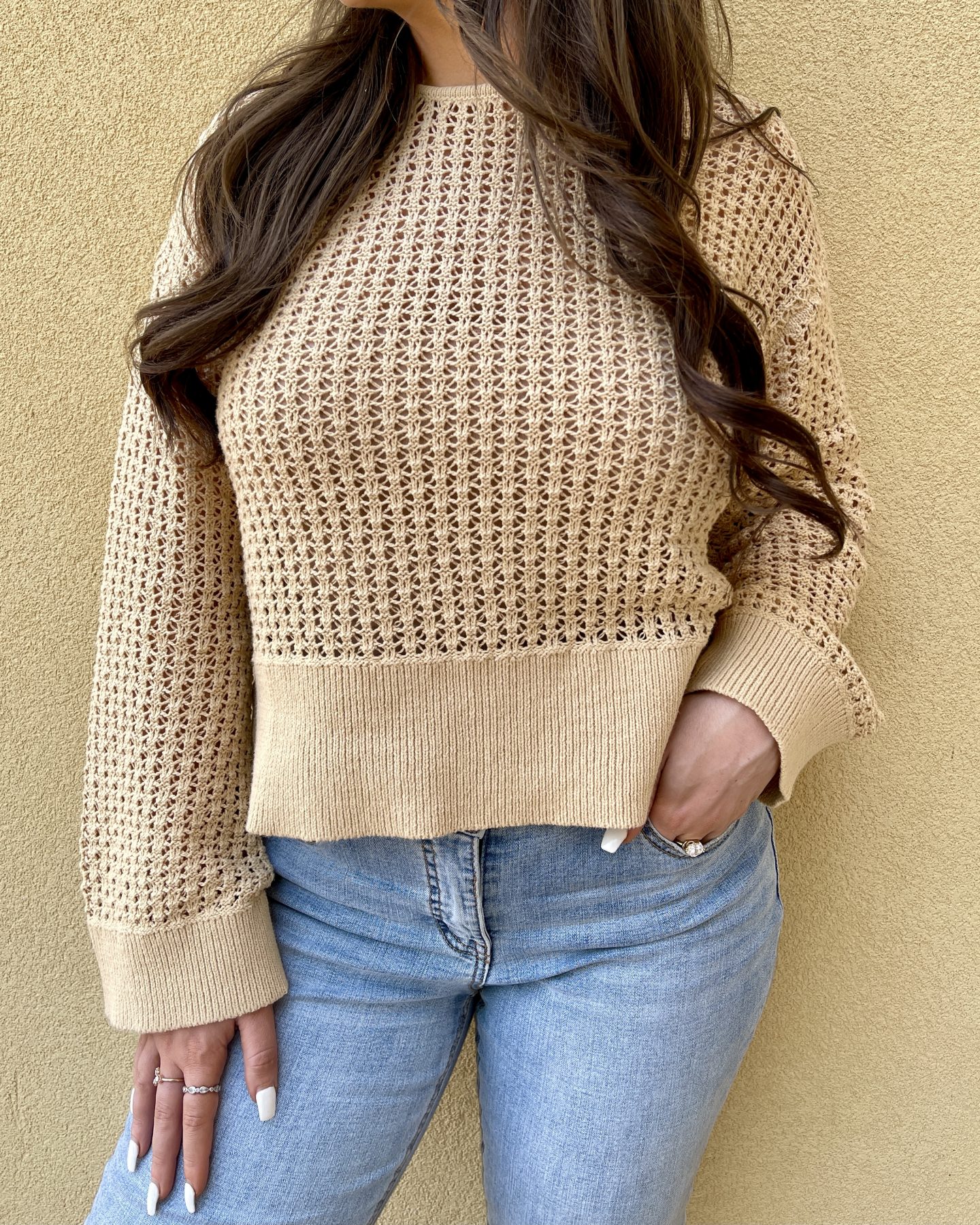 So far, this is my favorite top of the season in the most perfect natural color. This open stitch hoodie also comes in bronze and ivory, fit tts (wearing a medium). Some of my other finds from Walmart and Target are below.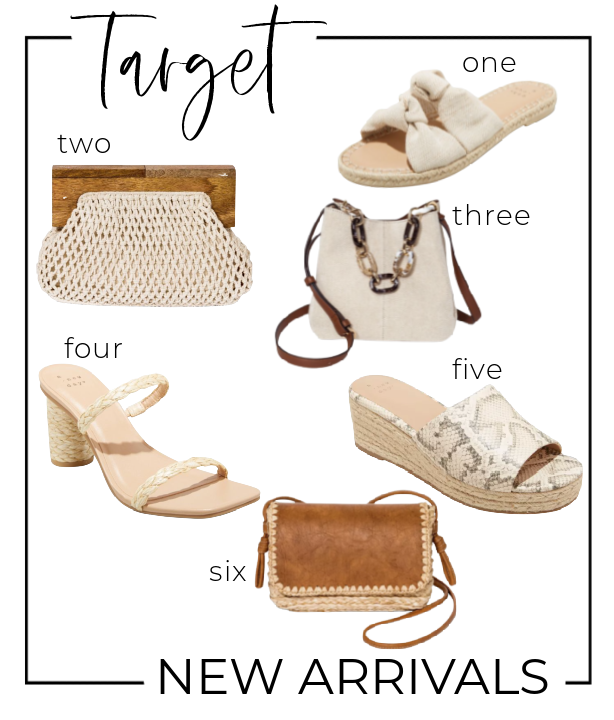 one KNOTTED SANDAL | two CLUTCH | three CROSSBODY | four WOVEN HEEL | five NATURAL WEDGE | six CROSSBODY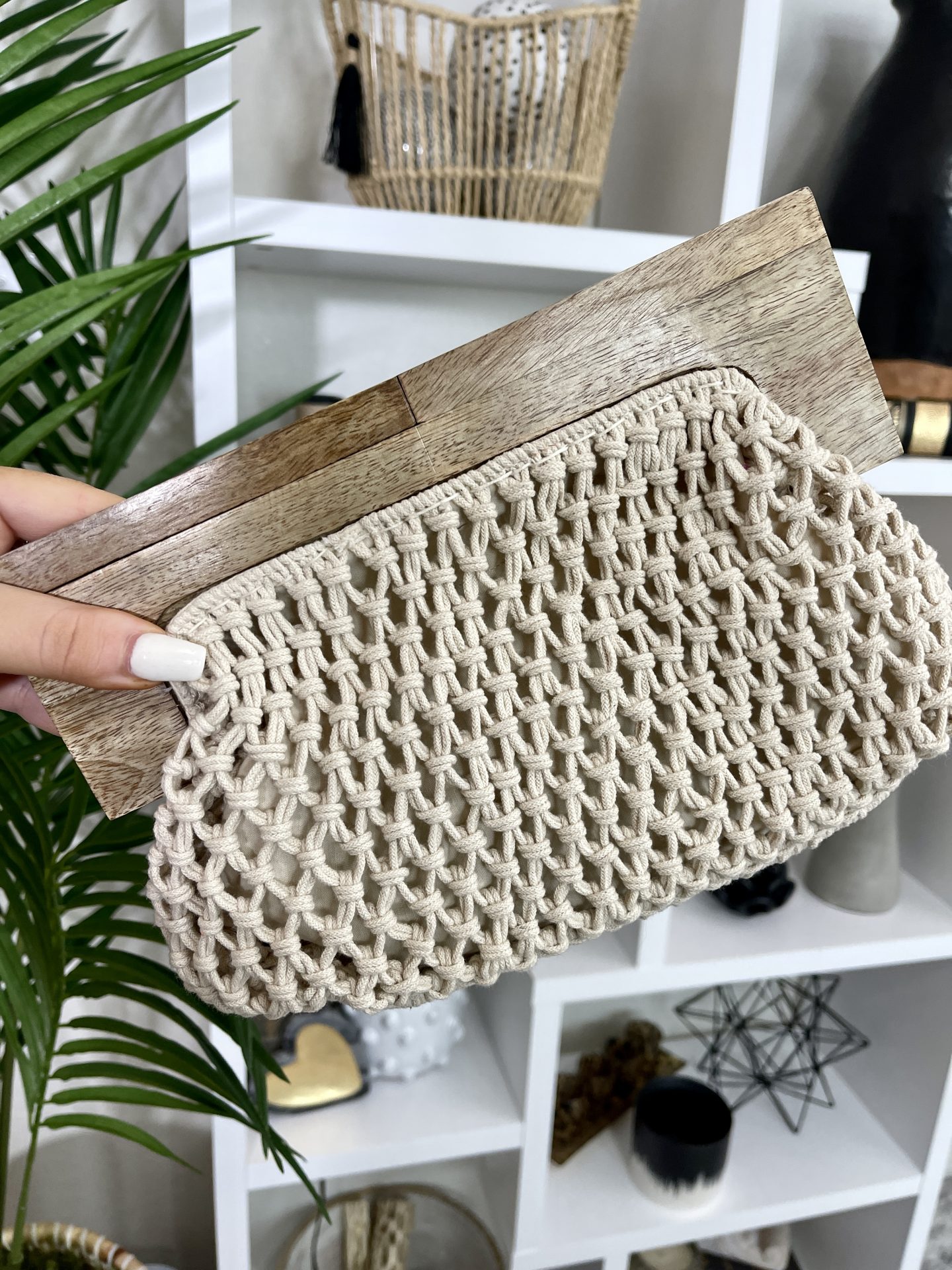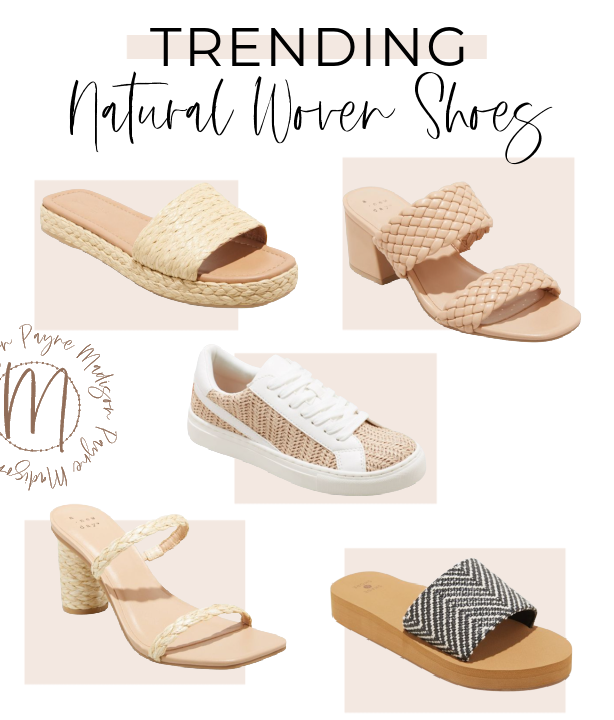 PLATFORM SLIDE SANDALS | CREAM HEELS | SNEAKERS | STRAW HEELS | BLACK PLATFORM SLIDE SANDALS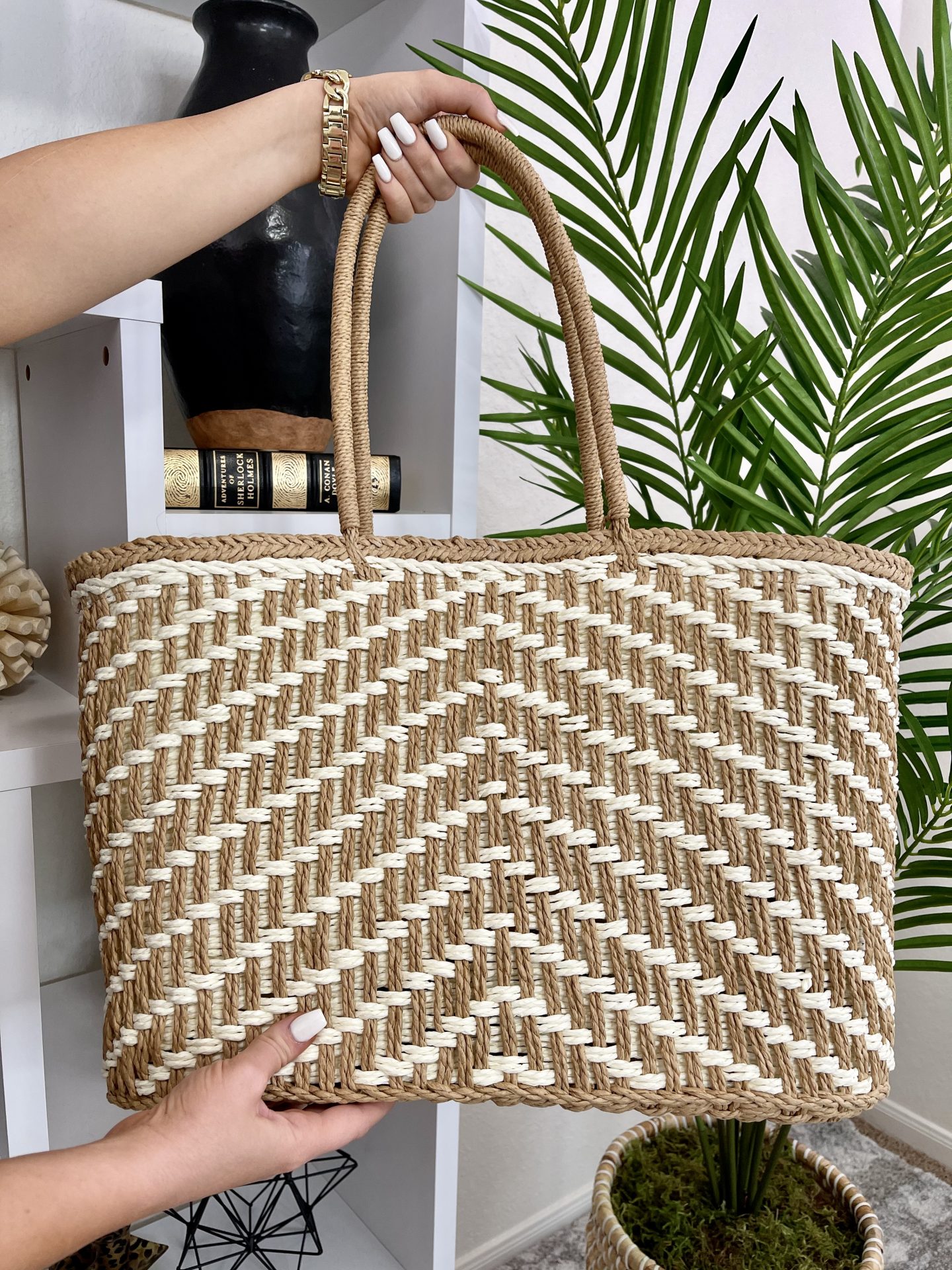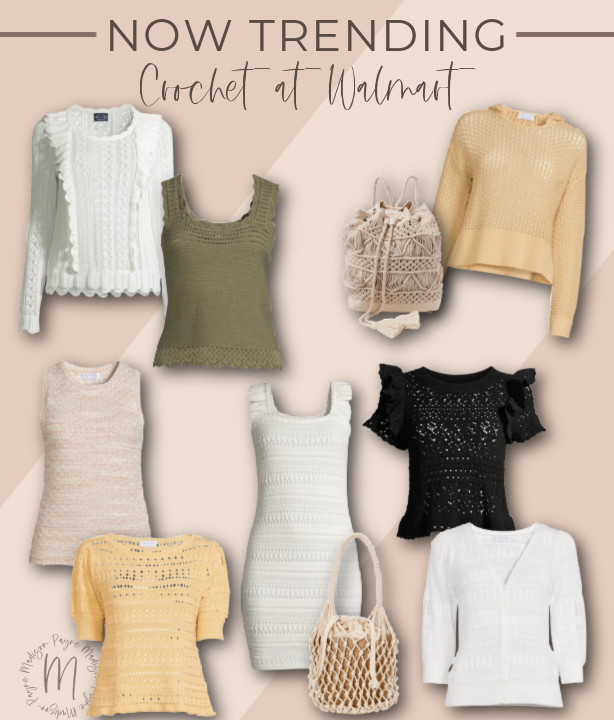 WHITE SWEATER | GREEN TANK | CROCHET BACKPACK | CARAMEL HOODIE | CREAM TANK | CREAM OPEN STITCH TOP | IVORY DRESS | CROCHET BAG | BLACK TOP | WHITE CARDIGAN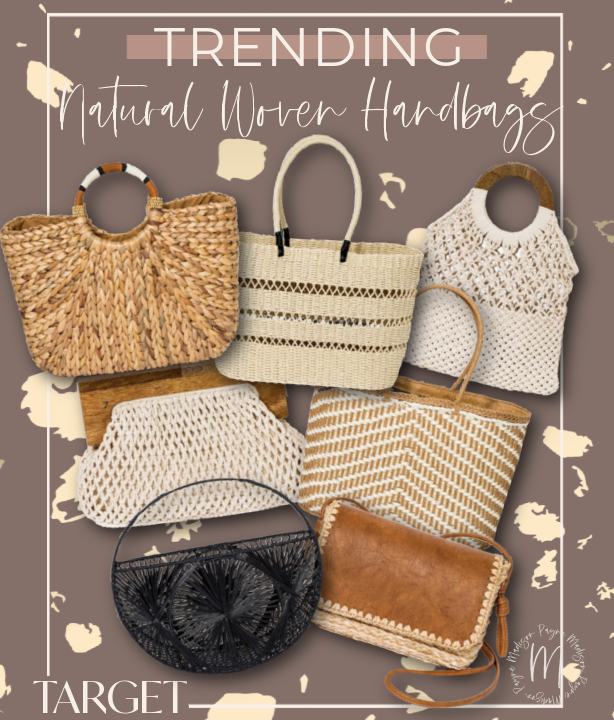 STRAW CIRCLE HANDLE TOTE | STRAW TOTE | CROCHET HANDBAG | CROCHET COIN PURSE | STRAW HANDLE TOTE | BLACK TOTE | CROSSBODY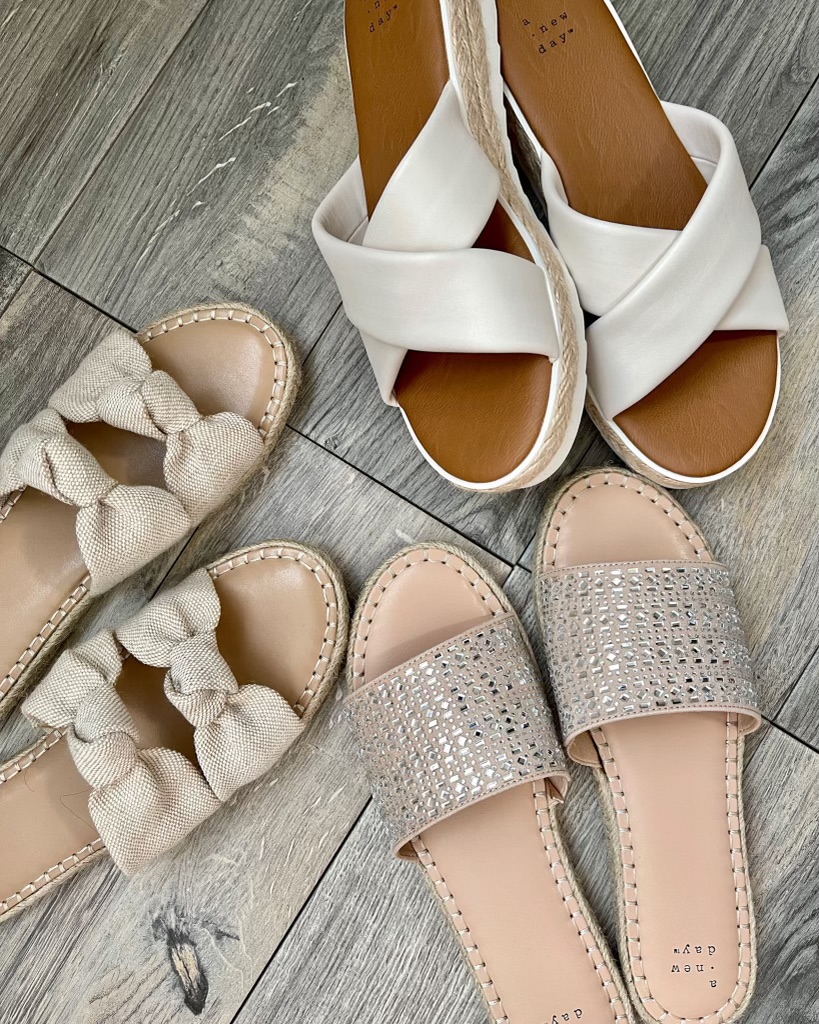 The sandals all have espadrille bottoms | one CRISSCROSS SANDALS | two KNOTTED SANDALS | three EMBELLISHED SLIDES
If you haven't check out Last Week's Best Sellers, click here. Looking for accessories? Click to see My Favorite Affordable Jewelry here.
Until next time!