Last week's best sellers includes a $13 tank, Sofia Vergara's new denim shorts, a pair of jewel embellished sandals (currently on sale!), a tote that has become a new favorite of mine, and a pair of cropped straight jeans.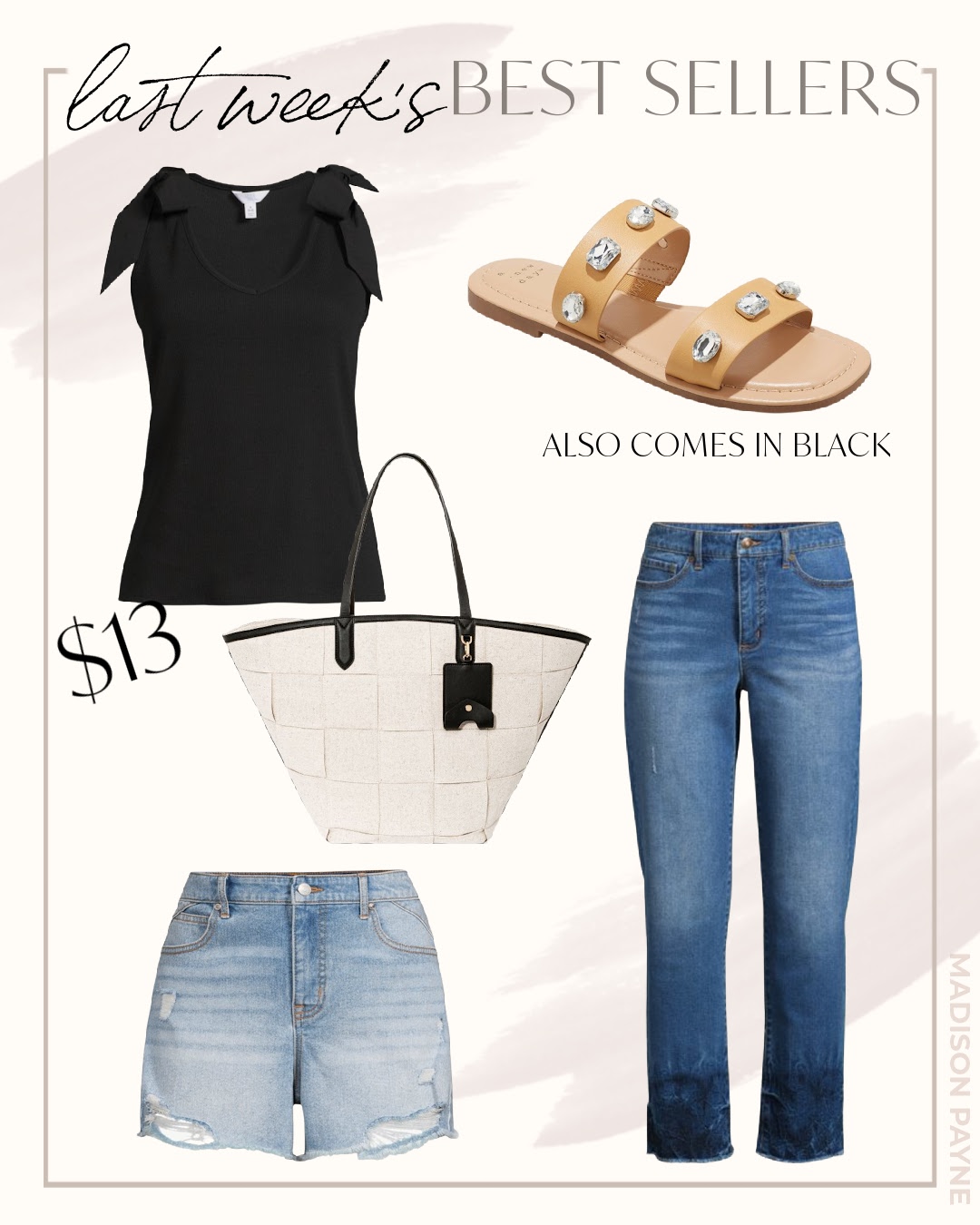 BLACK TANK | JEWEL EMBELLISHED SANDALS | TOTE | DENIM SHORTS | CROPPED STRAIGHT JEANS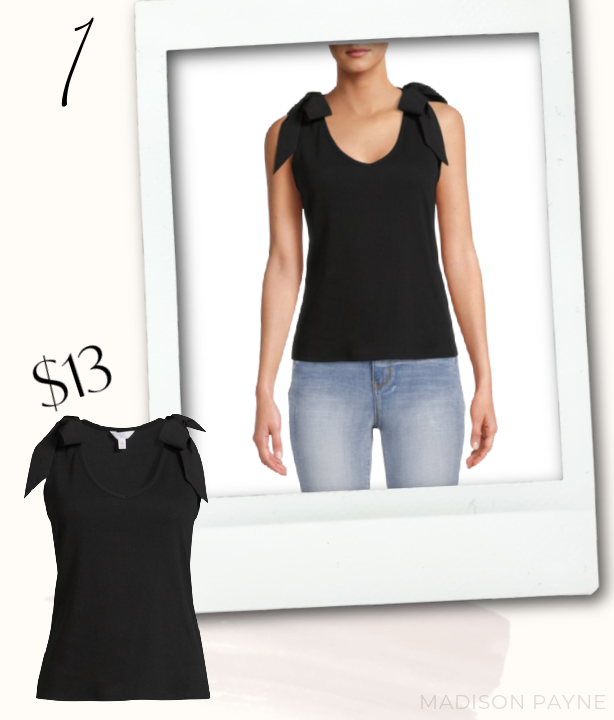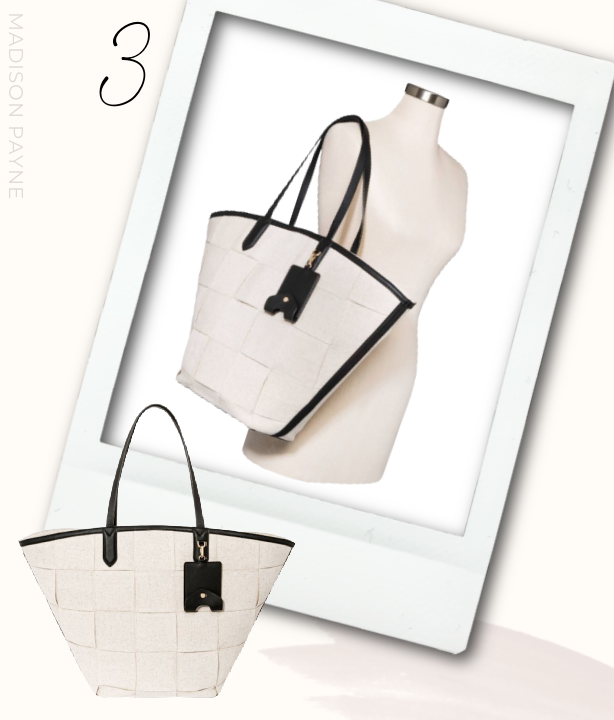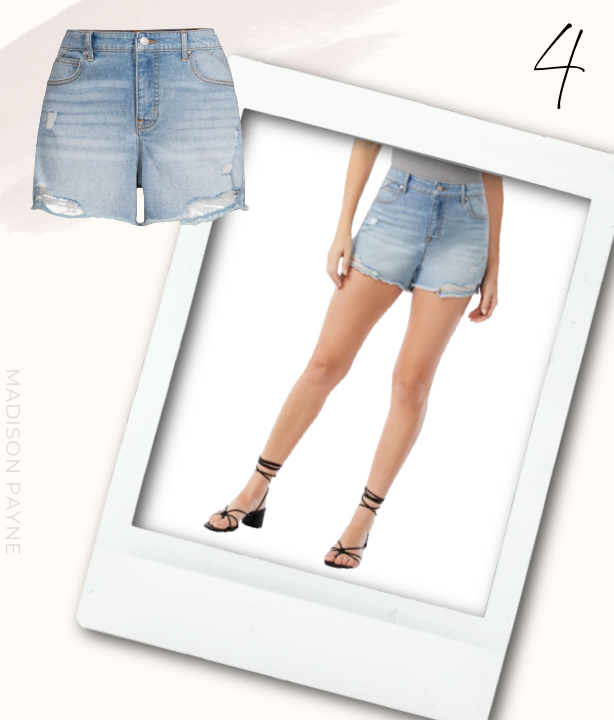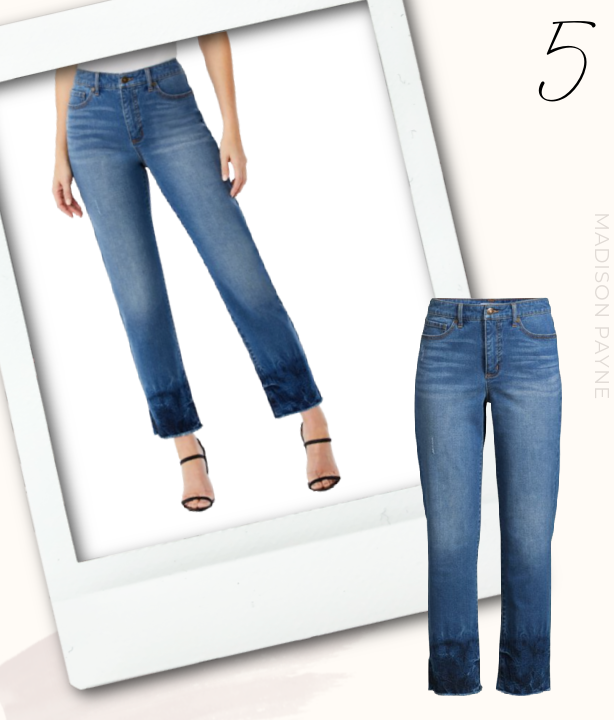 If you missed the previous Best Sellers click, HERE.
Until next time!