The Spring Sephora Sale has started and I have rounded up what I shopped for at the sale.
Here's how it works: Rouge members get 20% off (04/01 – 04/11), VIB members get 15% off (04/05 – 04/11) and Insiders get 10% off (04/07 – 04/11). Use the code SAVESPRING and checkout. But, even if you don't have an account, all of the Sephora Collection is 30% off EVERYTHING for EVERYONE!
I always take advantage of the sale because some products I use rarely go on sale, so it's my chance to stock up! My tried and true products are in my cart every time. Scroll to the bottom of this post to see those 🙂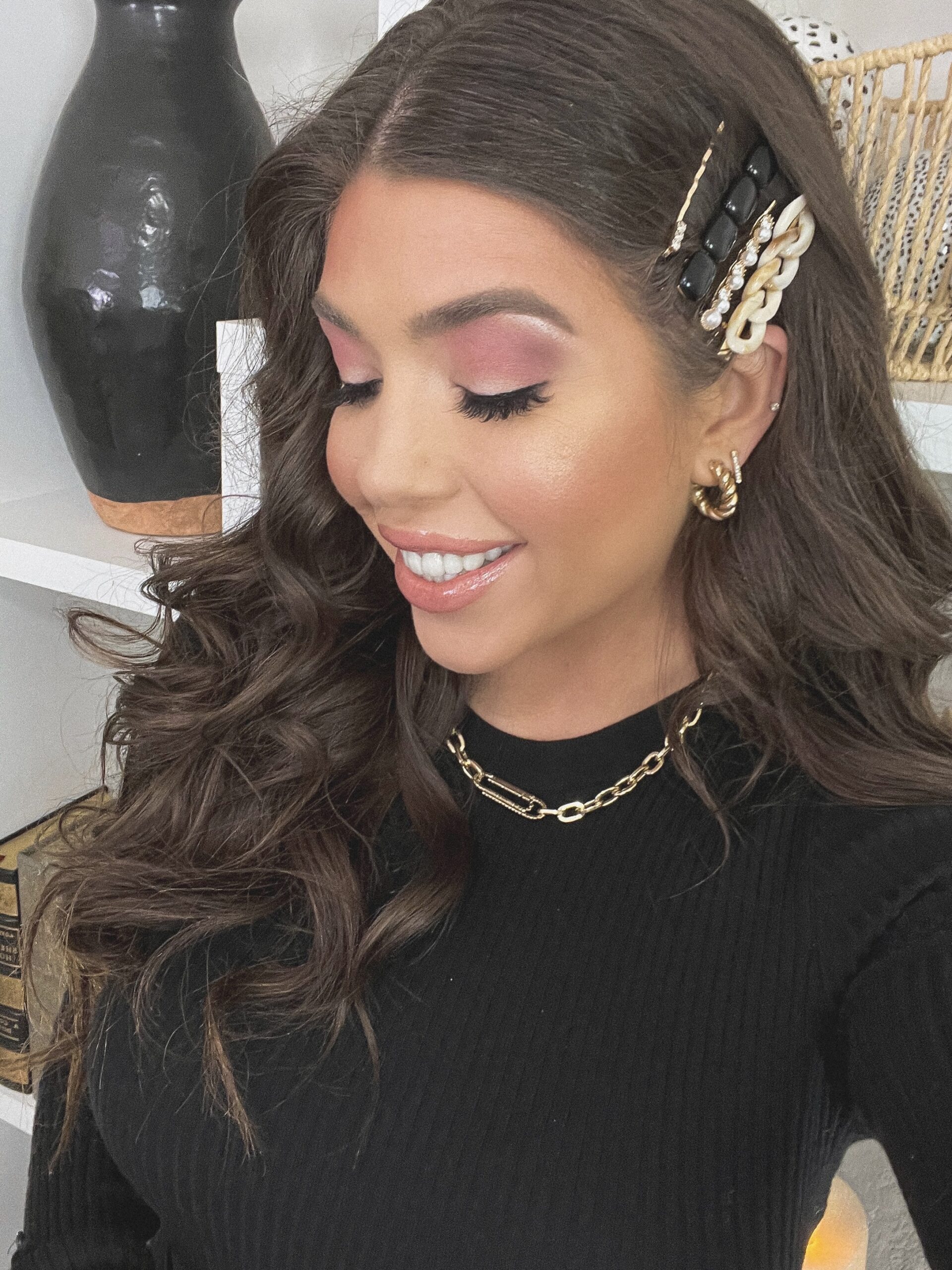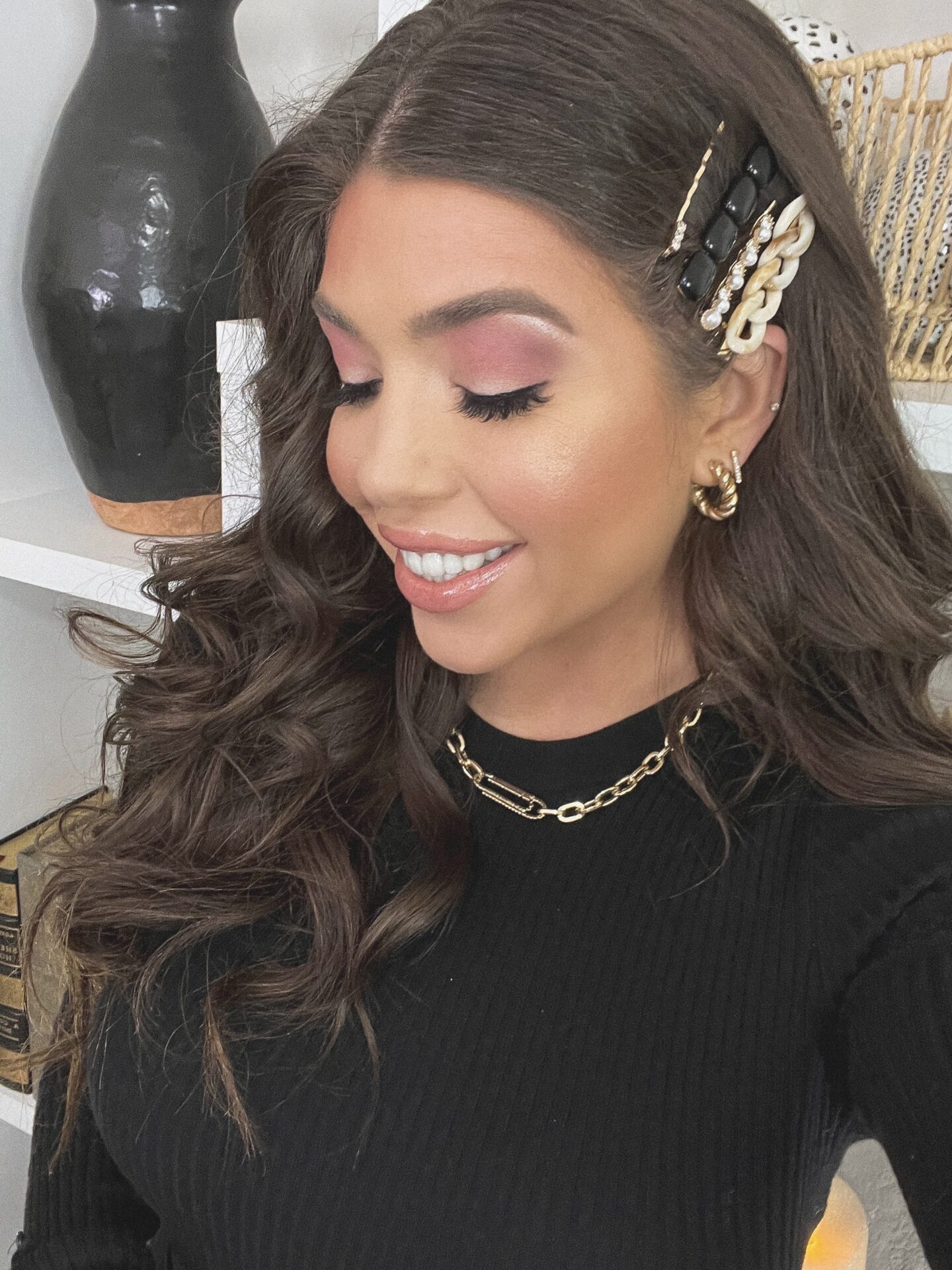 SKINCARE

MAKEUP

HAIR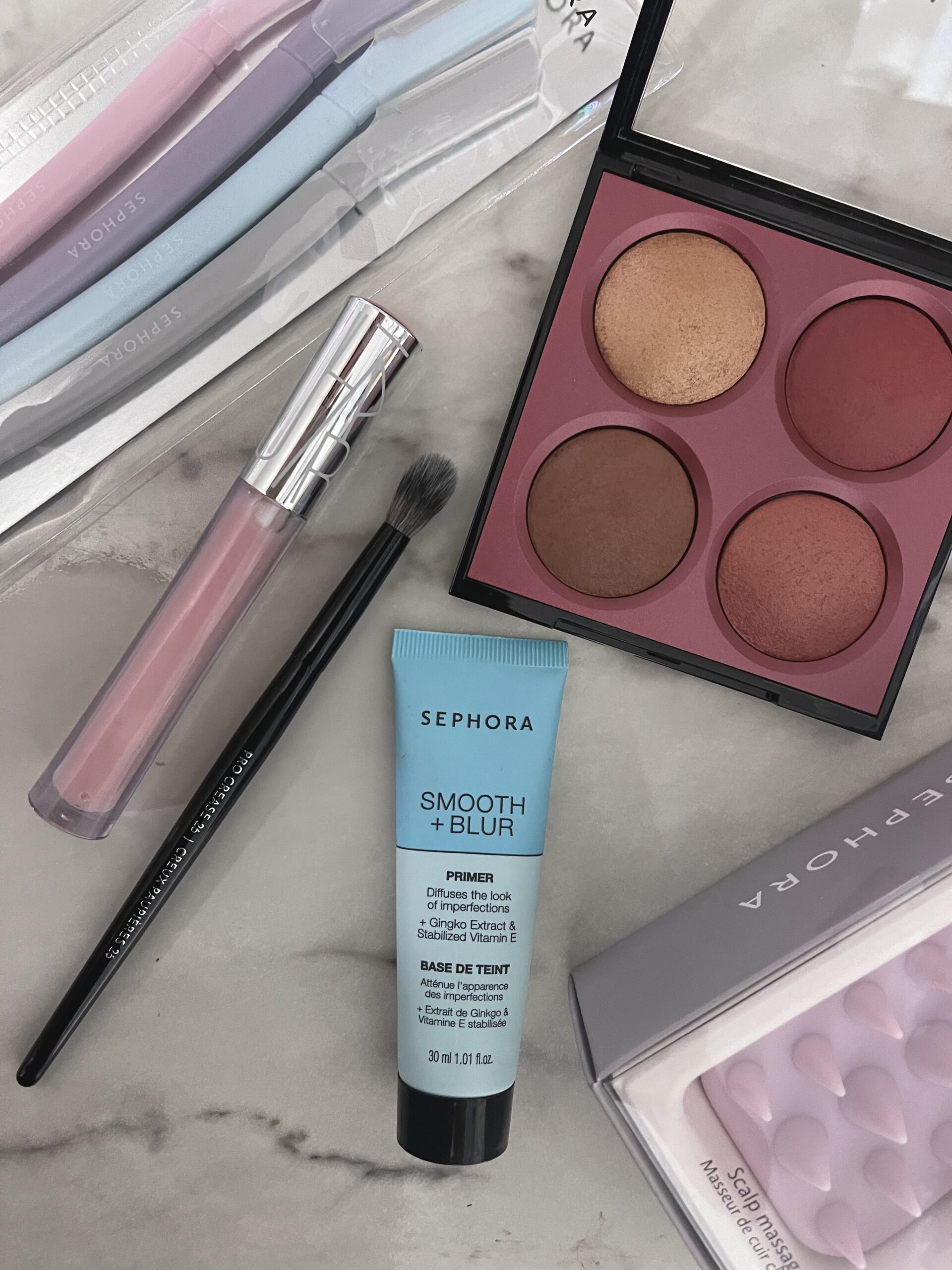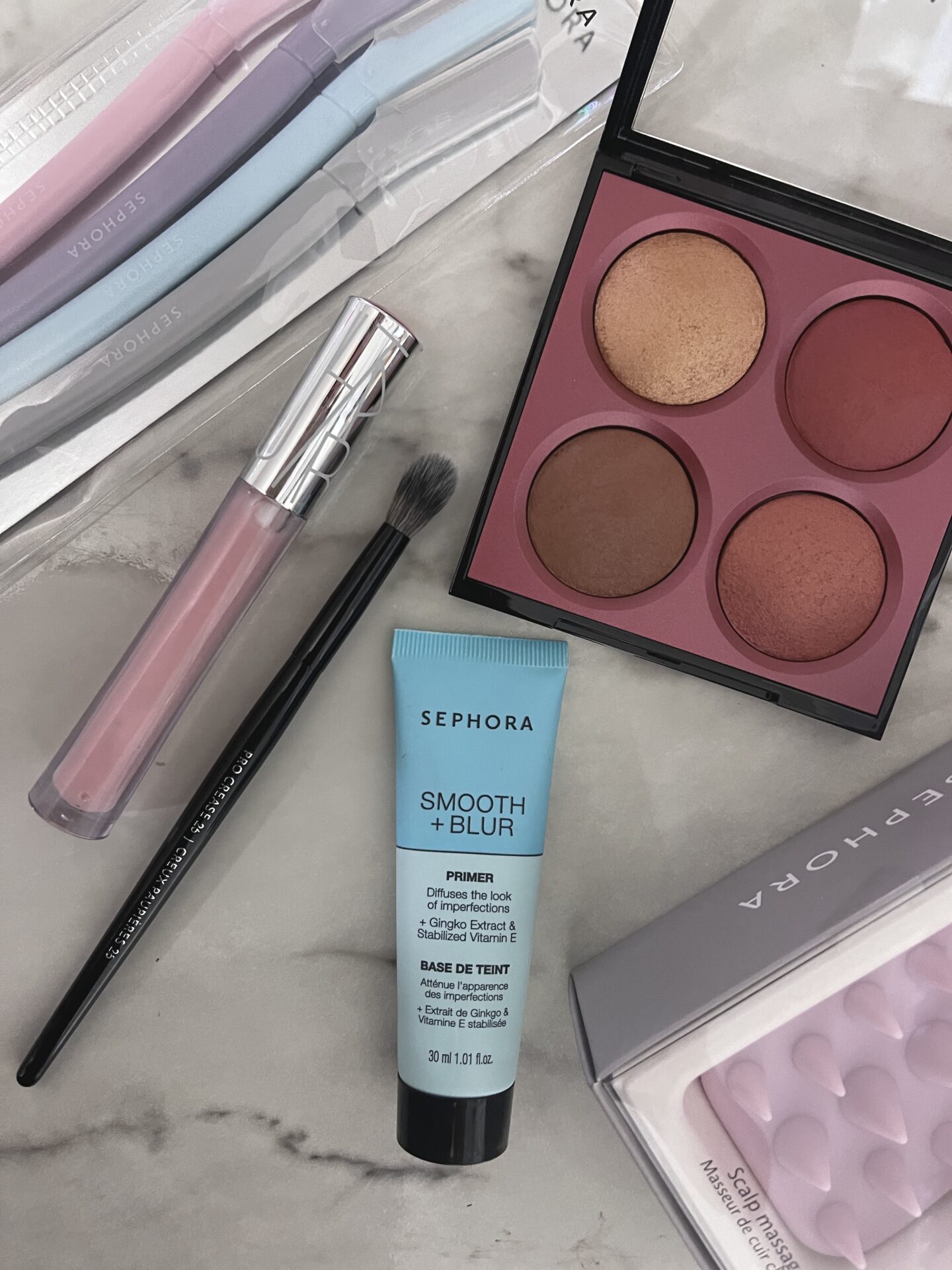 SEPHORA COLLECTION (30% OFF)


TOOLS

MY "ON REPEAT" PRODUCTS

Looking for more beauty? Check out my latest TikTok Drugstore Beauty Video below!
Until Next Time!