I know we are still in the middle of summer, but Walmart has already started dropping new early fall arrivals! We all know that fall fashion on a budget sells out fast, so get a head start now.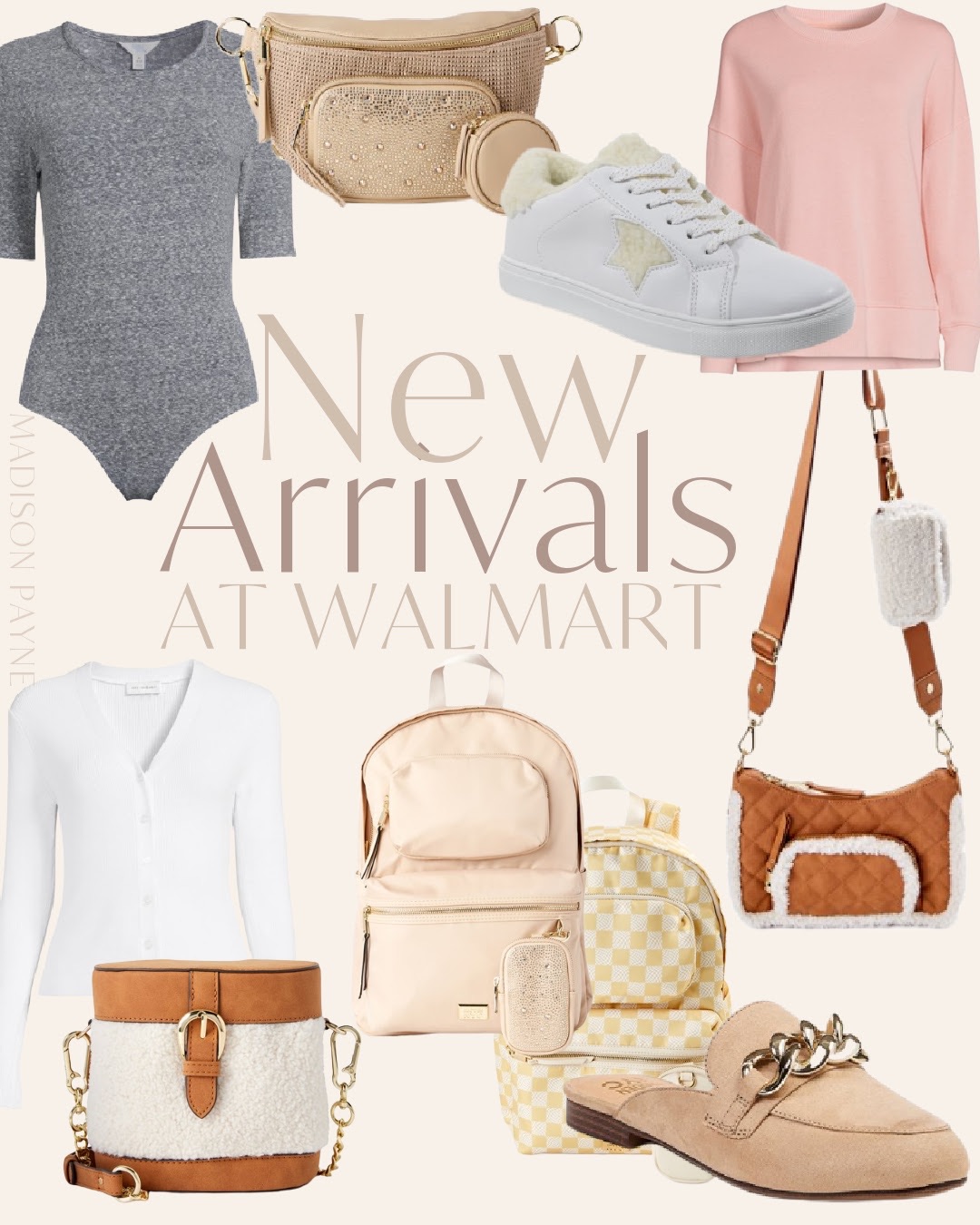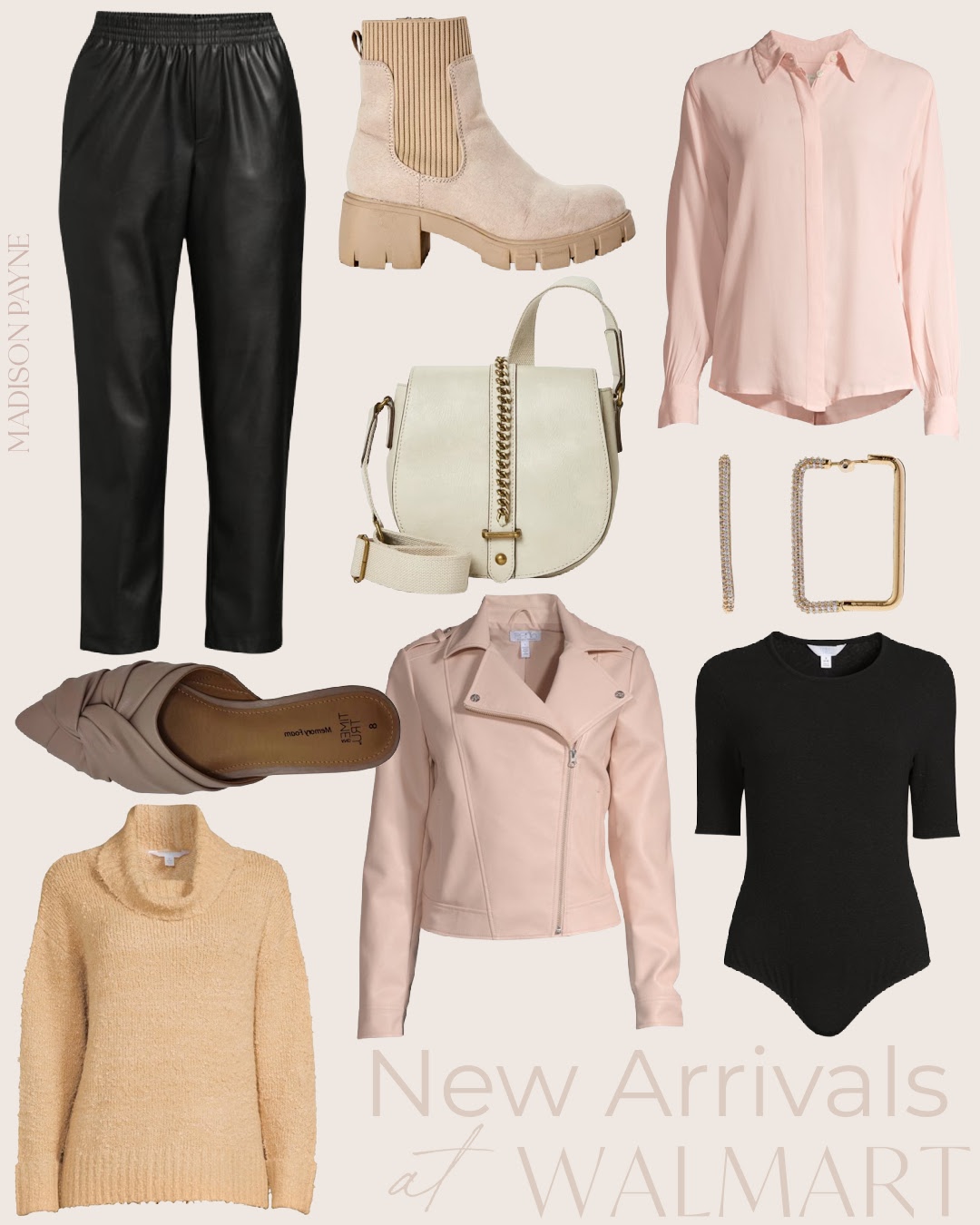 Speaking of fall, the Nordstrom Sale is still going on and they have lots of fall items on sale. What's even better is I found dupes for items included in the sale from places like Walmart, Target, and Amazon. Watch my video below!
Also check out my blog post that goes along with the YouTube video, HERE.
Until next time!