Below are the beauty tools and products that I'm actually use and would recommend that are in the Nordstrom sale.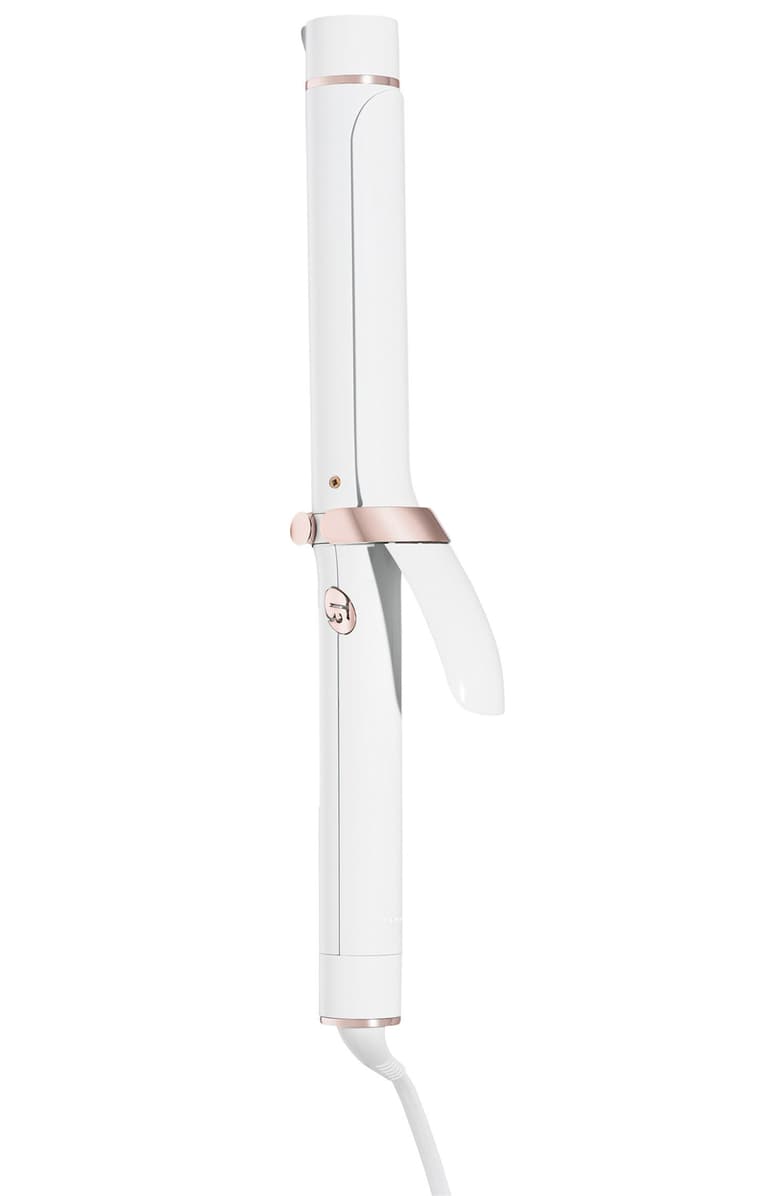 $160 is the going price for this curling iron. At a little over $100, this is a bargain if you are in the market. To see one of my looks with the T3, click here.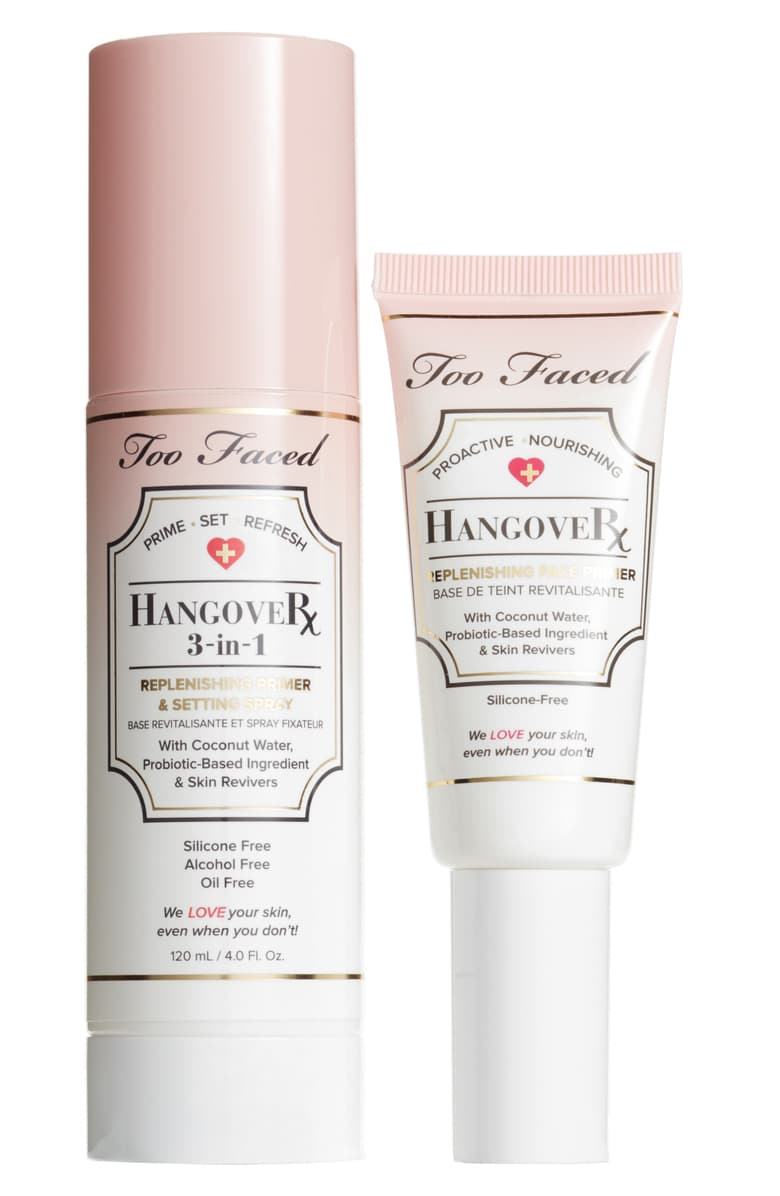 I use this product every single day. Especially the spray. Yes, I think it's an expensive product, but it feels awesome on my skin in the mornings and also acts as a primer. The same size spray is currently at Sephora for $32.00 so it's like getting the 2nd item for a couple of dollars. Not bad if you already use the product. I will definitely repurchase if it's available. Another great deal is on QVC – full size spray with a travel spray for $34. Shop that deal here if you just love the spray.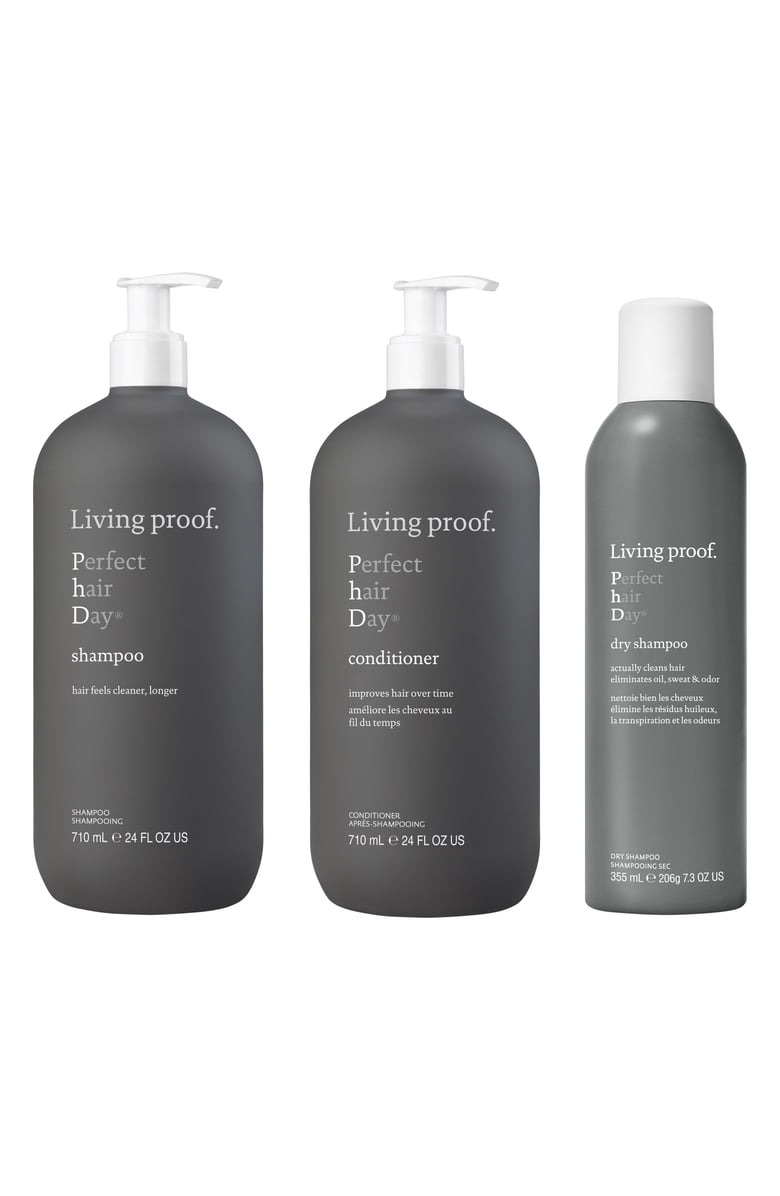 This line of products was recommended by my hairstylist. My hair tends to frizz and this product really helps. I rotate it with my Color Wow to get a smooth texture and it is great to use with my extensions. These are the jumbo sizes that can retail for about $59 each at Sephora.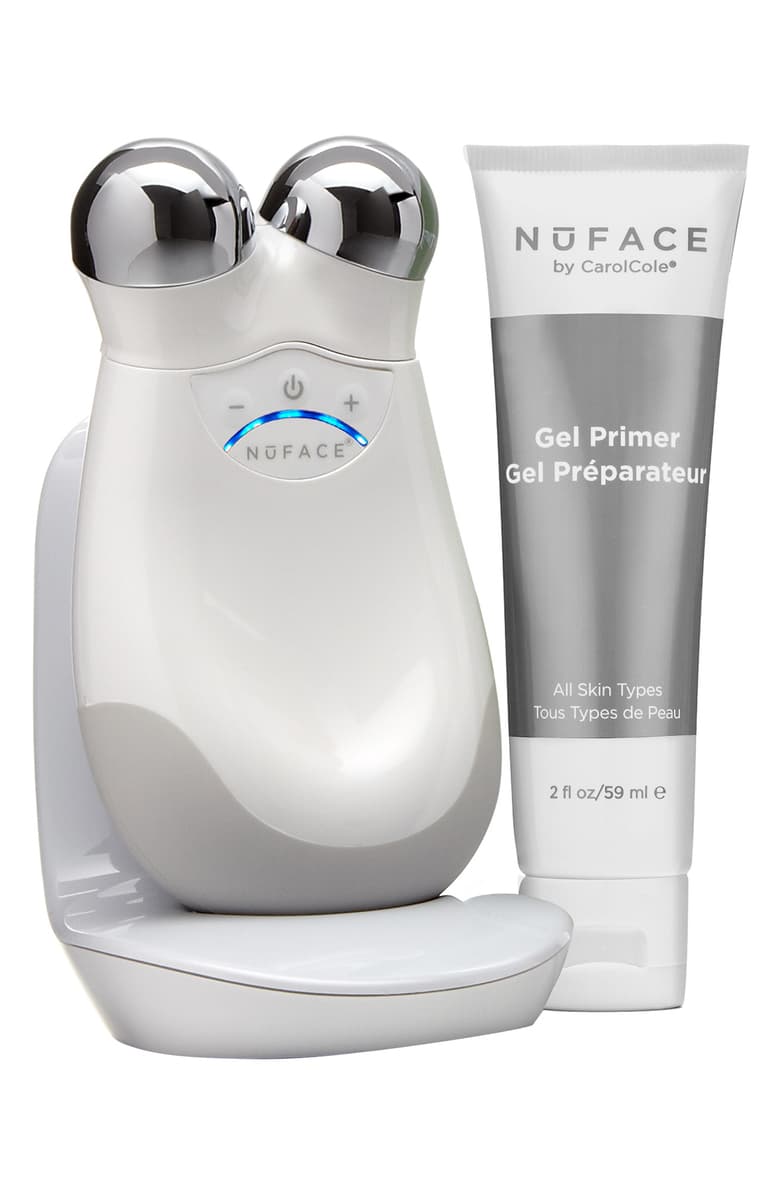 This is a toning product using microcurrents to tone and reduce fine lines and wrinkles. I know it's on a lot of women's wish list and I just love mine!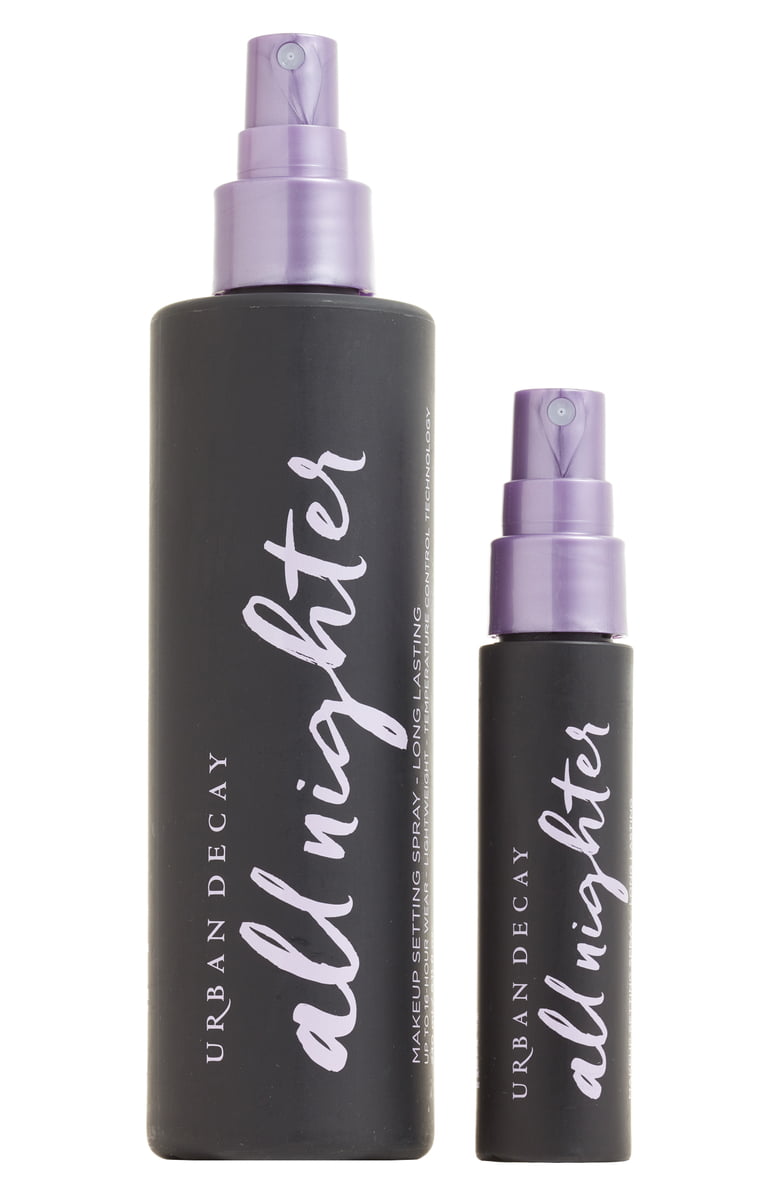 This Allure winning setting spray is one of my holy grail products. I use this everyday and nothing is better in my opinion. Sephora's price is $42, so this sale is like getting the travel size free.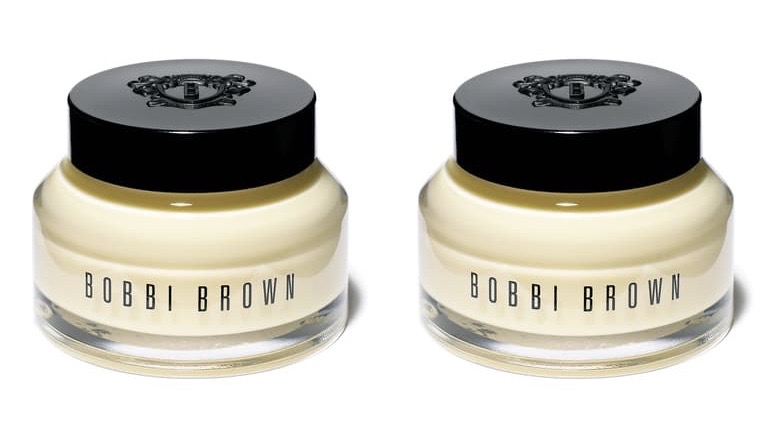 These are two full size jars and I would put this in the luxury category. It feels great on the skin and makes your foundation seem flawless. The only way I would buy it though, is during a sale. Sephora sells it for $60 for one, so this is a buy one/get one free opportunity.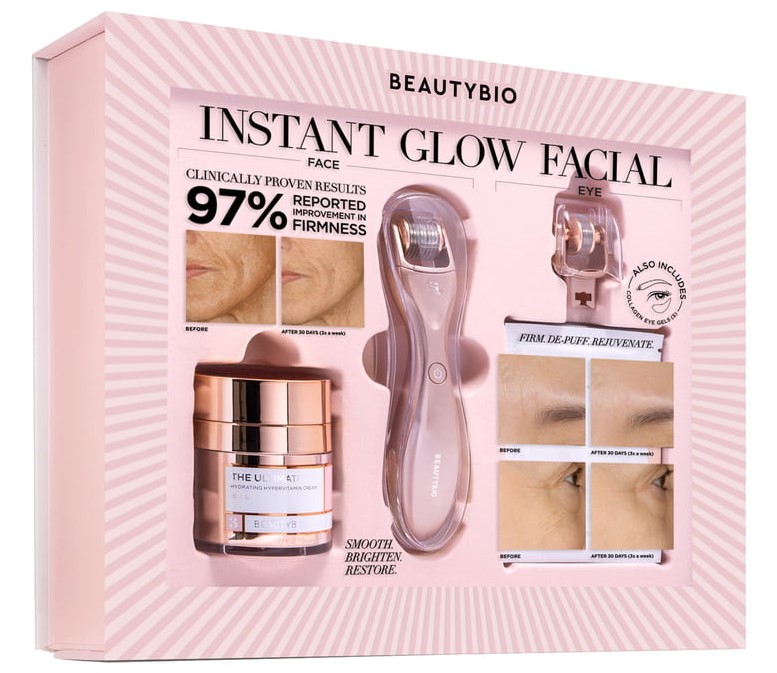 Full disclosure that I was sent Beauty Bio a few years ago and had never tried it before. Since then, I have repurchased several products and it delivers. If you are interested in a one stop skin regimen, this is your brand. There are a lot of different kits and products. This kit includes a couple of tools and a sampling of popular products. QVC also has deals on BeautyBio that can be paid over time. Shop those here.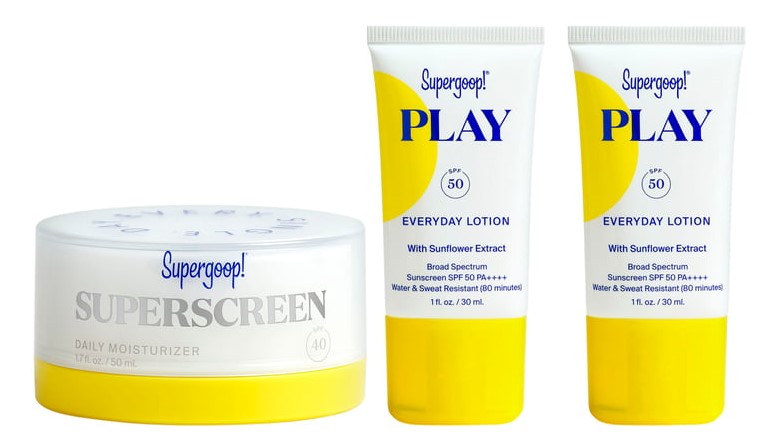 This is my everyday lightweight moisturizer. I've talked a lot about how I have very sensitive skin and have to be careful about which products I use on my face. I've never used the lotion, but I'm sure it's fantastic too. Originally, I started wearing it because it had SPF and wasn't greasy. On the Sephora site, the moisturizer by itself is $38.00, so this would give you a chance to try a few different products for the same price.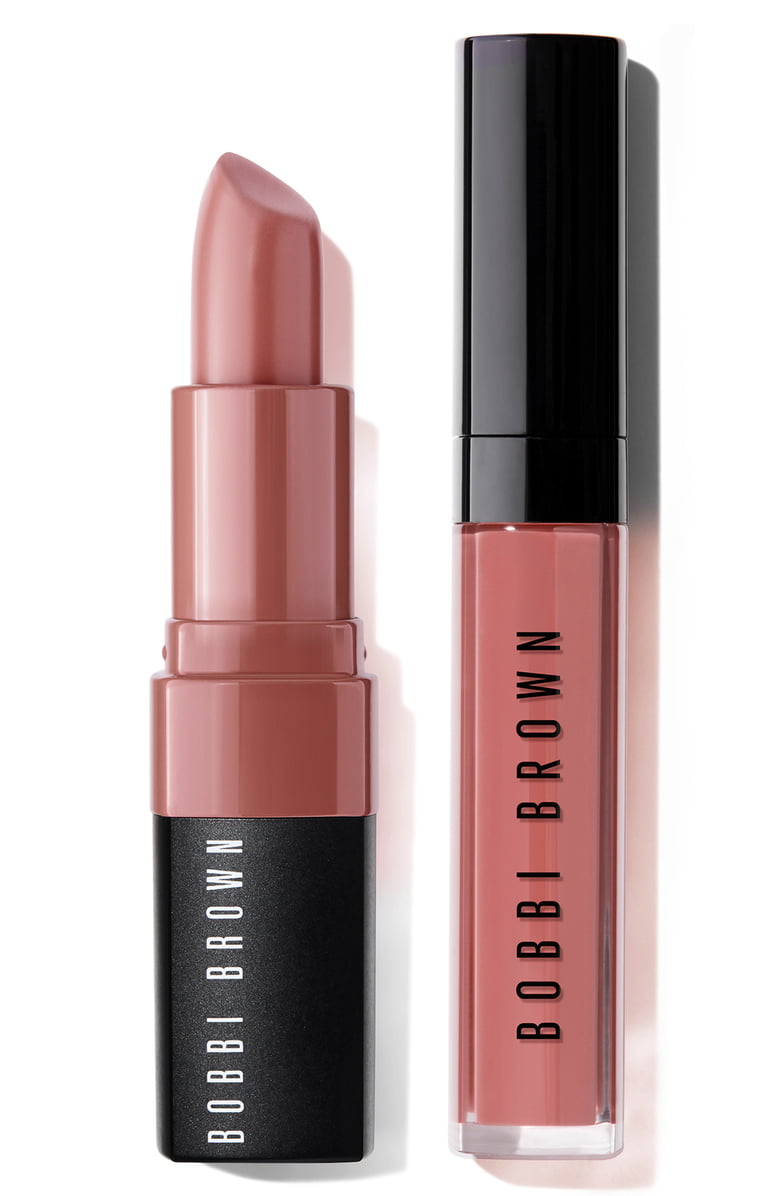 I have this exact combo and think it's the perfect "color-no color" lipstick duo. Sazan is the lip color and Free Spirit is the lip gloss. They retail for $27 each at Sephora.
That's it! That is my round up of products. Interested in Nordstrom dupes? Click here or to see what's in my Nordstrom cart? Click here
Until Next Time!
Madison