Even though I found some dupes on the Nordstrom Anniversary Sale, I definitely have my eye on a few things that I think are an awesome bargain. Scroll to the bottom to see the splurge that's in my cart!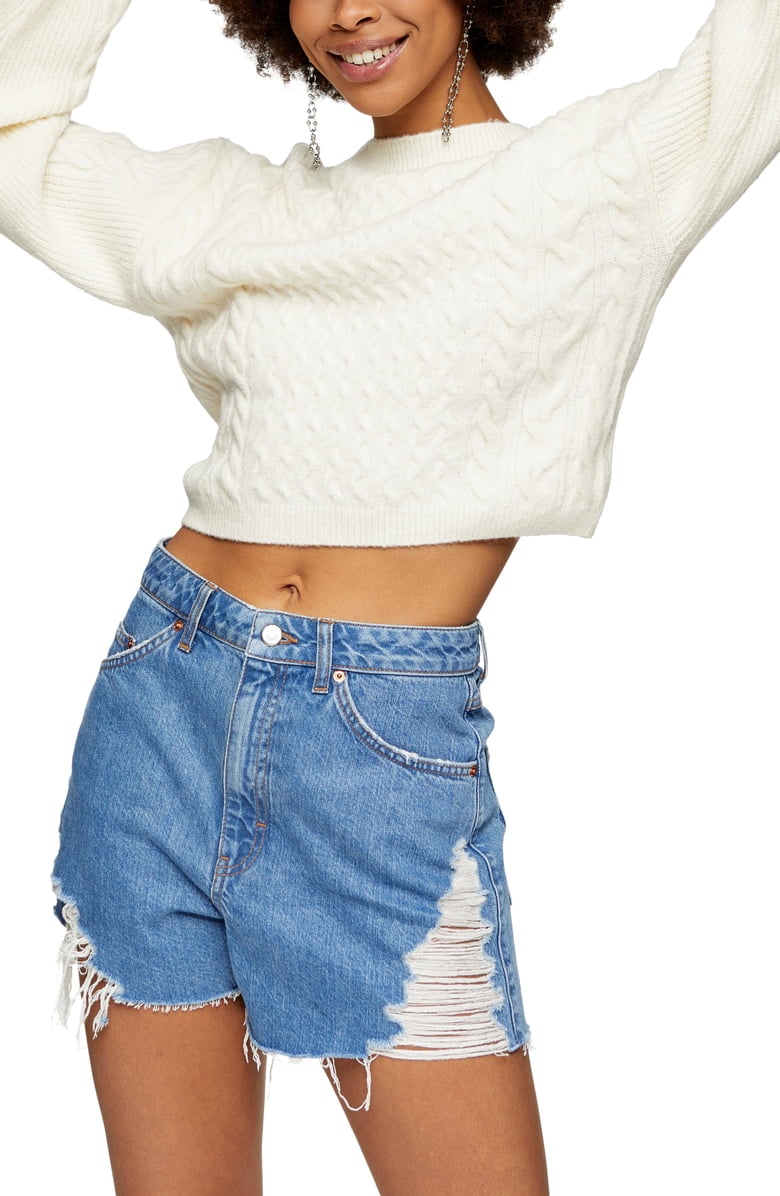 So many reasons to love this sweater! Its the perfect color, the statement sleeves will continue to be a trend this Fall and I'm into anything cropped right now!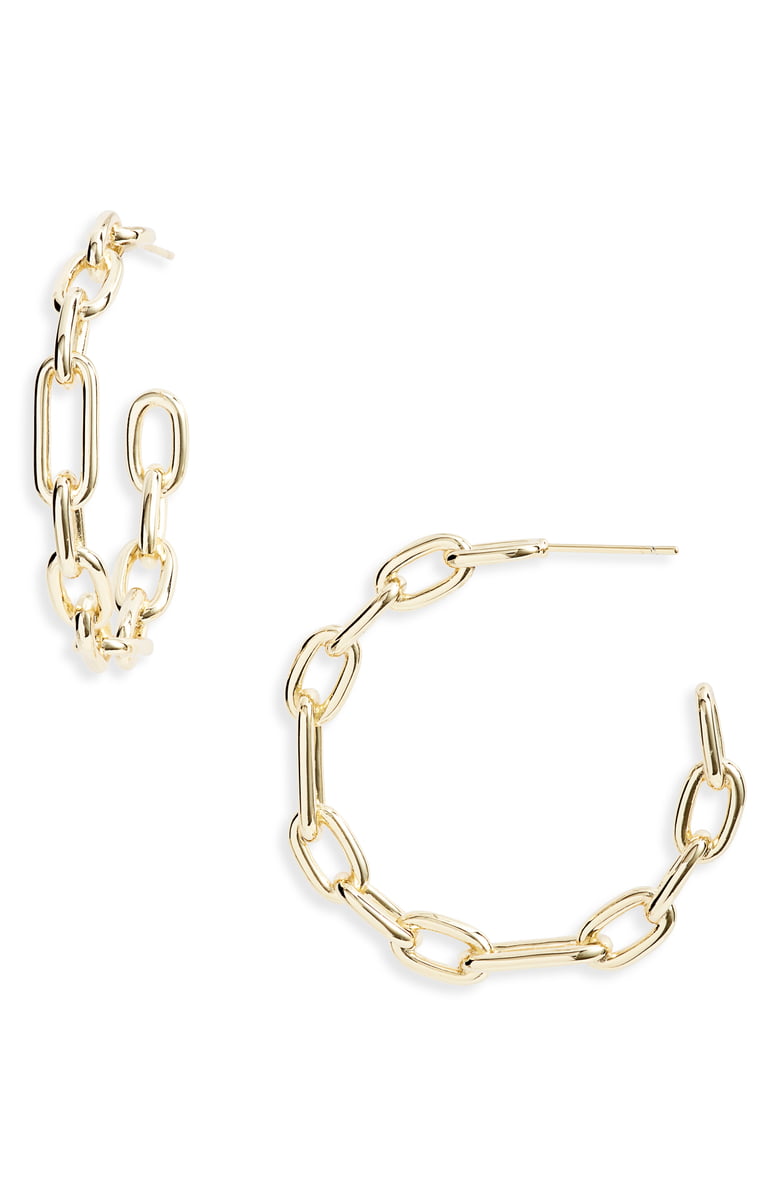 Yes to these earrings! Chain link is everywhere and these are the perfect size …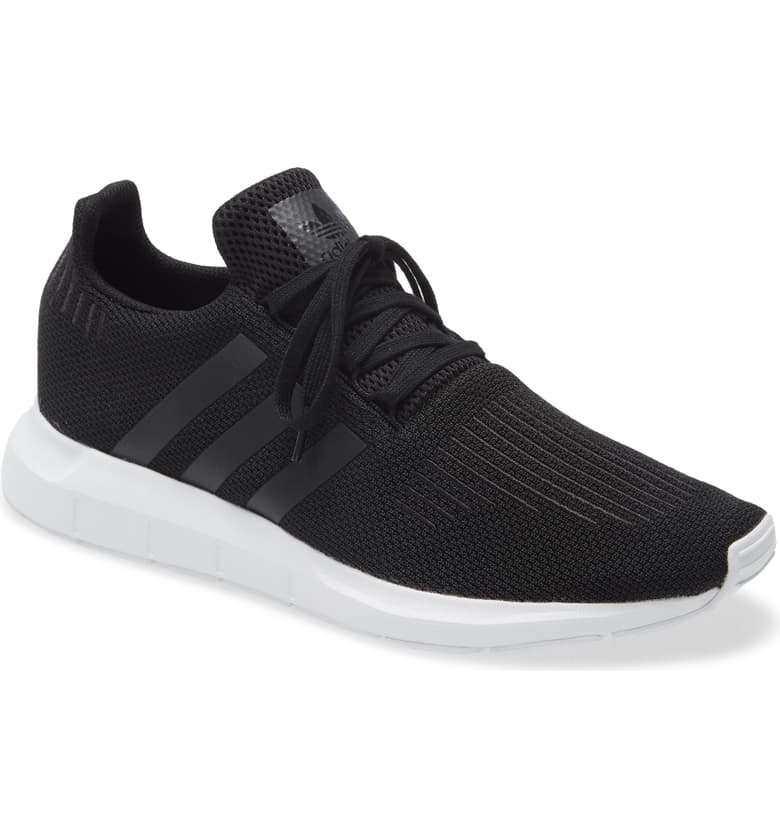 This is a great deal if you are in the market for a quality sneaker. It's also available in white and a spotted print.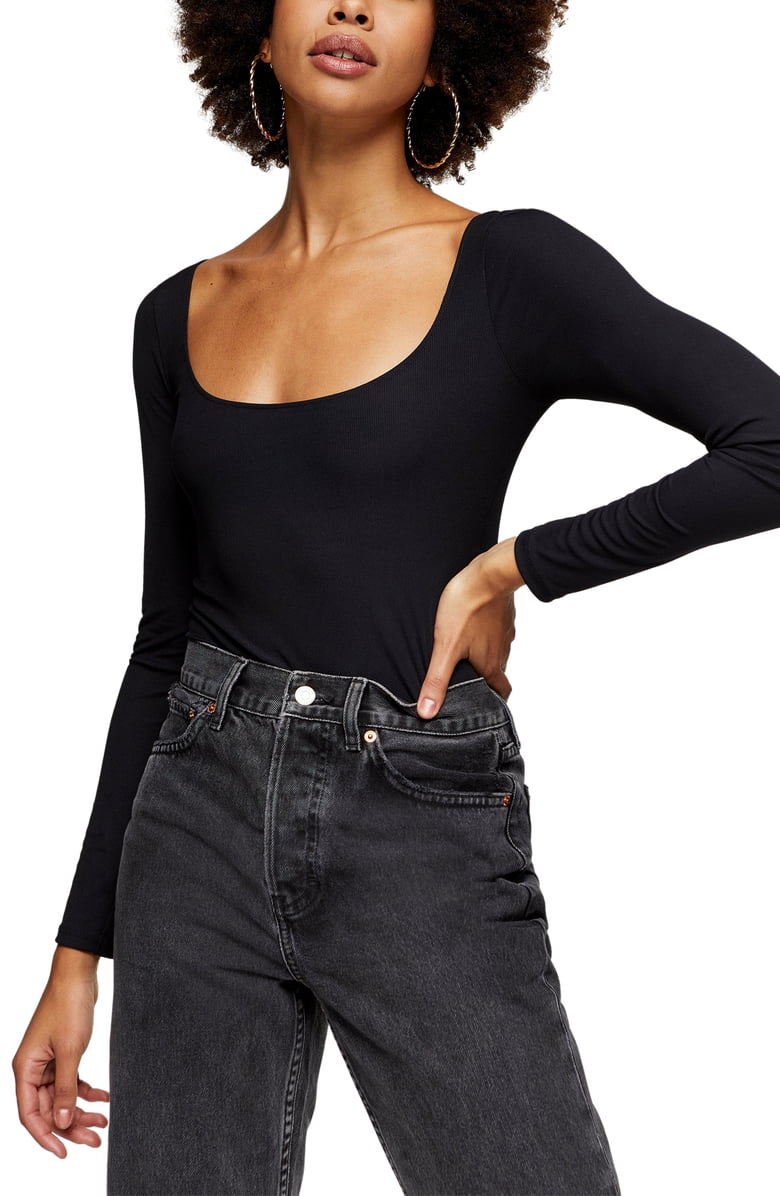 For under $20, I'm willing to try it out. It also comes in cream and pale blue and would be perfect to layer or standalone this Fall with jeans.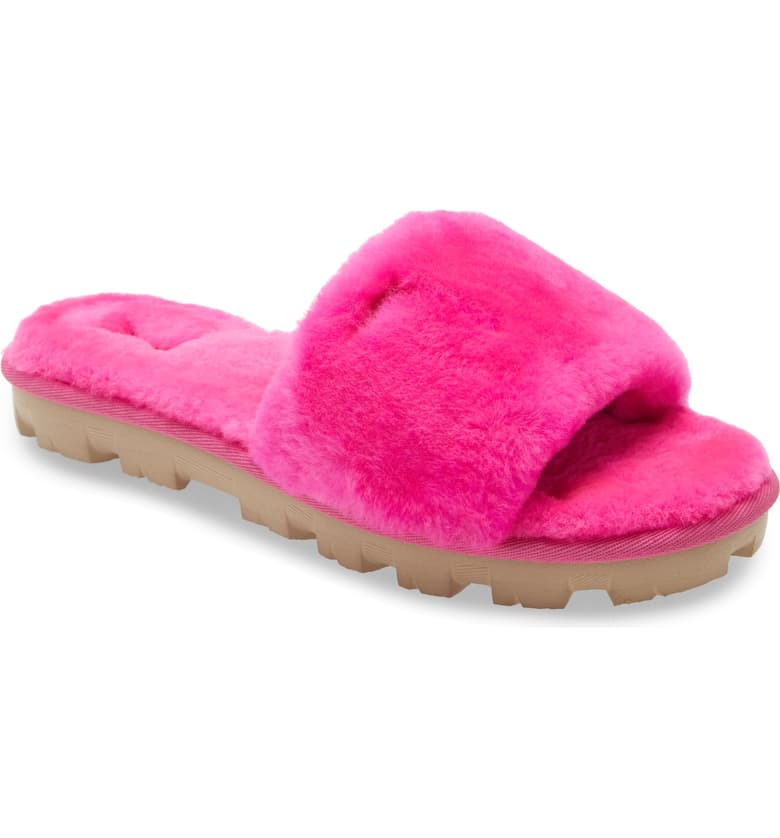 No explanation needed. These are fantastic and I want it! They come in a few different colors and I will take any of them.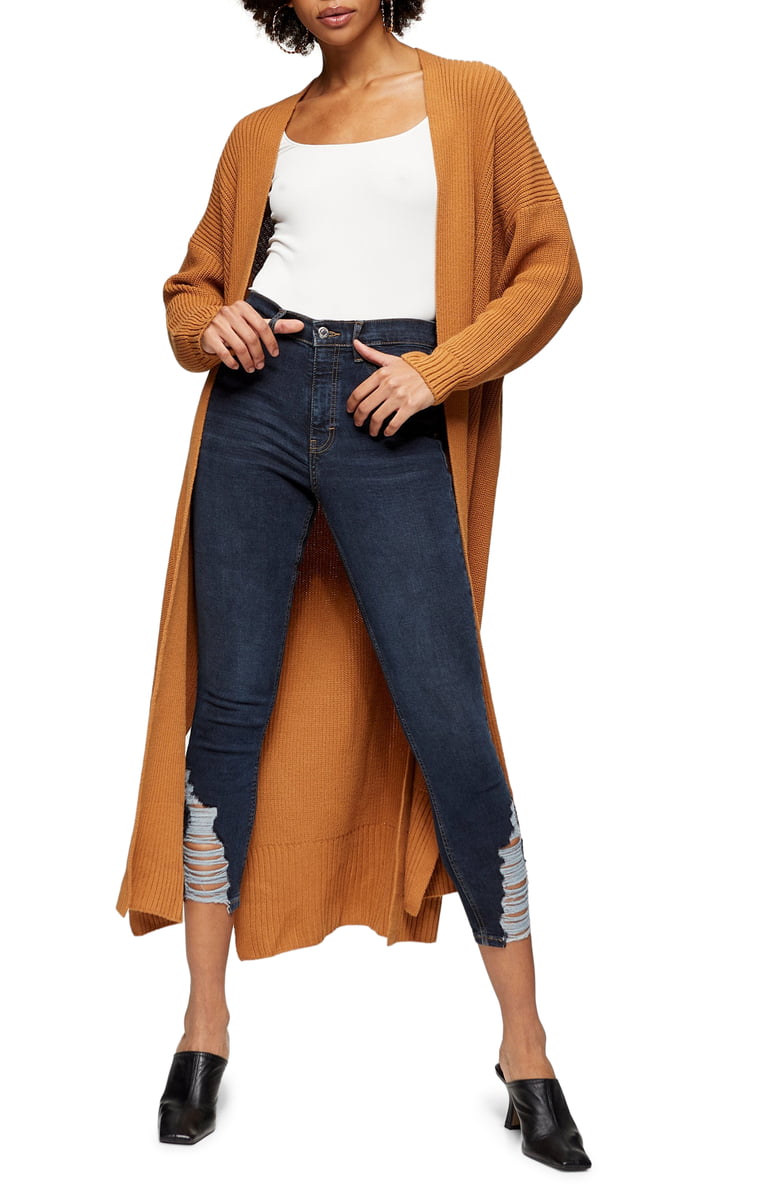 Even though I duped this with Target, this is the one item I covered that I want!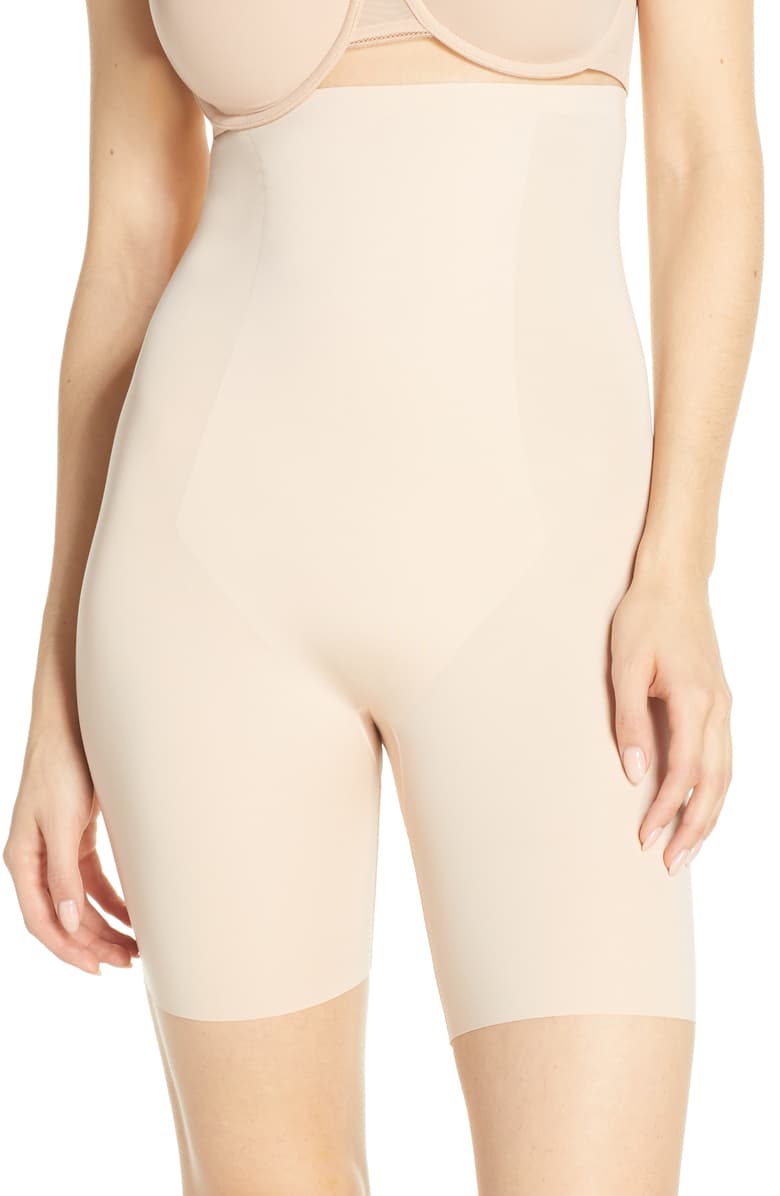 Half price Spanx is definitely something I need. I keep foundation pieces for a long time, so "cost per wear" will be a bargain!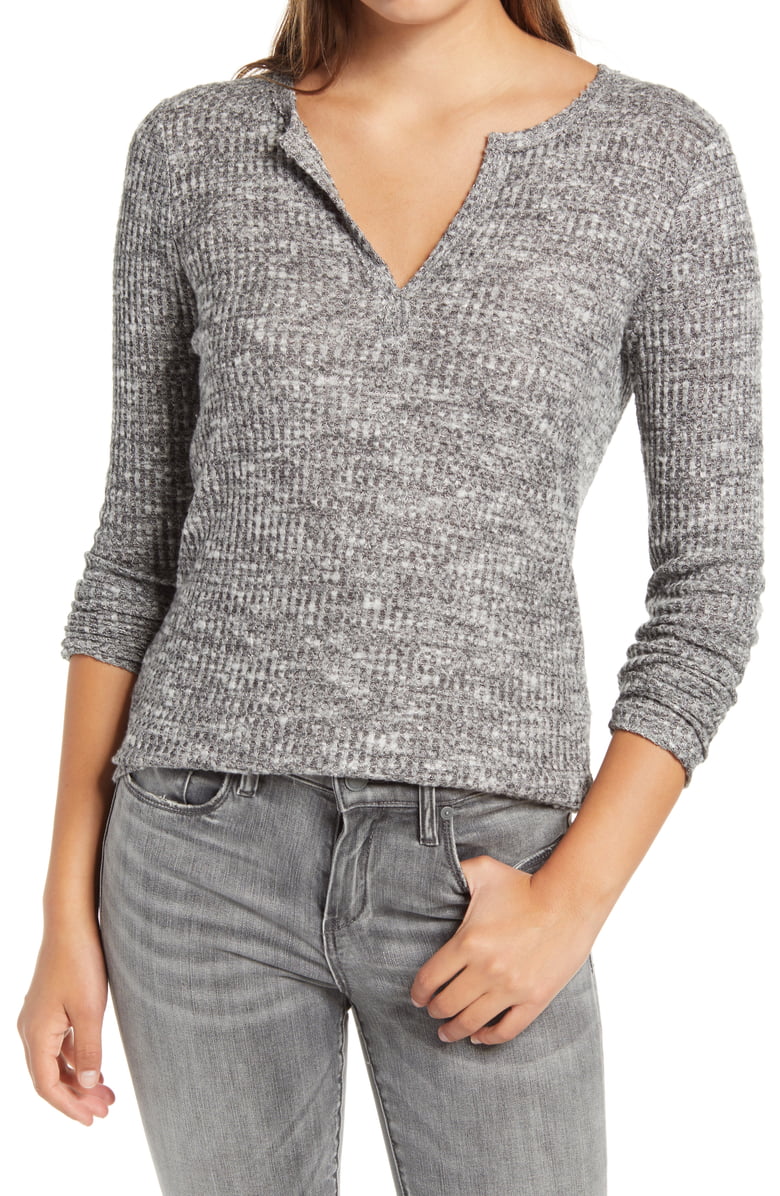 There are Henley's and there are Henley's. This is an elevated one for sure. Even though I brag on my Walmart Henley's, this one is a keeper. No actual buttons on the front. Comes in about 4 colors (I especially love the oatmeal color too) and for under $25 dollars, I think its worth it. Note: the site says it runs small so size up in this one.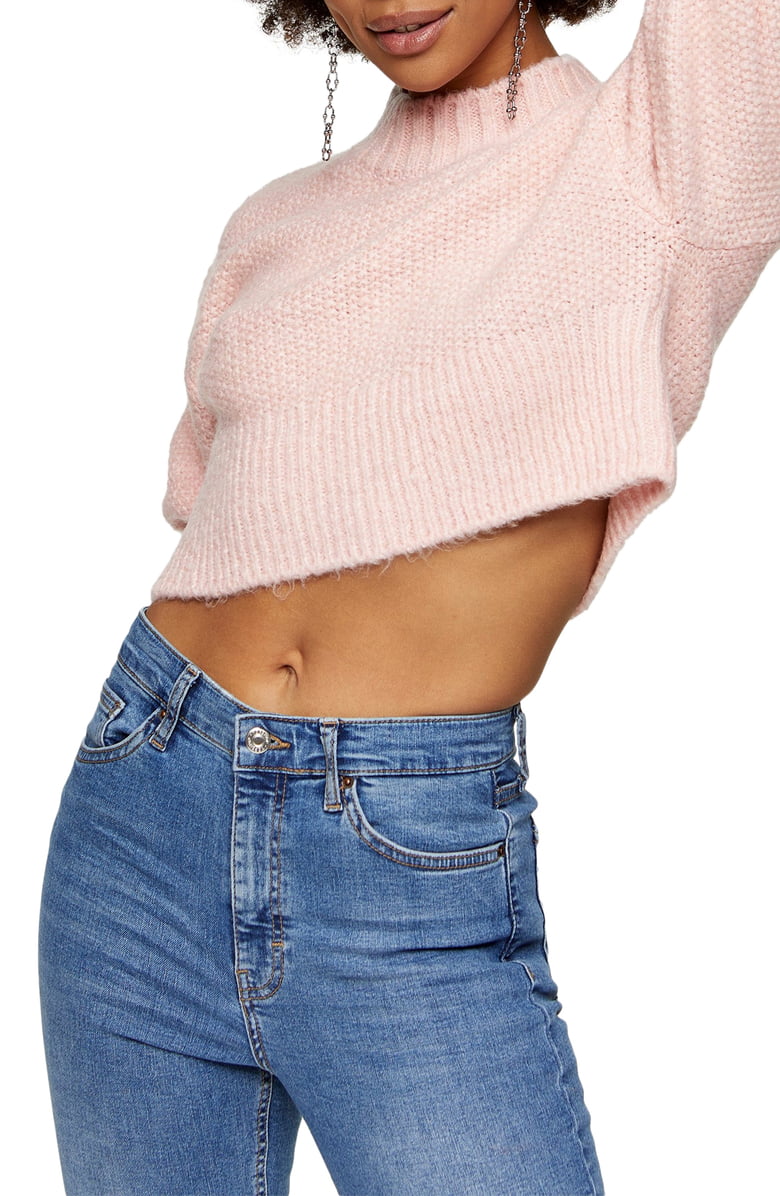 This sweater has a cute balloon short sleeve and similar to the top look of this post… I'm hedging my bet and hoping to get either one of these similar sweater styles.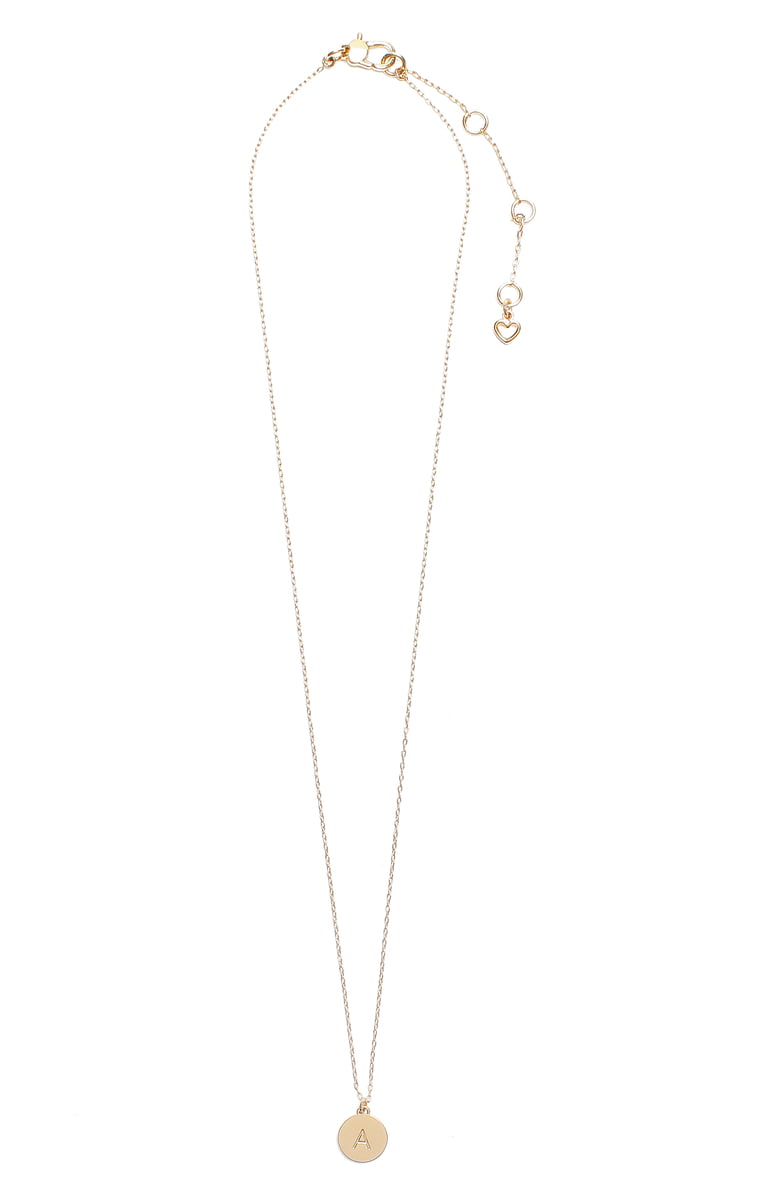 This Kate Spade monogram necklace caught my eye and think it would be a great layering piece with sweaters this Fall.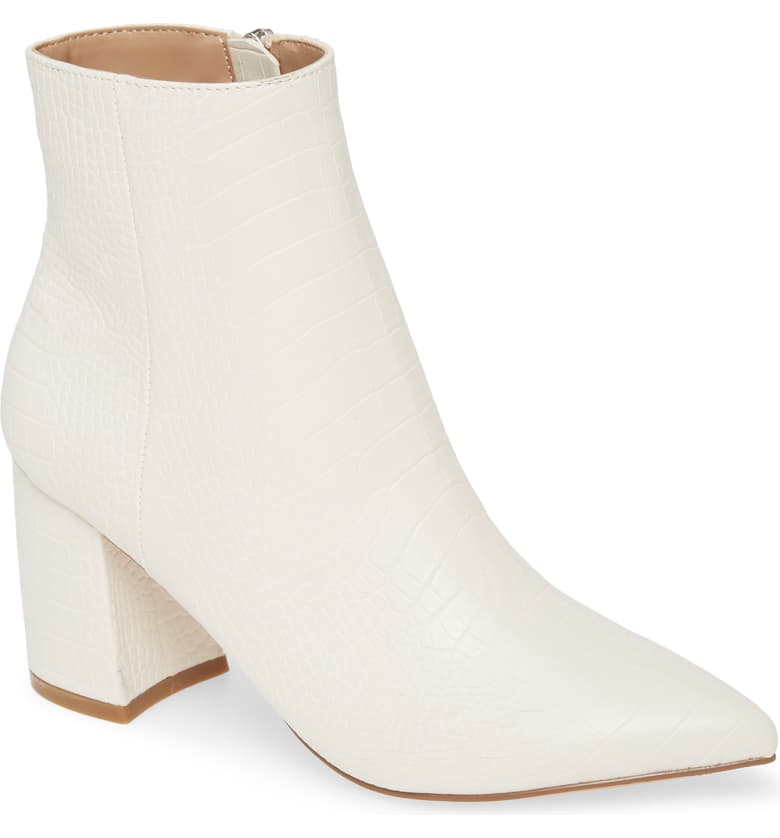 And the splurge item for over $50 are these Steve Madden Pointed Toe Booties in a white croc. It also comes in black, a beautiful cognac and blue. Any of these colors would be great, but these are the best reasonably priced white booties I've seen.

I hope I score a couple of these items and hope you are able to get a few too!
Happy Shopping!
Madison
Looking for Nordstrom dupes? Click here -Interested in what beauty products I already have from the sale? Click here