The best sellers of November included so many great fashion items. A plush tote, faux fur lined booties, my favorite turtleneck and leopard sneakers were all on the list, and all from Walmart.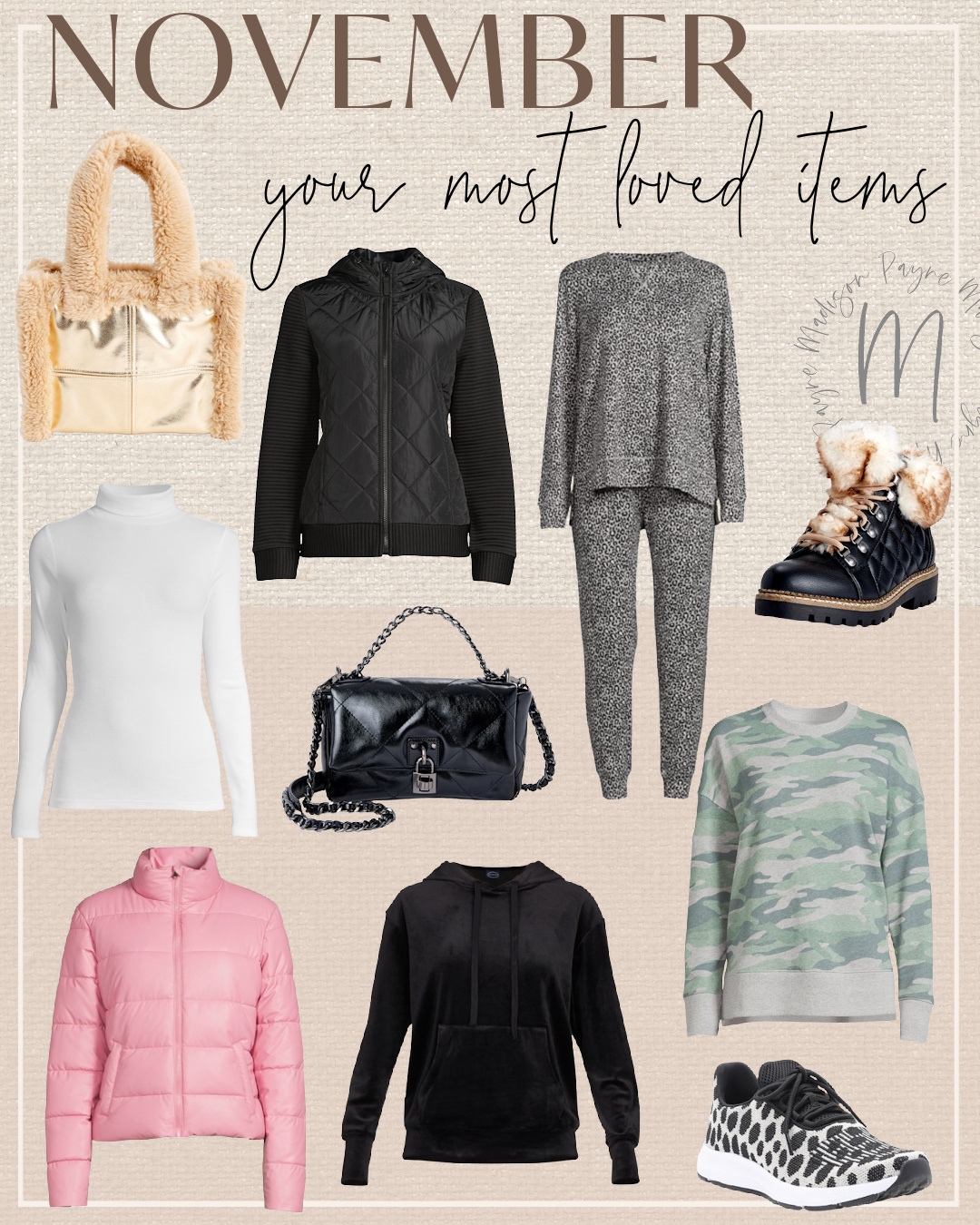 GOLD HANDBAG | BLACK QUILTED JACKET | PAJAMA SET | BLACK HIKING BOOTS | WHITE TURTLENECK | BLACK QUILTED HANDBAG | CAMO CREWNECK | PINK PUFFER JACKET | BLACK VELOUR HOODIE | BLACK SNEAKERS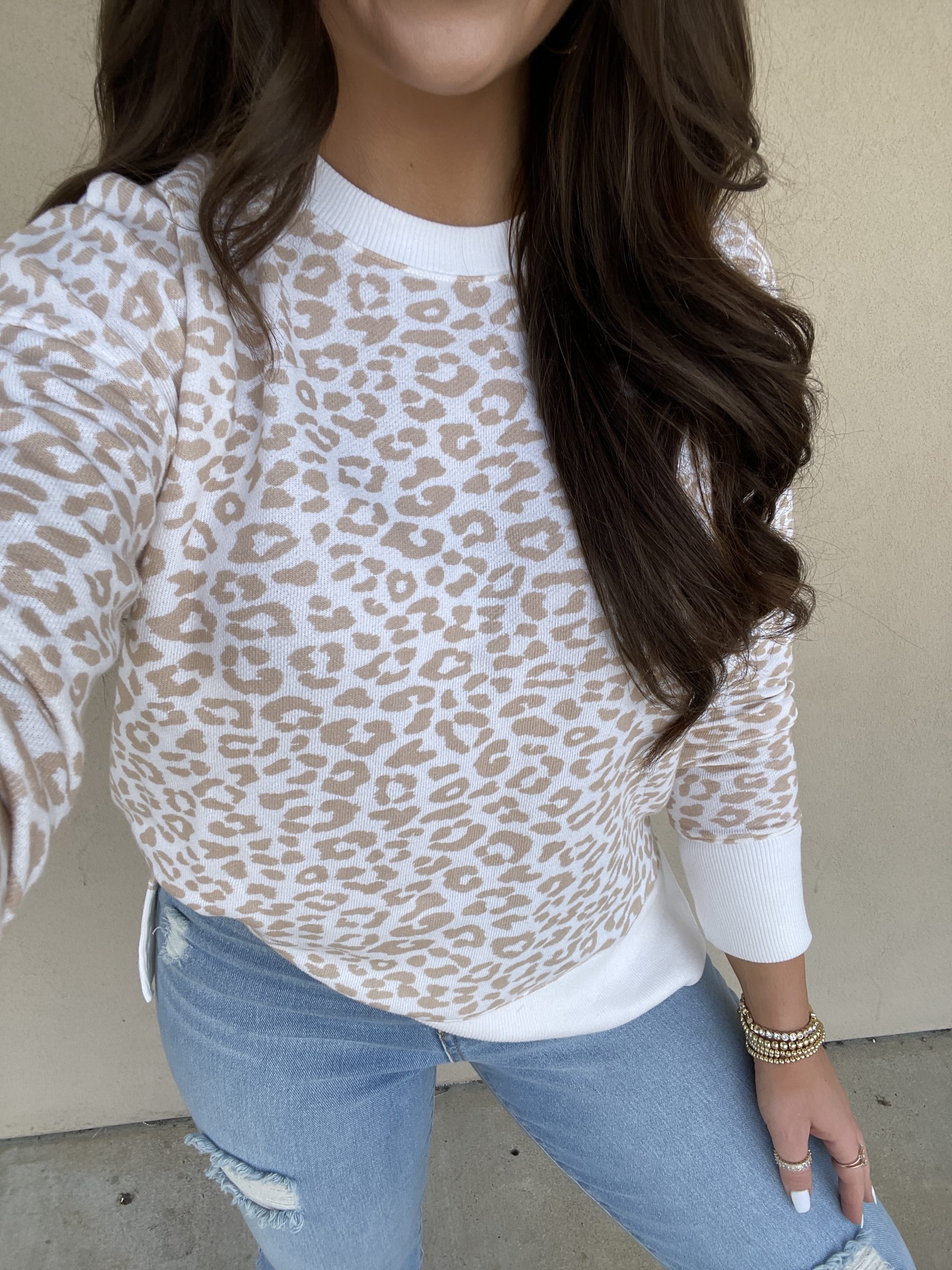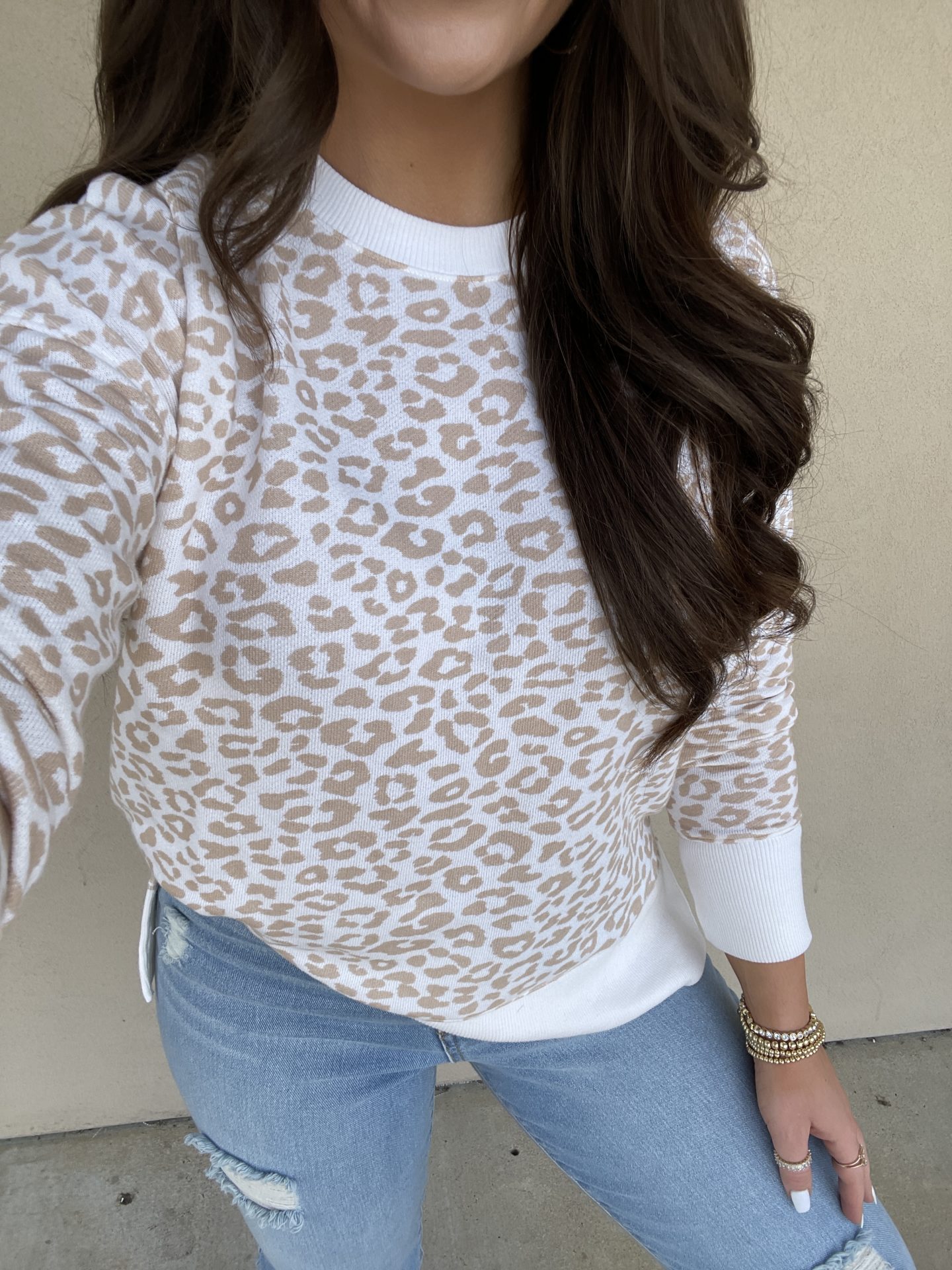 ANIMAL PRINT CREWNECK (SAME AS THE CAMO CREWNECK) | JEANS | WHITE SNEAKERS



Still doing your Christmas shopping? Check out my latest gift guide – Cozy and Girly Gifts On A Budget From Amazon + Stocking Stuffers, HERE.
Until next time!