The best sellers from last week include, the ever so popular crochet knit sweater, a black romper, Reebok joggers, and two crossbody bags – one snakeskin and the other nylon/nude color.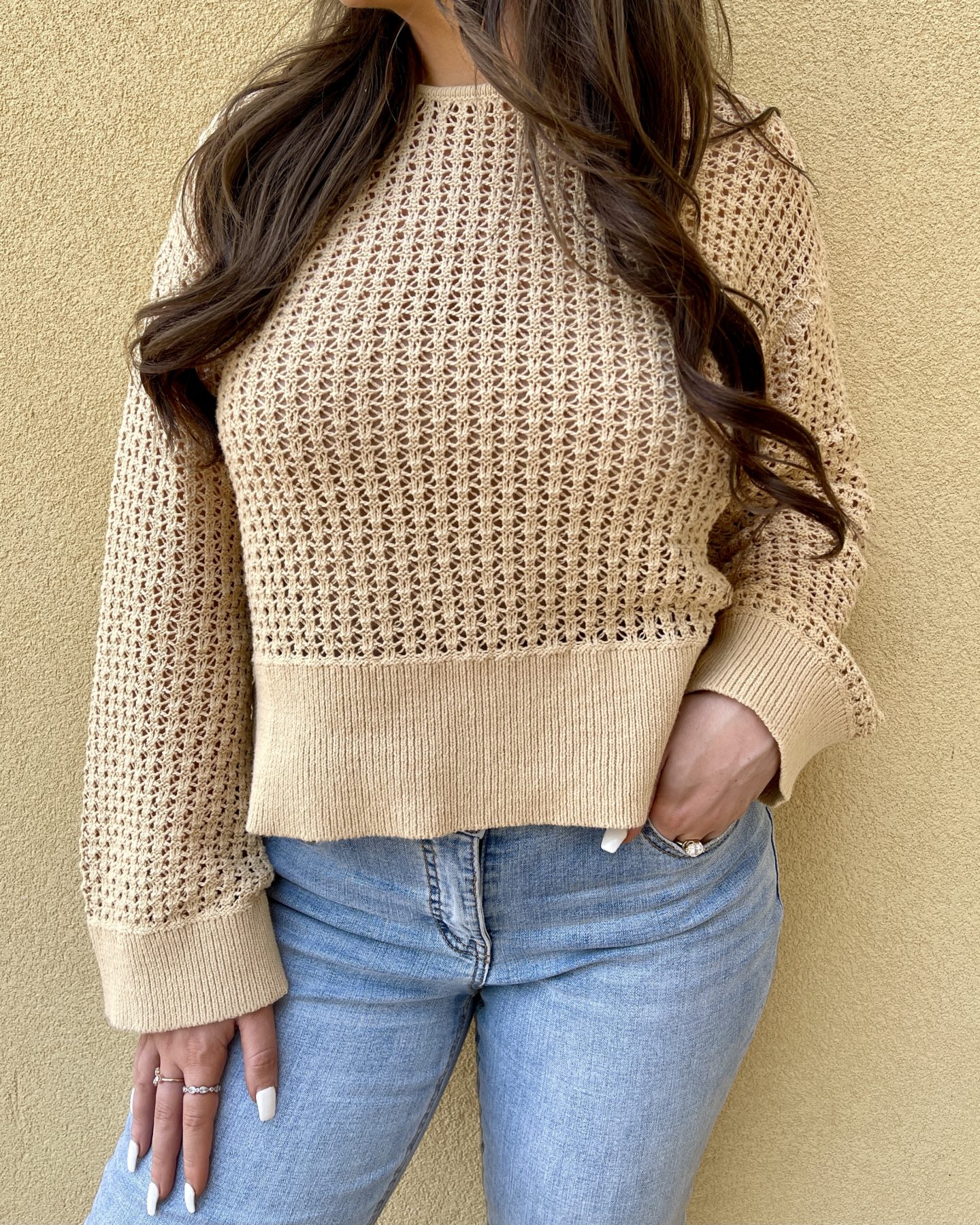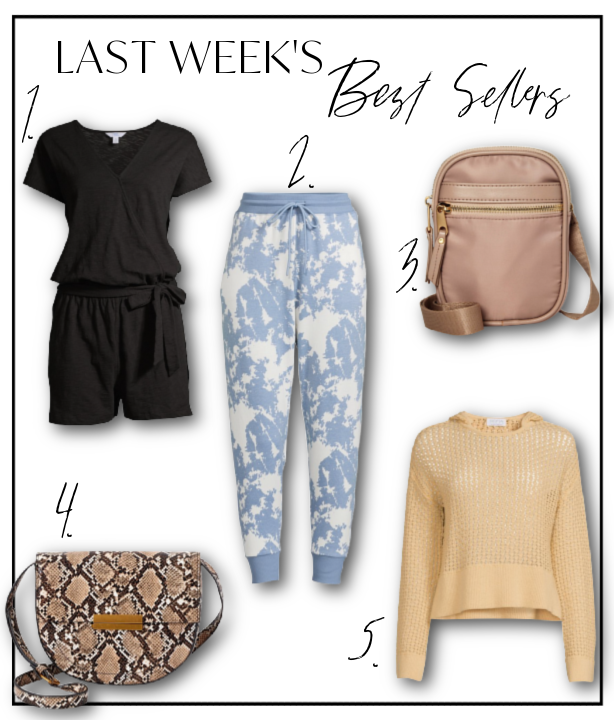 1 – ROMPER [Medium – fits tts] | 2 – REEBOK JOGGERS [Medium – fits tts] | 3 – NYLON CROSSBODY | 4 – SNAKESKIN CROSSBODY | 5 – CROCHET SWEATER [Medium – fits tts]

Wearing the nylon crossbody in black. And the tank from the previous week's best sellers.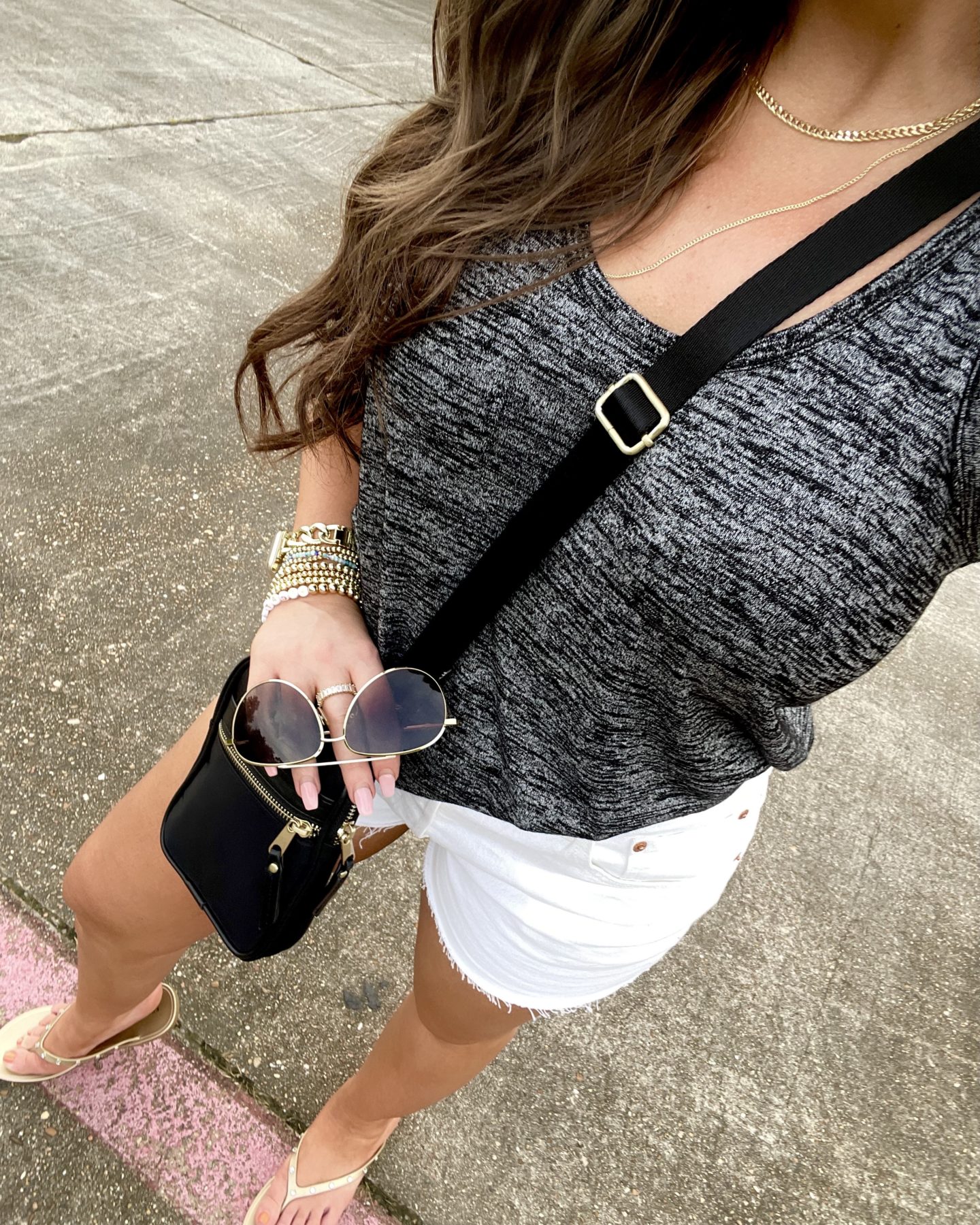 NYLON CROSSBODY [black color] | BLACK TANK TOP [wearing a medium – fits tts] | WHITE LEVI 501 DISTRESSED SHORTS [wearing a size 12 – sized up] | SUNGLASSES | KATY PERRY SANDALS [wearing my normal size 9] | NECKLACE | GOLD BEADED BRACELETS | COLORFUL BEADED BRACELETS | APPLE WATCH BAND

The Nordstrom Anniversary Sale is here! Check out my blog post – HOW TO SHOP THE NORDSTROM ANNIVERSARY SALE ON A BUDGET.
My latest Walmart YouTube video features some of the best sellers and more! Check it out!
Until next time!