It's the second week of November and time to get serious about the holidays. Yikes! Who else can't believe we are so close to the end of the year? With the weather changing, all of last week's best sellers are about cozy wear. Keep scrolling to see your favorites.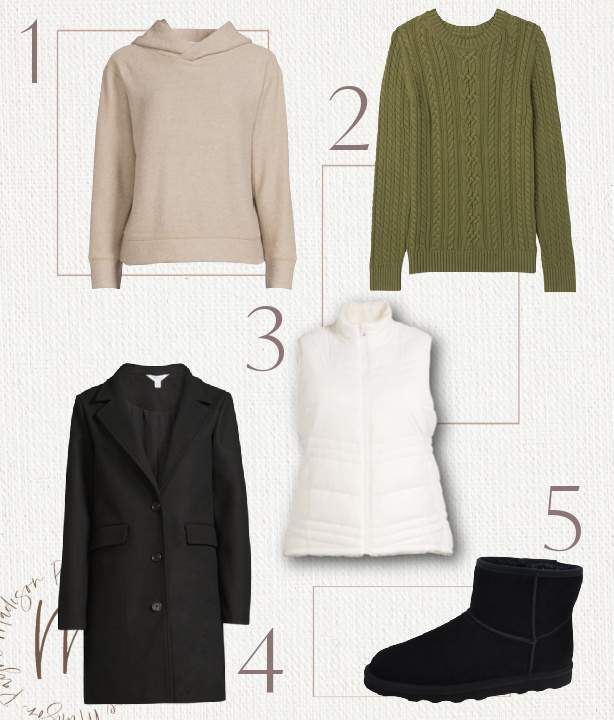 1 – BEIGE HOODIE | 2 – GREEN CABLE KNIT SWEATER | 3 – WHITE PUFFER VEST | 4 – BLACK COAT | 5 – BLACK BOOTIES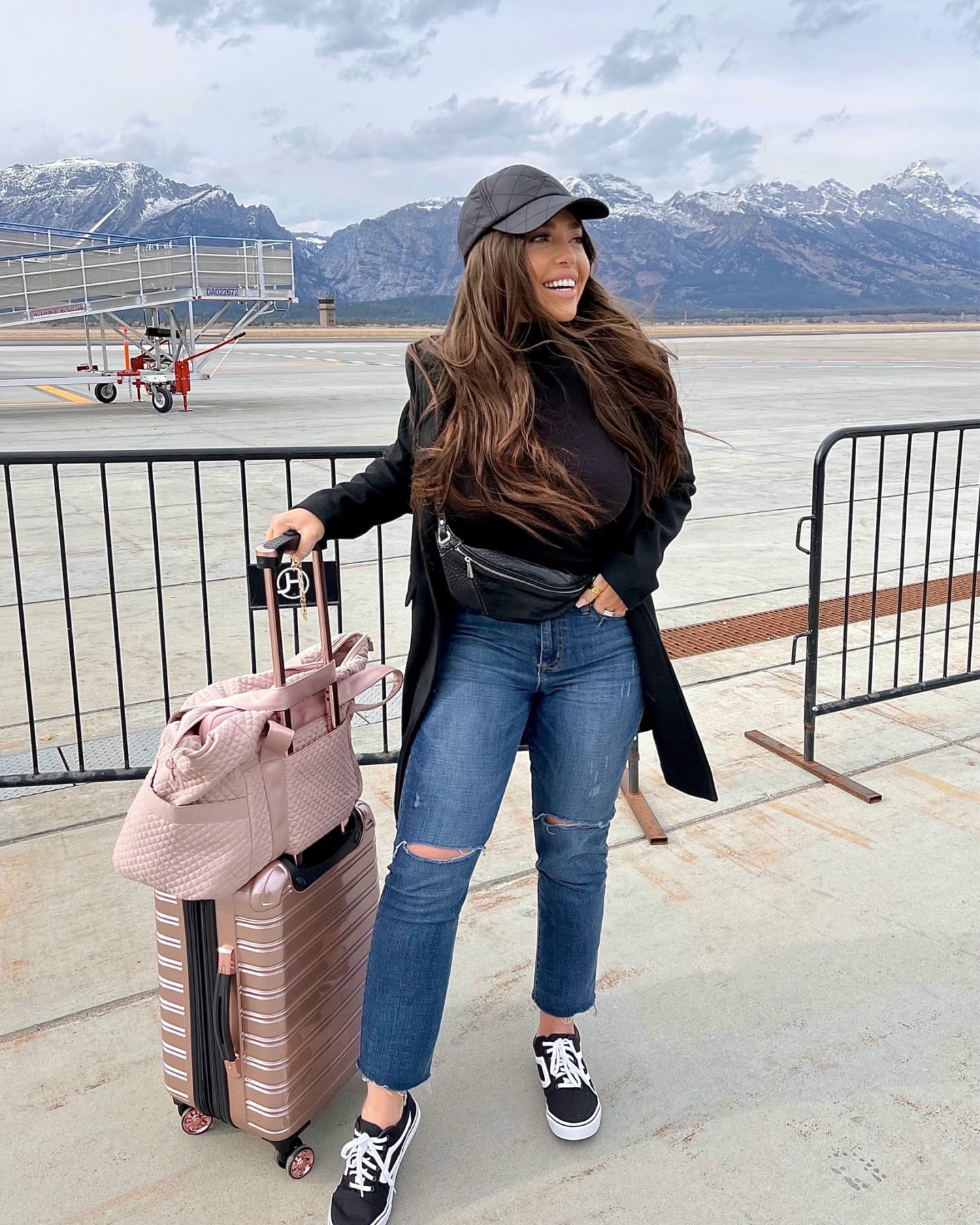 BLACK COAT | BLACK TURTLENECK | JEANS | SNEAKERS | BLACK BELT BAG | QUILTED HAT | PINK WEEKENDER BAG | SUITCASE

This faux wool coat from Walmart is under $50 and it fits tts. I'm wearing a medium. Walmart has a lot of great budget coats and jackets, and this one comes in multiple other colors.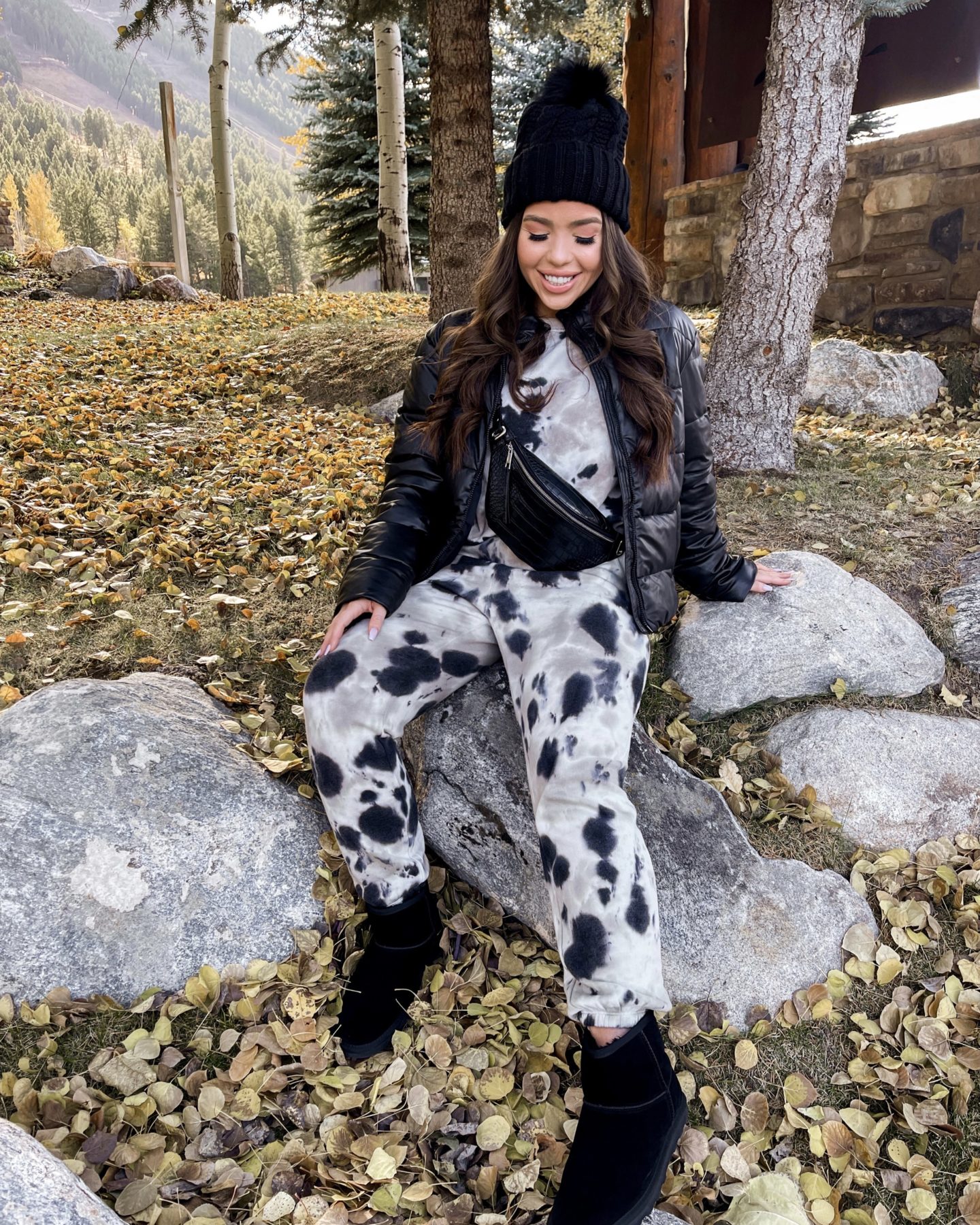 BLACK SUEDE BOOTIES | BLACK PUFFER JACKET | TIE DYE SWEATSHIRT | TIE DYE SWEATPANTS | BELT BAG | BEANIE

The suede mini boots are a great look a like for Ugg boots. This version is under $20, and fit tts. They would make a great gift on a budget!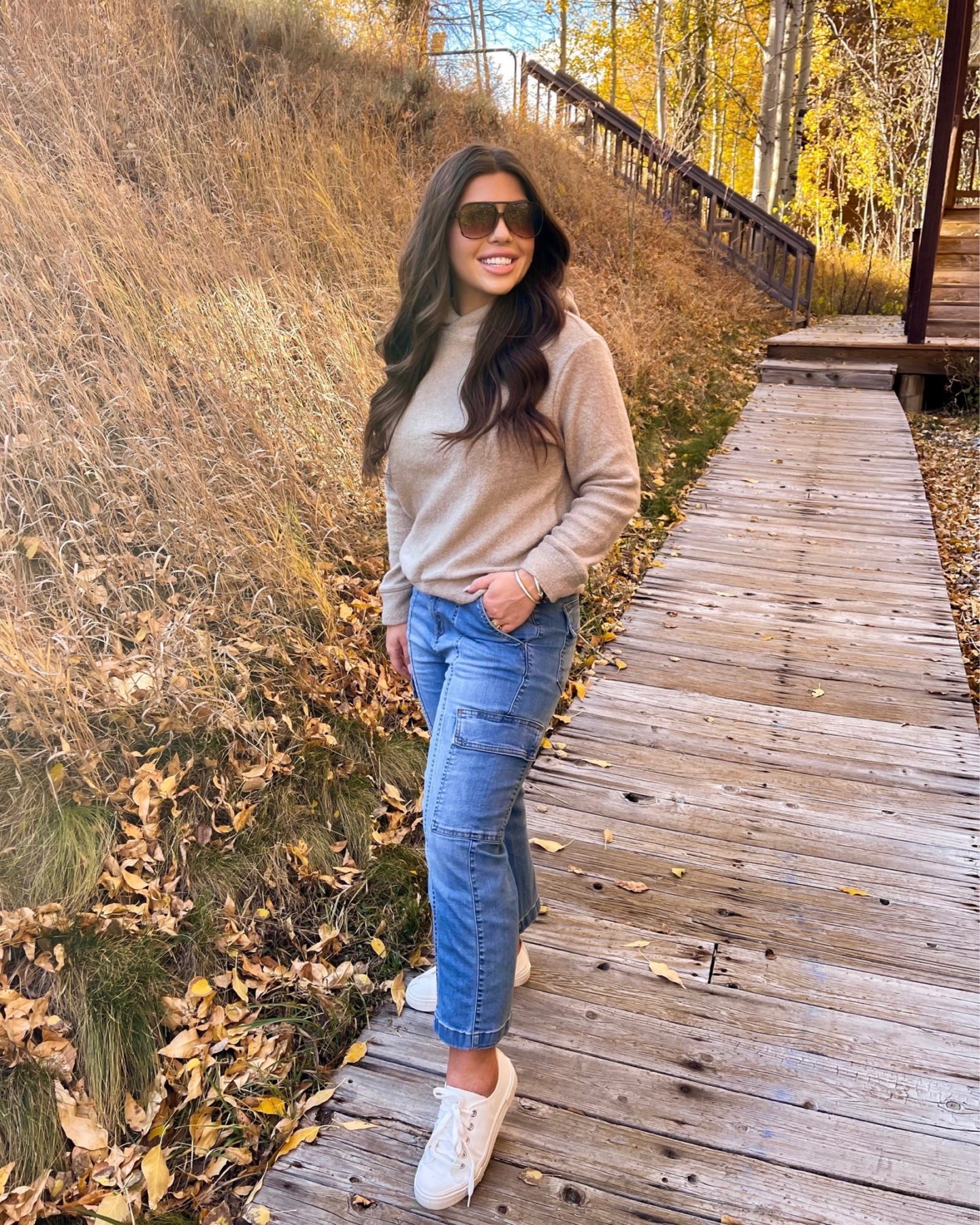 BEIGE HOODIE | CARGO JEANS | WHITE SNEAKERS | SUNGLASSES

This hoodie fits tts, and it is super soft! Best part, it is under $15!

In case you missed the previous week's best sellers, click HERE an check out my latest gift guide, Gifts For HER On A Budget, HERE.
Until next time!