Express has been my go-to for jewelry for years now. High quality, trendy and a budget price point is what keeps me going back. Here are some of the pieces I'm currently wearing.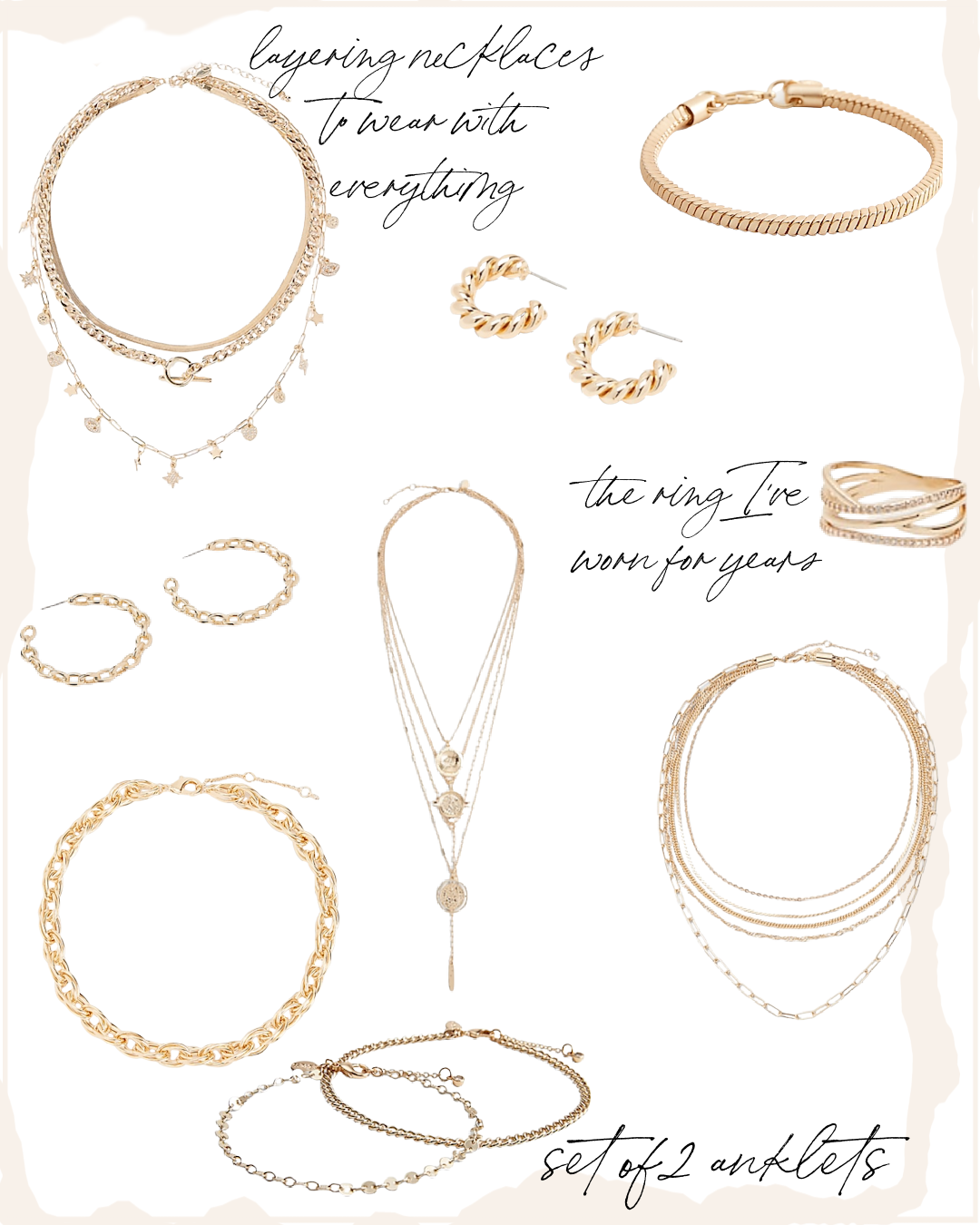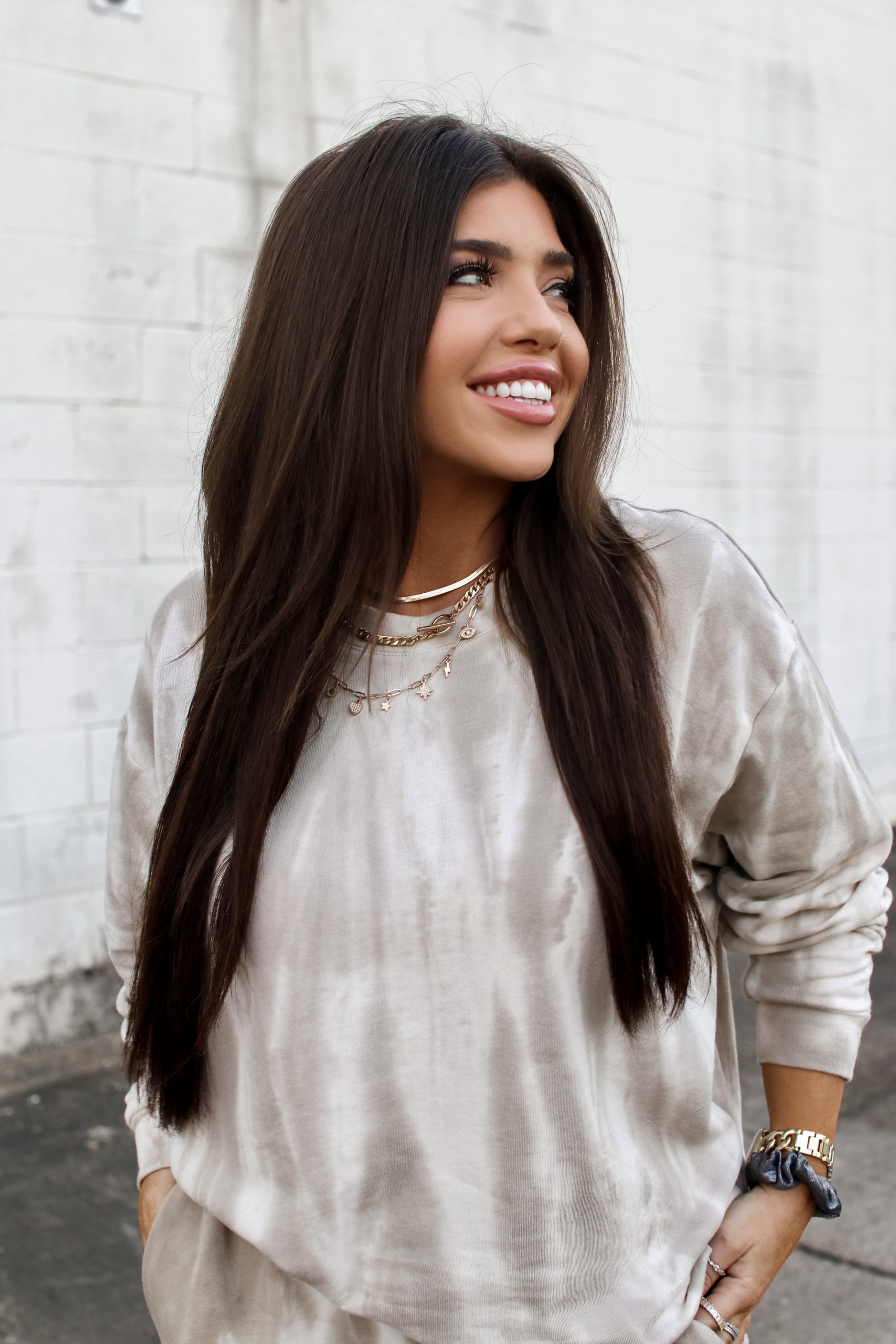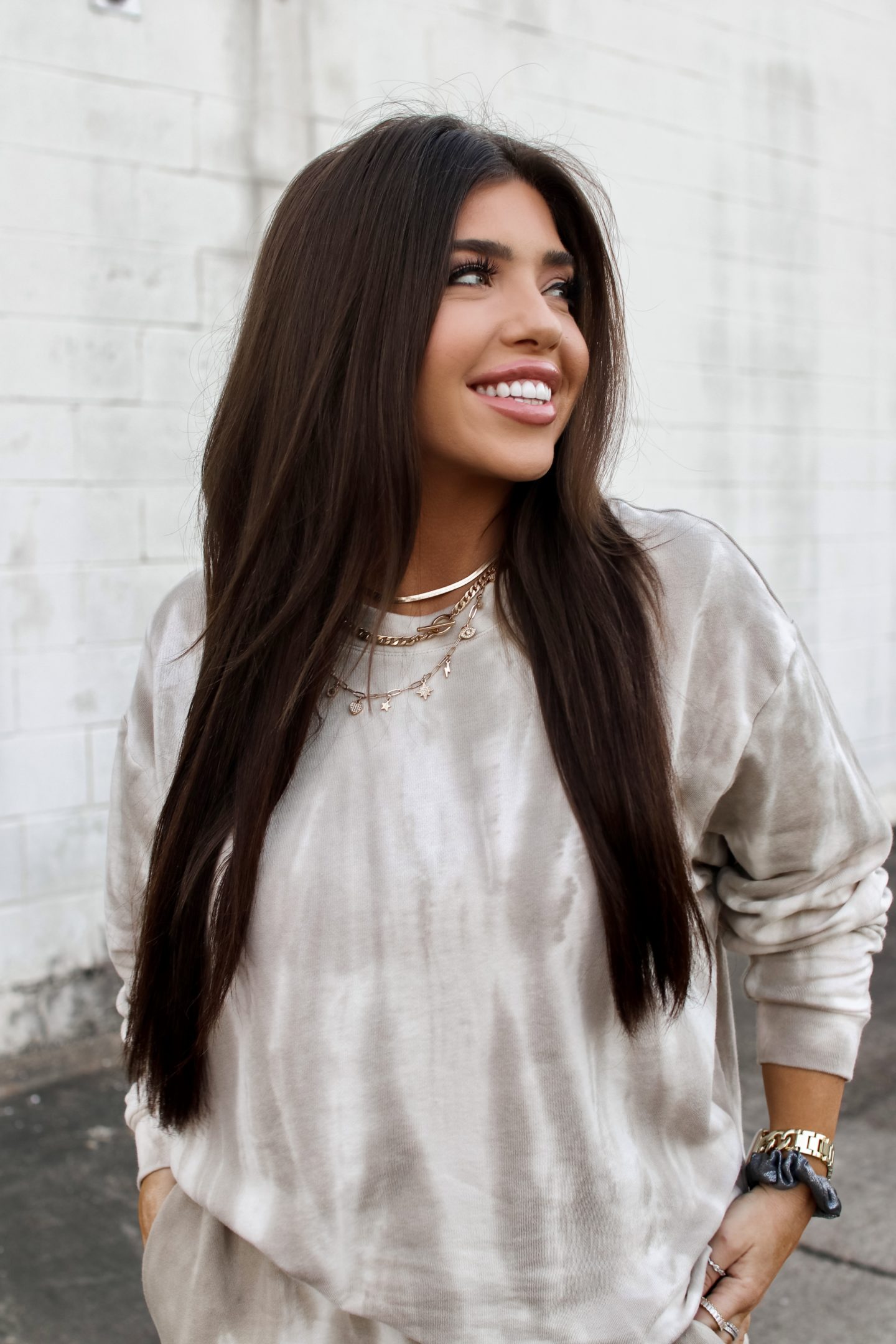 The necklace that has been in heavy rotation is the 3 layer chain from Express- it's a little bit novelty and a little bit of a classic style. The flat chain, toggle and dangle charms are hitting a major trend – try and catch this one on sale!
---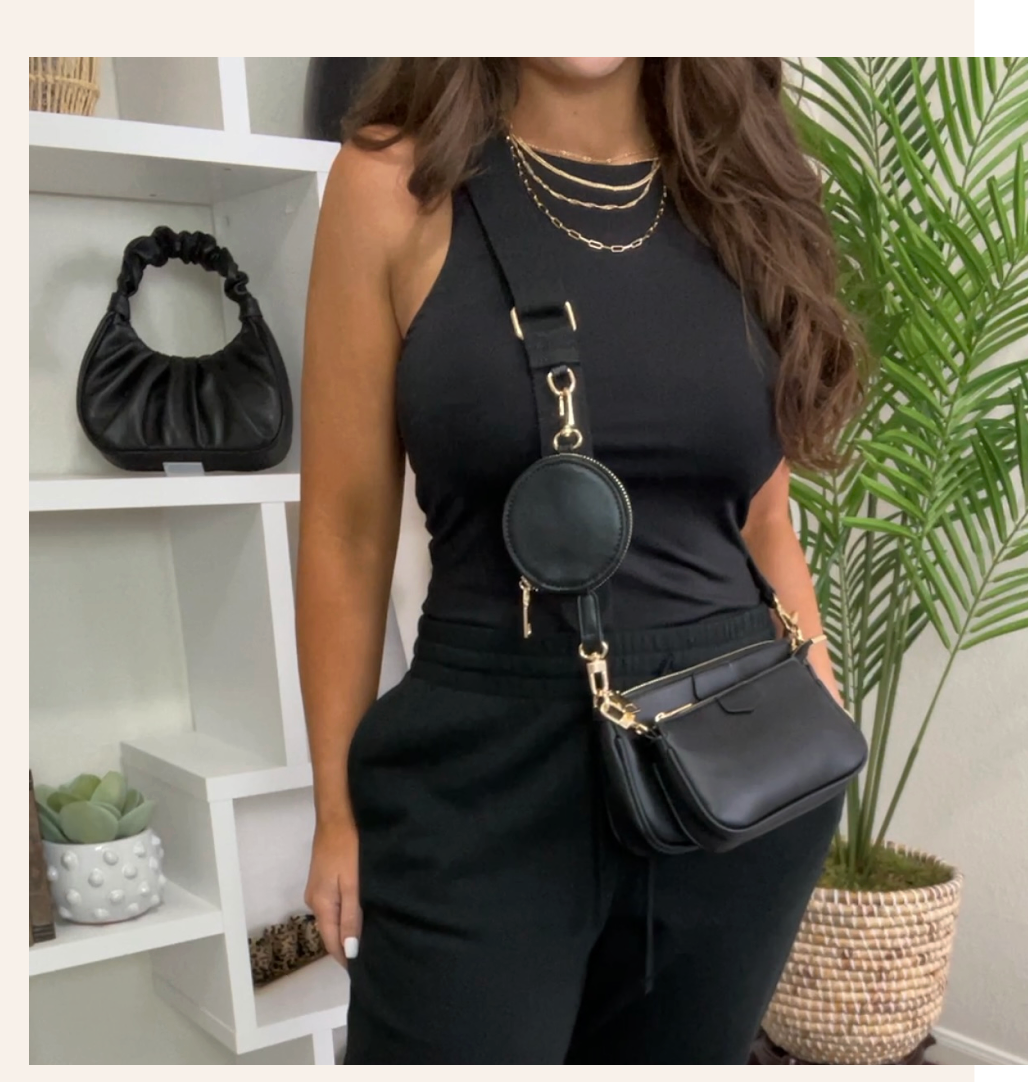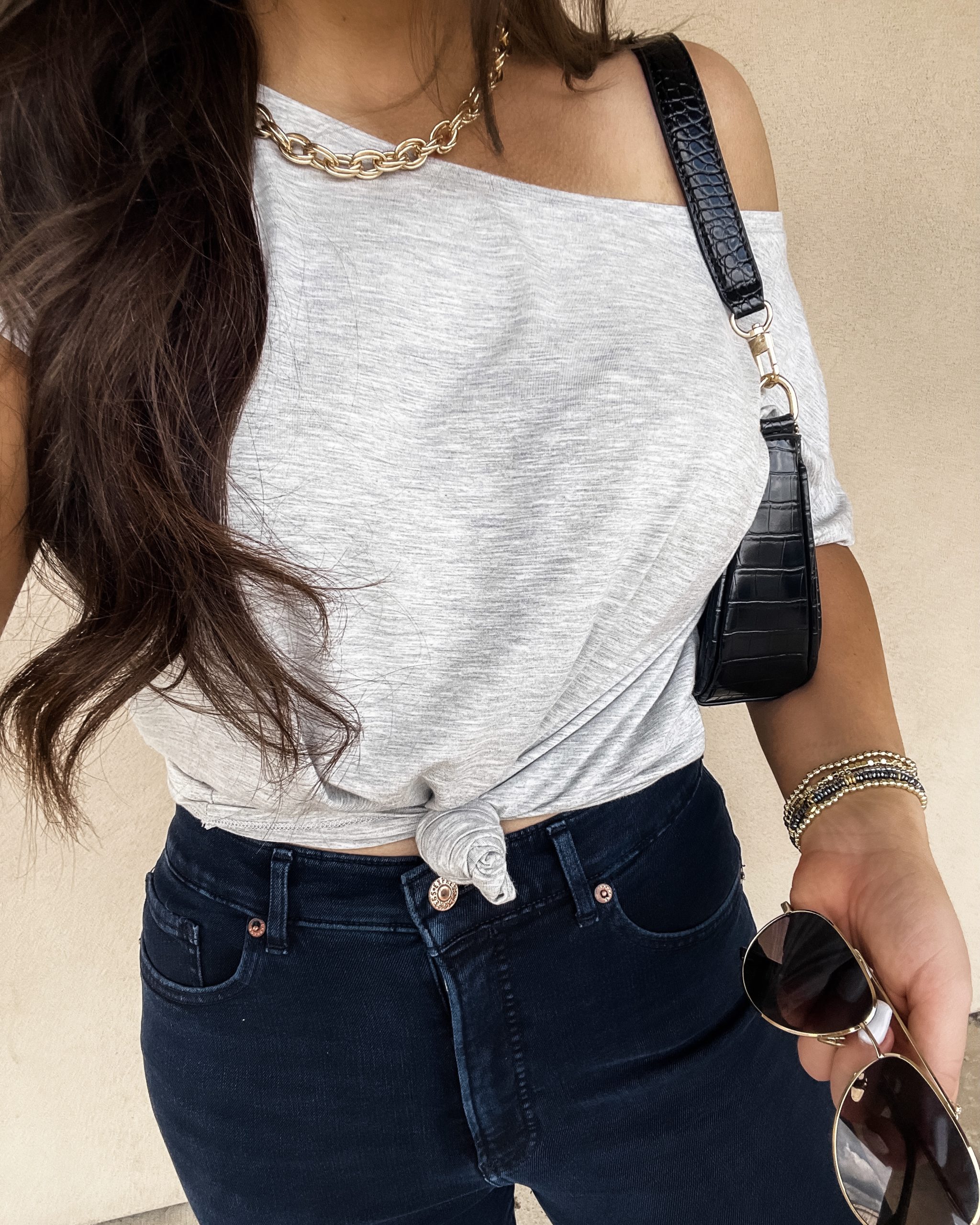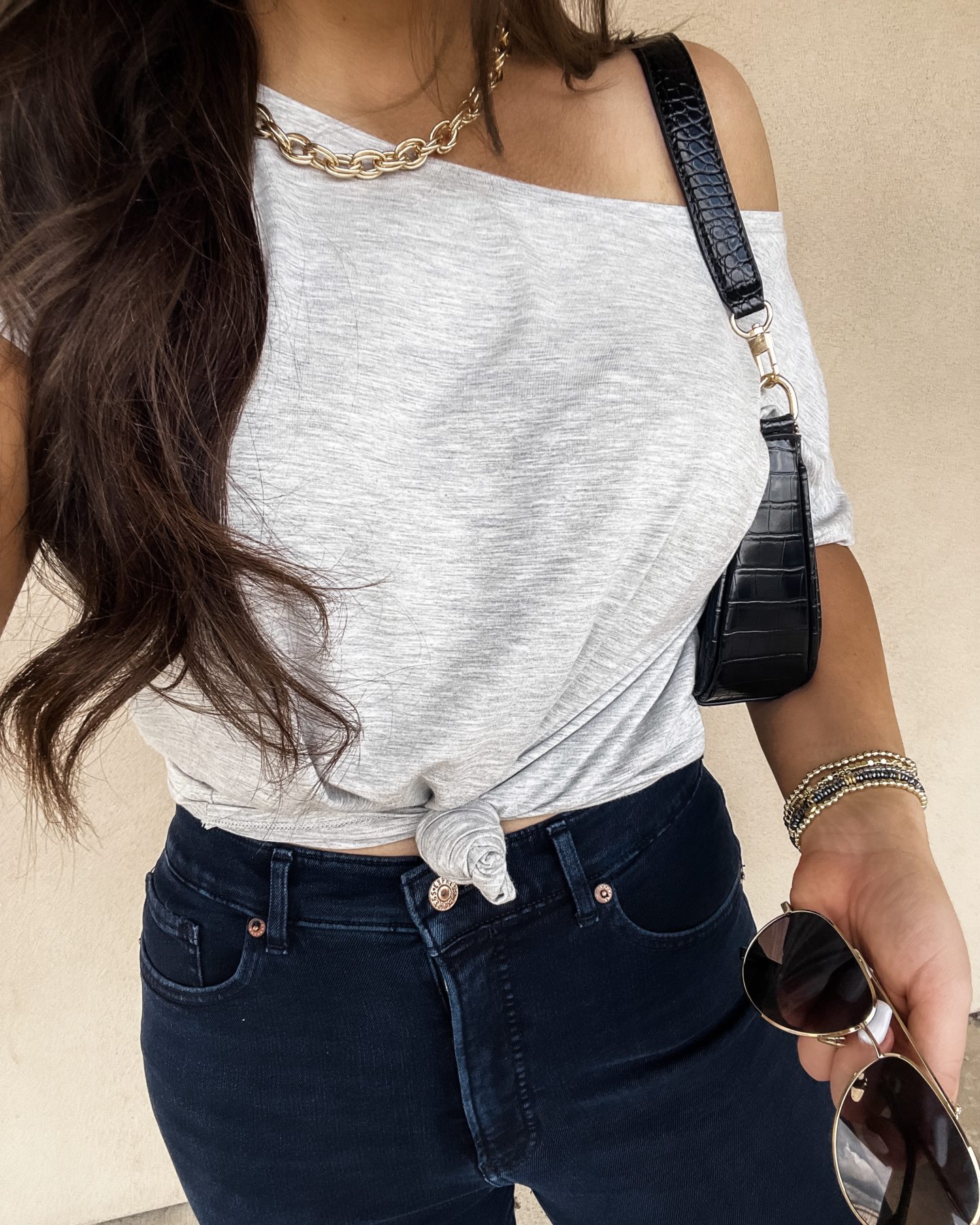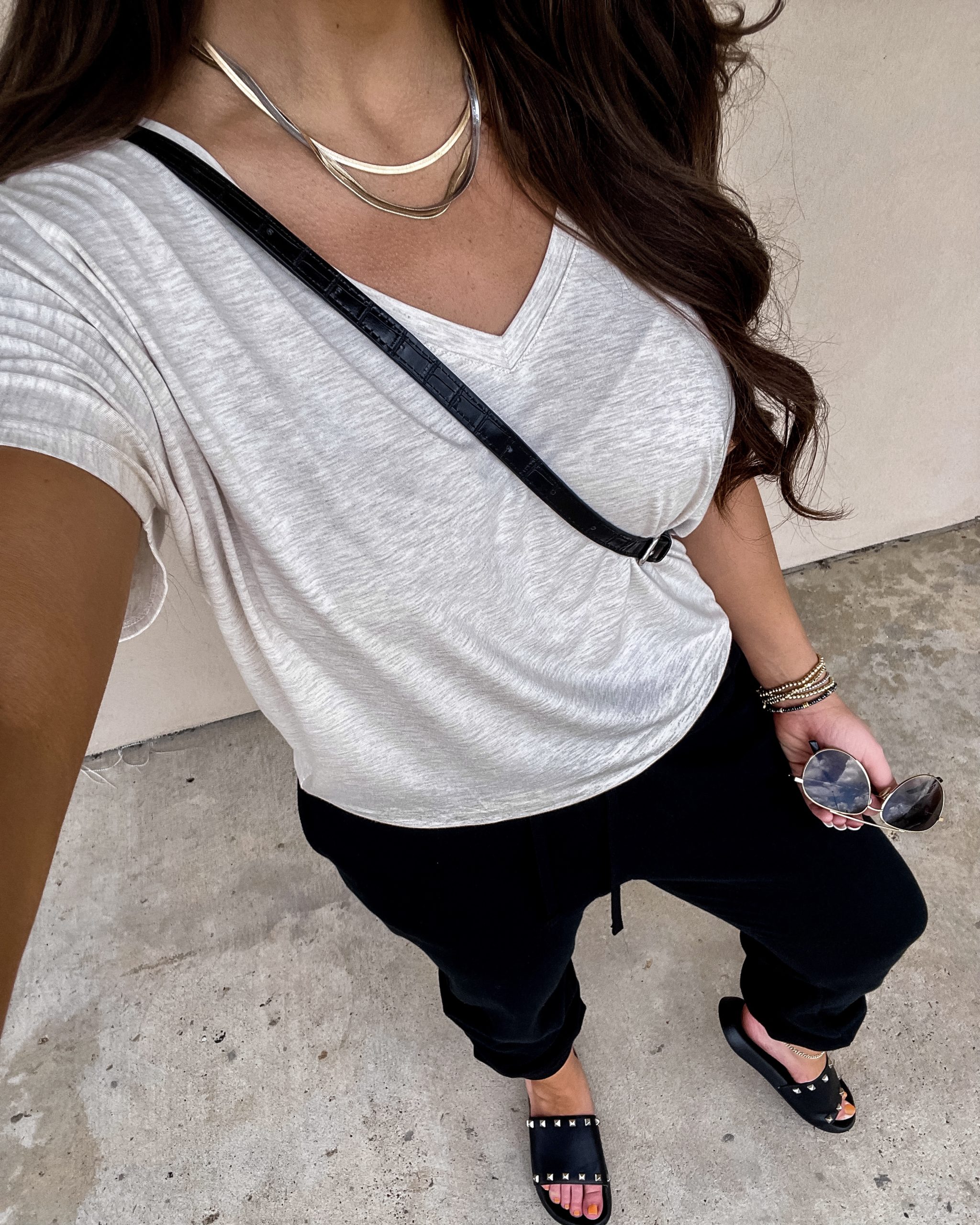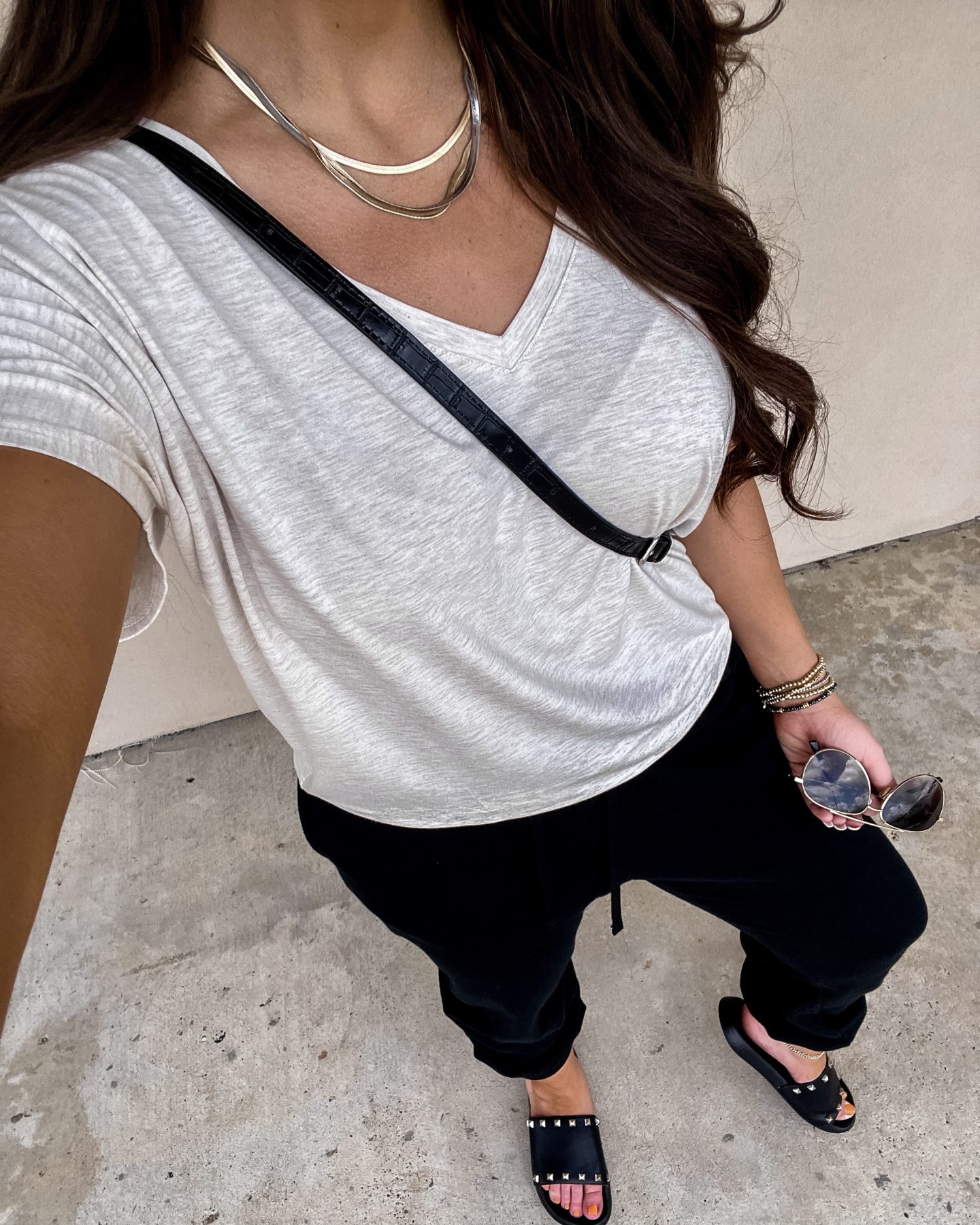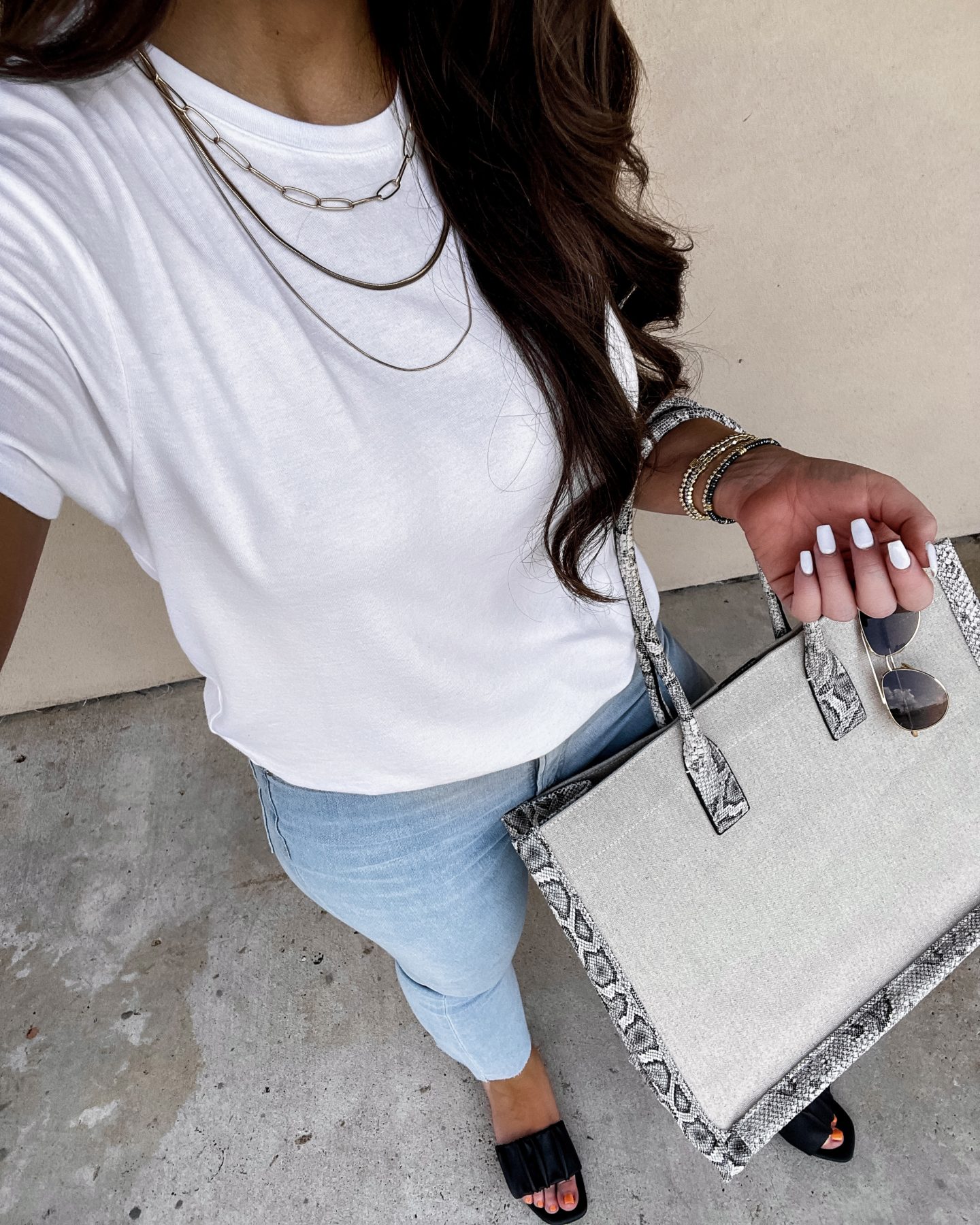 ---

I love the "charm" and "single use" trend we are seeing in bags, belts, necklaces, etc. The multi-stack bracelet from Amazon with an easy magnetic closure has a version with leopard bracelets that I love- I have bought this belt bag in three colors, the black, a snakeskin and a muted gray. It's the belt bag you will reach for over and over.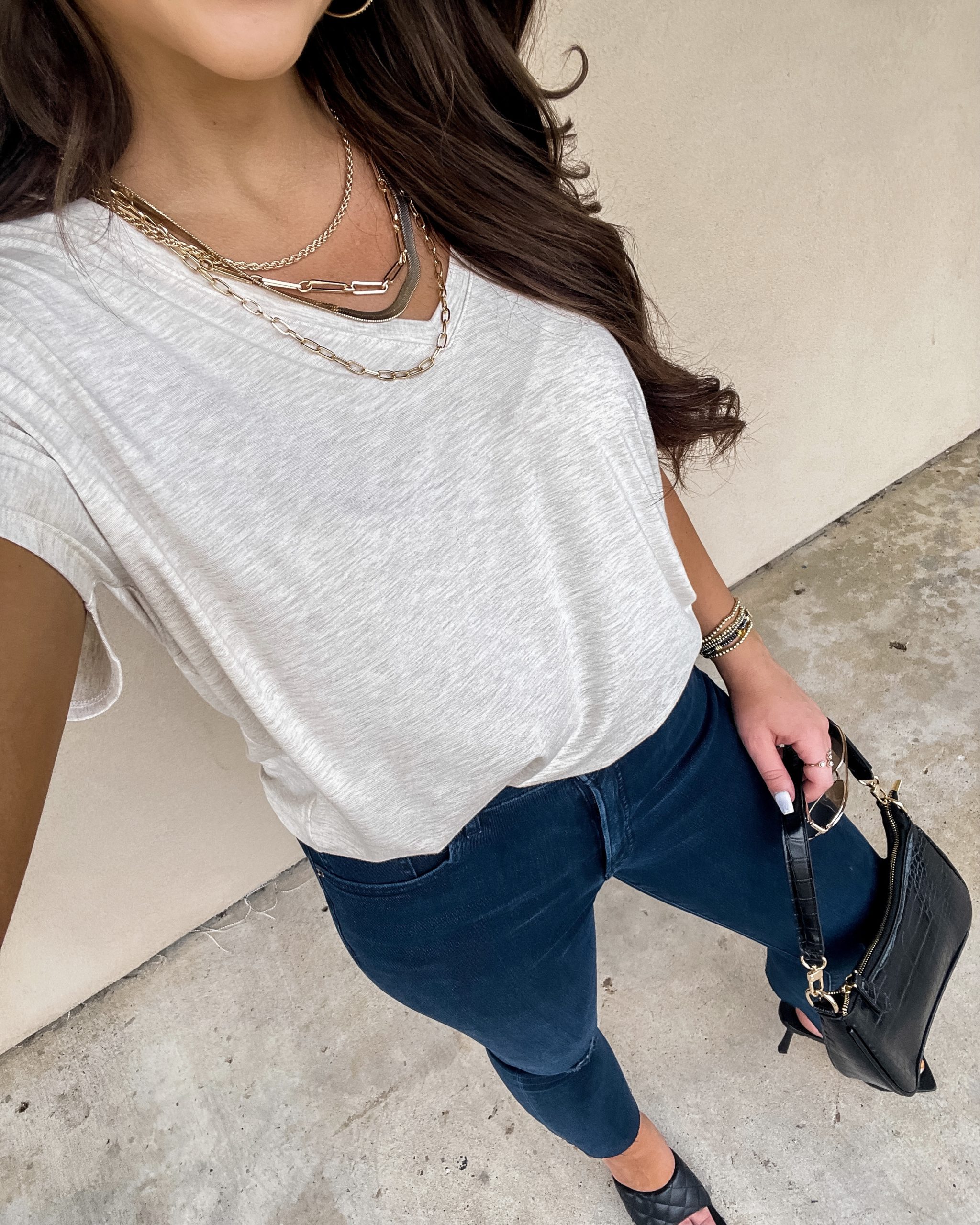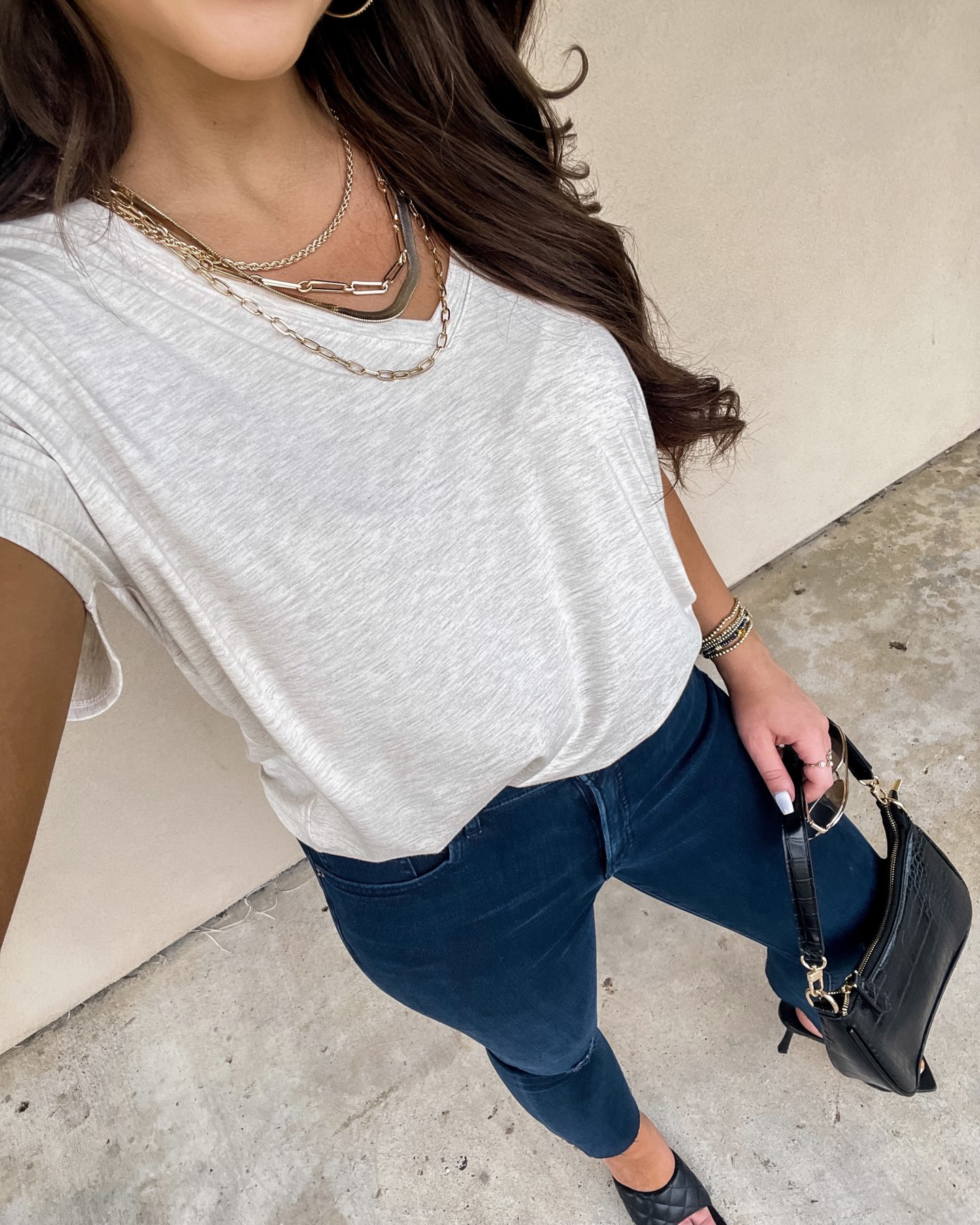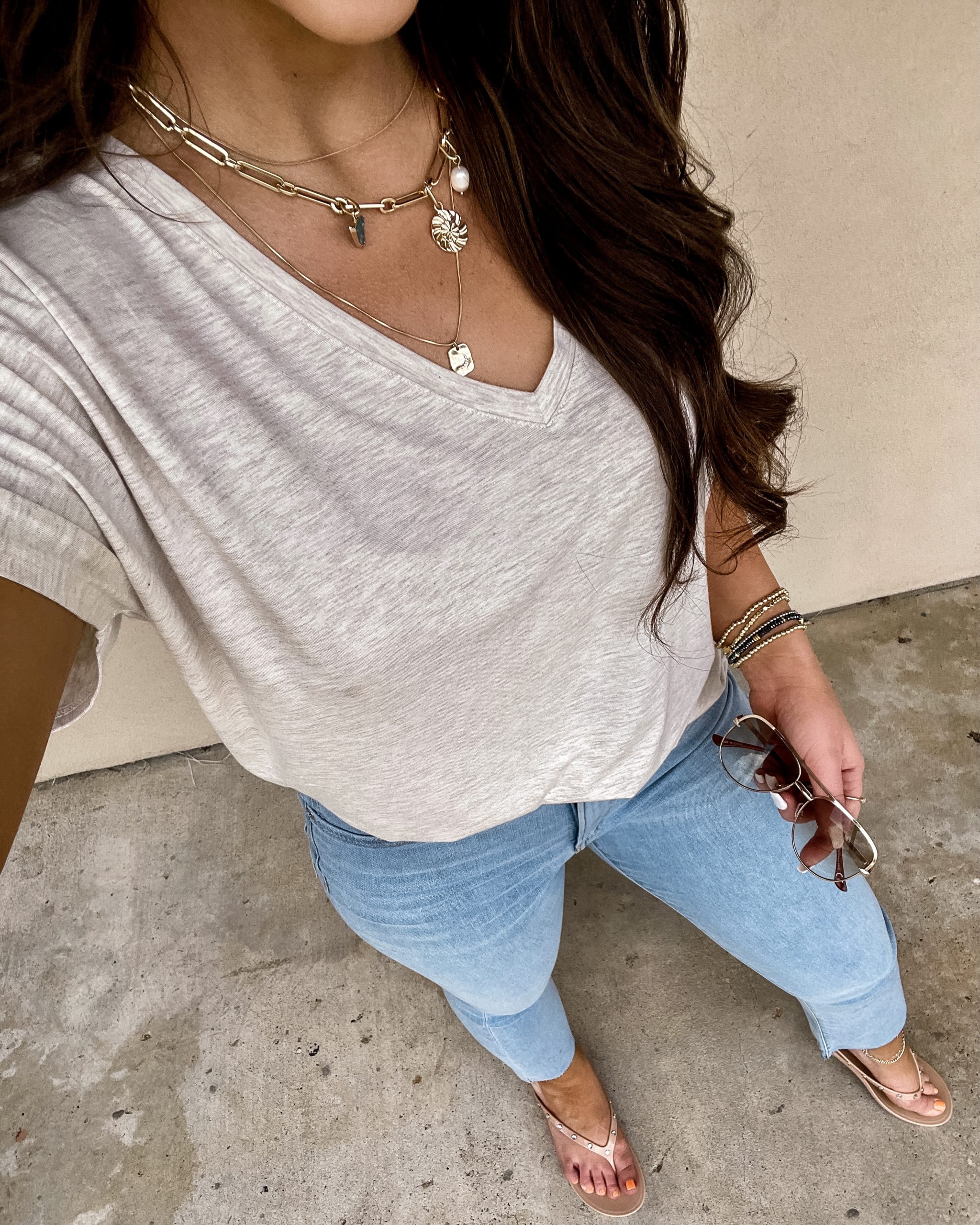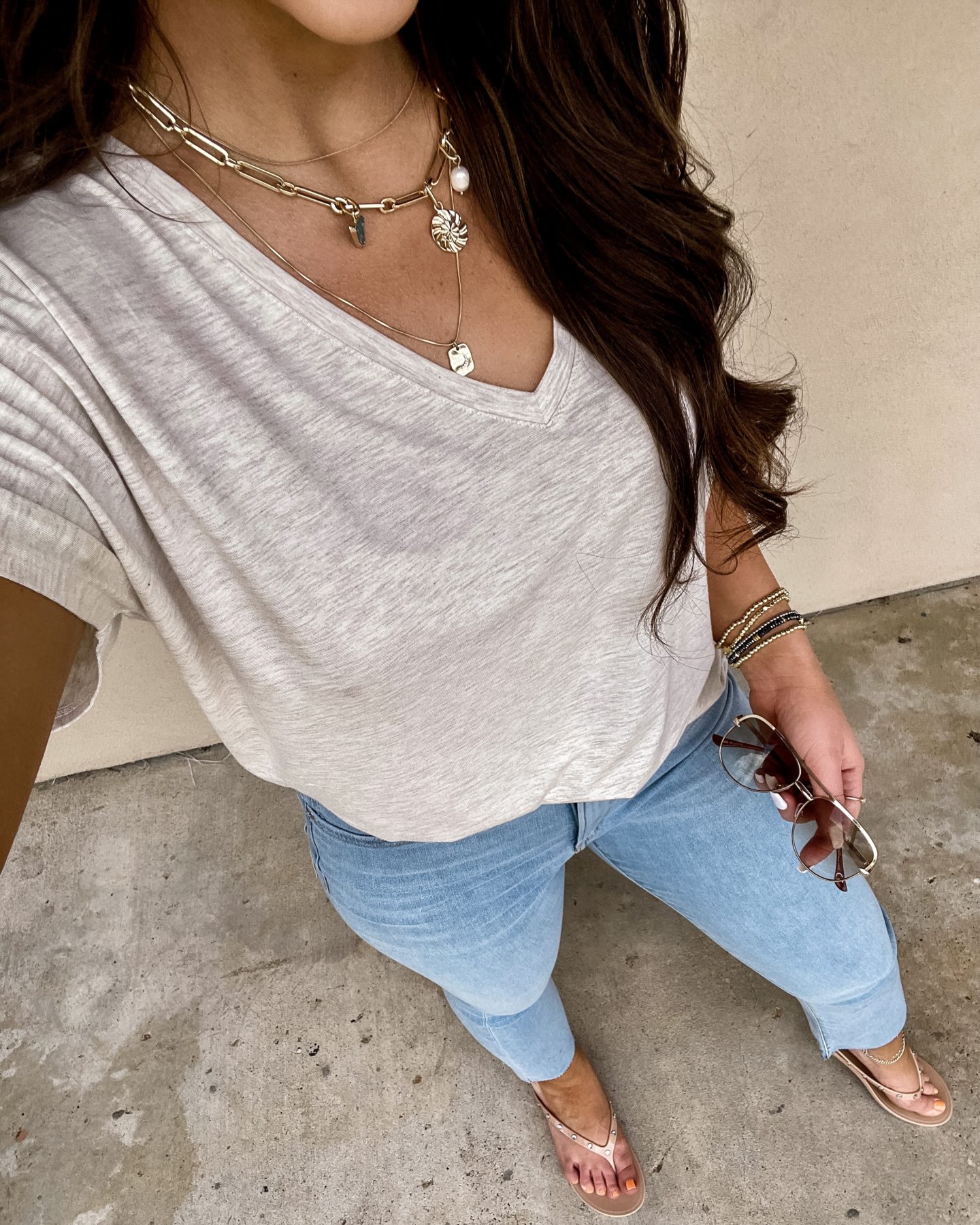 ---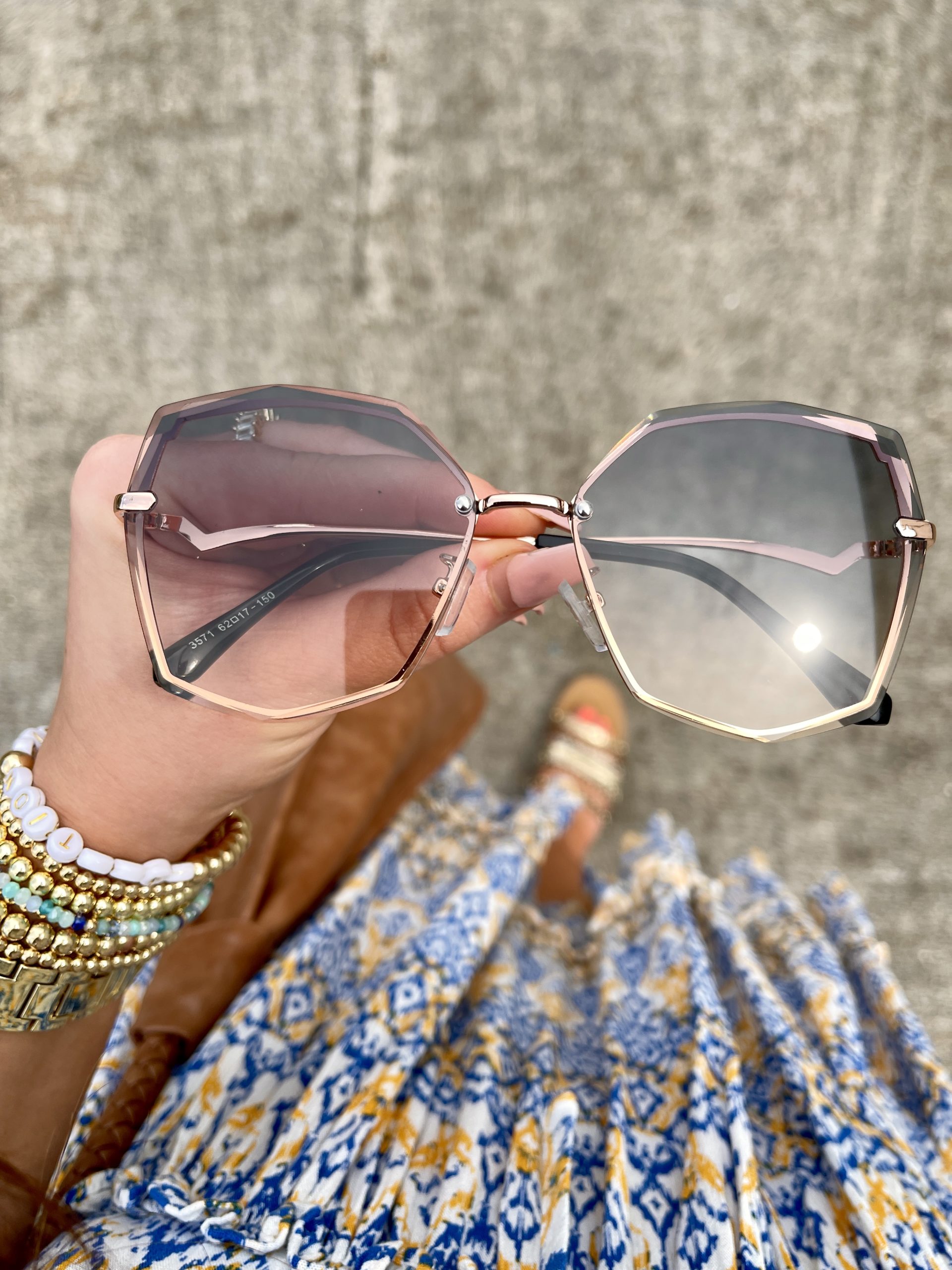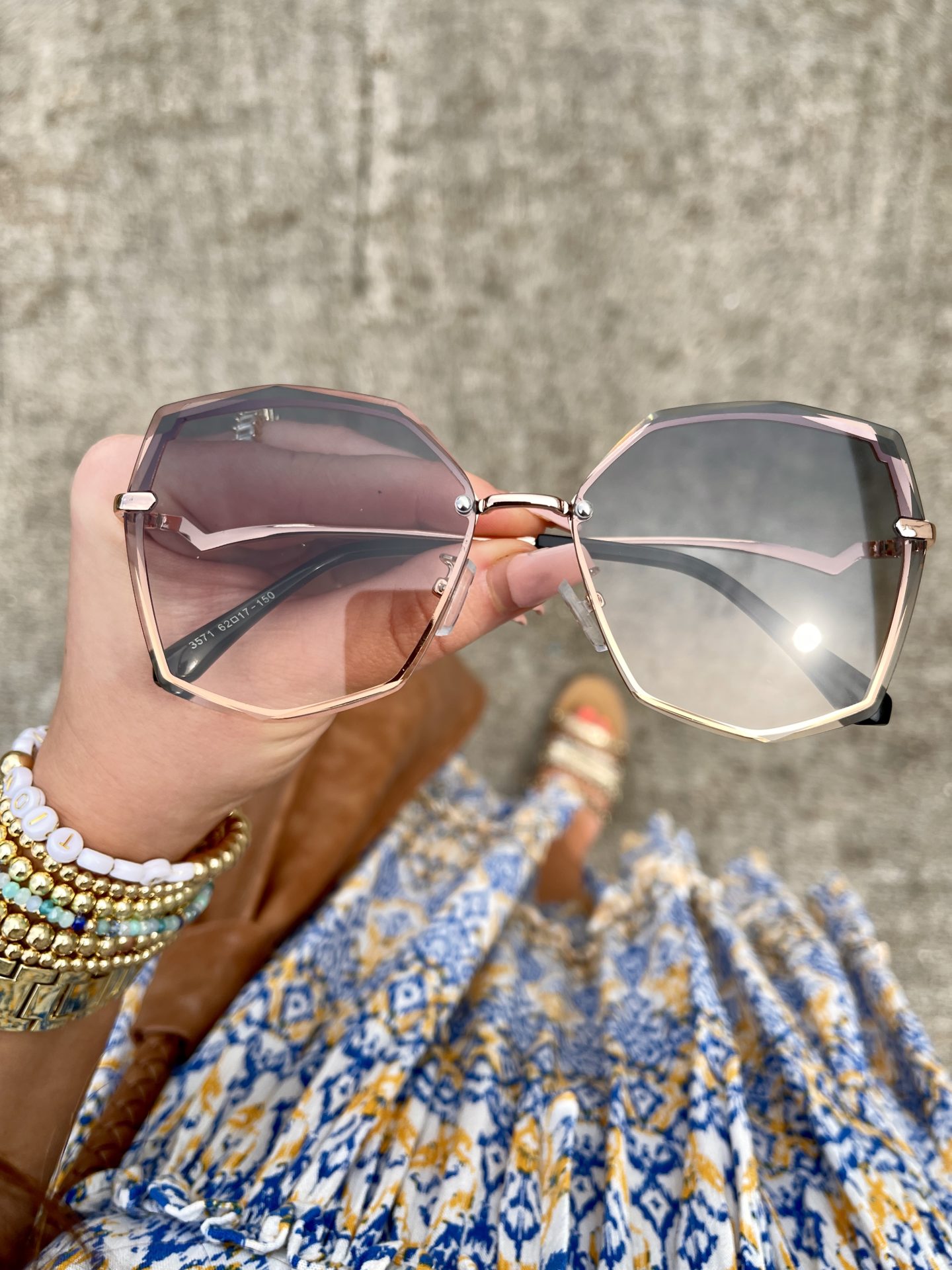 Layering up isn't just meant for necklaces. We are living in a maximalist jewelry trend, so go ahead and stack those bracelets. 🙂 Take it from summer with beads into 2022 with plain gold sets from Amazon that you will be able to mix in with whatever trend is next. And, don't forget those sunnies. These are some of my most worn with the oversized gradient look. A similar pair from Chloe retails for over $400 (below).


Even the most casual of outfits can benefit from thoughtful accessories. Sunglasses and phone cases count!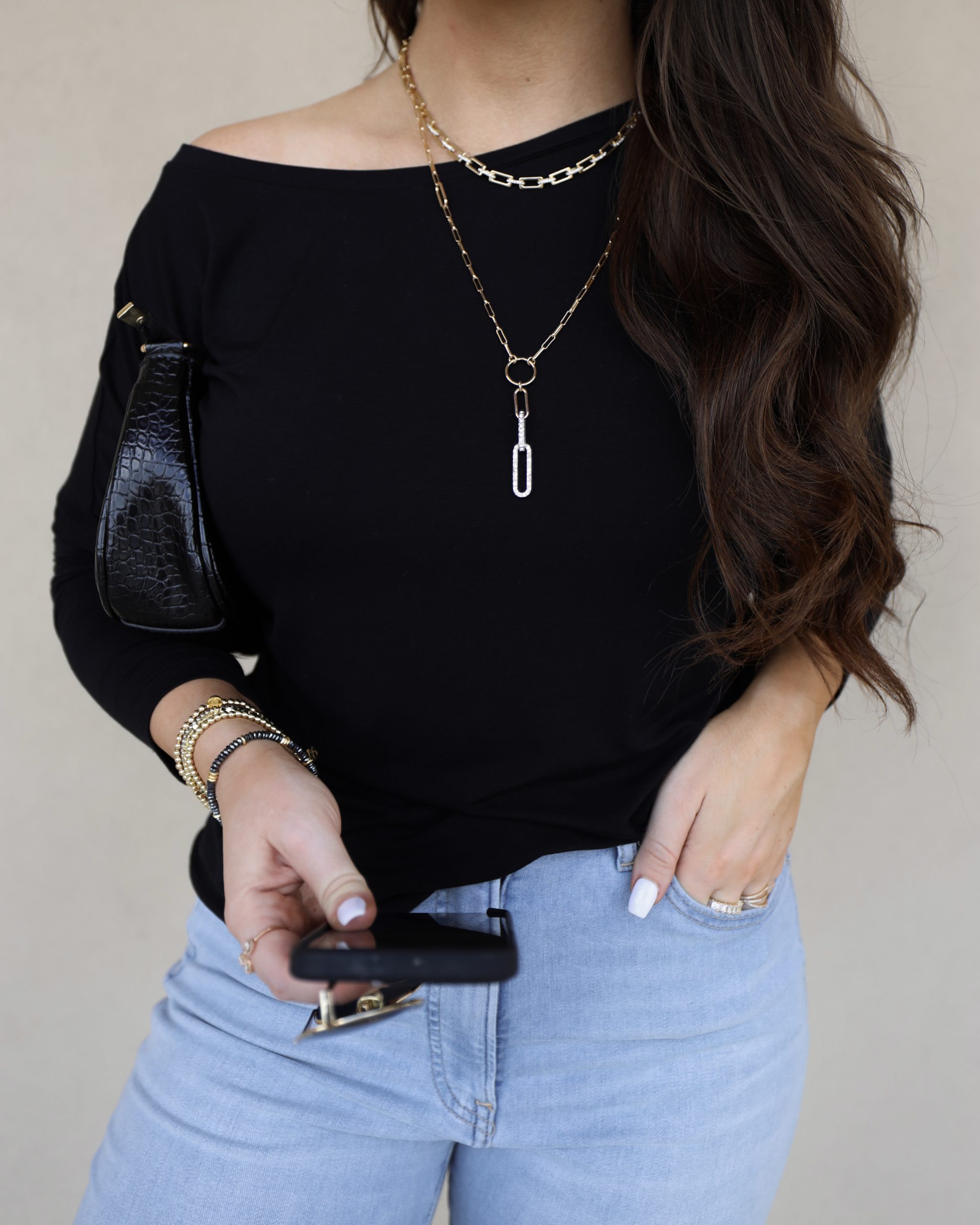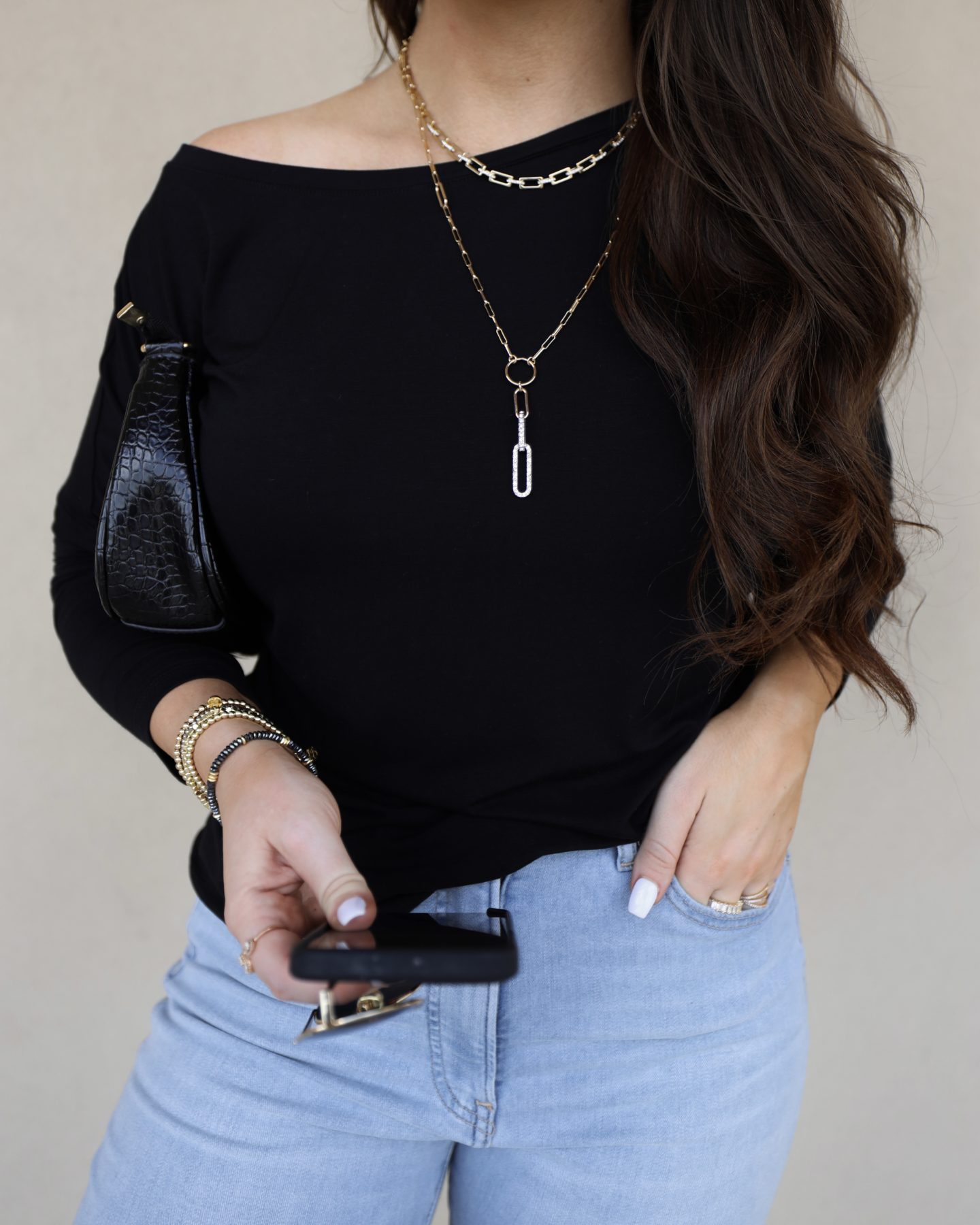 This Long Sleeve Top from Express is officially a favorite. I layered it up with the Pave Short Chain and Lariat Paperclip Necklace. The stack bracelets are part of a couple different sets here and here.
I did a blog post on different Express budget looks here. Or check out my latest Express YouTube video below!
Until Next Time!