I have tried for years to get natural looking curls – you know Julia Roberts circa Pretty Woman to die for kind of curls. I could sometimes get a similar look but then it would flat within the hour. That's why I was SO excited to get my hands on the Bellami 12 in 1 hot tool! It gave me not only the perfect curls but I didn't have to do my hair for three days! I haven't had a chance to play with all the attachments yet so stay tuned for my full review. However, even if this was the only one that worked for me, WORTH IT! This is defintely the most I've ever liked my hair.
 First, I put in my 24" signature Bellami clip in extensions then I used the corkscrew attachment (from their 12 in 1 set) to get this messy curly look (both the tools and extensions are on sale rn FYI). I broke the curls apart with my fingers and sprayed it with @tresemme tres 2 spray & that's it!! I wanted a messy look – for smoother curls brush your hair out with @thewetbrush & apply @bedheadstylingafter party to the ends!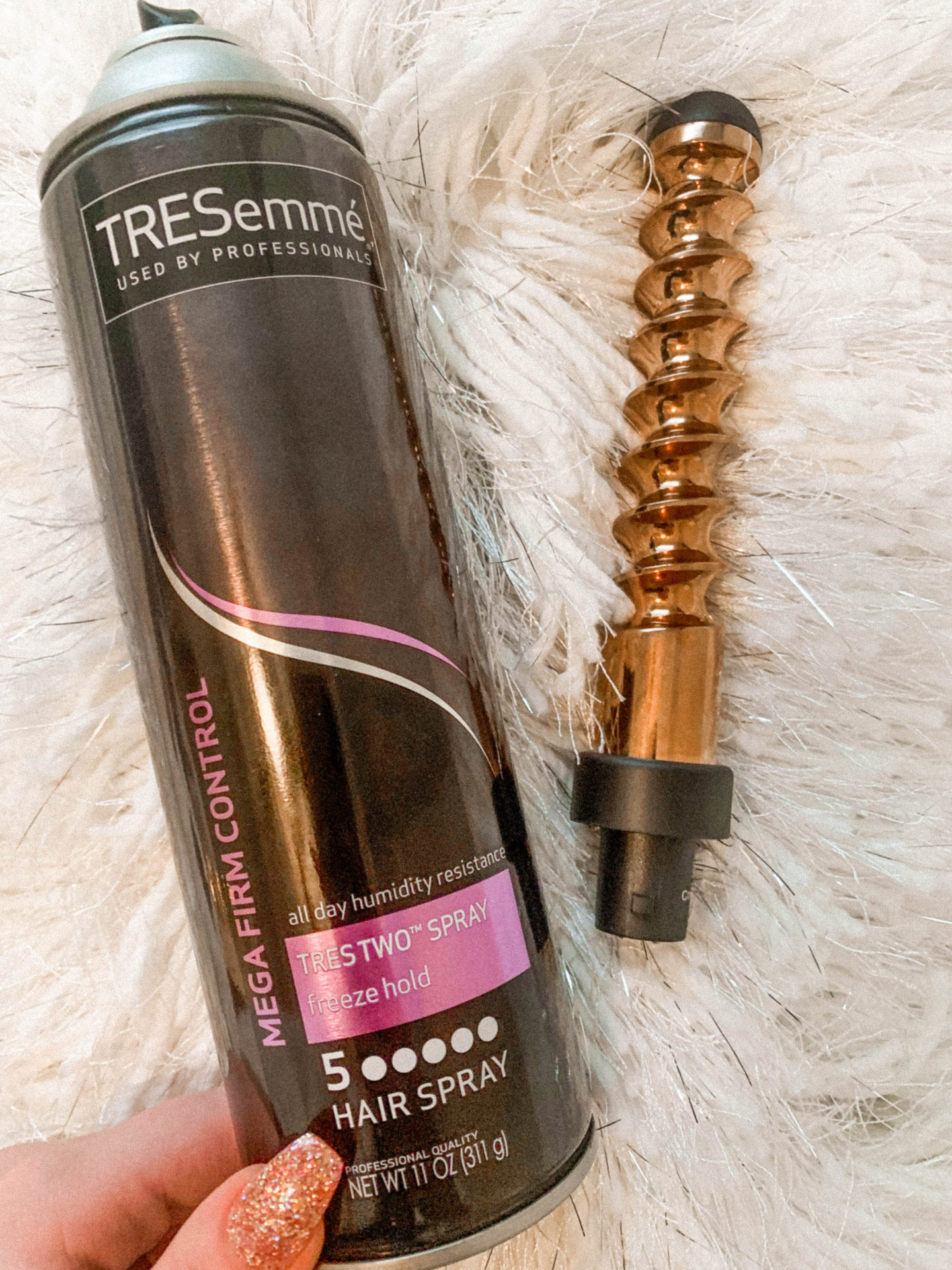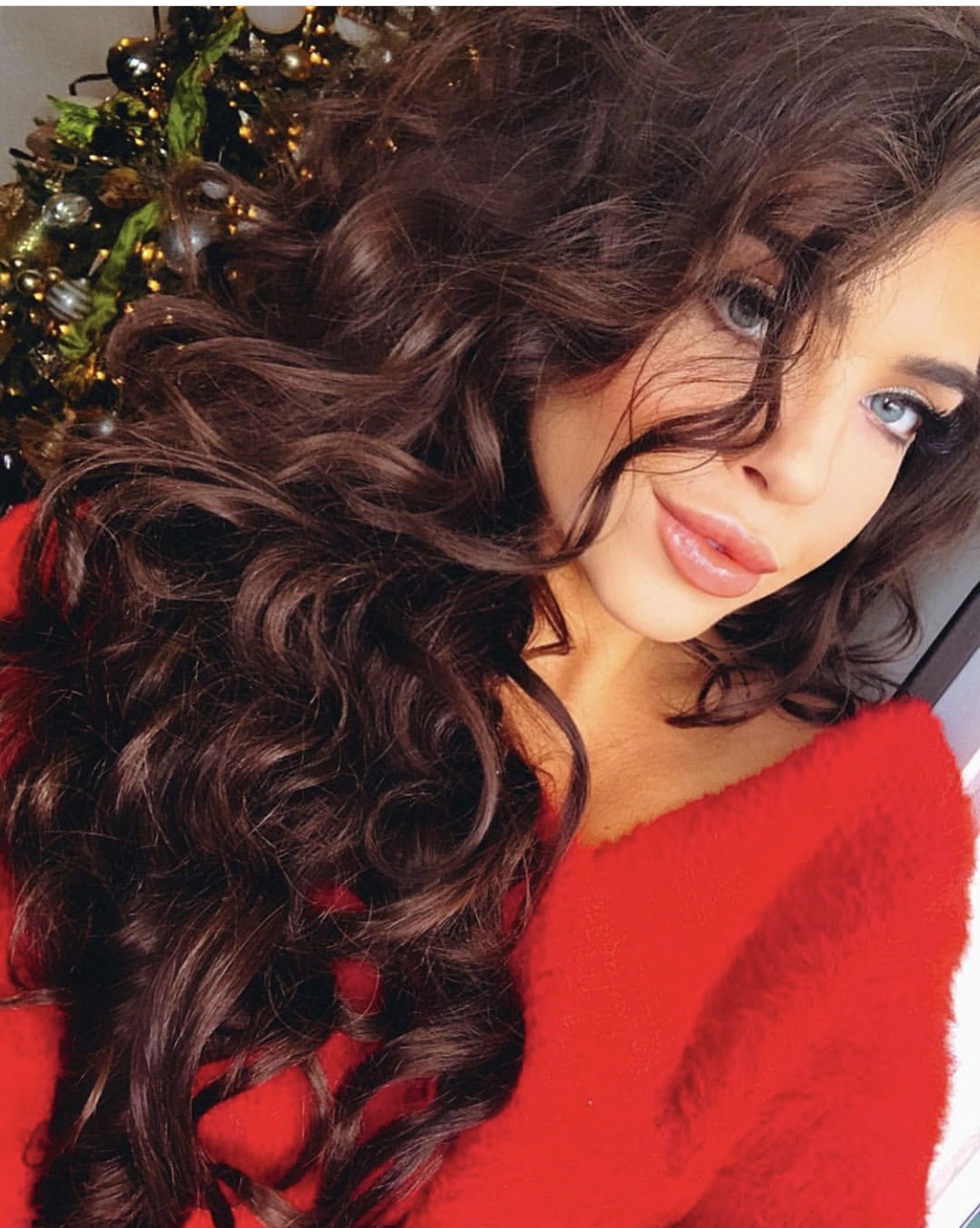 So easy!! This look really is all about the tool! Stay tuned for more hair looks & please send me pics if you recreate this look! I'd love to share on Instagram @MadzPayne!
Til next time,
Madz